The last of the group's performing elephants made their final appearances in Pennsylvania and Rhode Island on Sunday, ending a 145-year run that was long criticized by animal rights' groups.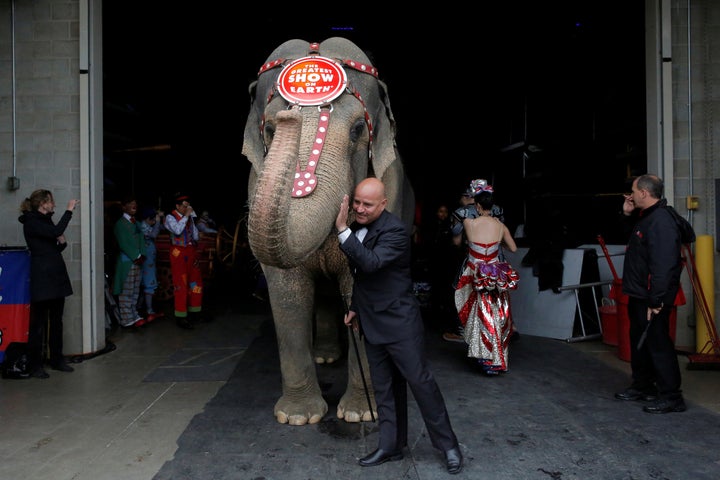 The center itself has been the subject of scrutiny. A National Geographic reporter toured the facility and described it as "flat and treeless," with some elephants spending much of their days in cages. The elephants are also chained up at night, which Ringling says is to prevent them from stealing each other's food but critics say is unnecessary.
"They are missing the most important experience, which is freedom in the wild," a spokesman for the Performing Animal Welfare Society told NatGeo. "It's like keeping a Ferrari in the garage."
Related
Before You Go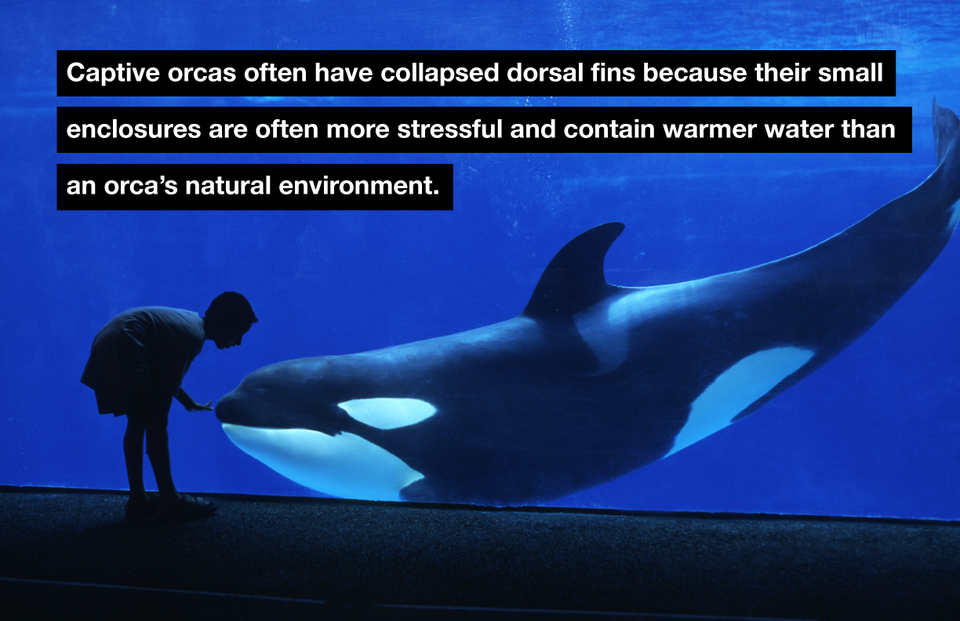 Facts About Orca Whales In Captivity
Popular in the Community