Were you upset by the breakup of the Beatles back in the day? So was Ringo Starr.
The Fab Four drummer told the Times of London that he often spent the 1970s and '80s in a boozy haze.
"I was drunk," he said. "Some of those years are absolutely gone."
Starr, 74, explained to the paper that the group's split affected him for a long time. "I was mad," he said. "For 20 years. I had breaks in between of not being."
This isn't the first time the famous mop-topped performer has opened up about his alcoholism in the wake of the breakup. After entering rehab with wife Barbara Bach in 1988, he later told People magazine that the band's dissolution left him "absolutely lost." Drinking helped keep him that way.
"It got progressively worse, and the blackouts got worse, and I didn't know where I'd been, what I'd done," he told the magazine. "I knew I had the problem for years. But it plays tricks with your head. Very cunning and baffling is alcohol."
For baby boomers, it's a sure indicator that time flies.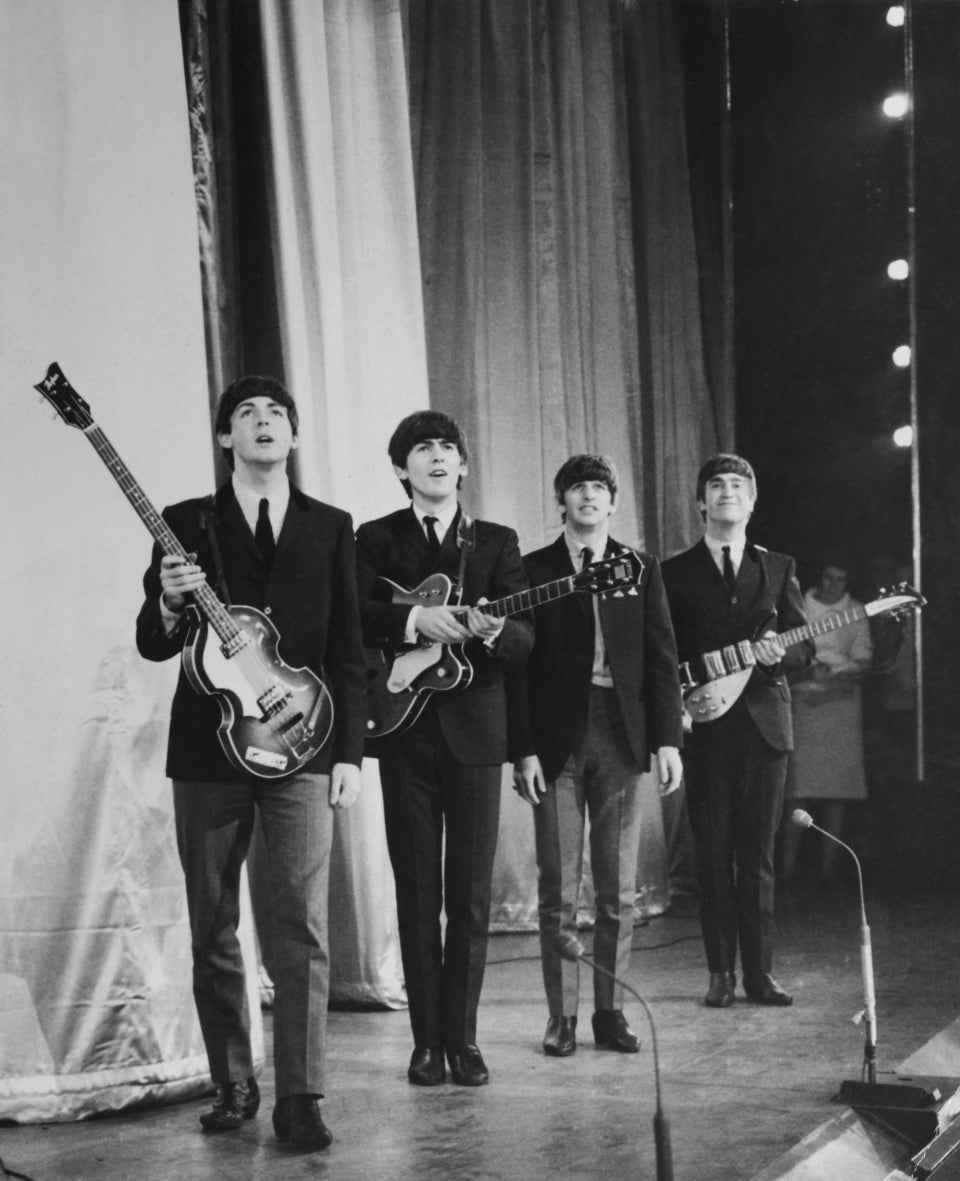 The Beatles
Popular in the Community