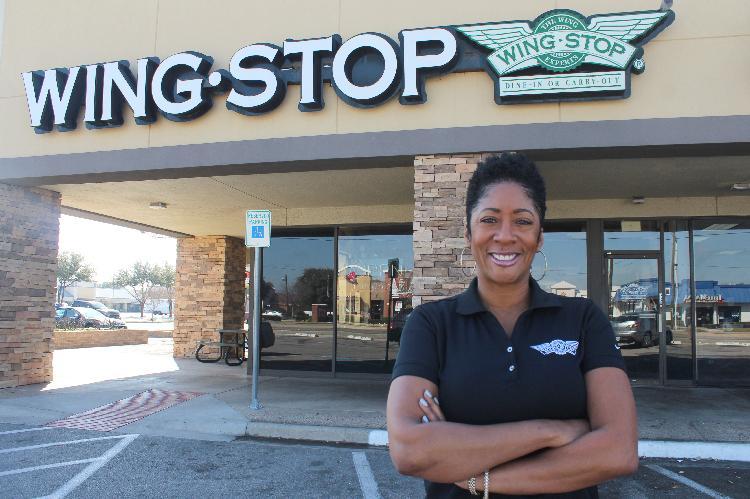 For longtime entrepreneur Tina Howell, business ownership is not just a good thing. It's a way of life and a means to a prosperous end. Like many people, Howell dealt with significant personal and financial setbacks. She decided to transform them into a setup for enterprise success.
"I went through a divorce. So I was in a position where I had to financially provide for myself and my children," Howell confesses. "It is my nature to not be dependent on anything or anyone."
With that attitude, Howell launched her first business, Virtual Home Care Inc. It has grown into one of the largest minority-owned home health agencies in Dallas, Texas. In 2012, she expanded her empire to South Florida.
"We are who we believe we are. We can accomplish what we believe we can accomplish. What we think is powerful, and what we believe to be true is important," Howell asserts. "Activities that promote personal growth and development are at the top of my to-do list. I realize that I am not perfect. But, I accept all parts of the process, as I error, grow and learn."
Howell purchased her first franchise in 2004 when she identified a need and went on to become the first Wingstop restaurant owner in Miami-Dade County. After earning the coveted Wingstop Million Dollar Store Award, the Miami-native successfully opened a total of four of the fried chick wing franchises. She later divested interest in two of the locations. Tina's two franchises employ more than 30 employees and gross nearly $3 million annually.
"I was excited to create jobs and mentor the young men and women I hired. I pay them a little more than minimum wage so we have a high attrition rate," she explains. "I try to invest in them personally and personally before they leave me and go to greater opportunities."
In honor of National Entrepreneurship Month, Howell wants to see more people realize their entrepreneurial dream. She offers these five "Tina's Perspectives," for business success.
Save Your Money: "It takes money to start or invest in a business. You have to save your money and stop spending on unnecessary things. And, think of ways you can save money like living with a relative, selling a car, or getting an additional job. Do whatever you have to do to accomplish your goals."
Don't Re-Invent the Wheel: "With franchisees, I liked that I didn't have to re-invent the wheel. I didn't have to come up with the name, product, design, or system. They provided people to help me with the process. All I had to do was make sure the business ran smoothly and profitably."
Location: "Before you create a business, you must secure the right location. If not, don't do the business. You must have the right visibility, density, demographics, and foot traffic to be successful."
Appreciate and Support Your Customers: "Make sure you invest in the community where your business is located. It could be the optimist program or local schools. You have to let people that you are a part of the community and not just making money for yourself."
Prioritize Customer Service: "Be polite. Communicate with customers, and cater to their needs. Also, pay attention to their preferences. In my more Hispanic locations, I tell my team to fry the chicken softer because that is what they prefer. In my urban locations, they prefer chicken that is fried harder. In business, you have to deliver a superior product."
Keeping employees empowered, creating a high-performance environment, and managing costs are the hallmarks of Howell's business philosophy. The customer-centric mogul is in the process of expanding her presence in South Florida by developing two additional Wingstop locations.
Zach Rinkins is an award-winning author, speaker, and journalist. Zach connects a national audience to thought leaders, trendsetters, and decision makers through his nationally syndicated Rinkins Report. He is a respected and highly requested speaker. Find out more at www.ZachRinkins.com
Calling all HuffPost superfans!
Sign up for membership to become a founding member and help shape HuffPost's next chapter
This post was published on the now-closed HuffPost Contributor platform. Contributors control their own work and posted freely to our site. If you need to flag this entry as abusive,
send us an email
.