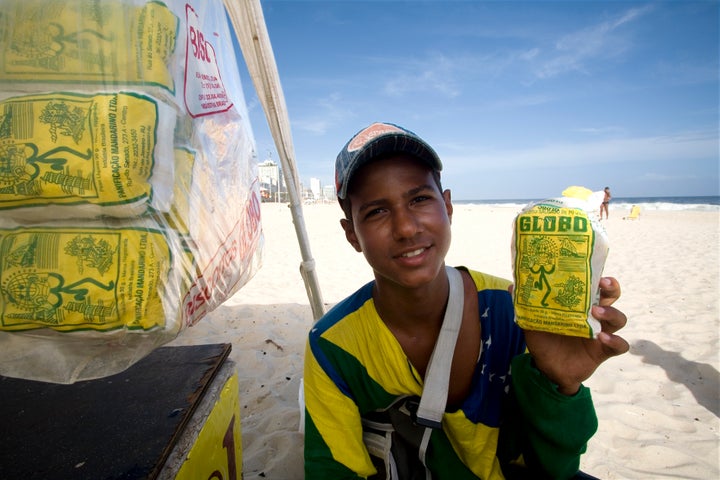 "It is crumbly texture and nothing else — air turned into a doughnut-shaped wafer," Segal wrote. "Pop one in your mouth, and it is as if your teeth are at a party to which your tongue was not invited."
Segal's description was part of a story on the cuisine of the 2016 Olympic host city, which he deemed disappointing.
"With the Summer Games underway, thousands of athletes and foreign fans are learning this city's unhappy secret: The restaurant scene here can most charitably be described as 'meh,'" he wrote.
Brazilians were clearly bruised by the criticism of the ubiquitous biscuit — which has a history dating back to 1953.
"A foreigner speaking ill of biscoito globo is like a guest complaining about your grandmother's cake," one Brazilian tweeted.
"Americans can speak ill of men's bikini bottoms, capybaras and even our coffee, BUT BISCOITO GLOBO DON'T MESS WITH MY BISCOITO GLOBO," another tweet said.
The outrage was not limited to social media. Marcelo Ponce, who started the Globo bakery more than 60 years ago, is "upset" with the coverage, his son Marcelo told Brazilian news website Globo.
Marcelo said that his father ― who was interviewed by Segal for the New York Times piece ― was saddened by Segal's criticism of carioca cuisine as a whole.
"But on the other hand, my father is very happy with the positive reactions online. Everybody defended us on social media," Marcelo told Globo.
Scroll down for more tweets on the NYT coverage, with translations:
"There are two types of people, those who like biscoito globo and those of dubious character."
"Those guys drink that terrible coca-cola and they come talking about our biscoito globo."
"The New York Times dared to criticize Biscoito Globo. Did Brazil summon the ambassador of the U.S. for a consultation yet? "
A version of this piece originally appeared on HuffPost Brazil. It has been translated into English and edited for a U.S. audience.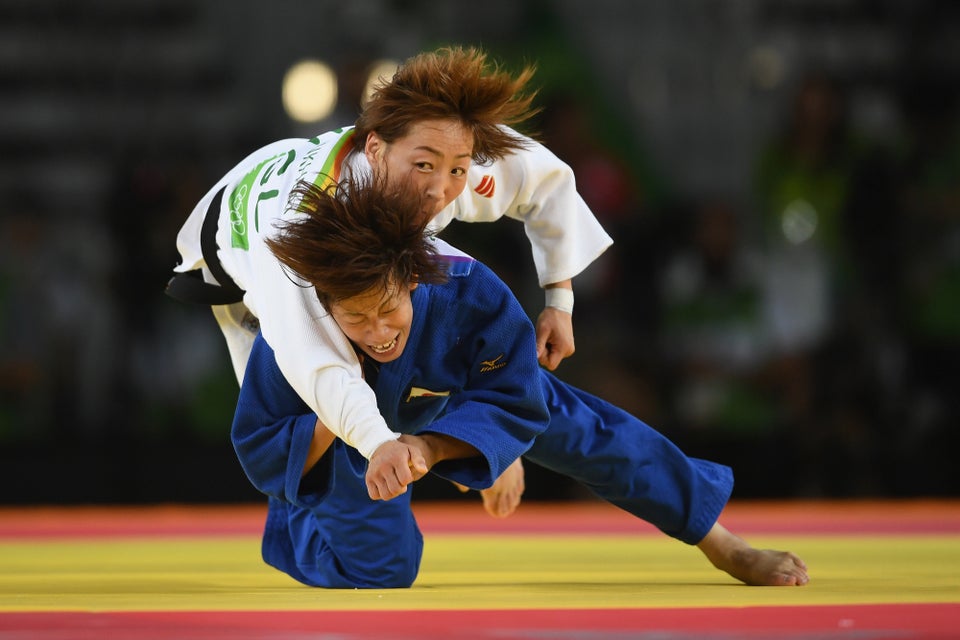 Best Photos From The Rio Olympics