How would you go about hosting a two-week-long dinner party for 50,000 people, in which each guest is expected to earn their meal?
This is not a rhetorical question. It's similar to the struggle Olympic officials are facing in Rio de Janeiro, where upwards of 50,000 volunteers need to be coordinated and fed from time to time, in exchange for what can be a thankless, otherwise-unpaid job.
Lately, they've been coming up short, and in return, many volunteers have stopped volunteering. At some venues, Rio spokesman Mario Andrada acknowledged, only 20 percent of the expected volunteers have actually shown up.
Luis Moreira is one such volunteer who decided it wasn't worth the effort. Last week, he helped direct spectators at the Copacabana volleyball venue. This week, he told the Canadian Broadcasting Corporation, he quit.
"Many volunteers had to quit because they had to work two weeks in a row, schedules were messed up, lots of people quit because of the food: they were told to work eight, nine hours and were only provided with a little snack," he said.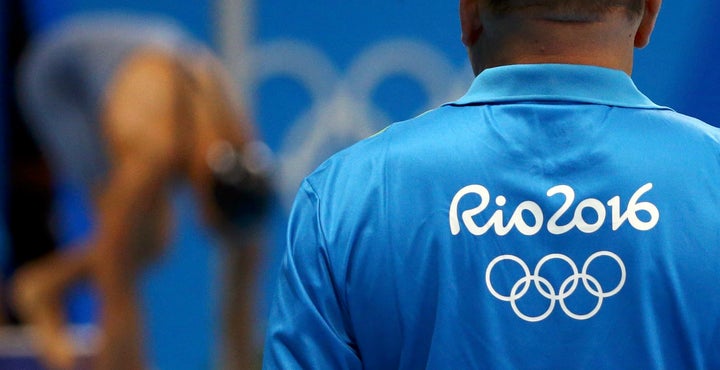 "I don't think the organizing committee had enough consideration for people's lives and welfare," he added. "It was as though the organizing committee was doing us a favor. The committee uses the volunteers to make money, uses us for free labor."
The International Olympic Committee acknowledges the games would be all but impossible were it not for the significant unpaid volunteer effort. Yet the standards for volunteerism are far from evenly applied.
While tens of thousands of volunteers hustle at the ground level, IOC executives ― technically also considered "volunteers" ― aren't exactly roughing it. The IOC's "unpaid" president, Thomas Bach, is unsalaried, but still manages a $250,000 yearly allowance, according to the AP.
Each of the 14 members of the IOC board, also technically "unpaid," will be allotted upwards of $20,000 for their contributions for three weeks over the games, in addition to the free lodging, food and prime seats at events the board members already have access to.
For more Olympics coverage:
Related
Before You Go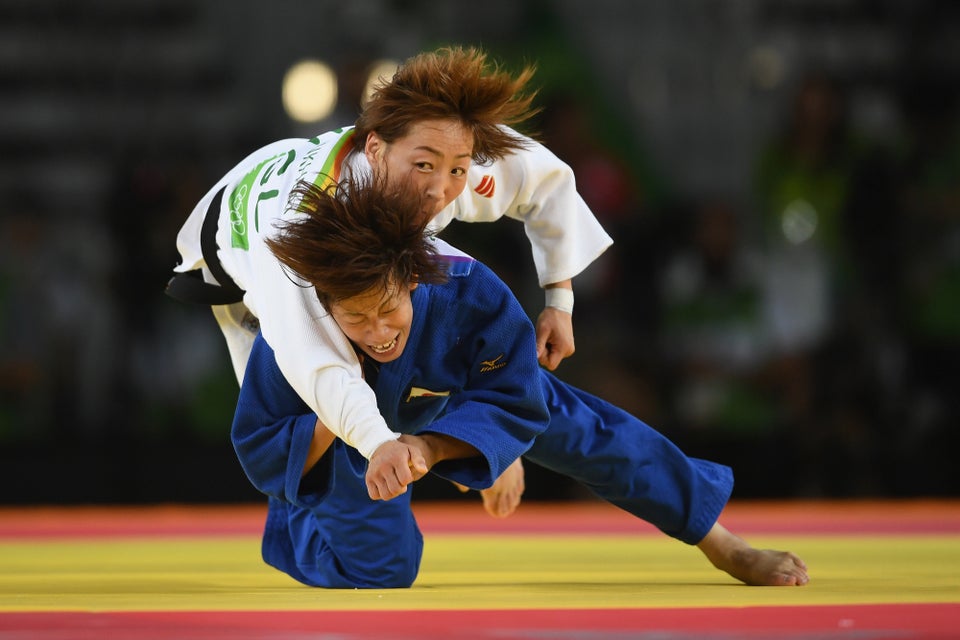 Best Photos From The Rio Olympics
Popular in the Community