Well, that was embarrassing.
French fencer Enzo Lefort clearly did not fully think through his decision to keep his phone in his pocket during his bout against Germany's Peter Joppich at the Olympics.
Joppich lunged at Lefort, causing the Frenchman to awkwardly stumble over his feet. This was just the beginning of Lefort's embarrassment, as his phone fell from his back pocket and slid across the floor.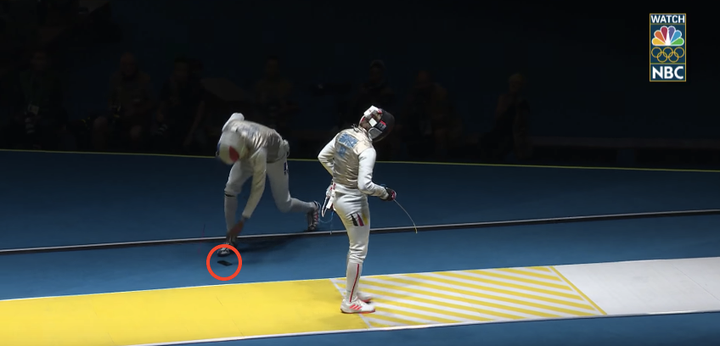 The distracting faux pas was met by resounding boos from the crowd as he picked up his phone and handed it to a man on the sidelines.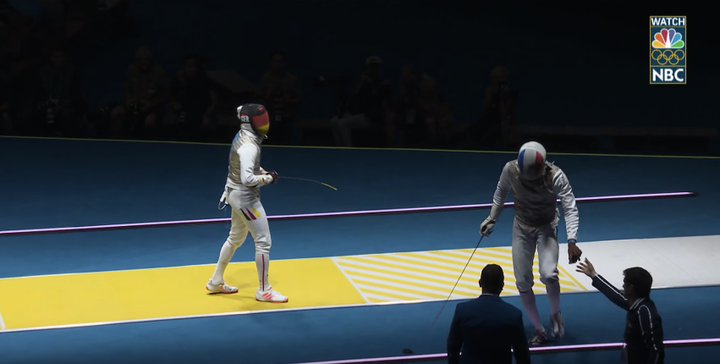 It appears Lefort was unable to recover from the careless mistake and went on to lose the bout 15-13 to Joppich.
For more Olympics coverage:
Before You Go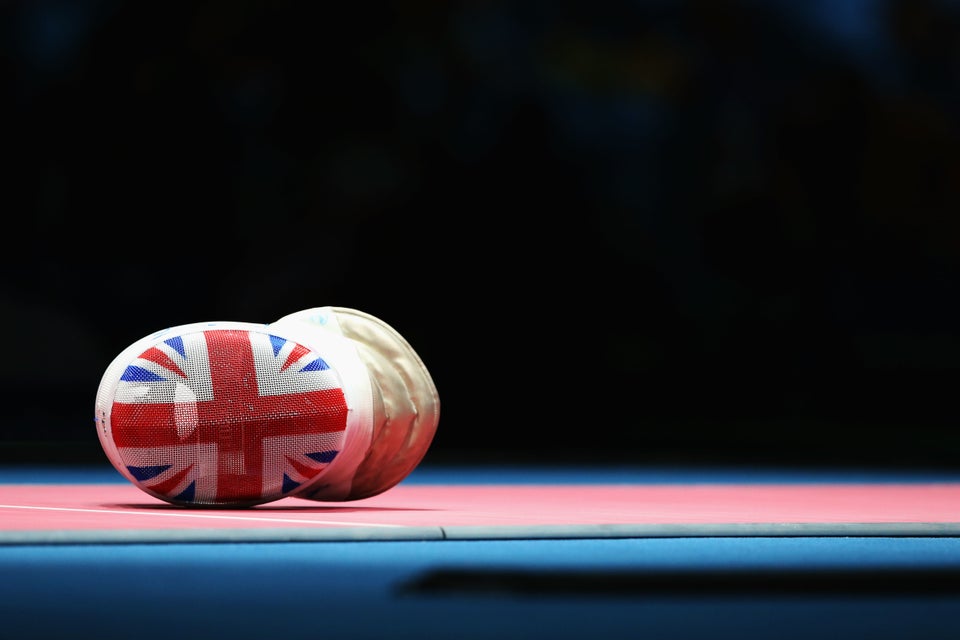 Olympic Fencing Masks
Popular in the Community