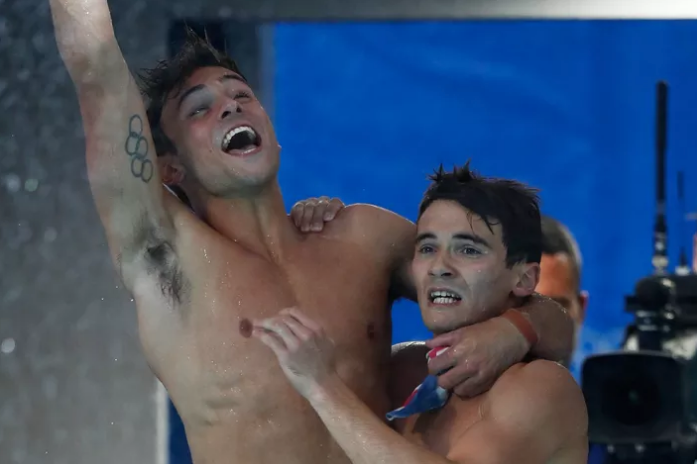 As the the Games wind down this weekend, the 2016 Rio Summer Olympics will go down as the queerest in history, though there is still a lot of work to be done.
There are a record 53 publicly out gay, lesbian and bisexual Olympians in Rio (there are no openly transgender athletes), which is more than double the number in London in 2012. There are 42 openly lesbian or bi female Olympians and 11 men, both records.
Despite the high numbers compared to past Games, there are still far fewer open LGB athletes than one would assume given the total number of athletes competing. There are 11,544 Olympians in Rio, so 53 out athletes is less than one-half of 1%. If 5% of the Olympians were gay, that would be 577 athletes, while 2% would be 230.
Given these figures, it's obvious that many more times the number of LGB athletes are closeted or not out enough to want to go public. In fact, we had to remove two athletes from our list of out Olympians after they complained that they were not "publicly" out. To us, publicly out means having given a media interview or being out on social media. While these two athletes are gay, each claim that they never declared it publicly, so we removed them. It points up the difficult nature and degrees of "outness."
The 53 totally out athletes are trailblazers and inspire other athletes by being able to compete at an elite level while being open and true to themselves. I hope that even more come out in the aftermath of Rio and we triple this number by the time Tokyo rolls around in 2020.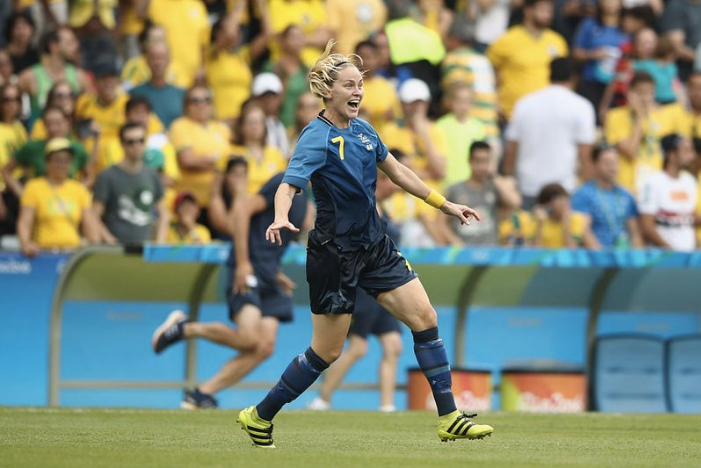 The LGB highlights: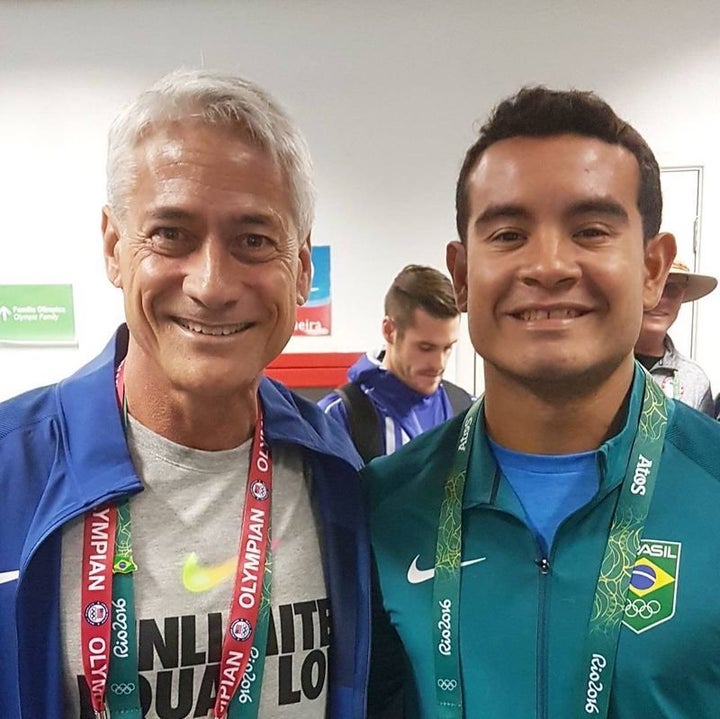 The LGB lowlights
Correction: An earlier version of this story featured an inaccurate number of out athletes. This has been corrected.
For more from OutSports, check out these stories:
Popular in the Community