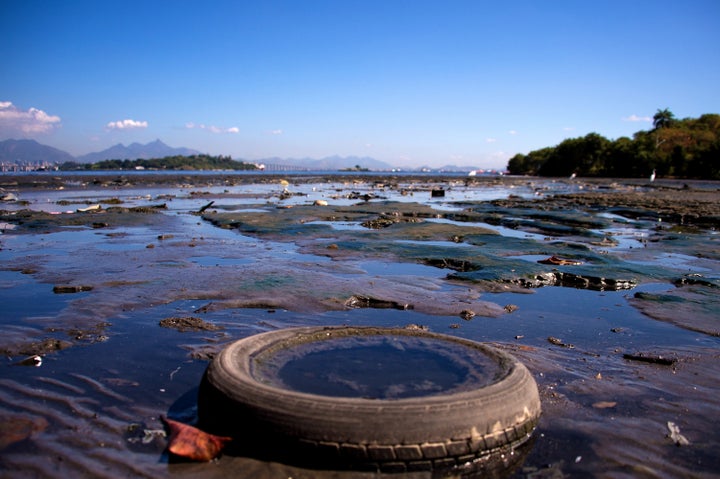 The Olympics are just days away, and the waters of Rio de Janeiro are still gross as all hell.
The Associated Press provided an update Monday morning on their 16-month look into state of the host city's water, and the news is, uh, not great. The AP says the water is "filthy as ever" and still "teeming with dangerous viruses and bacteria." They also provided this interesting tidbit: A person need only ingest as little as three teaspoons of the water before becoming "almost certain" to obtain a virus of some sort, whether it be of the stomach, respiratory or even heart or brain variety. Not tablespoons ― teaspoons! That is impressively disgusting.
The main issue is that the majority of sewage water in Rio is never treated before it ends up in the city's rivers and beaches, according to PRI, which means there's a lot of poop in that there water. As of last year, the so-called "viral levels" of the water were not simply worse than that in the U.S. They were 1.7 million times worse than that which would freak out experts here, which seems like a lot.
Valerie Harwood, chair of the Department of Integrative Biology at the University of South Florida, told the AP that water like this is "pretty much unheard of in surface waters in the U.S." and suggested people don't put their heads underwater. Probably good to keep in mind if you are heading to Rio this week.
So, sure, the state of things in the Olympic host city might seem bad above water, what with Olympic athletes getting robbed left and right, but let's just remember the grossest stuff in Rio is actually swirling below it.
For more Olympic coverage:
Related
Before You Go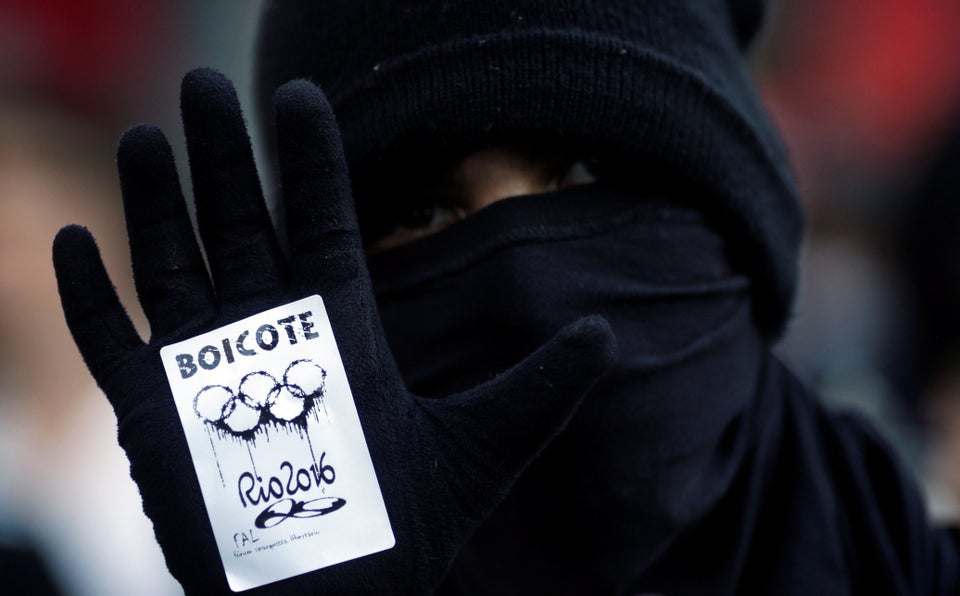 The Real 2016 Rio Summer Olympics
Popular in the Community