One of the major themes of the U.N. Conference on Sustainable Development that's taking place in Rio right now is the green economy in the context of sustainable development and poverty eradication. The discourse around green growth can become, at times, unnecessarily complex but at the heart of it all is a rather simple idea: grow economies, increase opportunities for individuals and families, and avoid negative environmental impacts.
The issue becomes complex because to achieve that fairly simple idea, a wide variety of actors need to jump on board and commit. For example, consumers would need to be more proactive and make smarter, sustainable decisions about the goods and services they consume; producers would have to work on greening their production processes and policymakers would have to think about creating policies and governing for a greener economy. But it doesn't stop there -- educators need to teach people how to access and use relevant information to make sustainable decisions, big businesses need to make room for smaller businesses, market stakeholders need to create market strategies to favour the poor and vulnerable, and non-market players need to be involved as well.
With such a complex issue on the agenda, I thought I'd ask two of the finest leaders in the field of sustainable development to simplify the issue for all of us and explain the greatest benefits and challenges of transitioning to a green economy.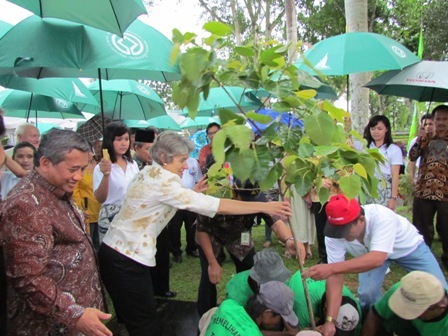 Irina Bokova, Director-General of UNESCO
The goal of building a green economy is to redirect -- not reduce -- the scope of economic and social development. Green growth will not last unless we build green societies. Green societies will be built on new ways of thinking and acting by people of all ages and all parts of society. We must give voice to those we hear from least often, and especially women.

New green industries and green employment opportunities are being created in all economic sectors, from ecotourism to wastewater treatment. All these emerging sectors require skilled workers committed to sustainability. The education of girls and women is vital here, to train a new generation of people aware of the challenges ahead of us and with the tools and skills to tackle them. We must also build stronger partnerships between higher education institutions and the private sector so as to foster new green technologies and ensure the resilience of our ecosystems.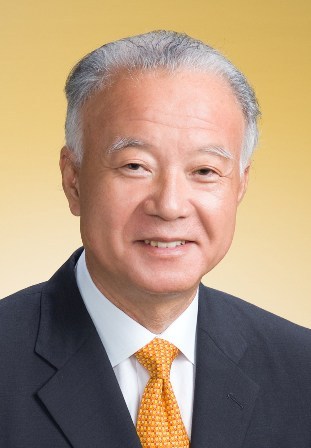 Professor Kazuhiko Takeuchi, Vice Rector of United Nations University
I believe that we should emphasize issues of biodiversity in our discussion of the green economy. Better utilization of ecosystem services has strong potential to make a concrete contribution to sustainable development, while creating innovative, high-value-added products. The central challenge in establishing a green economy is to develop new business models that can transition our existing practices and technology.