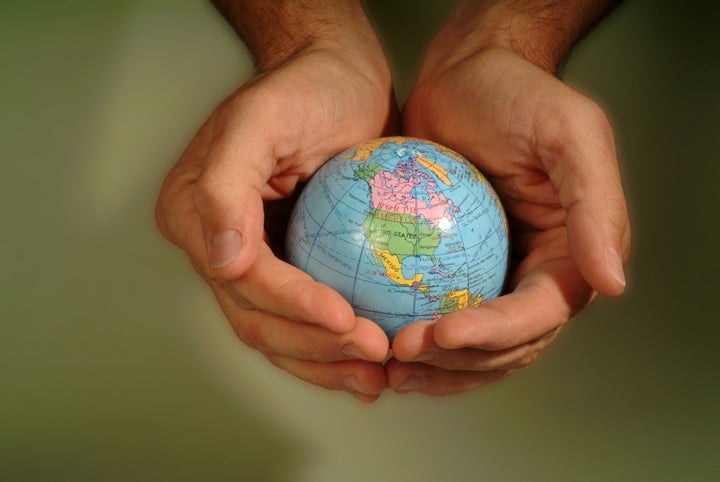 There's a saying in Portuguese, one of the few that I know: Mais ou Menos.
It means more or less. Brazilians often use the phrase when you ask them how they're doing. Mais ou Menos: Good, more or less.
Looking back, with the road to Rio+20 now behind us, the expression seems to be a fitting way to sum up the successfulness of the Earth Summit.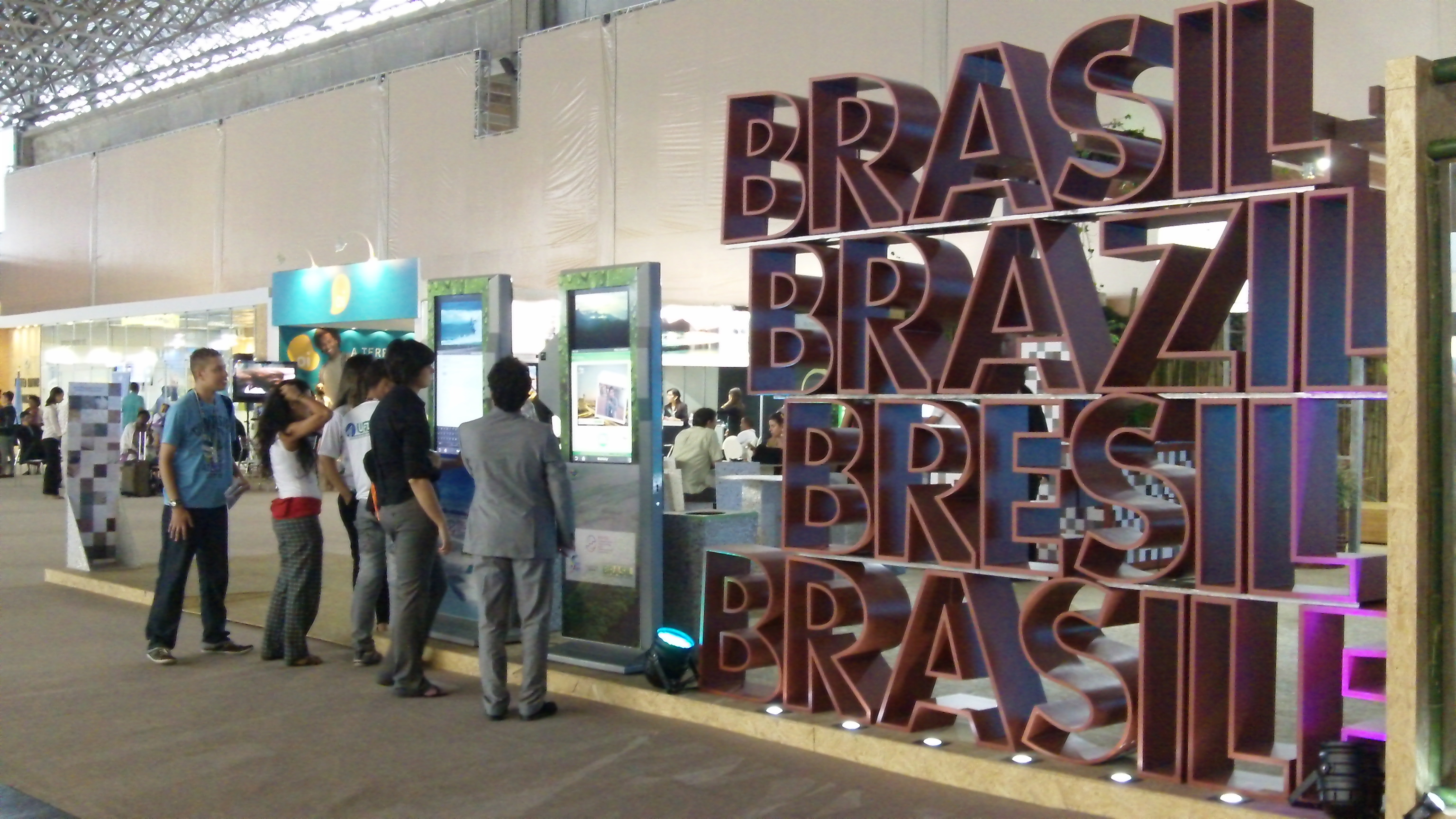 No, the document that government officials produced after months of negotiation doesn't contain much that will make the planet a better place for me or my daughters. It lacks teeth. It ignores pressing issues like the need to expand renewable energy and protect ocean life on the high seas. And the goals and objectives that the document does set are weak.
Yet there is more to Rio+20 than a document.
The Earth Summit created a hook for countries, communities, and companies to announce hundreds of new initiatives (see below) to address climate change, global warming, and sustainability -- irrespective of the official United Nations document agreed to by more than 150 countries.
All of us who were in Rio de Janeiro also witnessed the energy of and saw the desire for change in the 50,000 or so people who came here to be a part of the global dialogue on environmental and sustainability issues. We heard it in the worried voices of the youth who will inherit this planet, and we saw it in the disparate postings from every corner of the world via Twitter and Facebook and YouTube.
And for at least a week or so, Rio+20 helped focus the world and its leaders on the most pressing problems of our planet. That's important, especially in these times when some seem to care more about what's happening on Dancing with the Stars than with what's happening on Earth.
Without Rio+20, none of that would have happened.
And by that measure, the Earth Summit was a success, mais ou menos.
While the text of the non-binding agreement between countries at Rio+20 garnered much of the attention of the press and others, the real story was the individual commitments announced at the Earth Summit.
If the commitments announced at Rio+20 are implemented as announced, they could result in billions of dollars of new clean energy and sustainability investments, potentially creating tens of thousands of new jobs worldwide.
They could help make our air and water cleaner, slow the warming of our planet, and make food and water more readily available to people in developing countries.
A few examples:
Australia will establish the world's largest and most comprehensive network of marine reserves by placing more than 1 million square miles of Australia's oceans under conservation management. The country also will invest $33 million to fund fisheries and climate change adaptation in the Pacific.
Norway announced that it will invest approximately US $140 million over five years to scale up access to sustainable energy in Ethiopia's rural areas, to replace kerosene lamps with solar alternatives in Kenya, and to support Liberia's development of a strategic energy and climate plan, among other ongoing initiatives.
Microsoft Corp. has committed to going carbon neutral by the end of 2013.
The United Kingdom will require more than 1,000 UK companies to measure their greenhouse gas emissions.
The new Cloud of Commitments website created by NRDC, the publisher of OnEarth, is tracking more than 200 of these individual commitments, with the goal of making sure these promises become reality.
Hosting 50,000 visitors and serving as a world stage isn't easy. But for Brazil, it's just the start.
Rio+20 was a warm-up for even bigger events that the country will be hosting relatively soon, namely the 2014 World Cup and the 2016 Olympics.
My take: Brazil has a long way to go to pull those colossal events off smoothly.
Logistics for Rio+20 were horrible. If you stayed where most of Rio's hotels are located, along Copacabana Beach, it took two hours to get to the Rio Centro convention area where the Earth Summit took place. And if you stayed in one of the limited number of hotels around the convention site, the choices for dinner or entertainment or retail stores were nearly nonexistent.
Airlines struggled with handling the traffic to and from the United States and Rio. Hotels had problems making room for attendees. And despite the fact that the country is a huge draw for international visitors, Brazil isn't easy to get around in without knowing Portuguese, even in a tourist town like Rio.
Hopefully the city and Brazil (and the rest of us) learned from the Rio+20 and will use the experience to make things better.
Calling all HuffPost superfans!
Sign up for membership to become a founding member and help shape HuffPost's next chapter