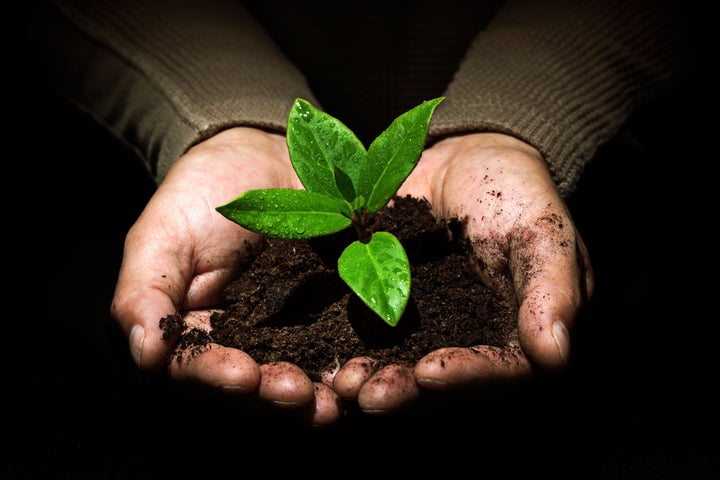 The U.N. Conference on Sustainable Development (Rio+20) has drawn to a close and thousands of delegation members, heads of state and attendees have bid farewell to Rio de Janeiro. Expectations for Rio+20 were extremely high, but now the more important question is: what comes next? Or as U.N. Secretary General Ban Ki-moon put it, "the world is watching to see if words translate into action, as we know they must."
While a great deal of media attention was focused on the Conference's outcome document, it is important to remember that the Conference also drew hundreds of voluntary commitments by participating organizations and featured many of the world's brightest and most innovative thinkers at the many side events that were held in the run-up to Rio+20. In many ways, what took place at those side events gave the world the best glimpse of the concrete actions that are already moving us away from the rhetoric and towards the future we want.
It was during one such Rio+20 side event that I had the opportunity to learn more about "new business models" that provide a synergistic opportunity to foster economic growth while contributing to healthier and more resilient ecosystems. It was precisely this topic that Professor Kazuhiko Takeuchi (Vice Rector, United Nations University), an expert on such issues, was addressing when he brought up the example of tea forests in Yunnan, China.
When thinking about tea production, many people may get a romantic image of thousands of rows of deep green tea plants stretching across the contours of a hilly landscape. Aesthetically, it's a wonderful image, but from an ecological viewpoint, such monoculture landscapes are extremely weak in the face of disease, droughts and pest damage.
Yunnan's tea forests, however, provide an exciting insight into the sort of new business models that need to be developed around the world. Here, tea is grown in the midst of forests. While overhanging trees block some of the light reaching the tea plants, the associated benefits are far more substantial. Fruits harvested from the trees bring extra income, fallen leaves provide important nutrient-rich fertilizer to the underlying tea plants, and the increase in biodiversity renders the landscape far more resilient.
On top of all this, the tea in these forests can be grown organically and has been found to be higher quality than tea grown in monoculture settings -- these factors combine to create a nine-fold increase in the tea's value!
Such examples leave me optimistic about the future. During my time at Rio+20, I was only able to attend a handful of the hundreds of side events. But even so, it was clear to me that the tremendous challenges our world is facing are being met with an equally impressive amount of energy and enthusiasm to find the right solutions.