You've heard of the Cinque Terre, those five Italian fishing villages that tourists often hike through one at a time. The one that starts the chain is called Riomaggiore, and if it were up to us, we might stop there and never continue to the rest.
There are many reasons to love Riomaggiore. Firstly, the photos are just plain stunning.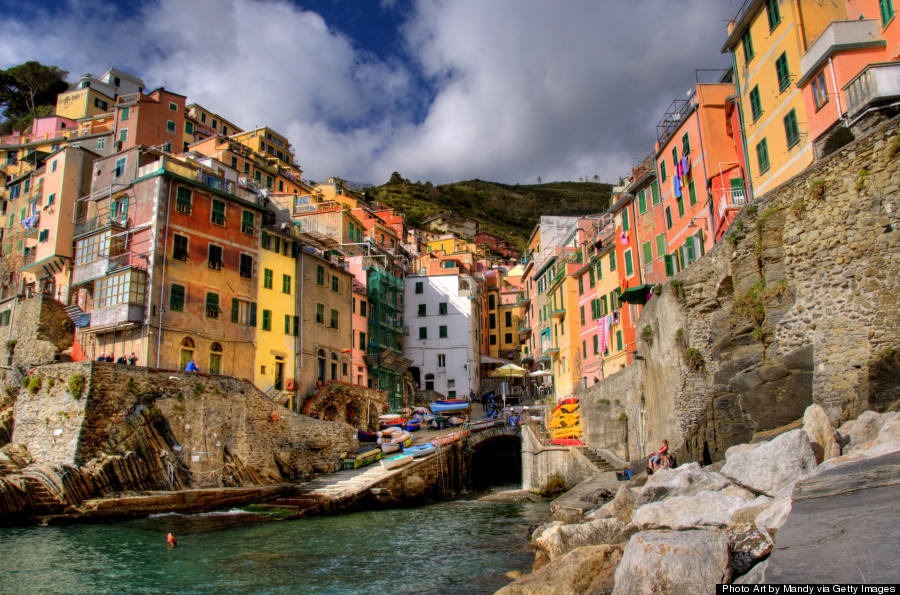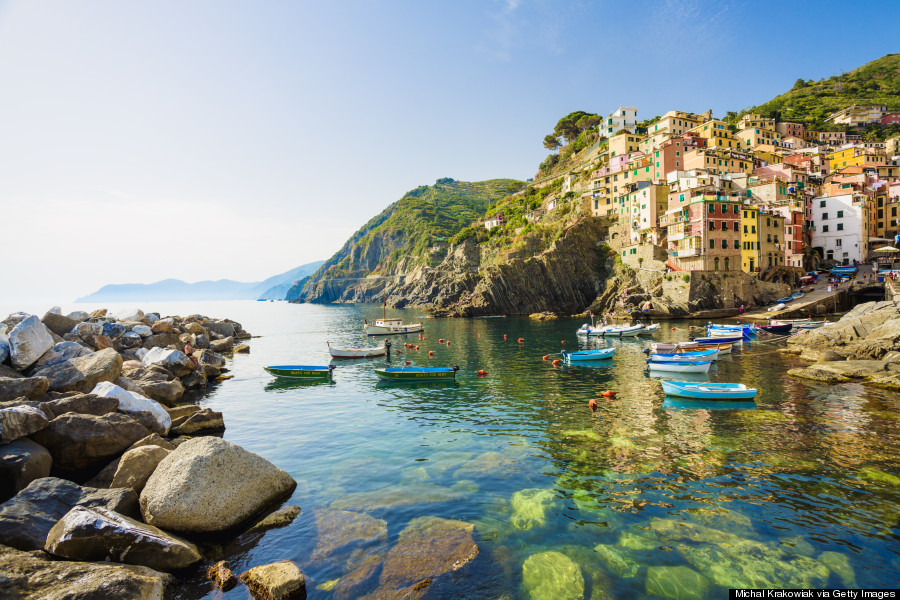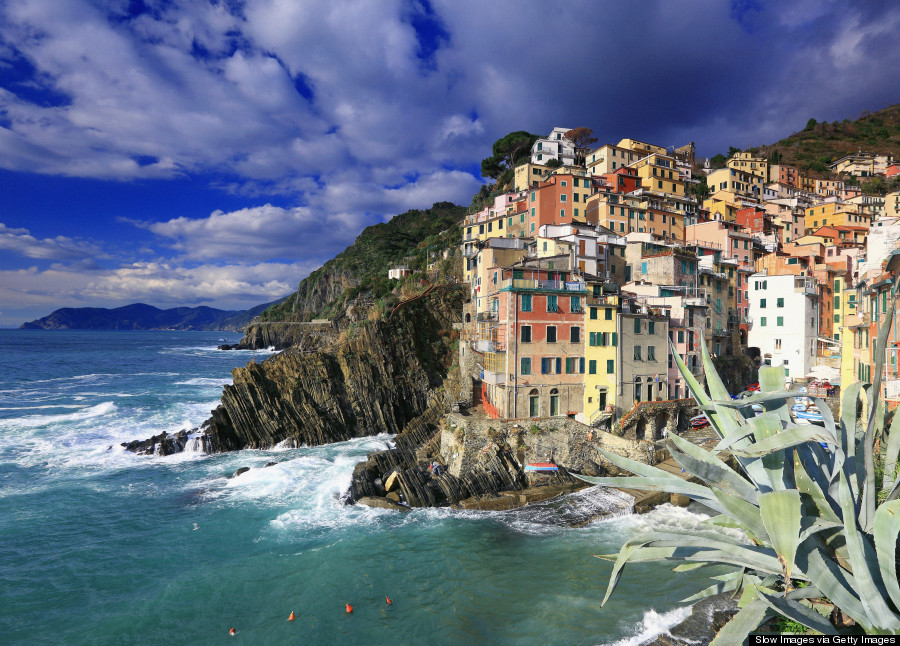 Secondly, dusk is the town's prime time.
You can savor it on the cool, seaside rocks with the fishermen or from way up high on a cocktail bar's terrace.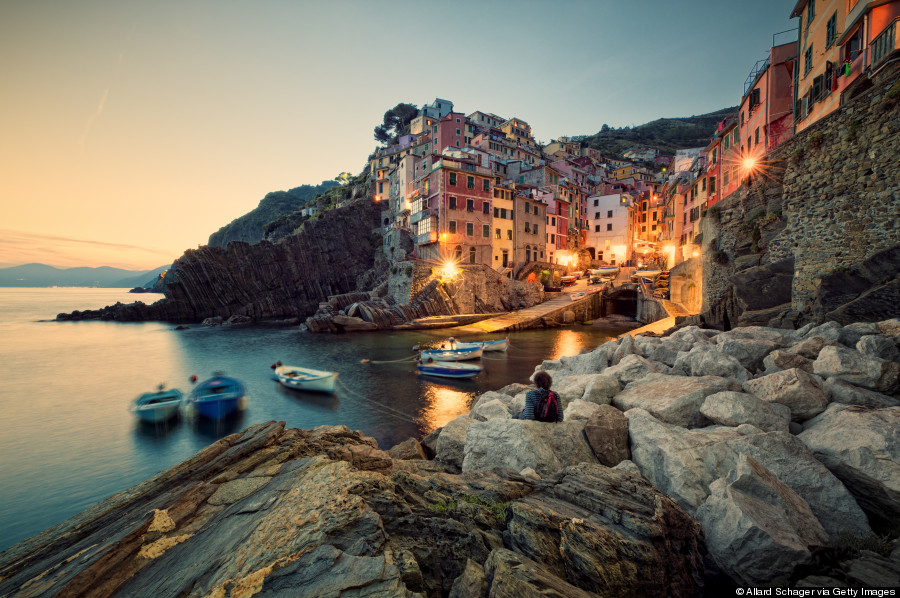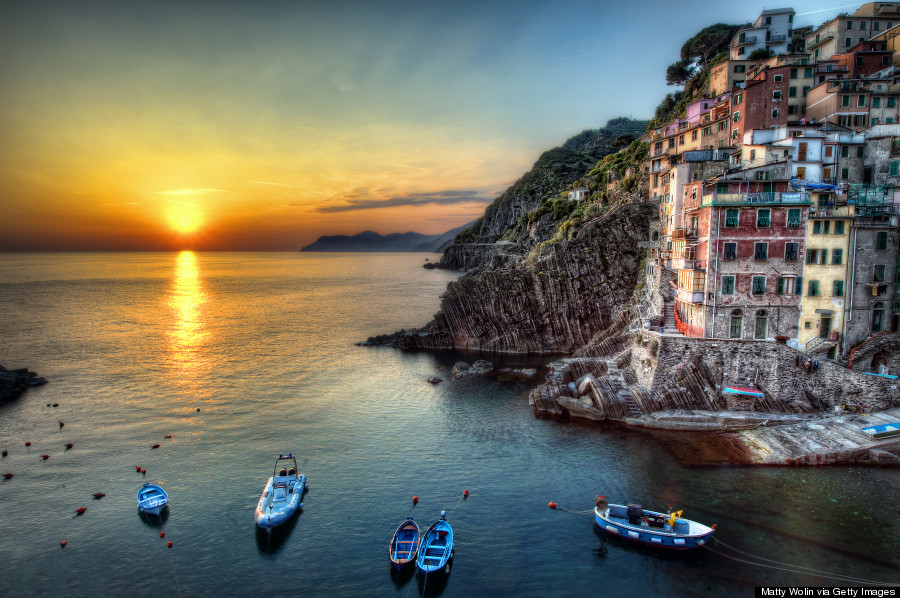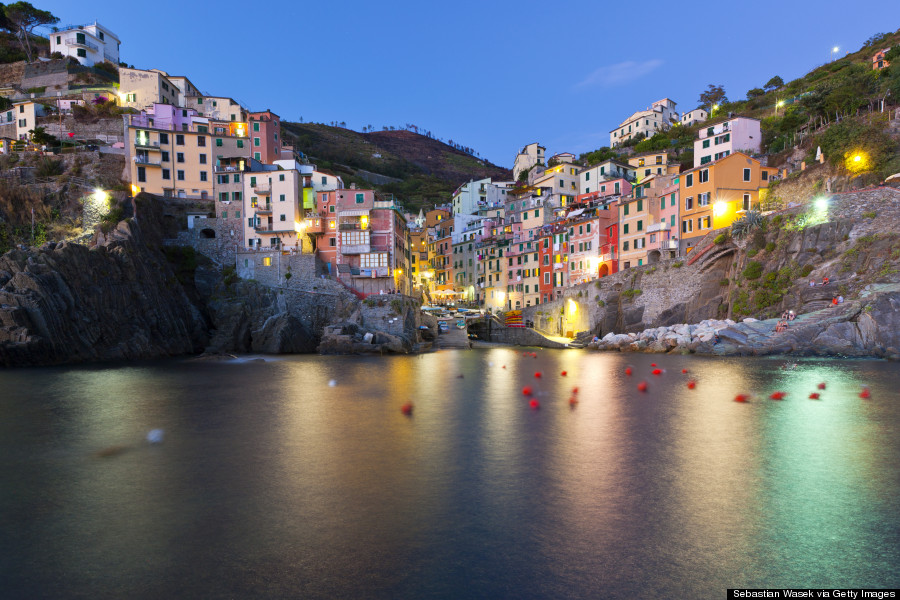 Thirdly, Riomaggiore's water is the bluest of blues.
The village sits right on the Gulf of Genoa, at the upper edge of Italy's boot, where water is unspoiled and serene.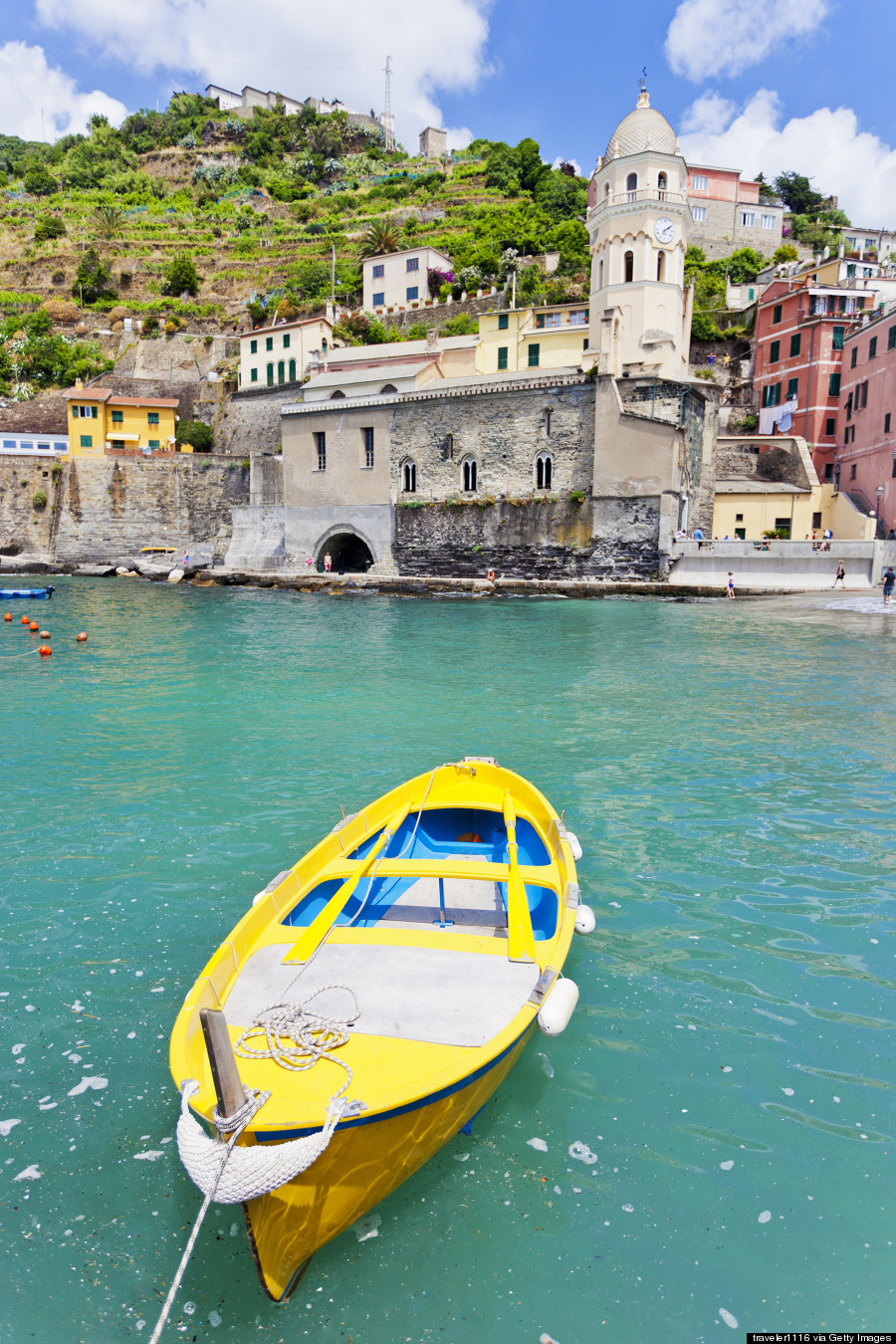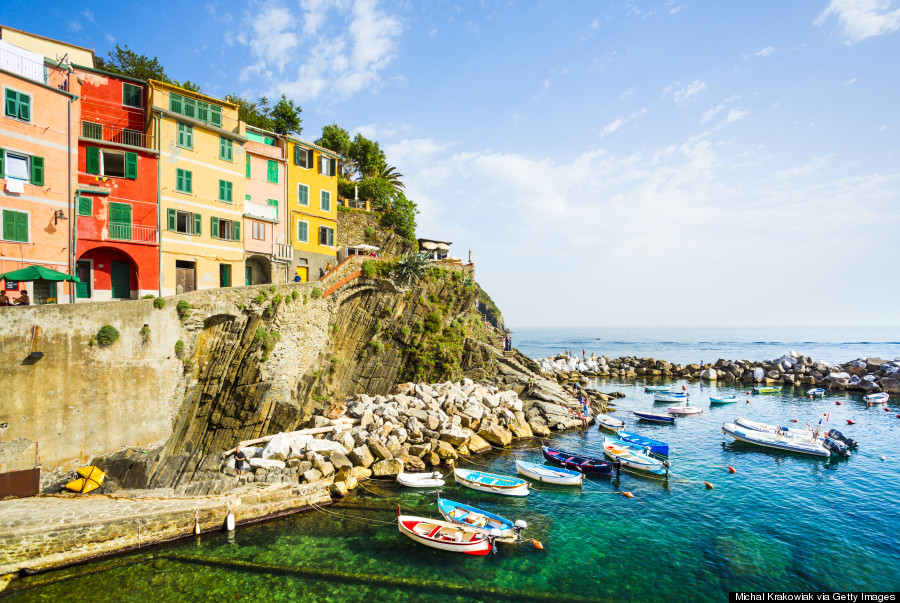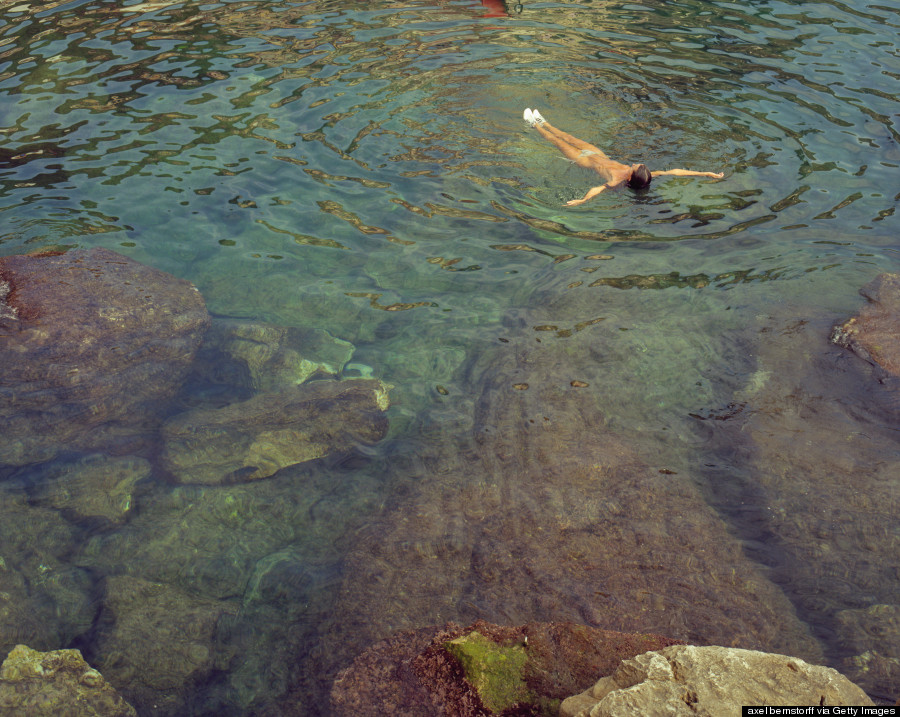 When night falls, Riomaggiore only gets prettier.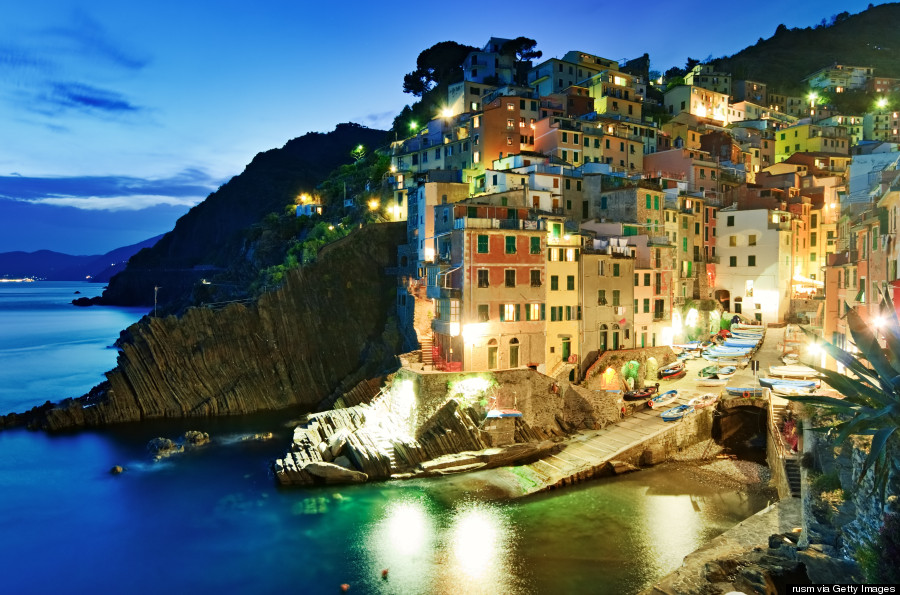 And daily life is more beautiful, too.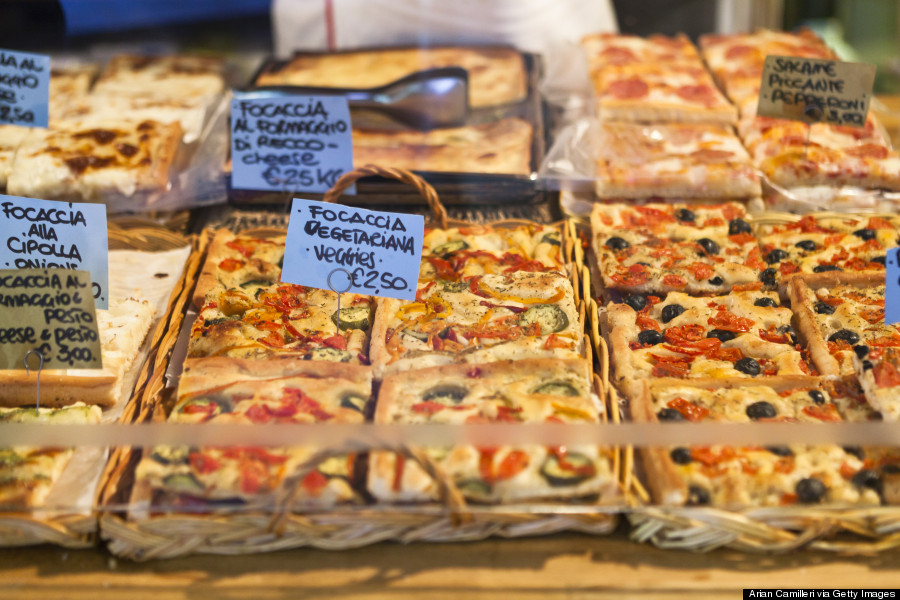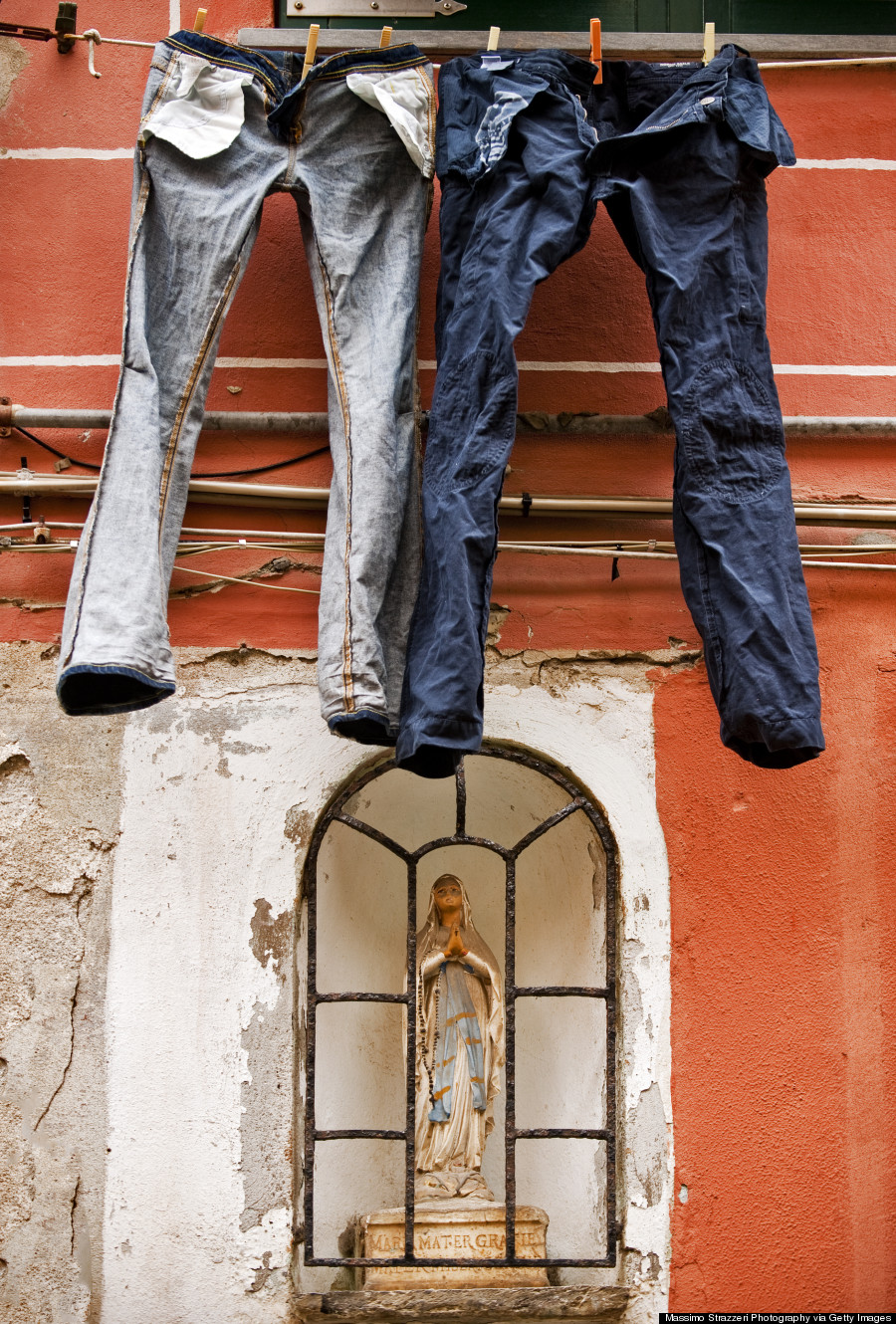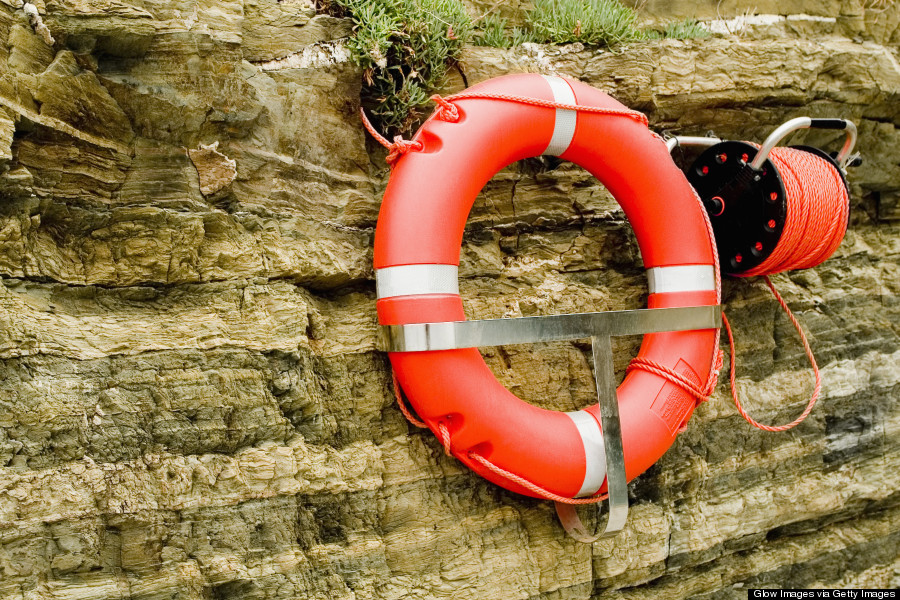 Not even bad weather can ruin its glory. Riomaggiore and the other Cinque Terre villages were hit with heavy rainfall in 2011.
Some of the other towns experienced devastating flash floods, but Riomaggiore's high altitude allowed it to escape with less damage. It's rebuilding and thriving today.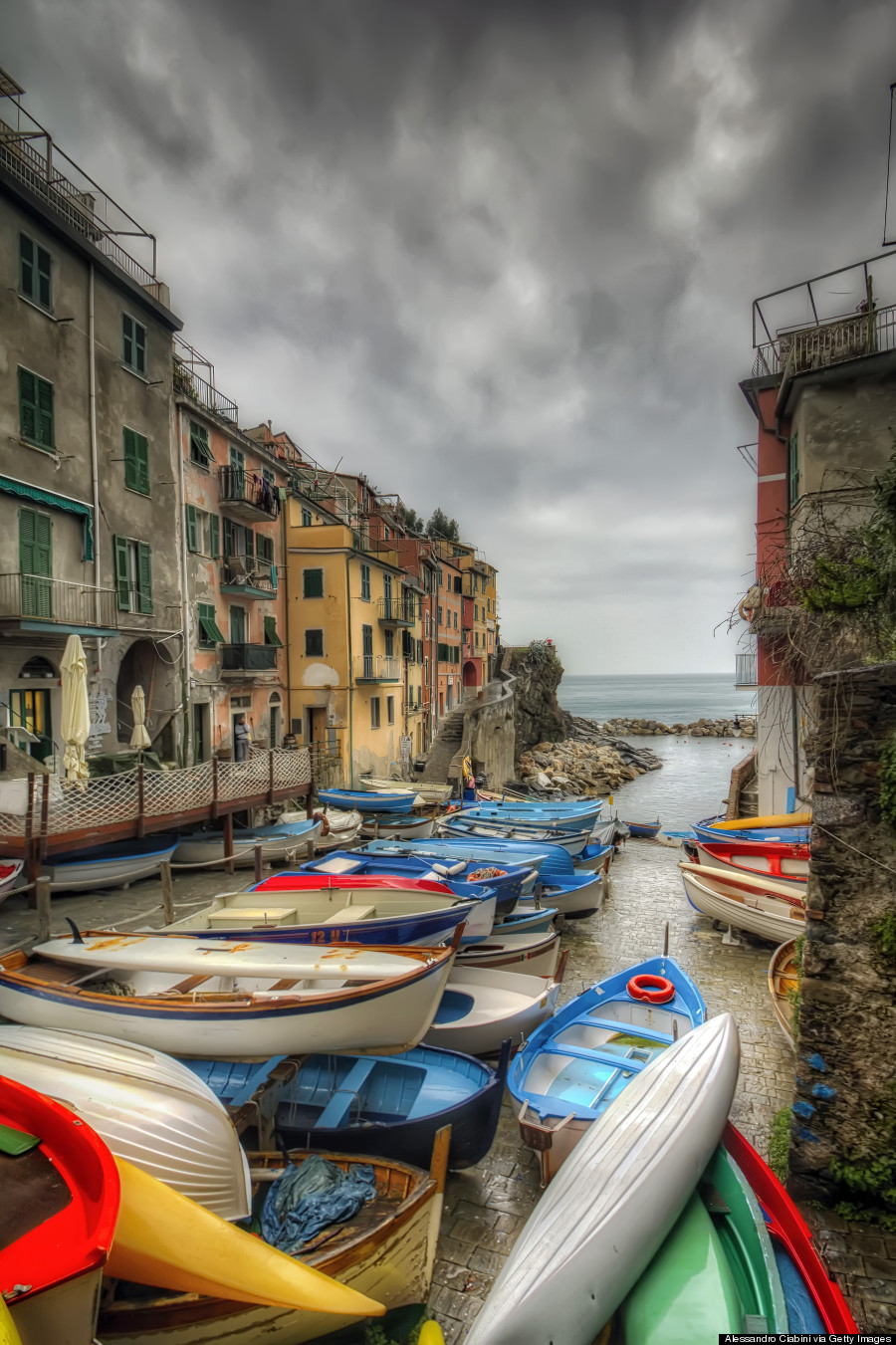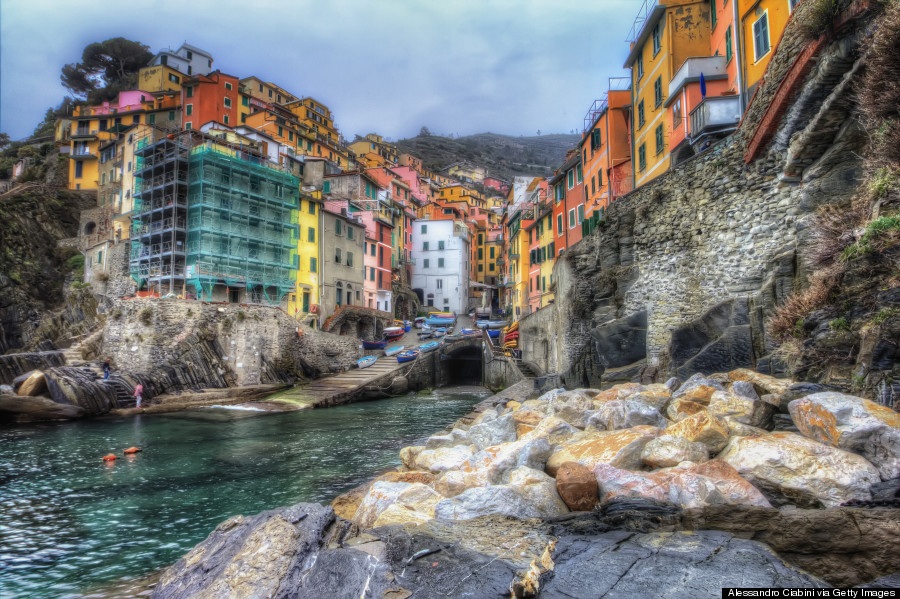 We love you, Riomaggiore!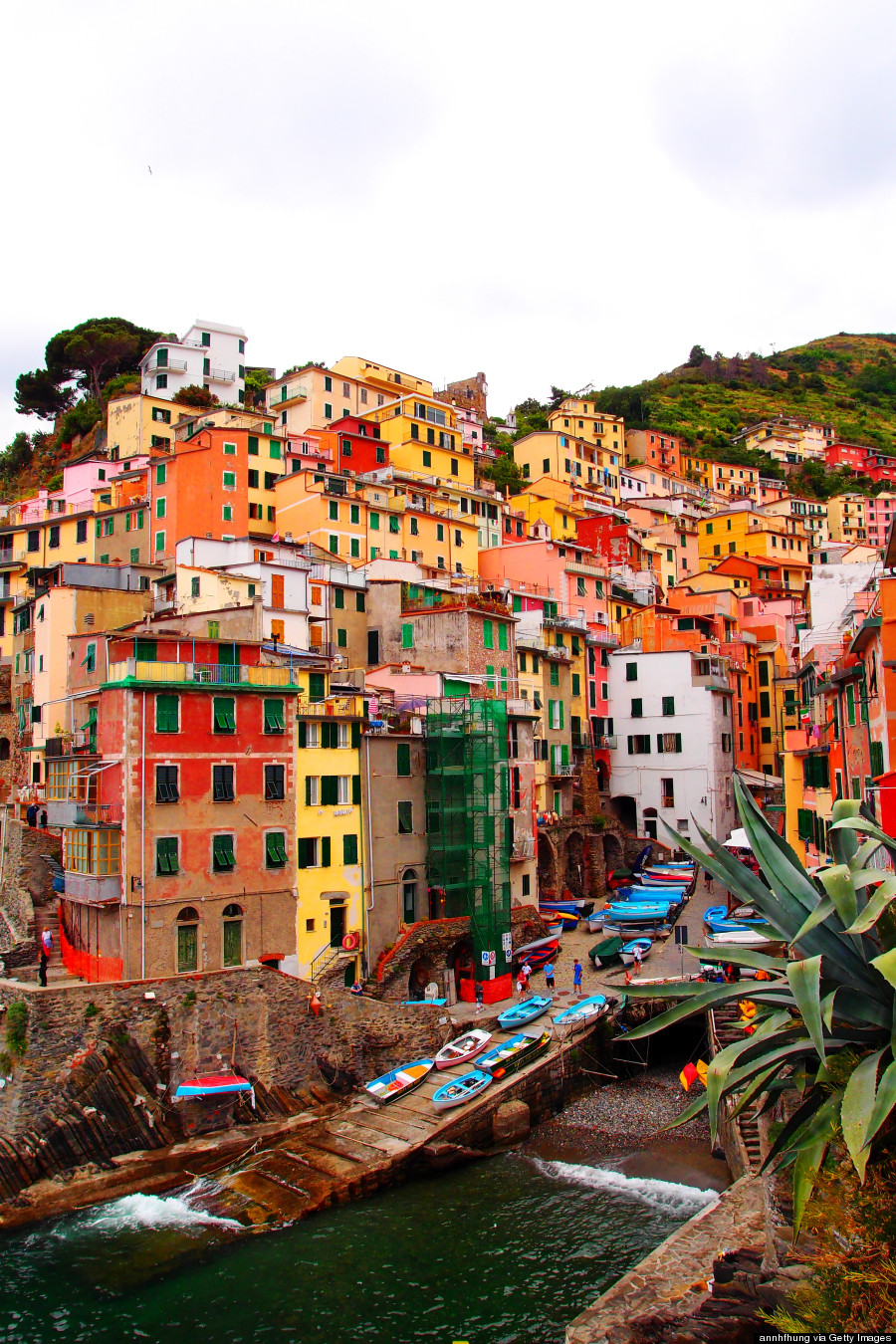 Before You Go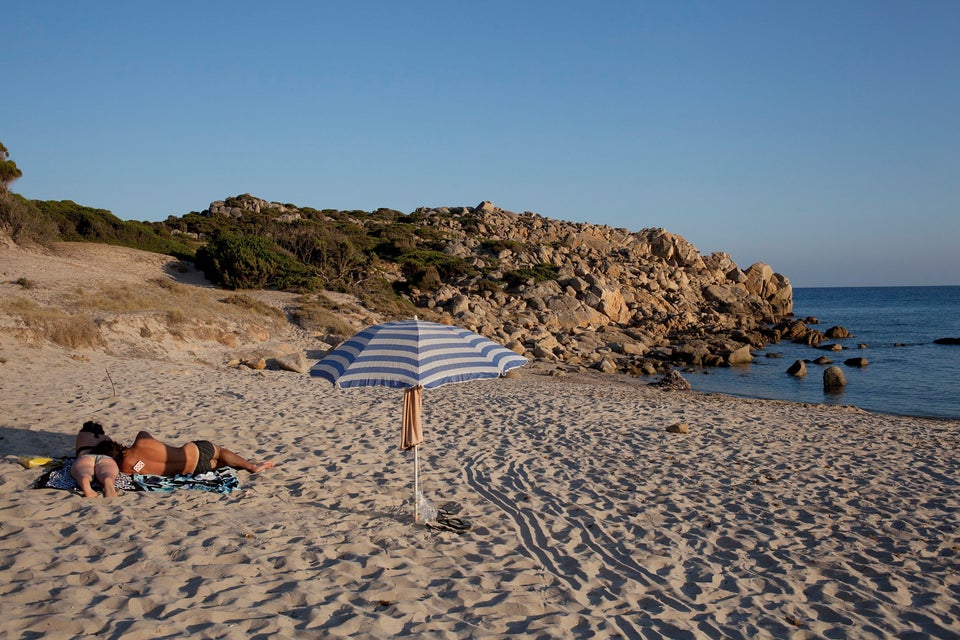 Sardinia
Popular in the Community