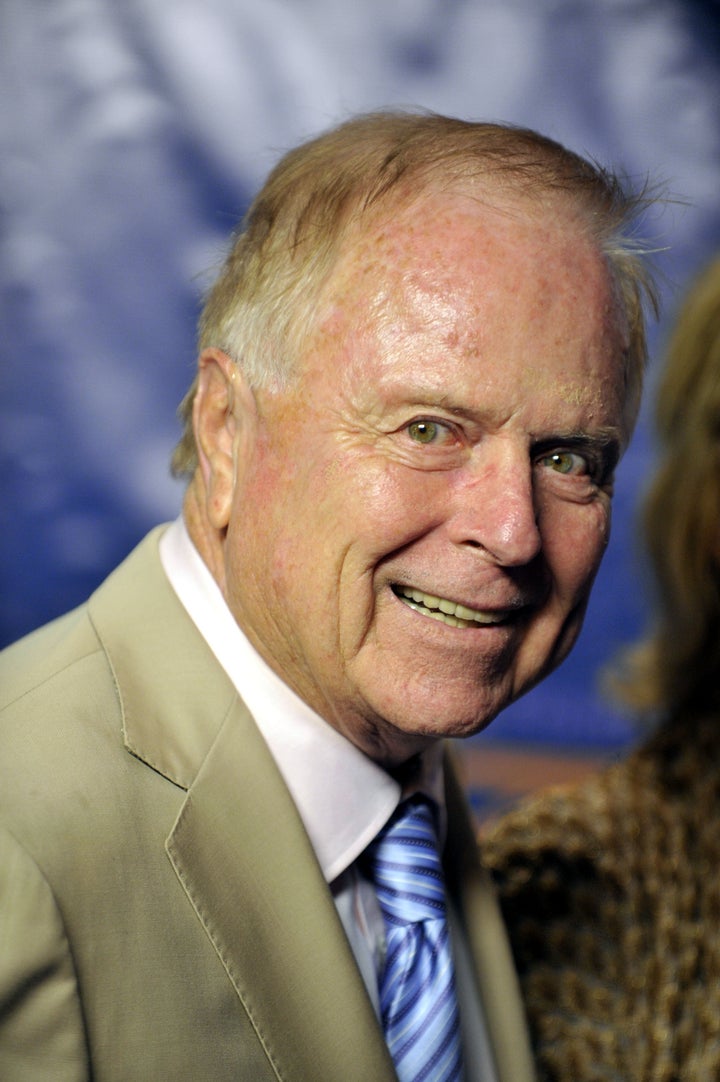 Political spectators should make no mistake about Austin Beutner -- five days into his campaign, he is marking his territory and taking steps to get his name on people's minds.
The former deputy mayor got a boost today with an endorsement from friend and former Los Angeles Mayor Richard Riordan. The news conference was called in advance of a fundraiser that Riordan is co-hosting tonight for the candidate.
"Why make it a great big secret? I think any city would be very, very lucky to have Austin Beutner as their mayor," Riordan told The City Maven. "One thing he has to do is get name recognition. We've got to get him out there, and to the extent that I can help his name and his face get out there, I think it's very good."
Beutner has enjoyed enormous success in the private sector as a partner at Blackstone and co-founder of Evercore Partners. He is expected to be the favored candidate of fiscally conservative and pro-business voters. Of course, the hiccup there would be if mega-developer Rick Caruso chooses to run for mayor, something that has long been rumored.
Caruso is friends and neighbors with Riordan, but the former mayor said he thinks Caruso should sit this one out.
"I think if I were Rick I would look twice at Austin Beutner because I think people are going to fall in love with Austin Beutner and they're going to recognize what he's doing," Riordan said. "Rick should move to Santa Monica and run for mayor of Santa Monica."