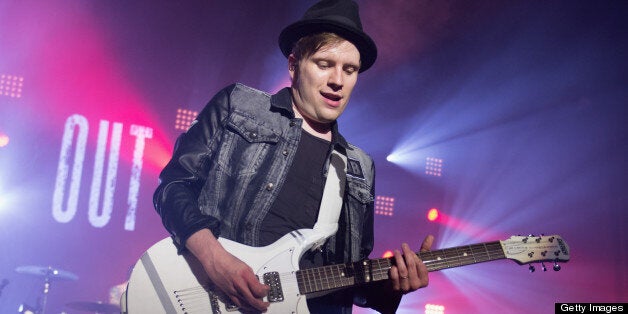 Fall Out Boy, Blondie, Public Enemy, Guided By Voices, Gwar and Taking Back Sunday are among the big draws for this year's three-day combination music festival and carnival Sept. 13-15 in Humboldt Park.
Despite revealing the names of more than 60 acts so far, Riot Fest is still keeping a few cards close to the vest — a bold line of question marks runs below the two top headliners — Fall Out Boy and Blink-182 — leaving room for speculation as to which act will fill that third spot.
In some ways, Riot Fest's approach is almost the inverse of the early days of Pitchfork's: A weeked stuffed with fresh names and unheralded bands punctuated by a few special performances by an influential and recently-reunited act.