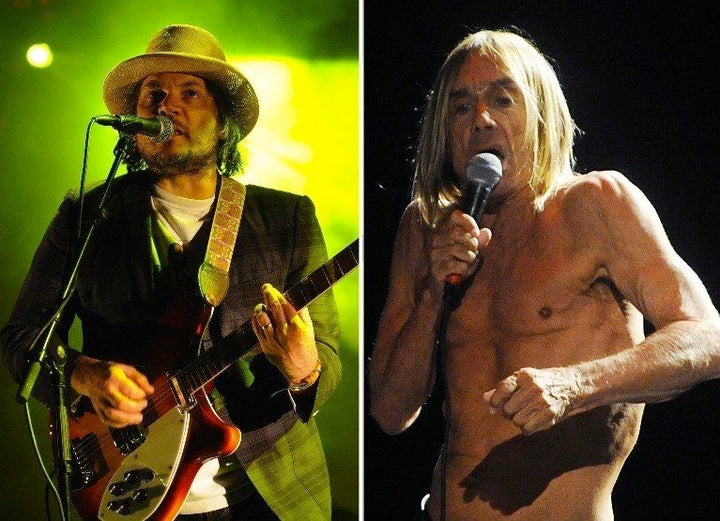 It's usually good news for music-loving Chicagoans when the city gets to play host to just one high-caliber music festival -- and with those prospects doubled this weekend, music fans in the area have been tasked with a tricky choice.
In this corner, Chicago's Riot Fest. The punk-geared festival, in its eighth year, is taking their show outdoors, setting up shop in Humboldt Park Saturday and Sunday following a Friday kickoff event headlined by The Offspring. Their festival boasts Elvis Costello, Iggy And The Stooges, Andrew W.K., Dropkick Murphys plus carnival rides.
And in the opposite corner, the consolidated A.V. Fest and Hideout Block Party. What the two-day event lacks in carnival rides, it makes up for with a lineup including Iron & Wine, Glen Hansard, Wye Oak and Midwest favorites Wilco.
Though regular-price tickets are already sold out for both high-profile affairs, we're guessing more than a few music fans still might be leaving their decision down to the wire. We've assembled a side-by-side comparison of the two fests for any concert-goers still making up their minds. Already made your choice? Weigh in in the poll below and enjoy the jams.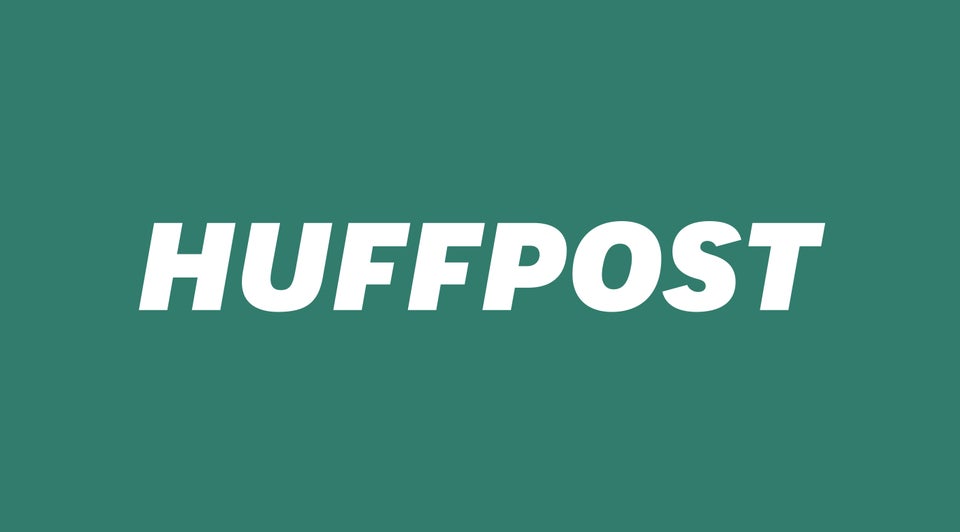 Riot Fest vs. A.V. Fest/Hideout Block Party
Popular in the Community