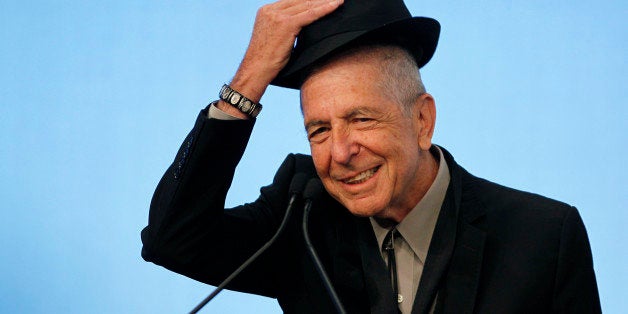 Leonard Cohen was the prince of cool.
The rock 'n' roll, folk music and pop culture worlds swarm with artists, some of them great artists, who exude a measure of cool.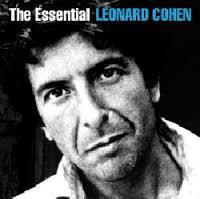 Leonard Cohen, who died this week at the age of 82, exuded nothing but cool.
He never had a single record reach the top 100 of the Billboard charts. His most popular album peaked at No. 63. He rarely cracked radio playlists unless someone else recorded one of his songs, like Judy Collins with "Suzanne" or Jeff Buckley with "Hallelujah."
He never had a great voice. He often performed concerts in a suit and tie. He left music for a while to become a Buddhist monk. He had a string of relationships with women, including actress Rebecca De Mornay, singer Jennifer Warnes and artist Suzanne Elrod. He never married any of them, though he had two children with Elrod.
He suffered from periodic depression, a fact that would surprise no one who listened to his songs.
Everybody knows the war has ended
Everybody knows the good guys lost

He wasn't suicidal. He just seemed to consider life a place where it was hard to get it right, and he had a brilliant way of conveying that kind of thought in verse.
Like a bird on a wire
Like a drunk in a midnight choir
I have tried in my way to be free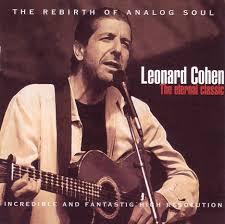 While he grew up in a musical family, he was in his 30s before he came to New York and decided to become a folksinger.
Up to then he'd mostly been a poet and novelist, writing books that would eventually sell hundreds of thousands of copies, but had not done so yet.
He heard Collins sing in New York. He loved her voice, she loved his songs, and that combination set him on the path he would follow for much of his last 50 years.
It's arguable that he could have secured his place with no more than one line in Collins's recording of "Suzanne," the one that goes "You've touched her perfect body with your mind."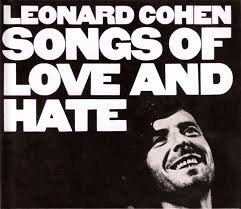 At a time when more music fans and the embryonic FM radio world were starting to look for songs that didn't fit the top-40 mold, here was the perfect fit. It was atmospheric, melancholy and marvelously literate.
Cohen wrote many songs in subsequent years that had a very different tones, but what they all had in common was that they sounded like he was relaying a thought.
There was never a sense he was writing a song to sell it. It felt like you had been invited to sit and listen in one corner of a room while this perceptive, witty, often dark and sometimes whimsical character mused in another corner.
Did we mention that songwriters adored him?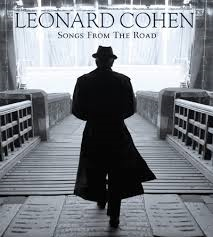 He received many honors over the years, including a Lifetime Achievement Grammy in 2010. Cool played a role in all of them, none more than his 2008 induction into the Rock and Roll Hall of Fame.
"This is an unlikely occasion for me," he deadpanned after Lou Reed handed him the statuette.
His acceptance speech was a spoken recital of most of the verses from his 1988 tune "Tower of Song."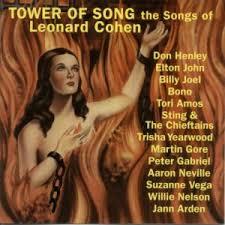 That's the one that begins "My friends are gone and my hair is grey." He then asks Hank Williams, "How lonely does it get?" before wrapping up with this stanza:
Now I bid you farewell, I don't know when I'll be back
There moving us tomorrow to that tower down the track
But you'll be hearing from me baby, long after I'm gone
I'll be speaking to you sweetly
From a window in the Tower of Song

You see what he's doing here. He's got the angel of death thing going on, so he's got the gloom part covered, but he's also throwing out some hope in music, a universal language he happened to speak.
Calling all HuffPost superfans!
Sign up for membership to become a founding member and help shape HuffPost's next chapter