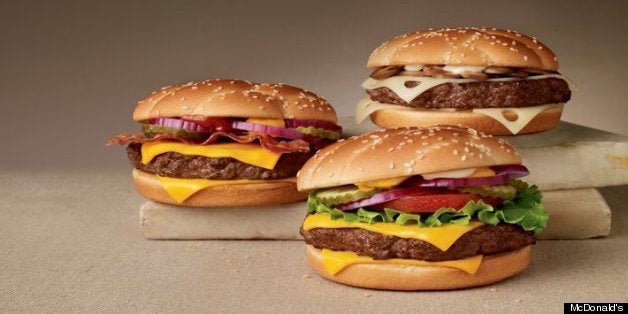 McDonald's has opted to drop the Angus Third Pounder burgers from its menu after a four-year run and a three-month deliberation. Rumors that the premium burger line was in danger circulated in February, when McDonald's eliminated Chicken Selects and an apple-walnut salad. At that time, however, the chain would say only that it was "reviewing options" for Angus Third Pounders. Now its fate is known.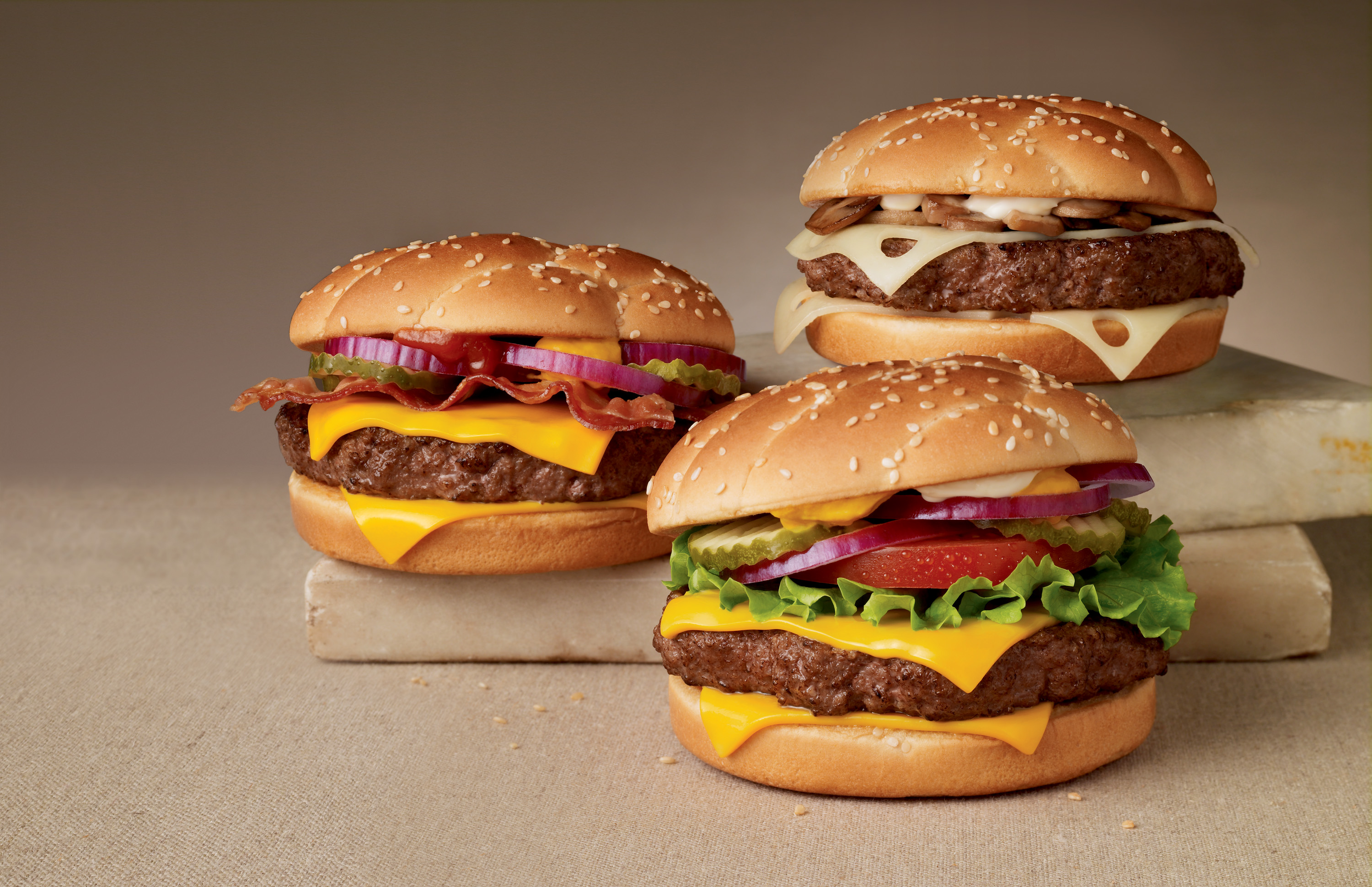 Multiple McDonald's units confirmed that they have discontinued the Angus line and say it is a national shift. At press time, McDonald's Corp. had not responded to a request for comment. Several operators told BurgerBusiness.com that the chain intends to expand the core Quarter Pounder line, including a new QPC with Bacon.
That McDonald's chose to pull Angus burgers--which sold for about $4.49 in most markets--in favor of lower-price Quarter Pounders might reflect quick-service restaurant consumers' price sensitivity. McDonald's U.S. sales were down 1.2% in the first quarter due to what it called a "challenging eating out environment." This week it announced that April sales were up just 0.7% in the U.S.
When Angus Third Pounders were introduced nationally at McDonald's in July 2009 they were the chain's first new burger since the Big N' Tasty made its debut in 2001. The Angus burgers were McDonald's first item to have full slices of bacon and red-onion rings. Southern California franchisee Mike Pernecky had lobbied the chain to add a burger bigger than the Quarter Pounder and he worked with the corporate culinary team to develop the Angus burgers, introduced in Deluxe, Bacon & Cheese and Mushroom & Swiss styles.
McDonald's has tried several variations of the Angus Third Pounder in recent years. In 2011, the third-pound patty was used in the briefly tested English Pub Burger. A year later, McDonald's tested a Clubhouse Angus with "smoky Dijon" mustard sauce, grilled onions, hickory-smoked bacon, white Cheddar and American cheeses and steak sauce. Last October, the CBO (Cheddar Bacon Onion) rolled out nationally. It had the Angus third-pound patty plus mustard sauce, hickory-smoked bacon, caramelized onion and white Cheddar.
Angus burgers remain popular at McDonald's in several overseas markets, In Australia, the chain recently removed most of its upscale "M Selections" menu but kept the Grand Angus and Mighty Angus burgers for now. In Argentina, the Angus Premium line is all double-patty burgers (below).

Related
Popular in the Community