As part of HuffPost's "Reclaim" project, HuffPost Taste will focus the entire month of July on simple ways you can reduce food waste in your own home.
Way-ripe bananas are the black sheep of the fruit kingdom. They get a lot of flak for being too sweet, too mushy, too hideous, too icky.
As a banana ripens, its starch changes from complex carbohydrates into simple sugars. This process makes the banana taste sweeter. And the sweeter the 'nanner, the more enjoyable banana breads, pancakes, cheesecakes and doughnuts will be. Bananas also become softer as they ripen, which makes them easier to mash and adds a density to recipes.
So, if you've ever scrunched your nose at a spotty banana or tossed it in the trash while holding your breath, it is now time to apologize. And a tip: If you've got a bunch of dark bananas looming on your countertop, remove the peels and pop them into the freezer. (The peels will be more difficult to remove when they're frozen.) You'll be prepared when you're struck by the desire to bake one of the heavenly recipes below.
Grilled Banana Bread Peanut Butter S'more With Vanilla Marshmallows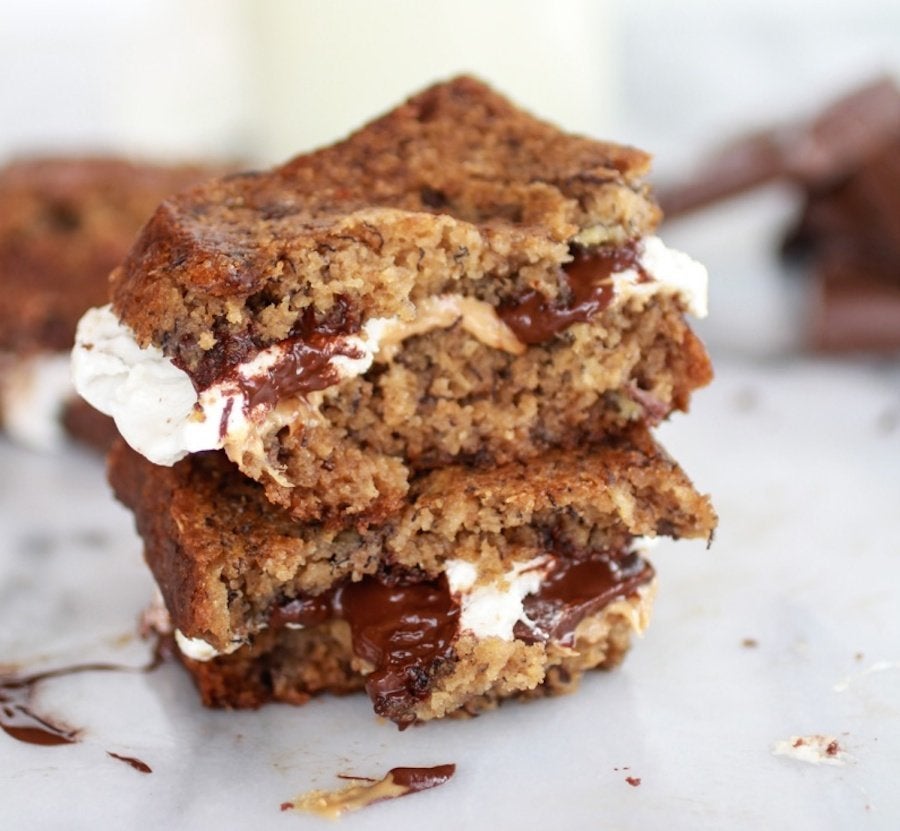 Cream Cheese-Filled Banana Bread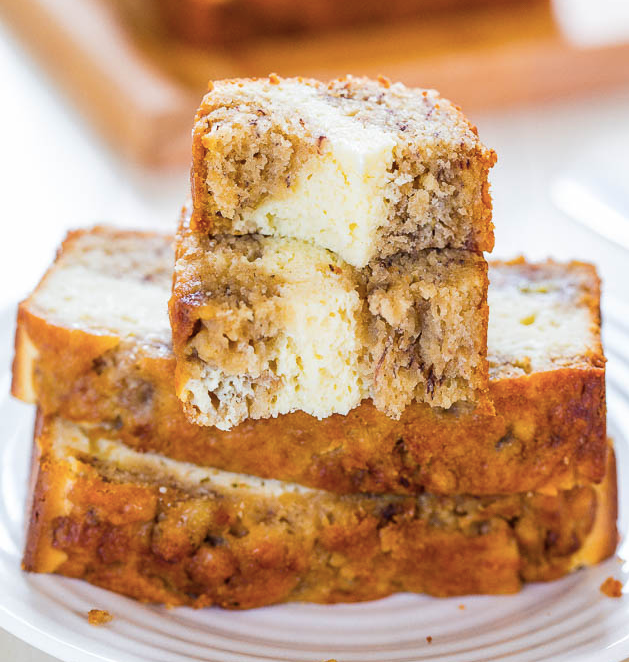 Peanut Butter Bacon And Chocolate Chip Waffles With Banana Maple Syrup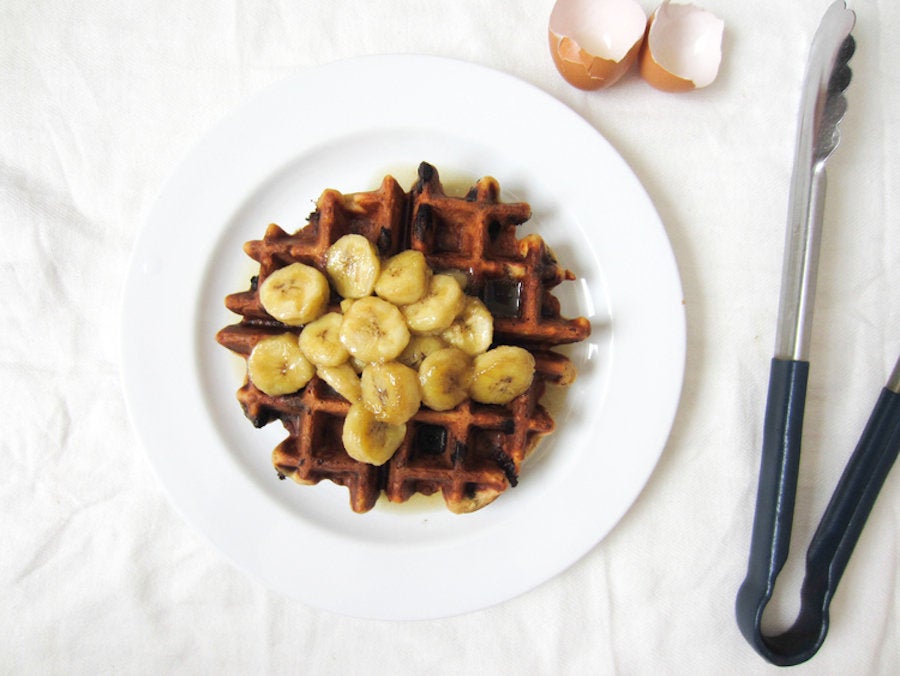 Coconut Banana Cream Chocolate Truffle Pie With Dulce de Leche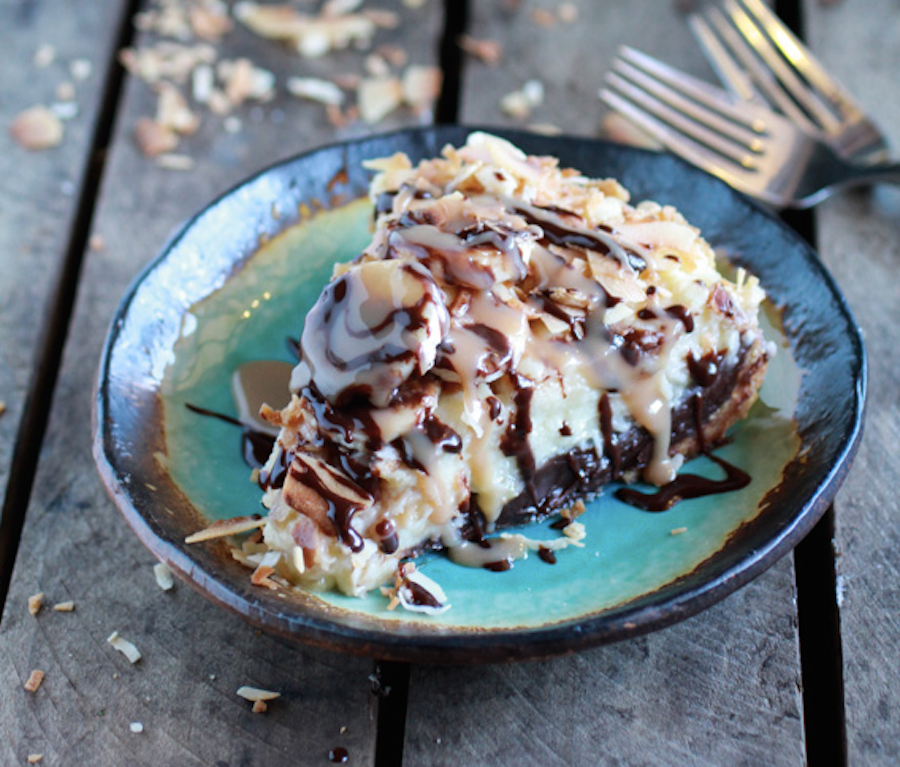 Banana Bread With Greek Yogurt Frosting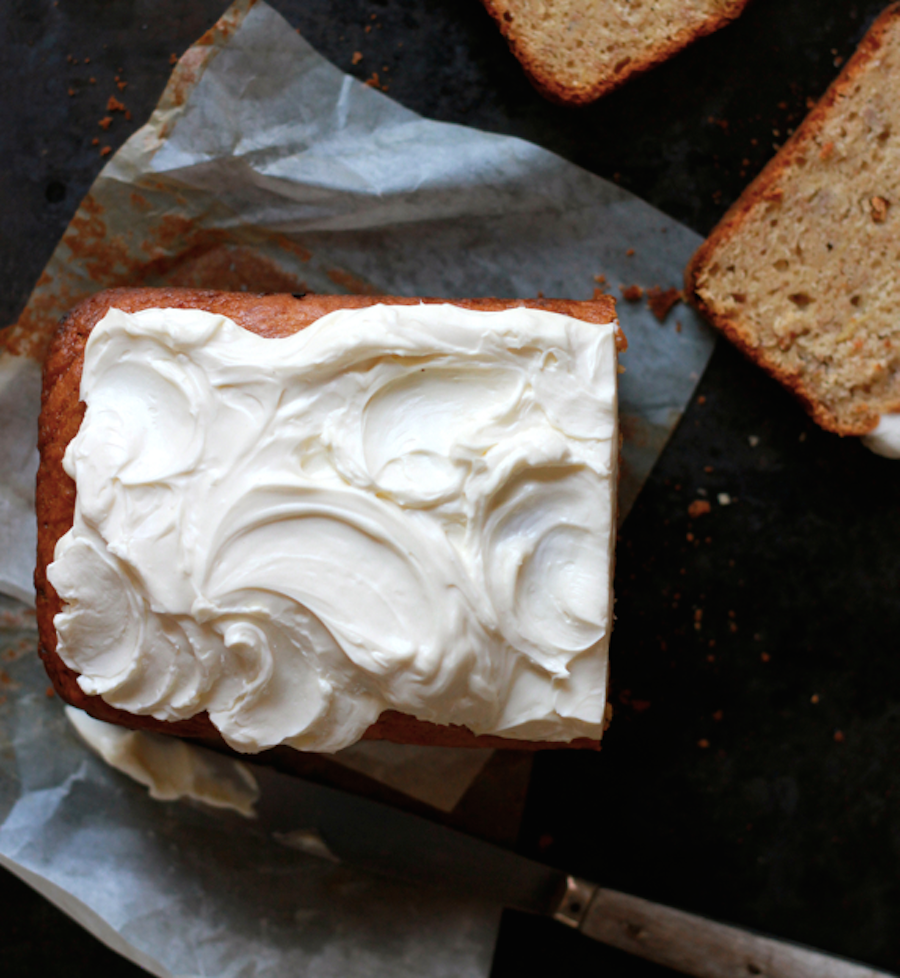 Banana Zucchini Chocolate Chip Muffins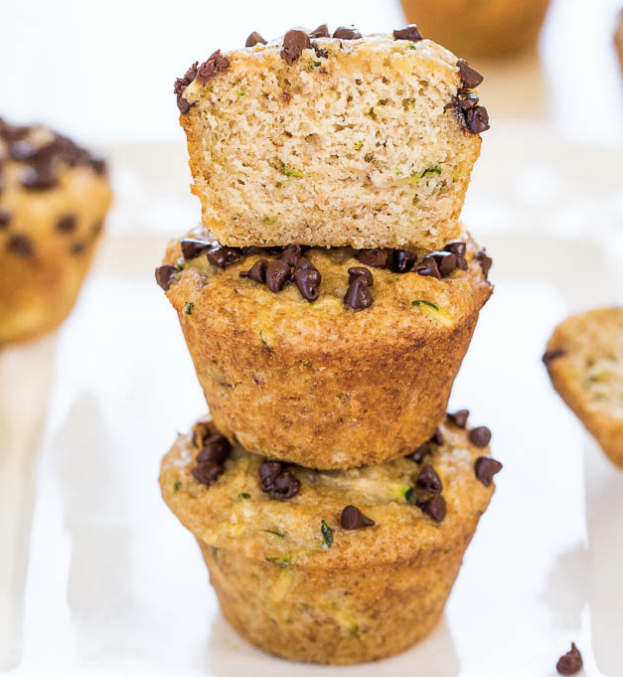 Moist & Chewy Banana Oatmeal Cookies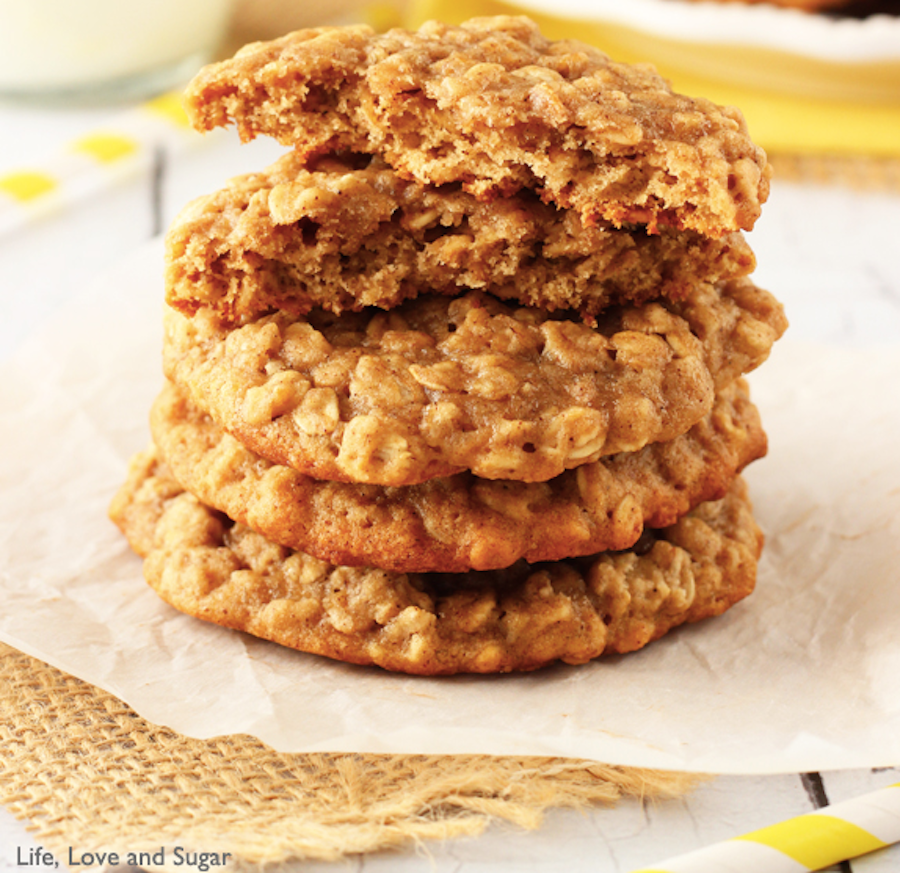 Peanut Butter Banana Cake With Chocolate Peanut Butter Frosting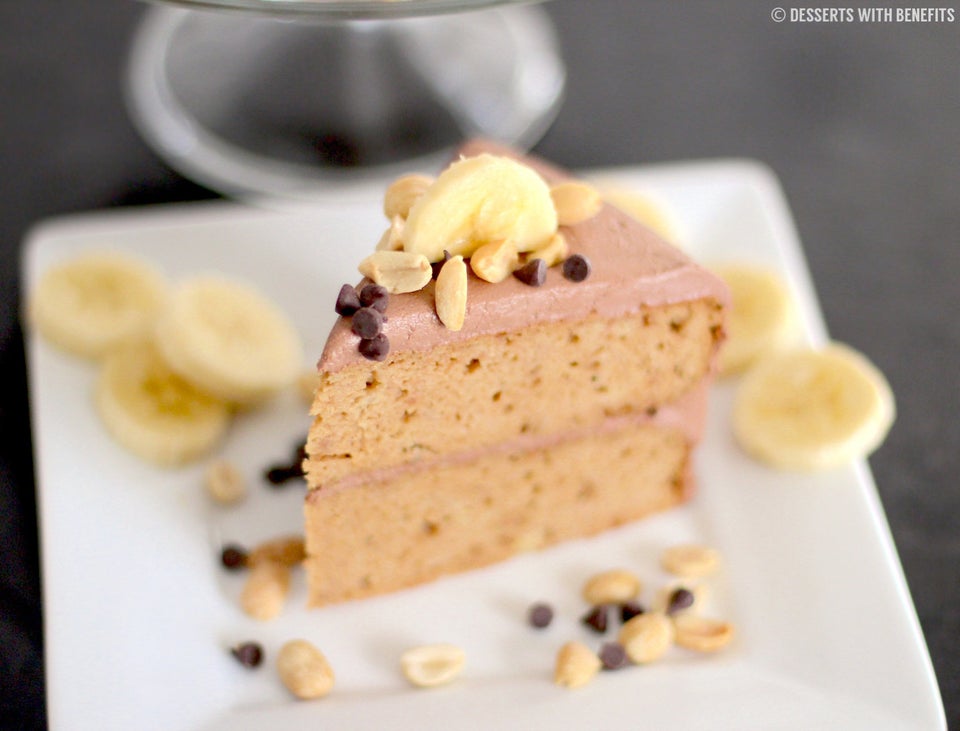 Caramelized Banana Upside Down Cake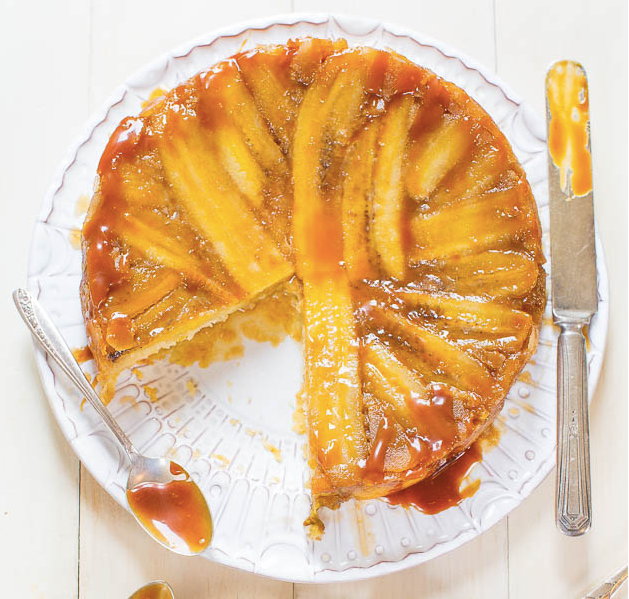 Maple Bacon Banana Donuts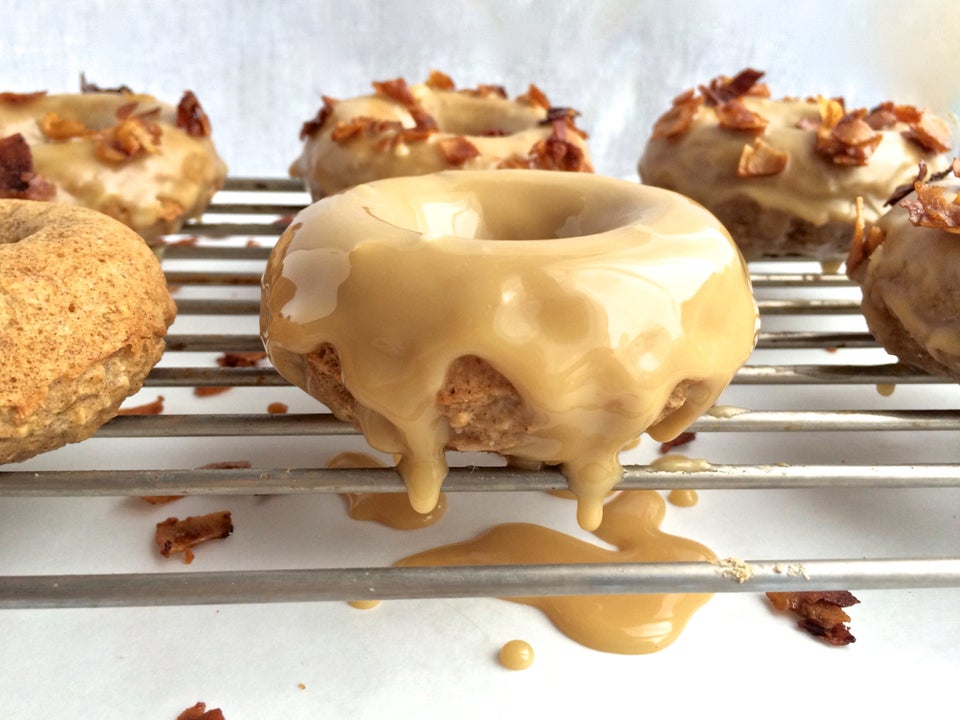 Toasted Coconut & Chocolate Chunk Roasted Banana Bread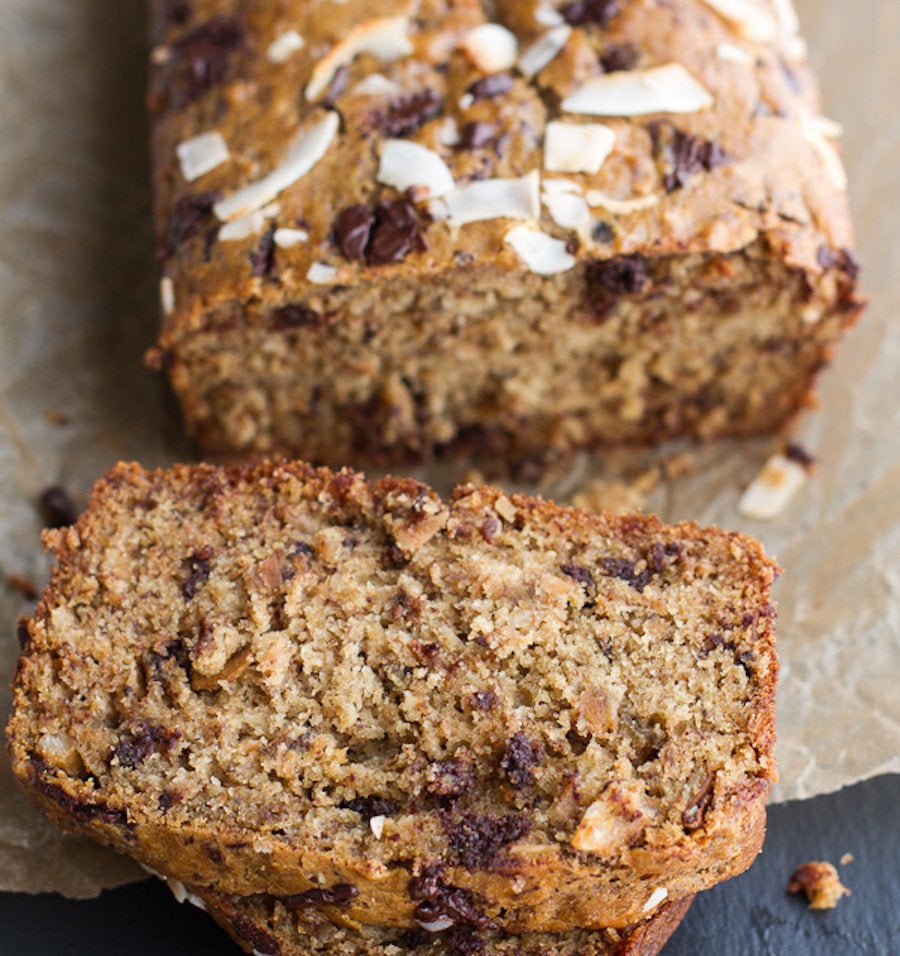 Roasted Banana Cake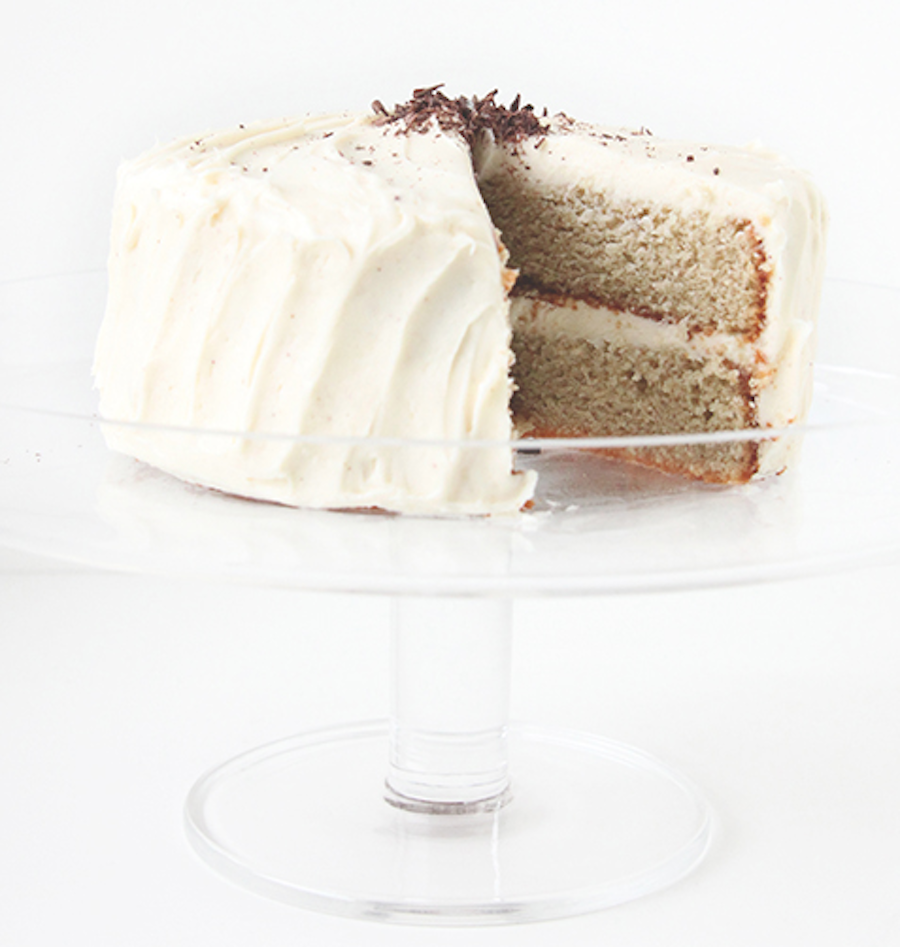 Banana Pudding Cheesecake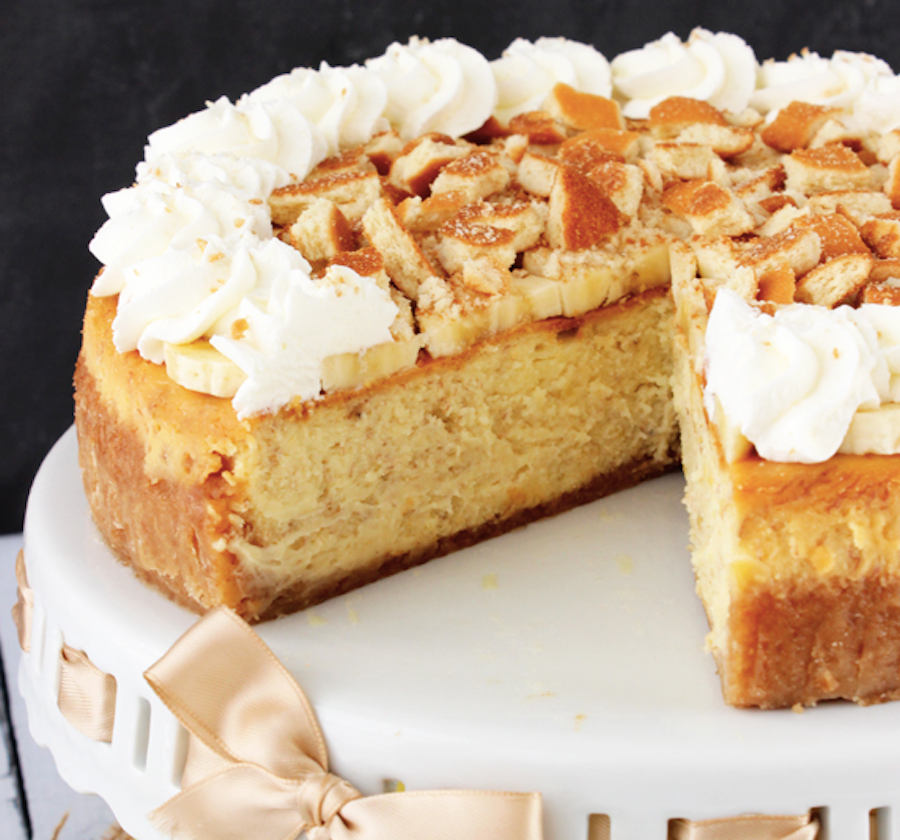 Banana Bread Pancakes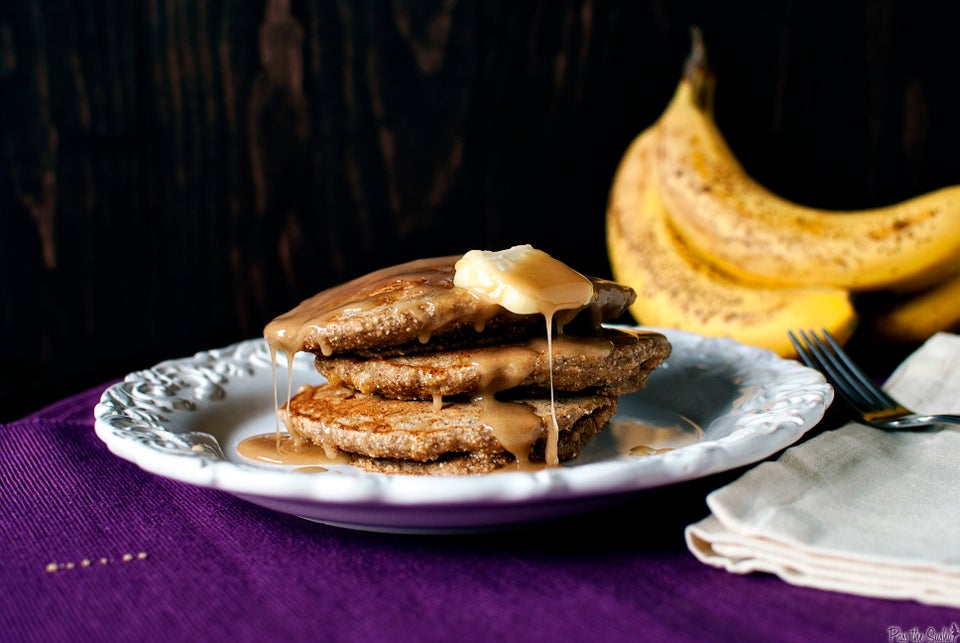 Chocolate Chip Banana Coffee Cake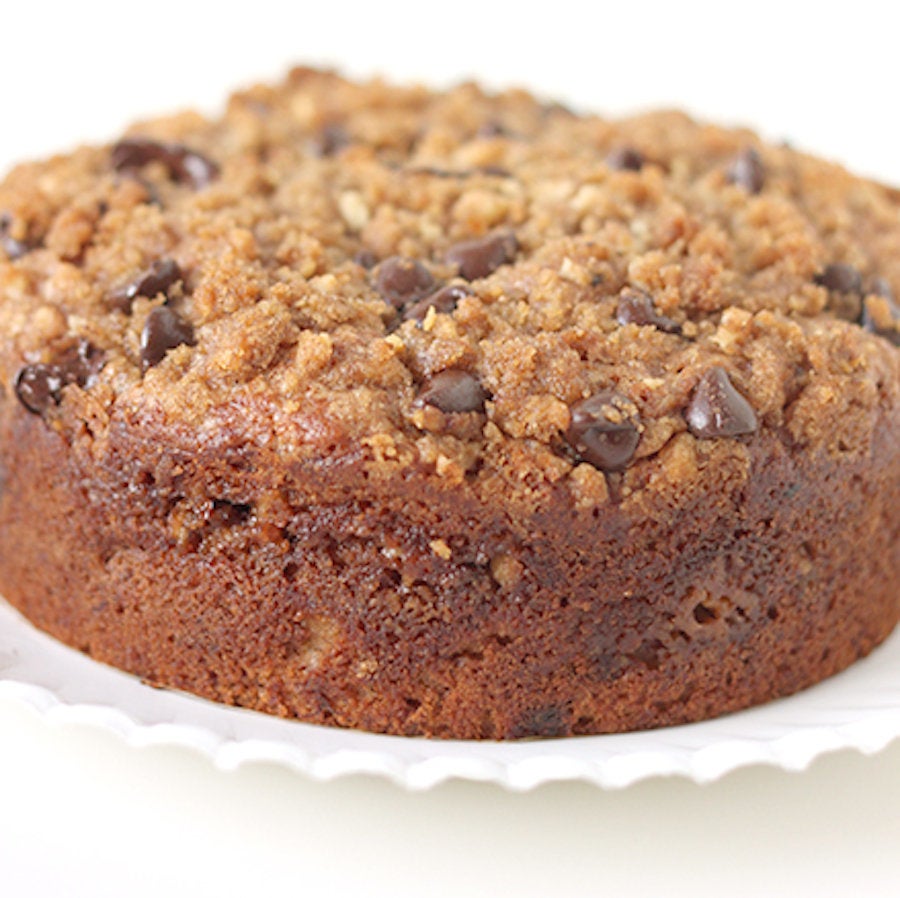 Banana Bread With Chocolate Swirl (Gluten-Free)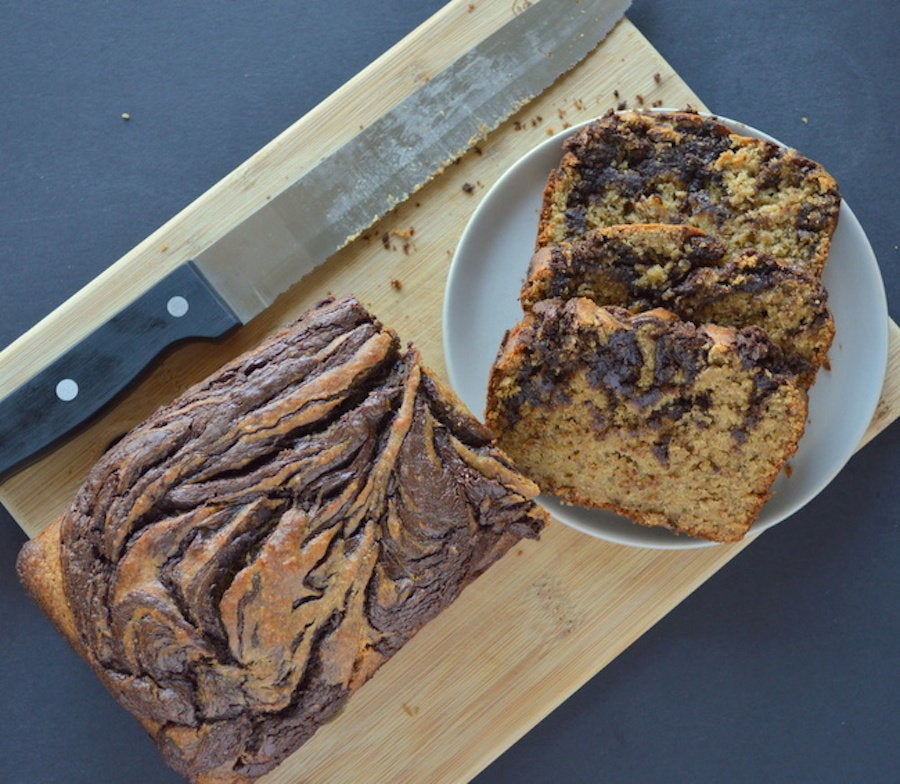 Banana And Chocolate Chip Baked French Toast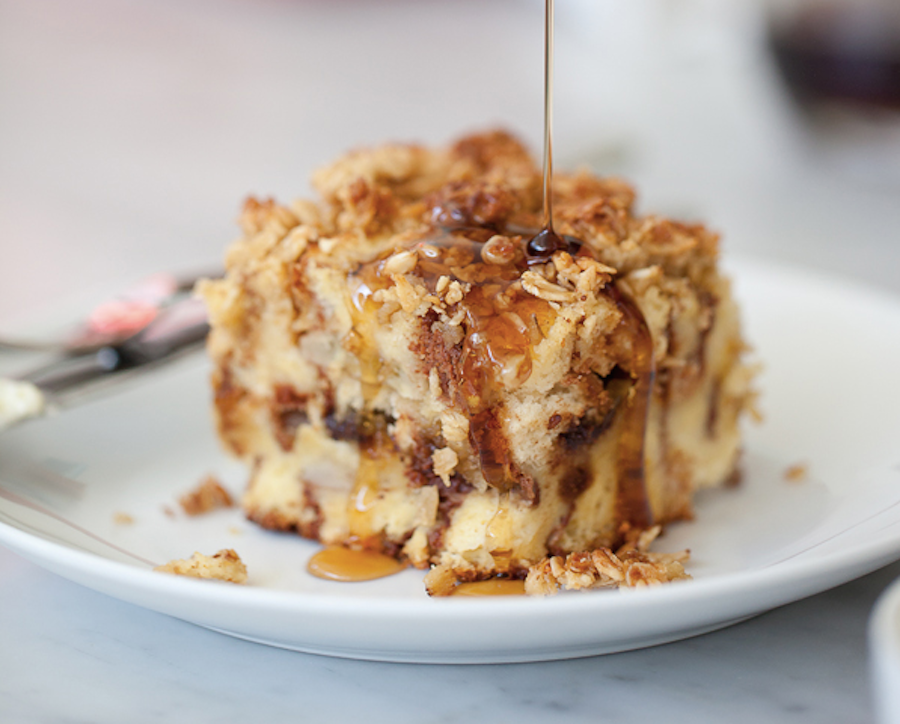 Fudgy Banana Bars With Vanilla Bean Browned Butter Glaze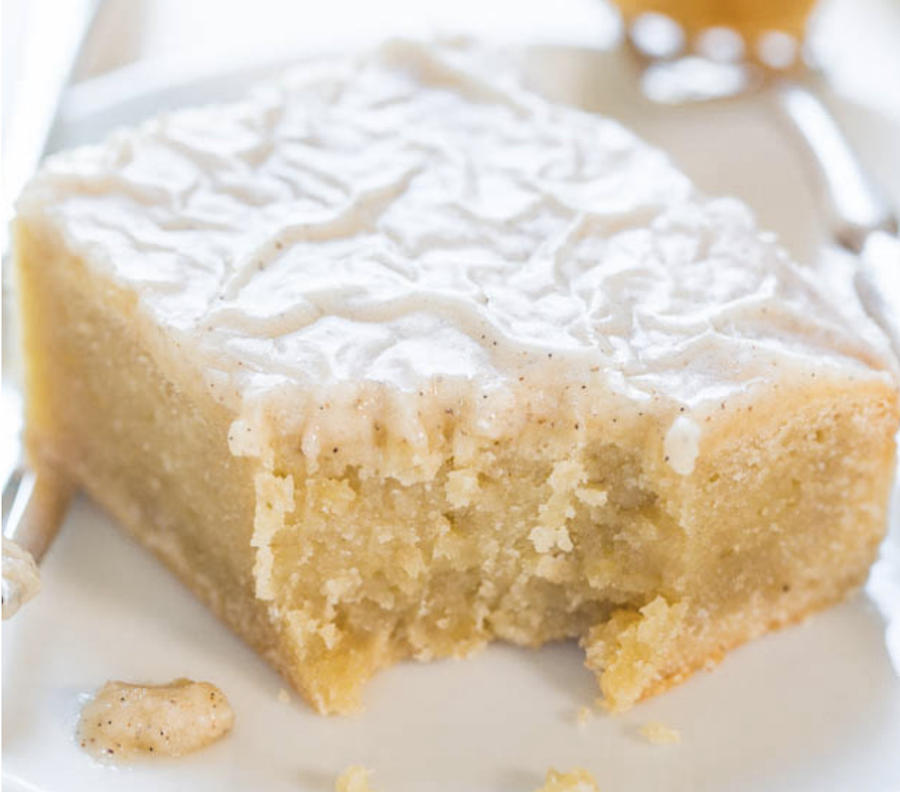 Black-And-White Banana Loaf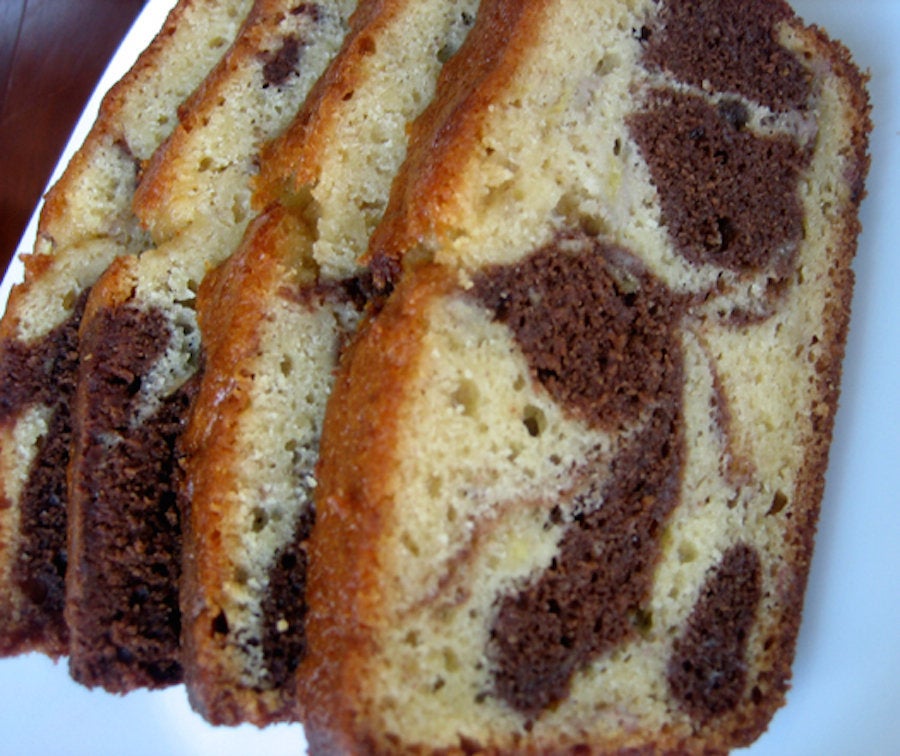 Take Action Now
Join thousands of Americans calling on Walmart to help reduce food waste by mounting a comprehensive campaign to sell "ugly" fruit and vegetables.
Sign the petition at Change.org