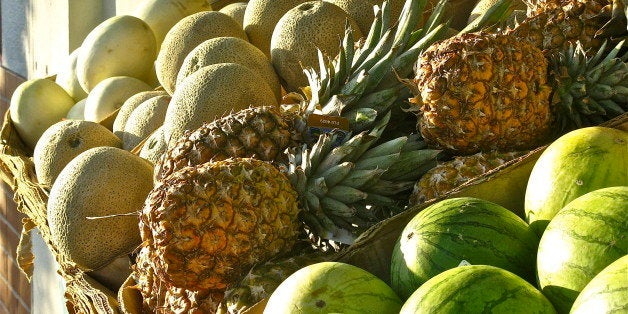 There's nothing worse than cutting into freshly-bought fruit only to find that it's brown, bruised and just can't be used. It's the saddest kind of surprise. Even worse than the disappointment, though, is that it puts you, the cook, in a tough predicament. Without ripe fruit you can't make that guacamole recipe -- yes, avocado is technically a fruit -- or that stone fruit cobbler. Now what?
Luckily, not-so-optimal produce is an easy problem to solve -- you just need to know what to look for. Some fruits lets you know they're ripe based on color; with others, its all about touch. Here are 12 tricks to help you sort it all out. They should come in especially handy in the midst of summer, when fresh fruit is everywhere.
When it comes to pineapple, look for a golden color and sweet scent.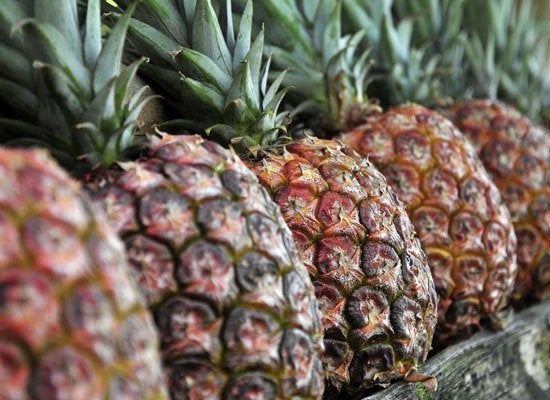 Flickr: CIAT International Center for Tropical Agriculture
Cantaloupes that are ready to crack open show it in their weight.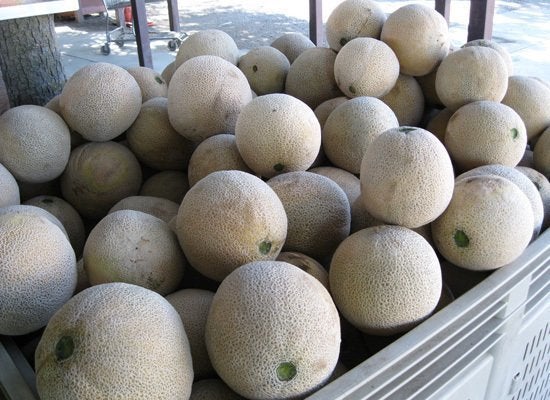 Flickr: Central Valley Farmland Trust
A ripe eggplant should be tight and elastic, never soft.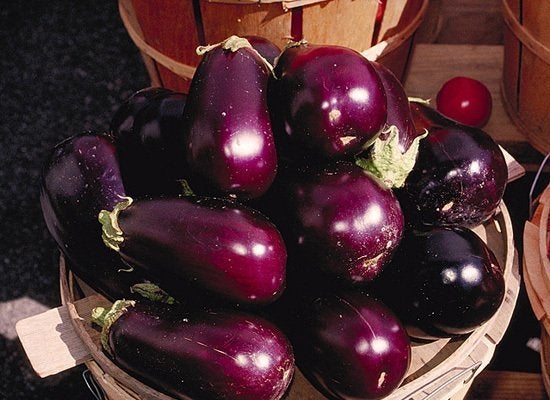 Watermelon sounds hollow and feels heavy when ripe.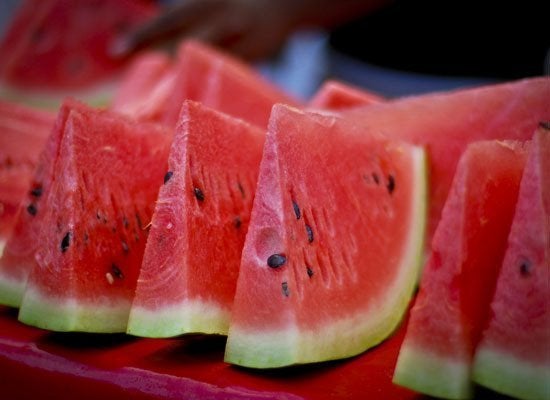 Don't judge a tomato by its color. For ripeness, do a touch test.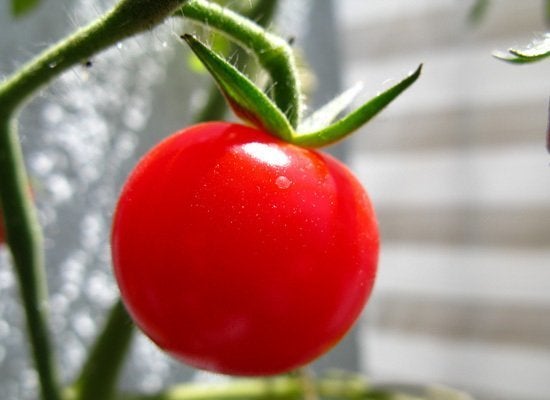 Corn tells you everything by its husk.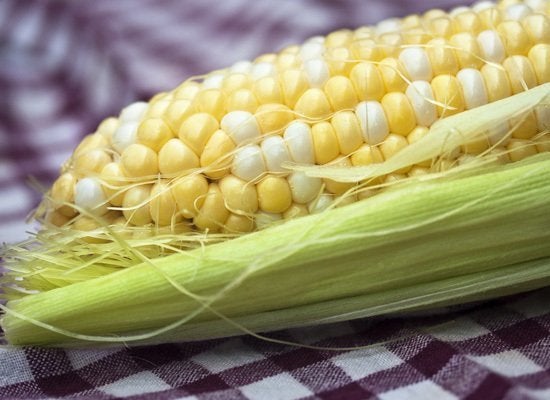 Mangos will give slightly to the touch when ready to eat.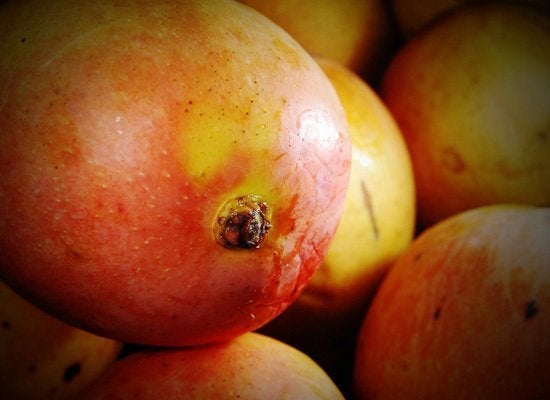 Strawberries will always smell as good as they taste.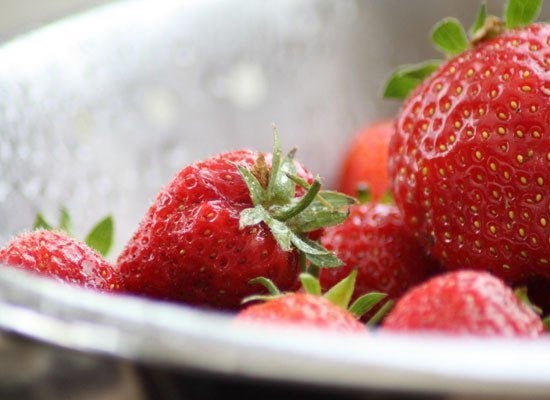 Flickr: Manchester-Monkey
The ripest honeydews are golden in color.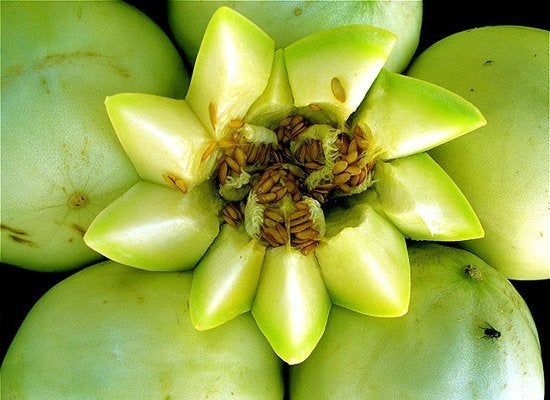 When testing avocados, use the palm of your hand, not your fingers.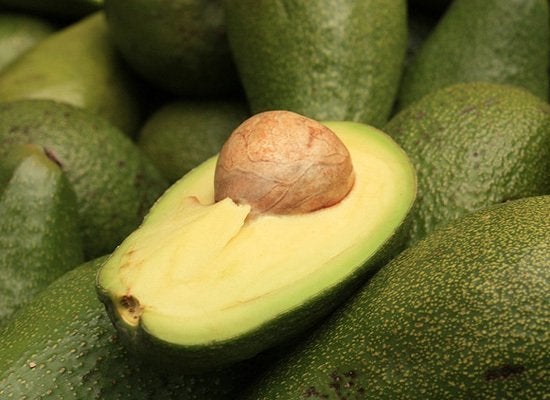 Peaches give it away with the color near the stem.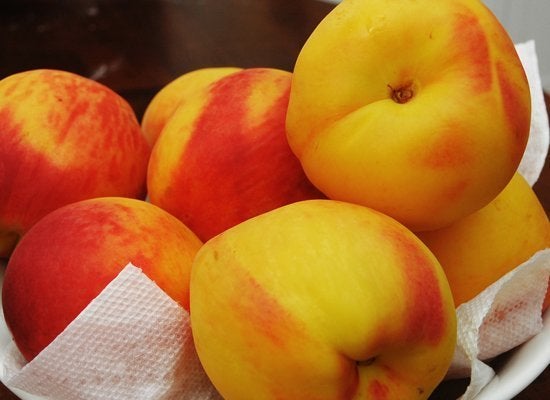 Plums show their ripeness in the quality, not color, of their skin.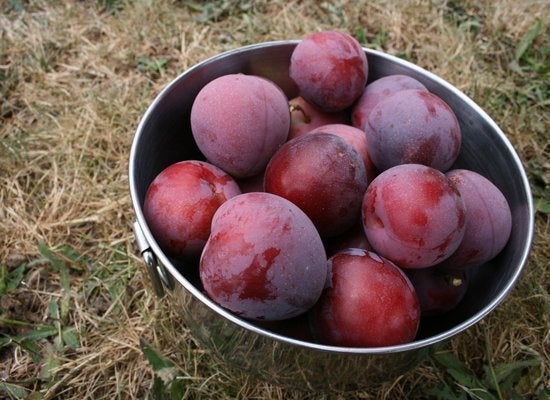 Related
Before You Go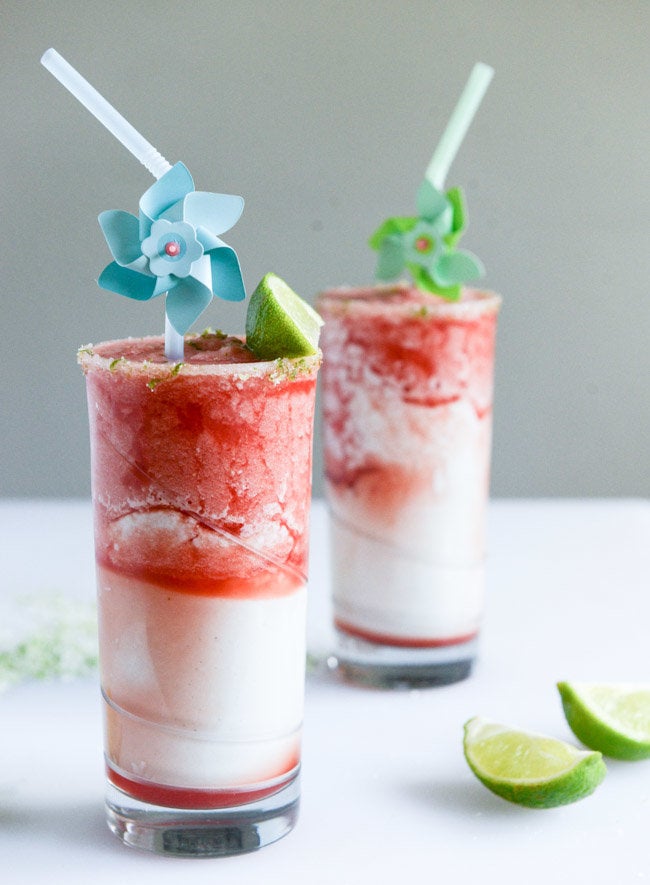 The Best Watermelon Recipes