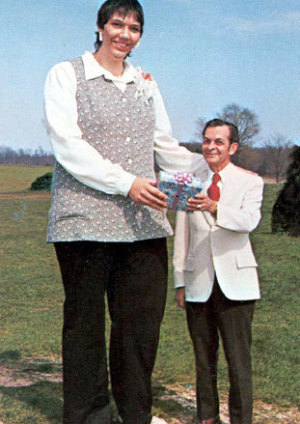 Is something deep inside telling you to keep your fingernail and toenail clippings for decades and then turn that mess into a giant work of art?
If so, fame and fortune await you at Ripley's Believe It Or Not!
Edward Meyer, Ripley's vice president of exhibits and archives, is on an eight-city "Bizarre Buying Bazaar," to stock up on the strangest stuff on Earth. This year's newest acquisitions include the world's tallest woman's sneakers, the shortest woman's dress clothes, and painted cockroaches.
One of this year's strangest finds came out of northern Florida, where an artist turned 44 years of nail clippings into a huge, hideous illuminated thumb.
"It's a very personal work of art, and it's pure Ripley's," says Meyer, who won't reveal how much he paid for this one-of-a-kind head-turner. But he says the five-digit sum is more than enough to purchase a new car.
Watch as Meyer unveils the thumb sculpture, the world's tallest woman's sneakers and other new finds on HuffPost Live:
"We're hoping to find oddities, artifacts, relics, strange things from science and nature, unusual artwork –- the weirder the better. I am excited to see what turns up in Times Square."
Meyer has purchased more than 100 items this year at Bizarre Buying Bazaar events –- from a rare New Guinea widow's finger chopper and a motorcycle created from cow, alligator and other animal bones, to a lamp made from a taxidermy chicken.
Even if Ripley's doesn't acquire an item, its owner may still get an "oddpraisal" -- that means Meyer won't necessarily tell people what an item is worth, but will give them an idea of how unusual it is.
Giant Thumb Made Out Of Nail Clippings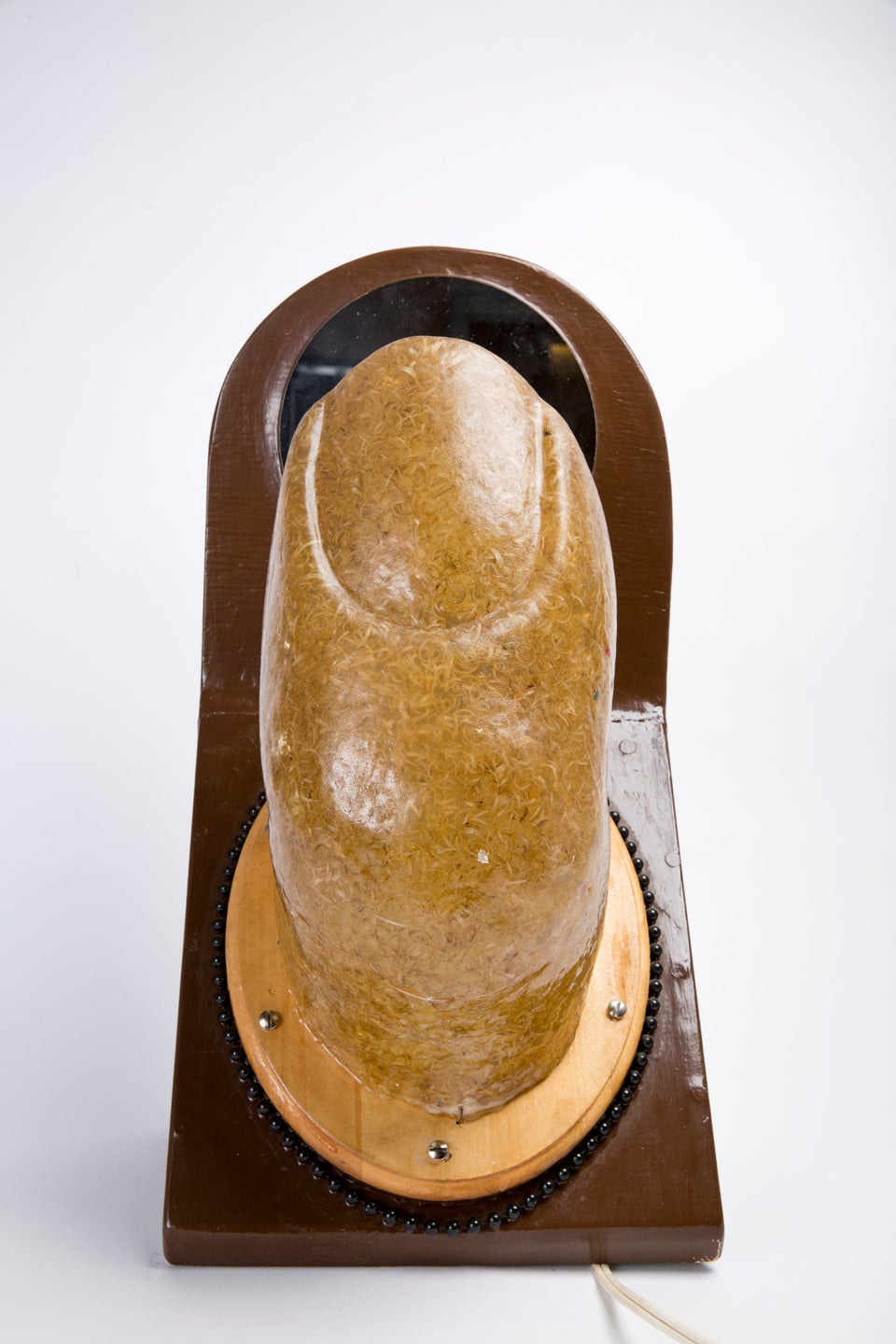 The World's Tallest Woman's Sneakers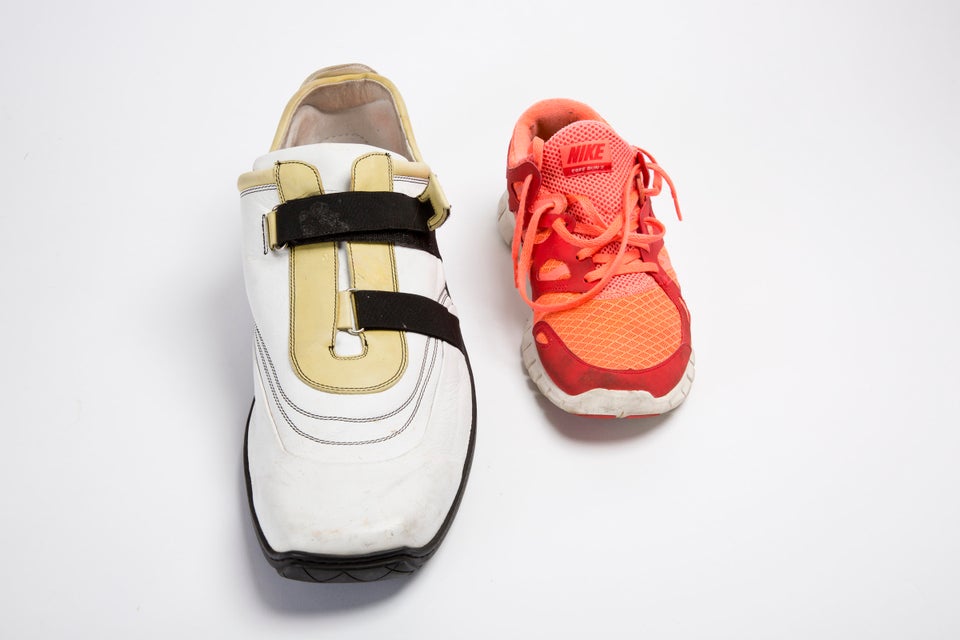 World's Smallest Woman's Suit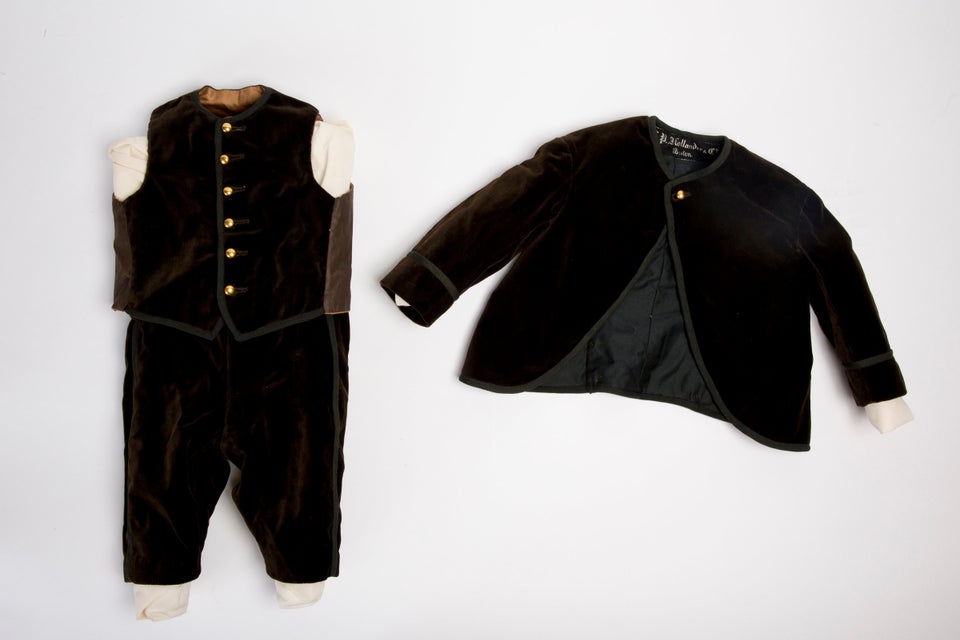 Chewing Gum Sculpture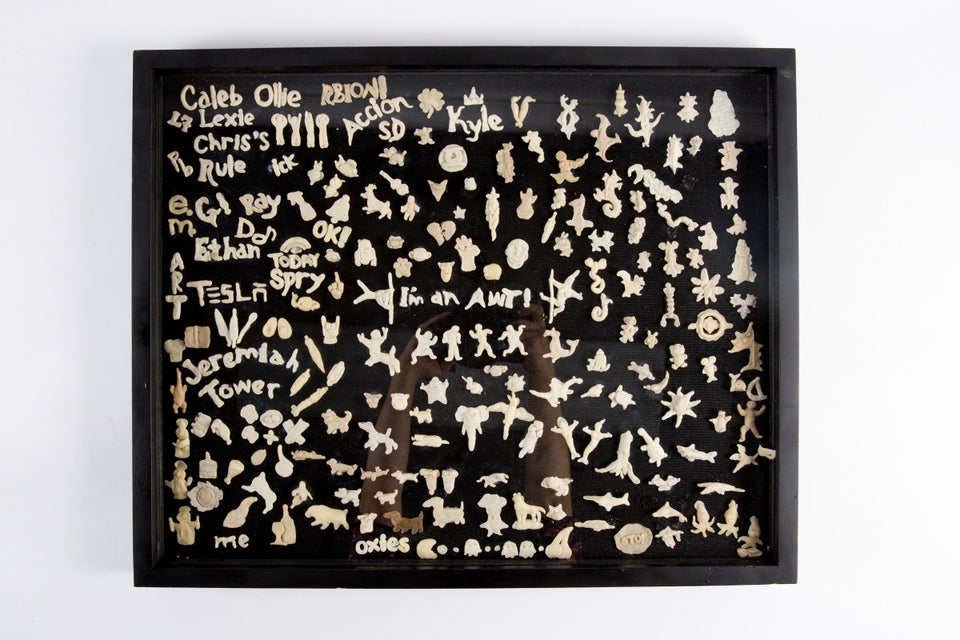 Painted Cockroaches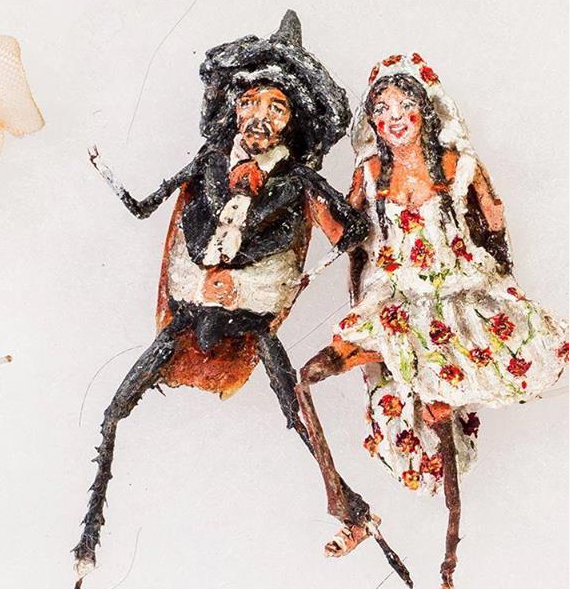 Ripley's Believe It or Not!