In case you haven't noticed, it's a weird world out there.
Depending on where you look, you can see strange sights that boggle the mind.
The easiest place to look on Labor Day is the new "Ripley's Believe It Not!" book, "Shatter Your Senses," which hit bookstores this past week.
The book features photos and blurbs of bizarre people, animals, buildings and mazes, such as the photo below of a mummified dog that got stuck in a tree stump under mysterious conditions.
Based on that pic alone, consider our senses shattered ― or at least slightly agitated.
Stuckie The Mummified Dog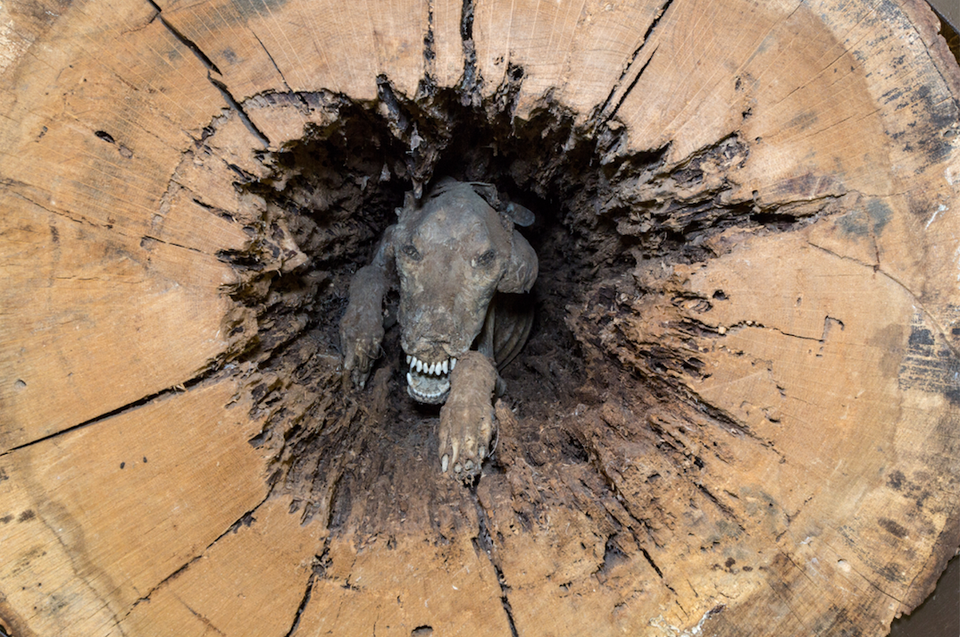 Ripleys Believe It Or Not
Gopher Museum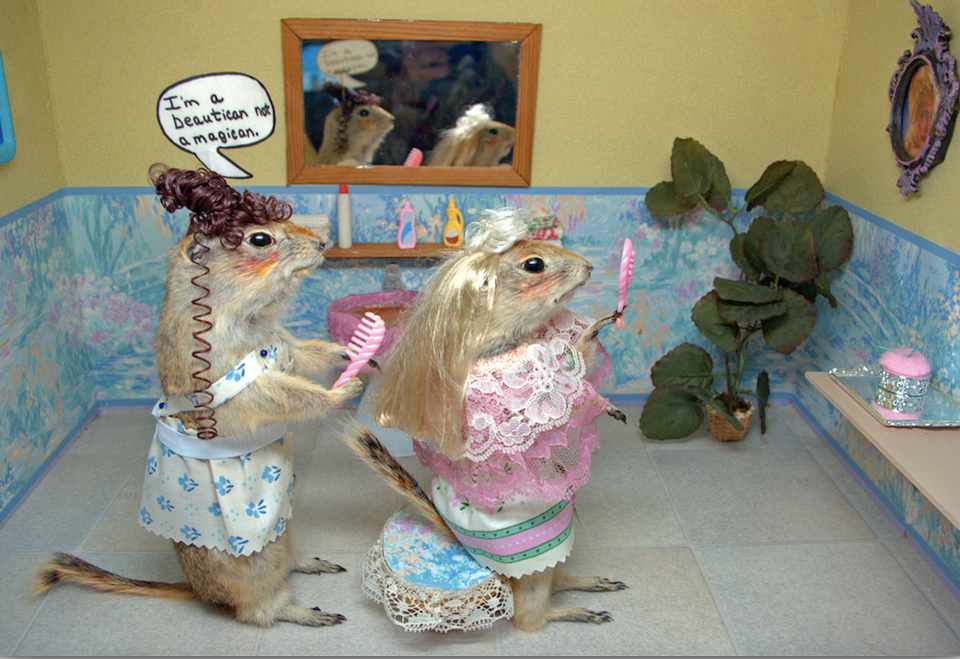 Ripleys Believe It Or Not
Acro-Britt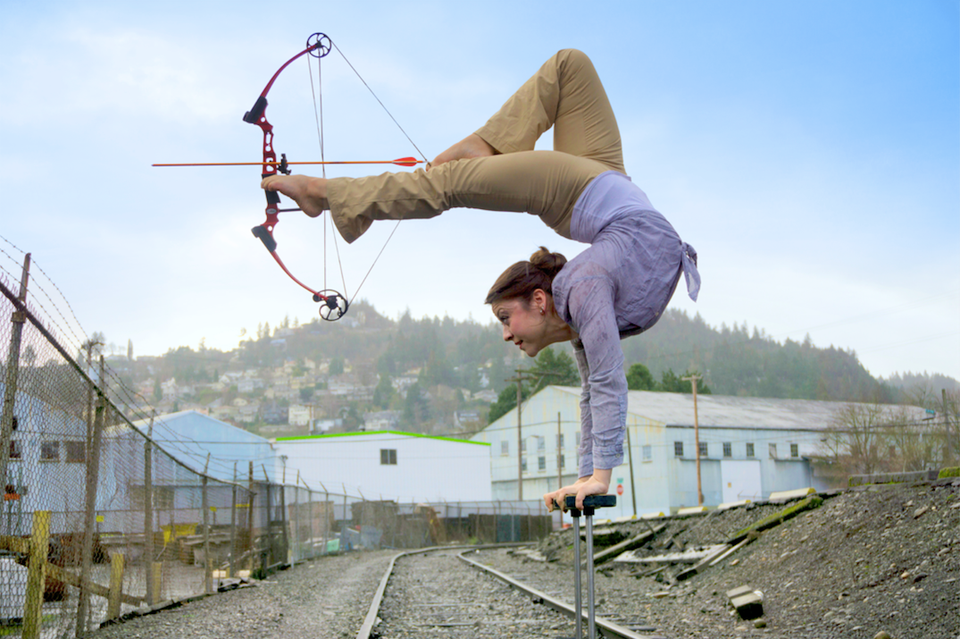 Ripleys Believe It Or Not
Short E. Dangerously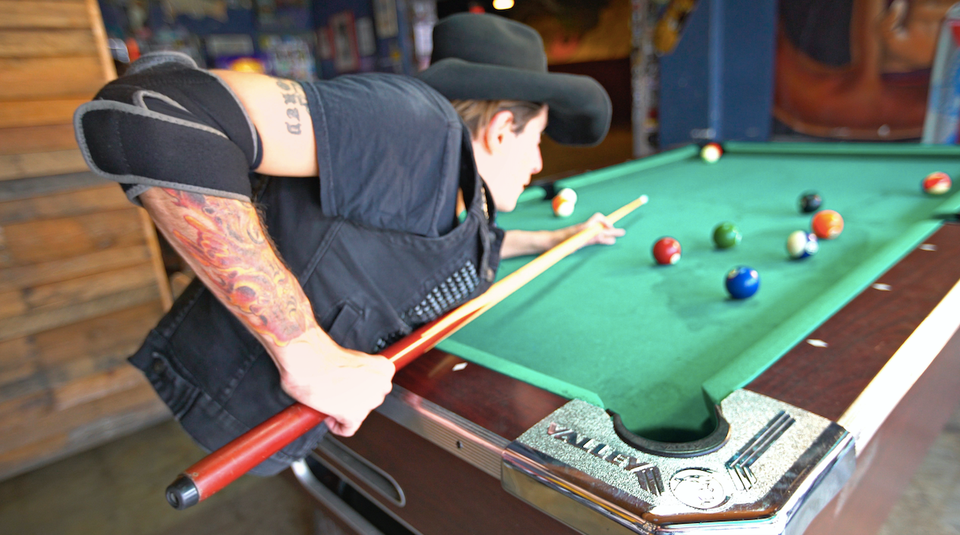 Ripleys Believe It Or Not
Bushy Bug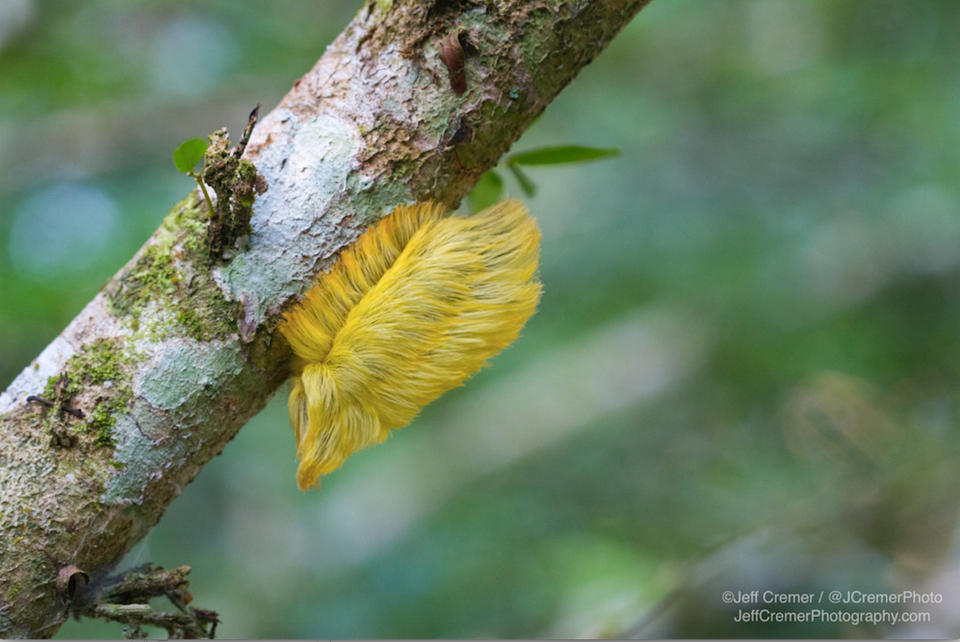 Ripleys Believe It Or Not
Salt Artist Dino Tomic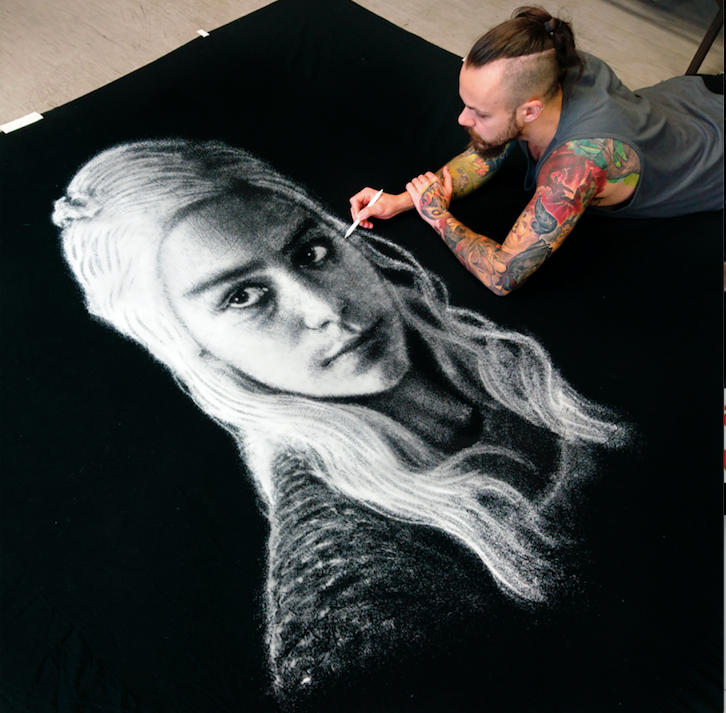 Ripleys Believe It Or Not
Fruit-Carving Artist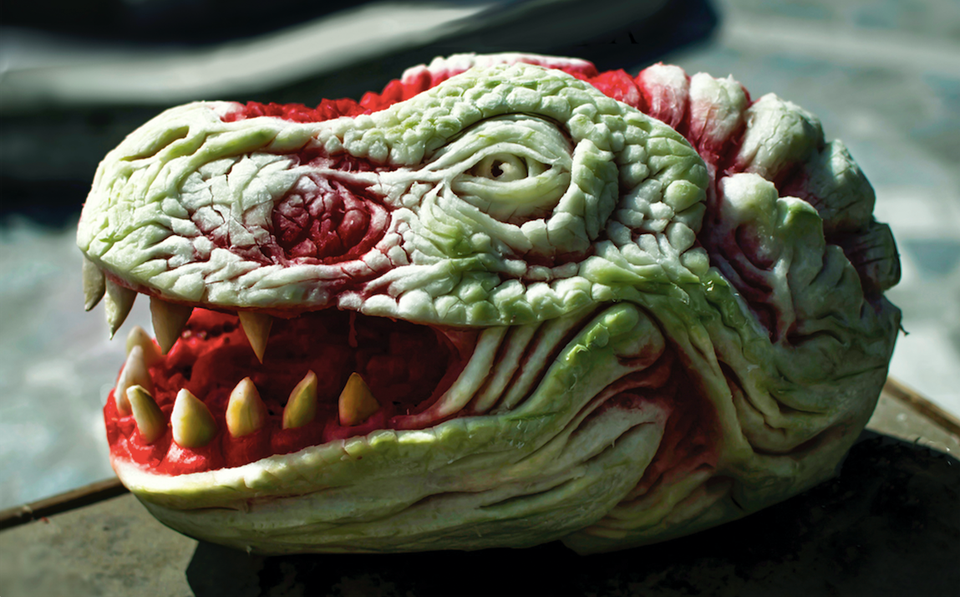 Ripleys Believe It Or Not
Captain And Maybelle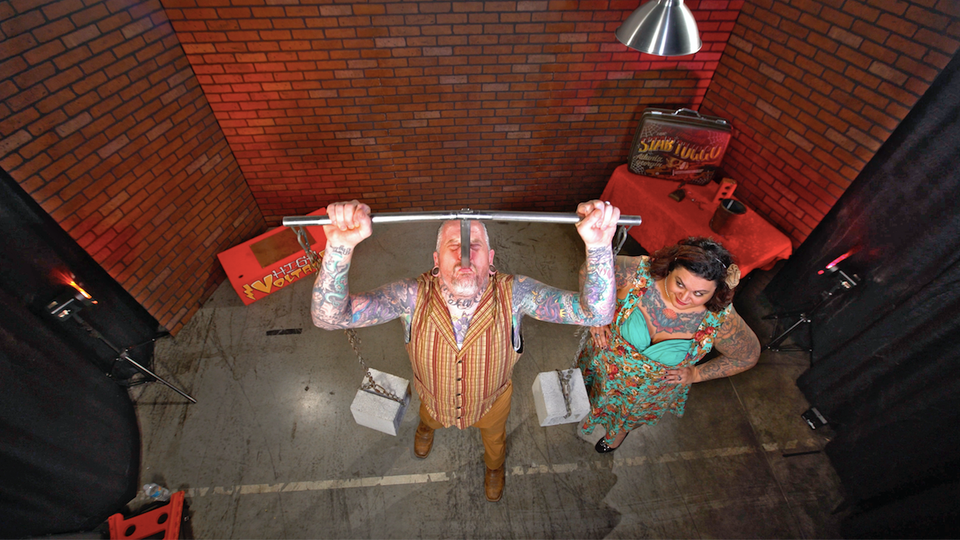 Ripleys Believe It Or Not
Alien Bar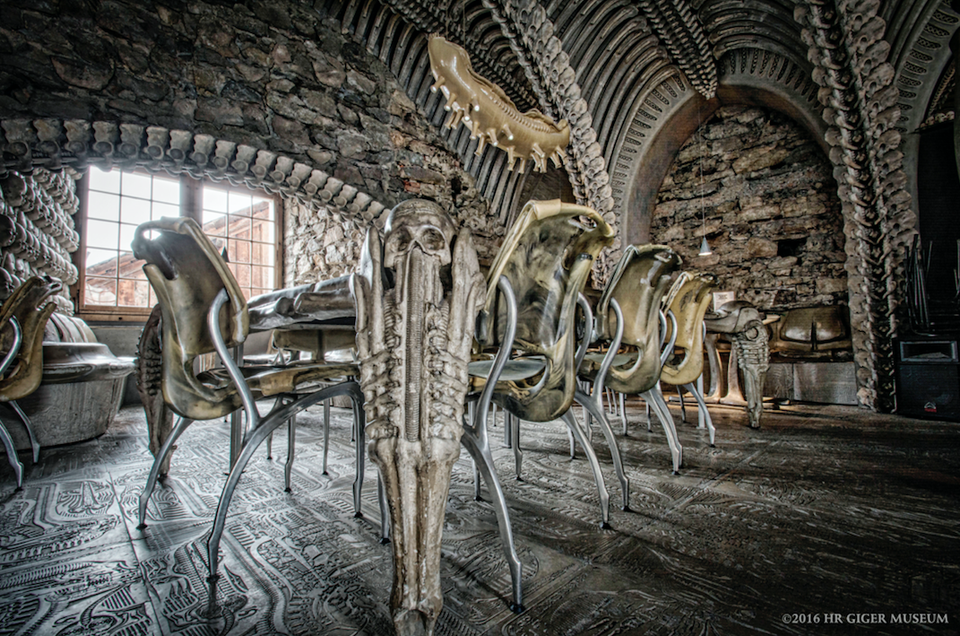 Ripleys Believe It Or Not
Handskater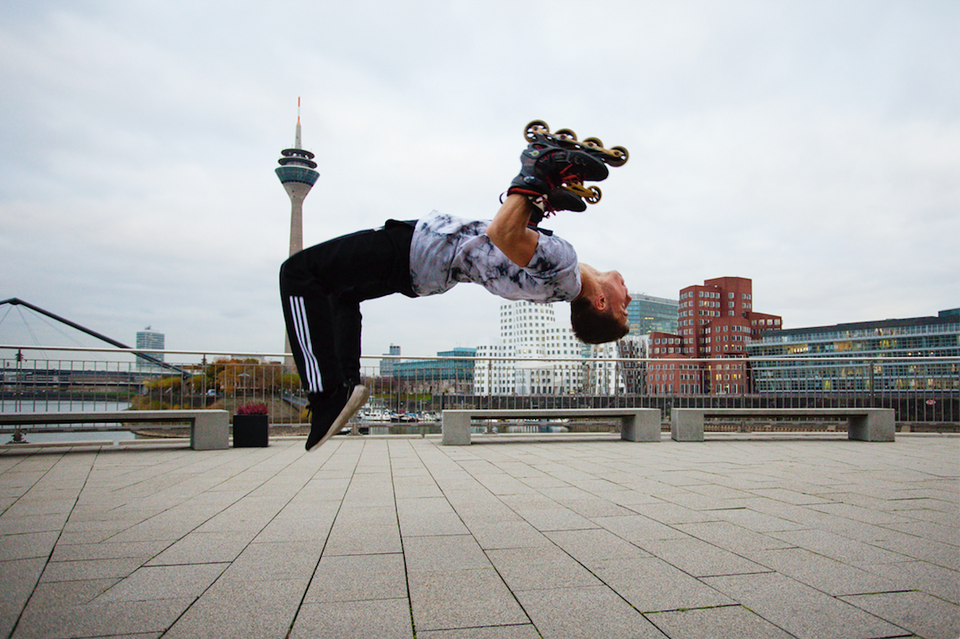 Ripleys Believe It Or Not
Preserved Head Collector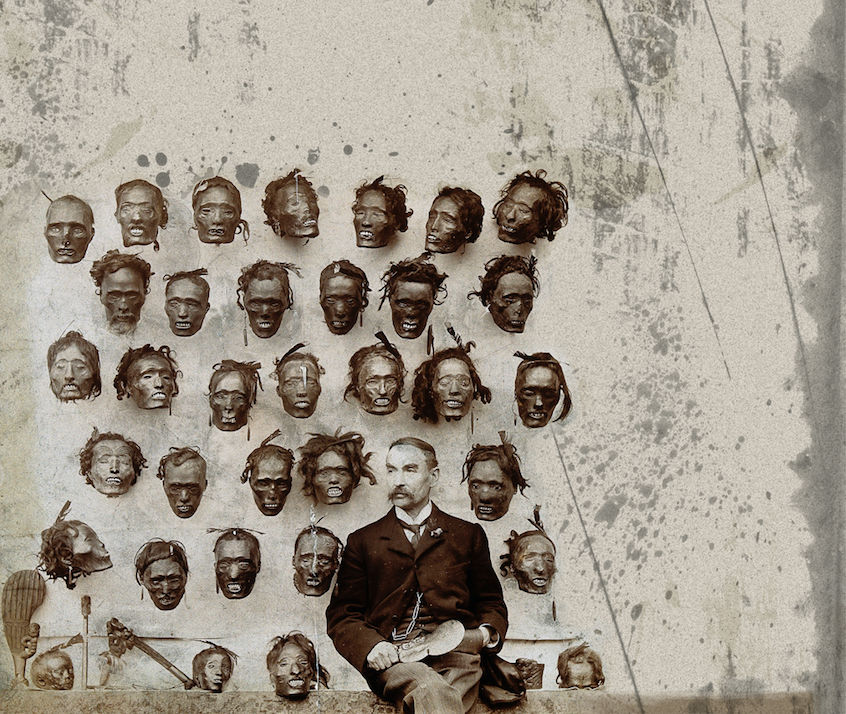 Ripleys Believe It Or Not
Lavender Labyrinth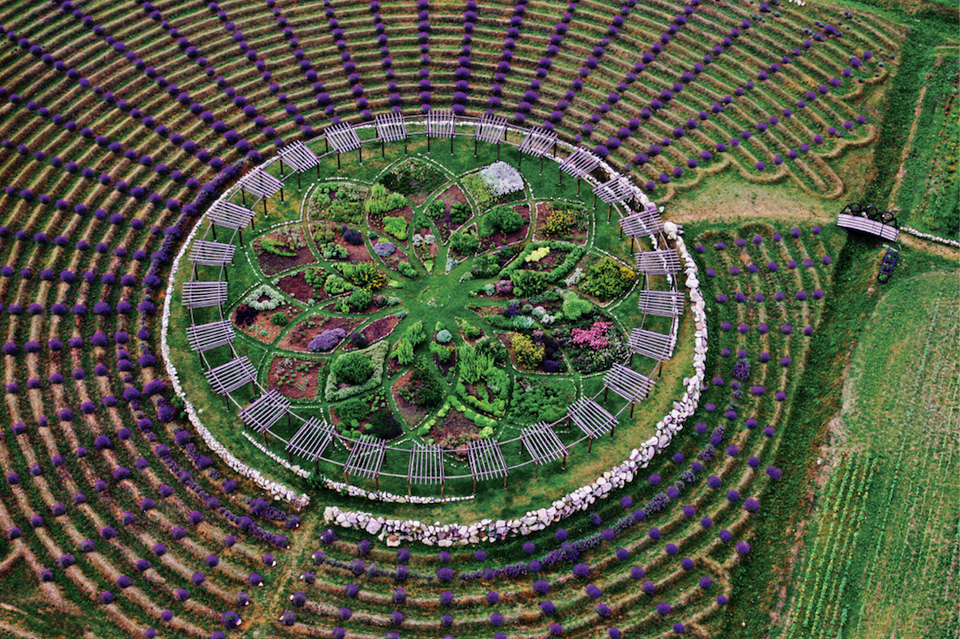 Ripleys Believe It Or Not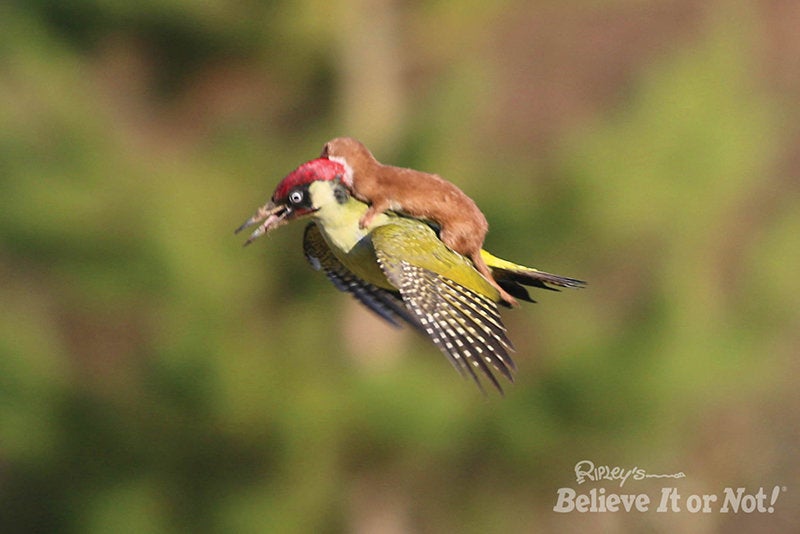 Ripley's Believe It Or Not! Unlock The Weird
Popular in the Community