No one wins any awards for sending spam about the latest lucrative business opportunities from Nigerian princes or anti-Obama jokes from your uncle's old Navy buddy.
But get a real piece of junk shipped through snail mail and glory awaits at the Ripley's Believe It Or Not annual Strange Mail Contest.
Participants sent things like a tree trunks and prosthetic arm to the Orlando, Florida, headquarters of Ripley's. There was a catch: The items could not be packaged in a box, envelope or any wrapping of any kind, and the postage and address must be placed directly on the item.
Judges weren't stumped when it came to picking the winning entry. It was an actual tree trunk with a horseshoe embedded in it, sent by Pat Moser of King, North Carolina.
At 19 pounds, the trunk was the heaviest item in the contest. It cost all of $30.45 to ship, according to Edward Meyer, Ripley's vice president of exhibits and archives.
"The tree trunk is not only an unbelievable entry because of its size and weight, but also because of
its uniqueness," Meyer said in a press release. "It's a true Believe It or Not! worthy of becoming a Ripley's museum exhibit."
As his reward for submitting the strangest item, Moser is being sent the last 10 years of Ripley's Believe It Or Not! books.
The weirdest items can be seen below, but the strangest thing about the contest may be the fact the odd objects made it to their destination in the first place.

"We want to give a lot of credit to the U.S. Postal Service," Meyer said. "They delivered some very strange and sometimes very fragile items a long way with a 99 percent success rate."
Prosthetic Arm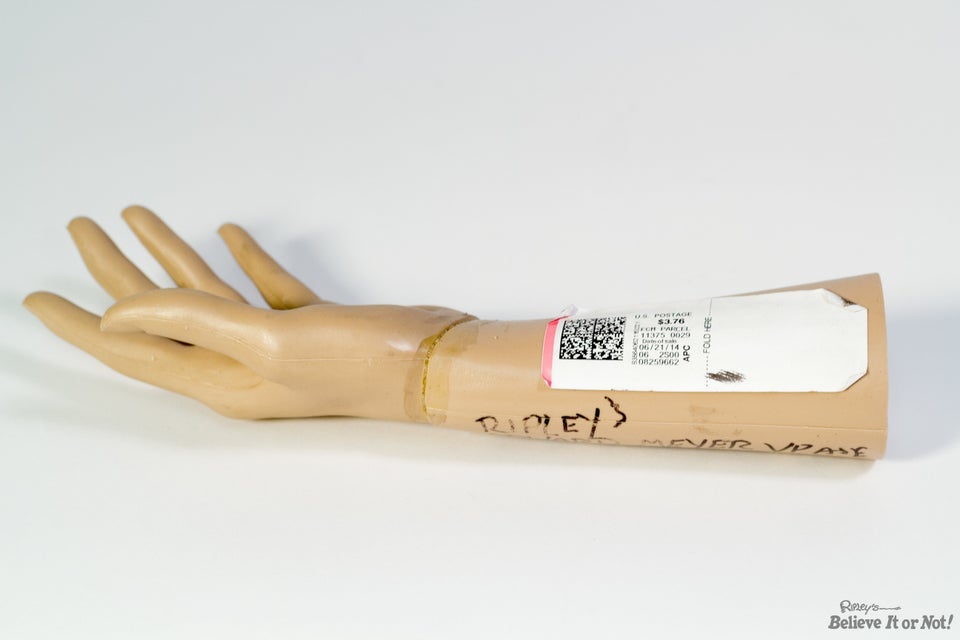 Tree Trunk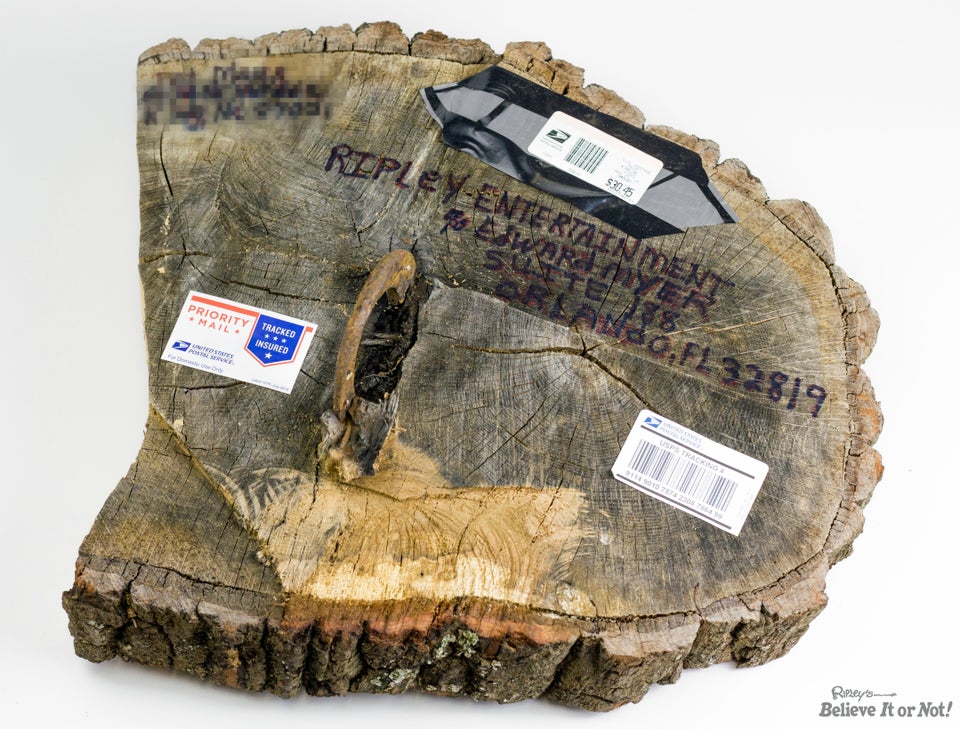 Animal Skull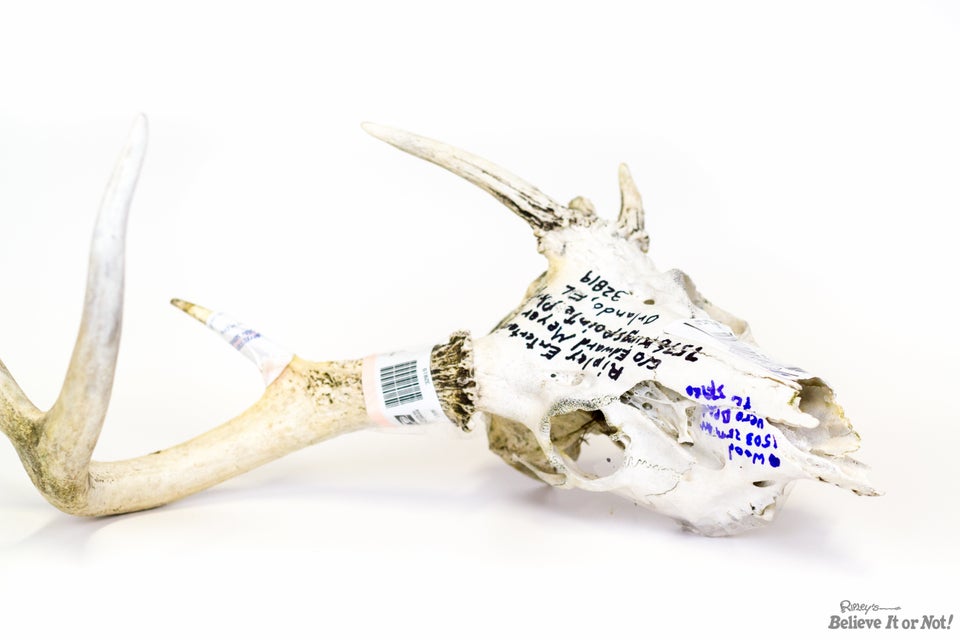 Fish Stapler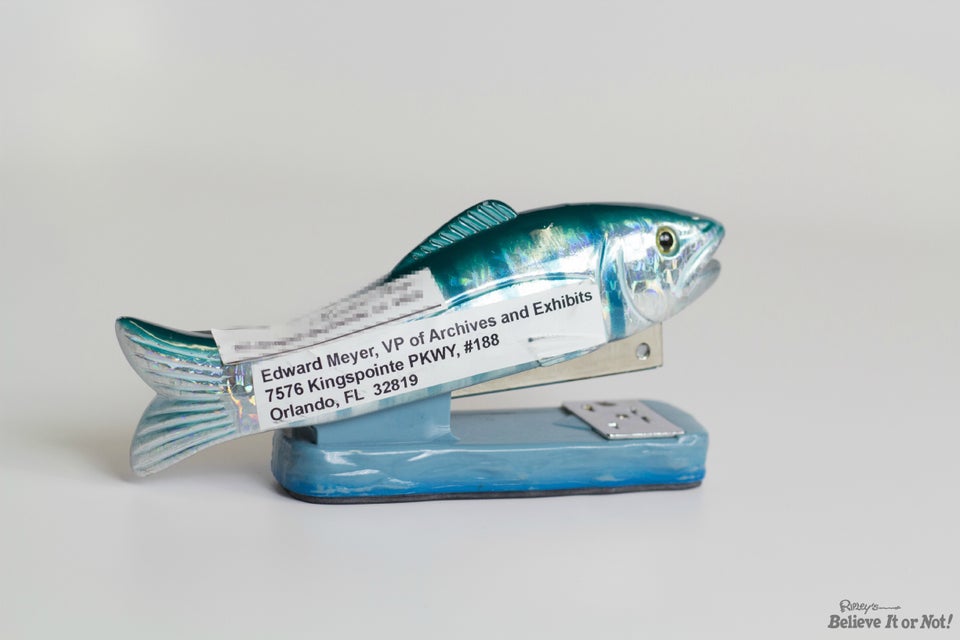 Basket Of Nuts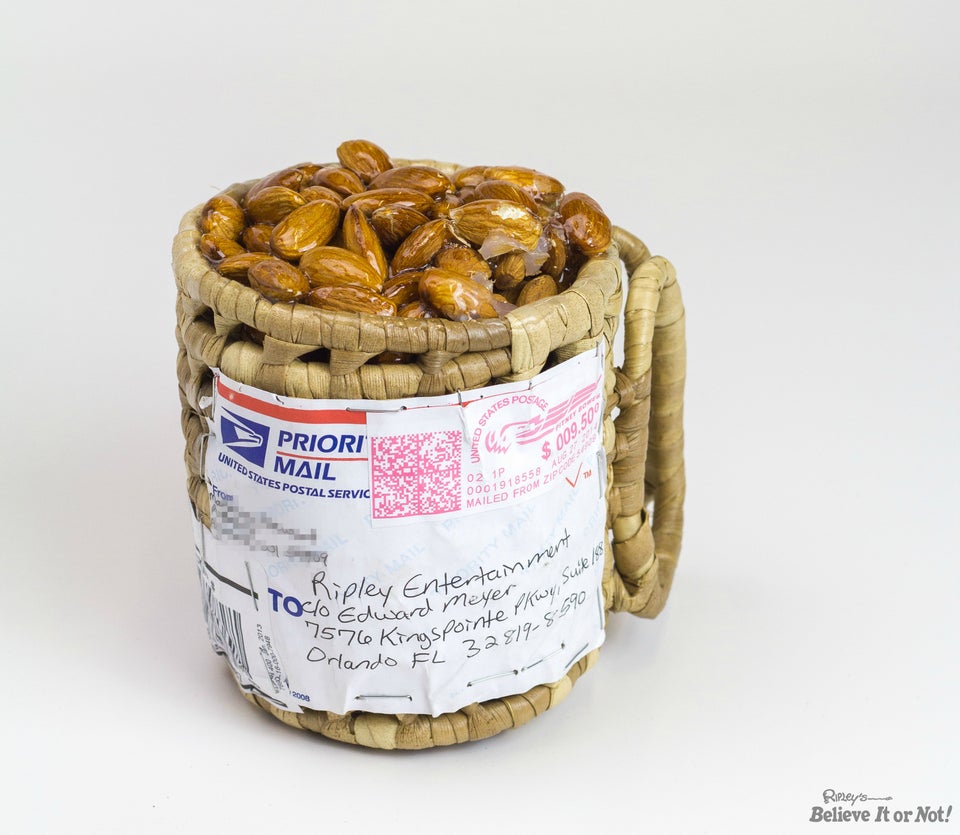 Toilet Paper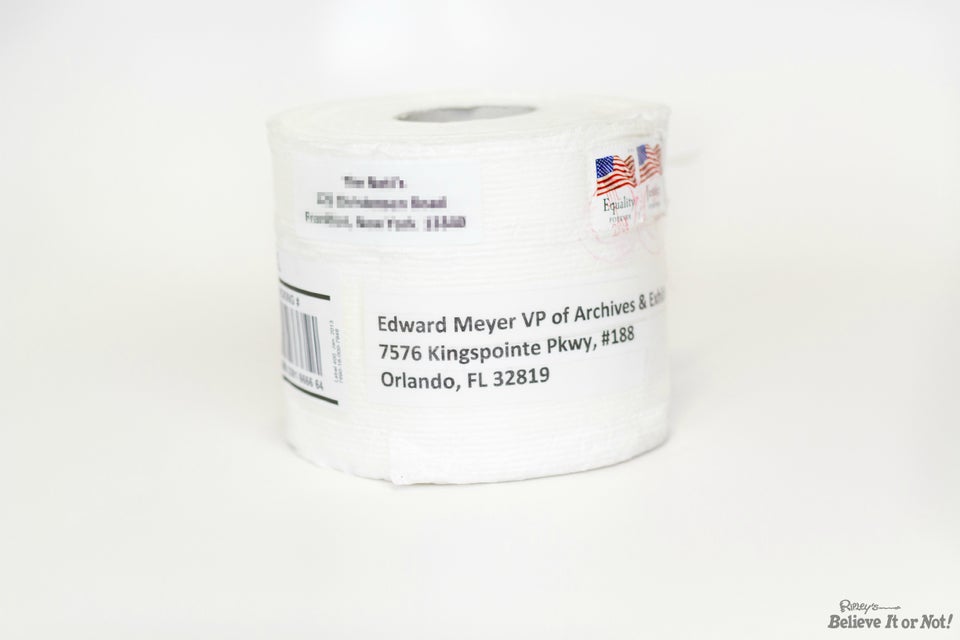 Mailbox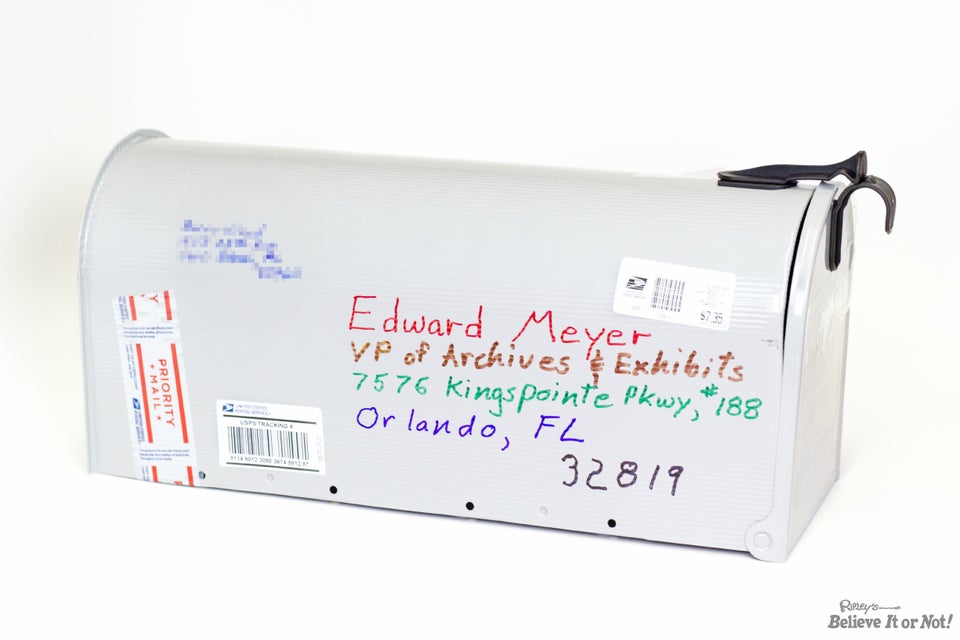 Mail Truck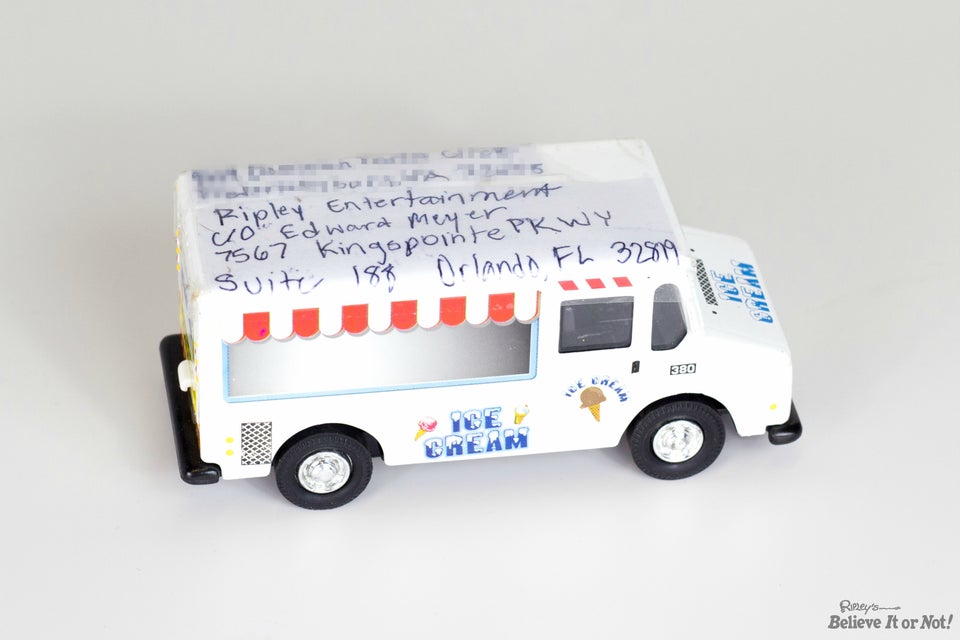 Horse Bust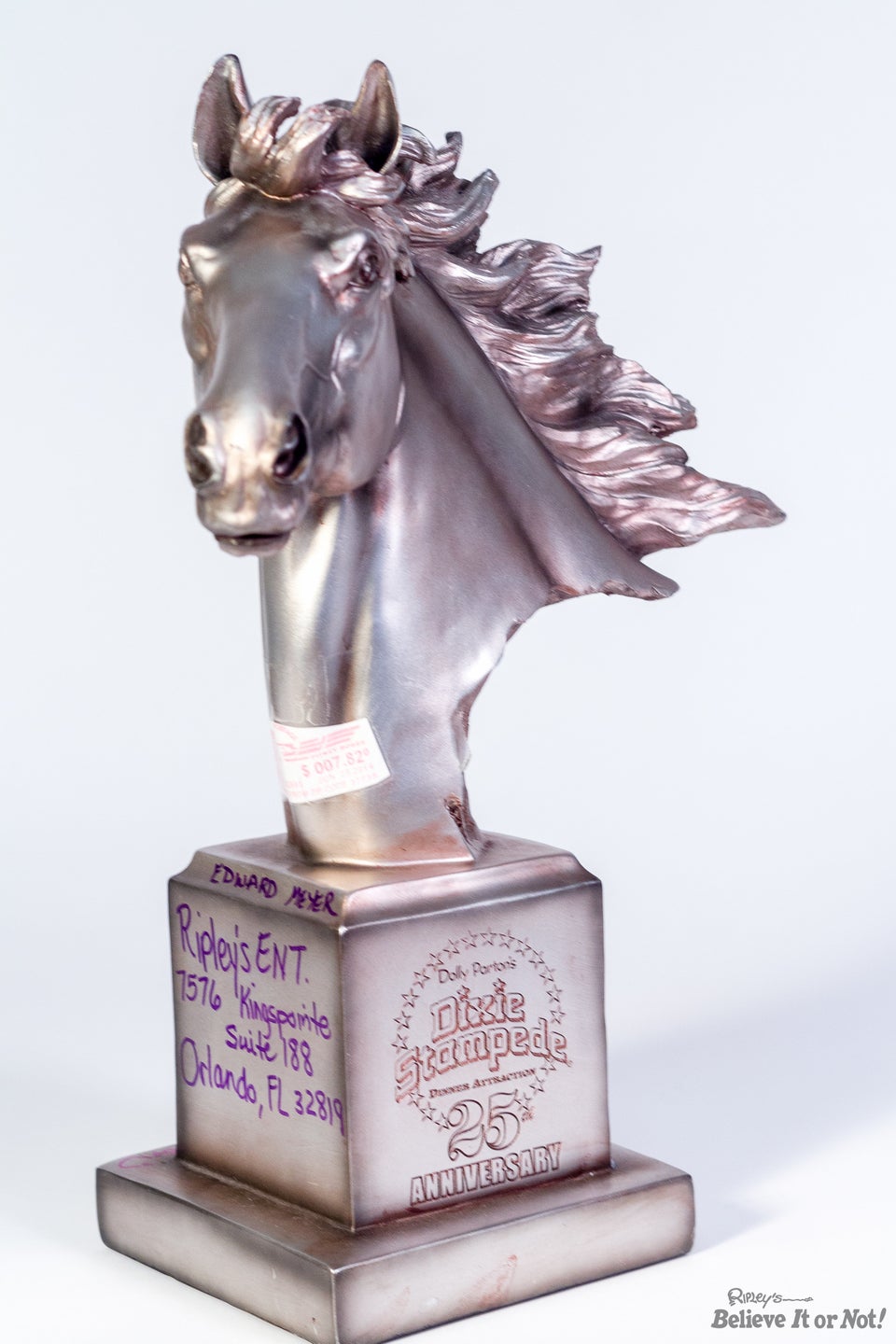 Giant Fan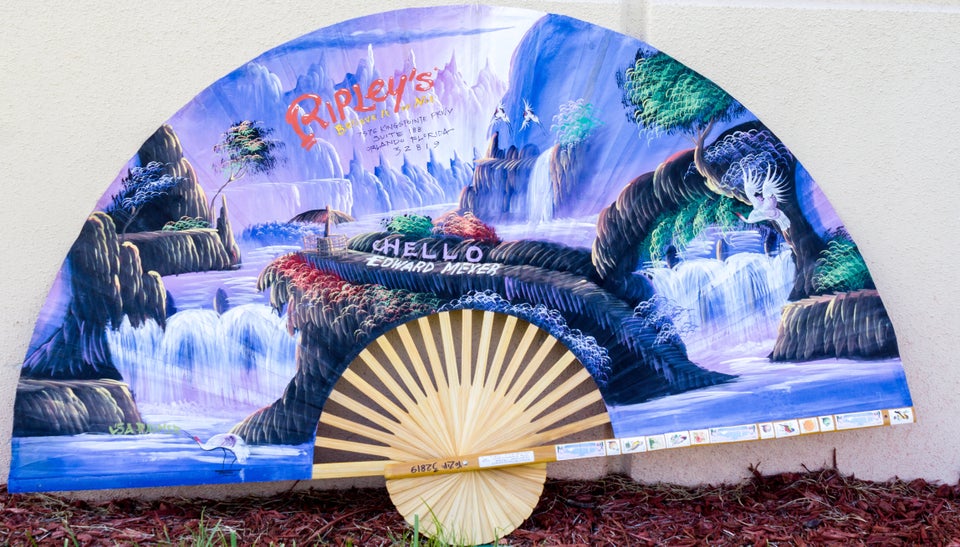 Ukulele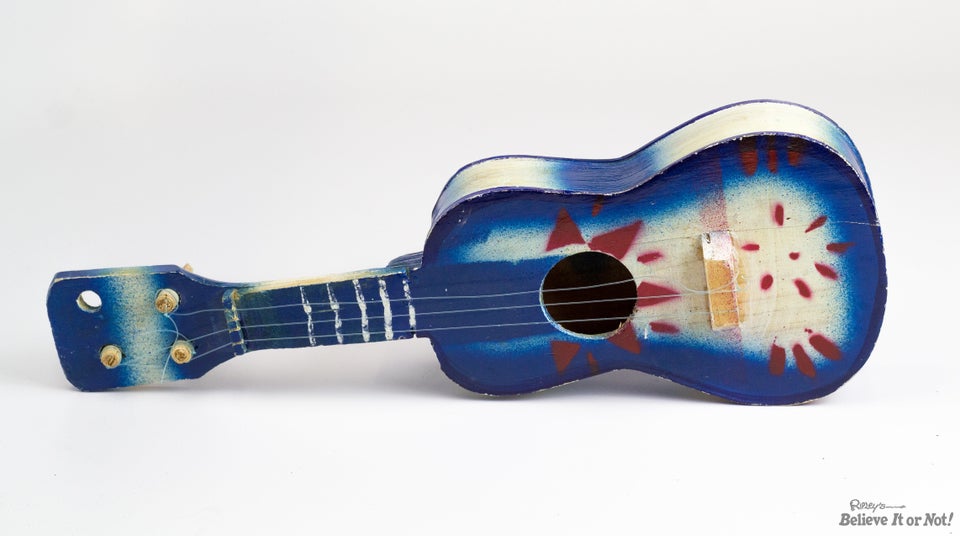 Piece Of Wood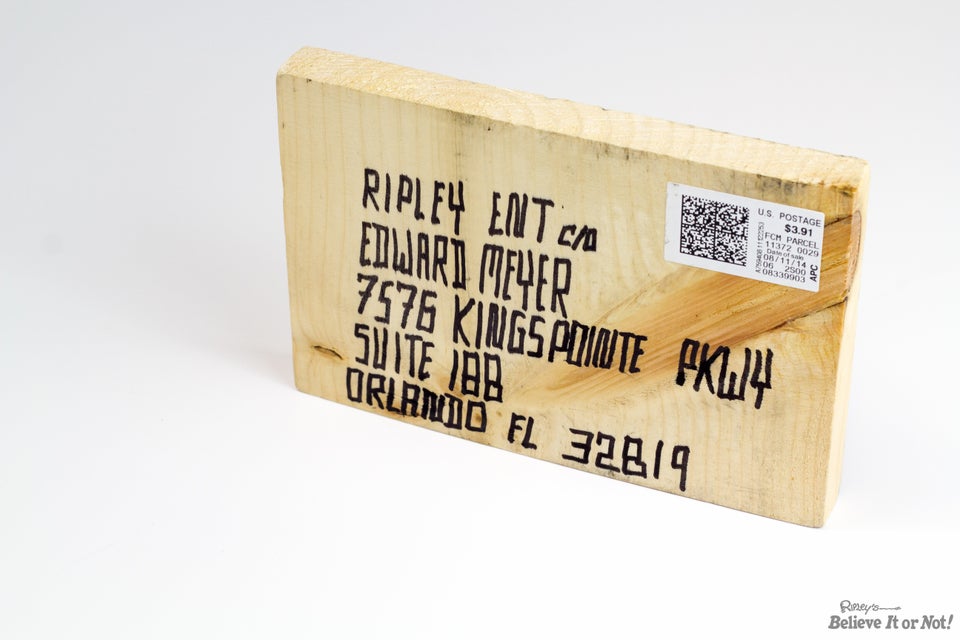 Stuffed Animal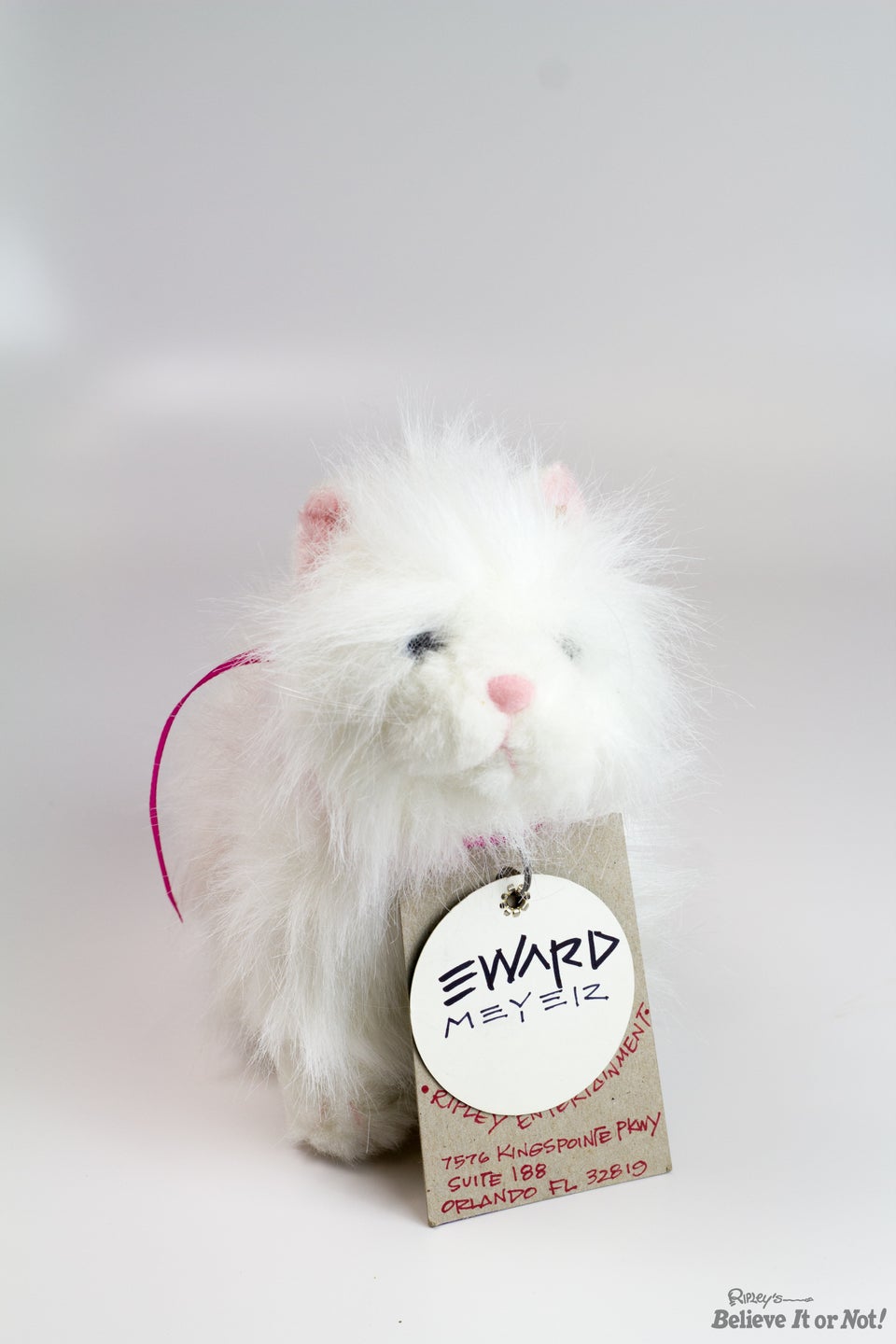 Weird Looking Doll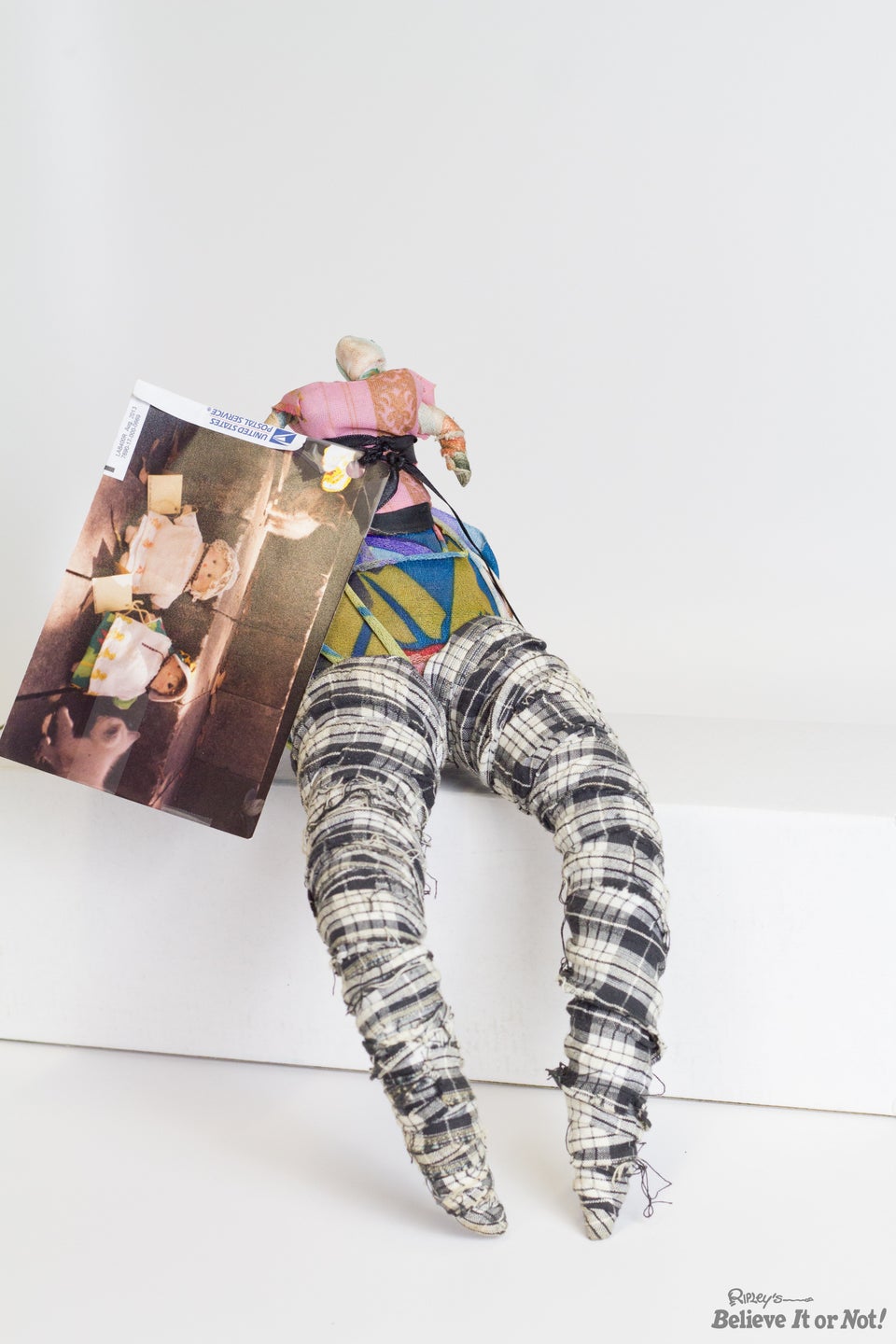 Plastic Lobster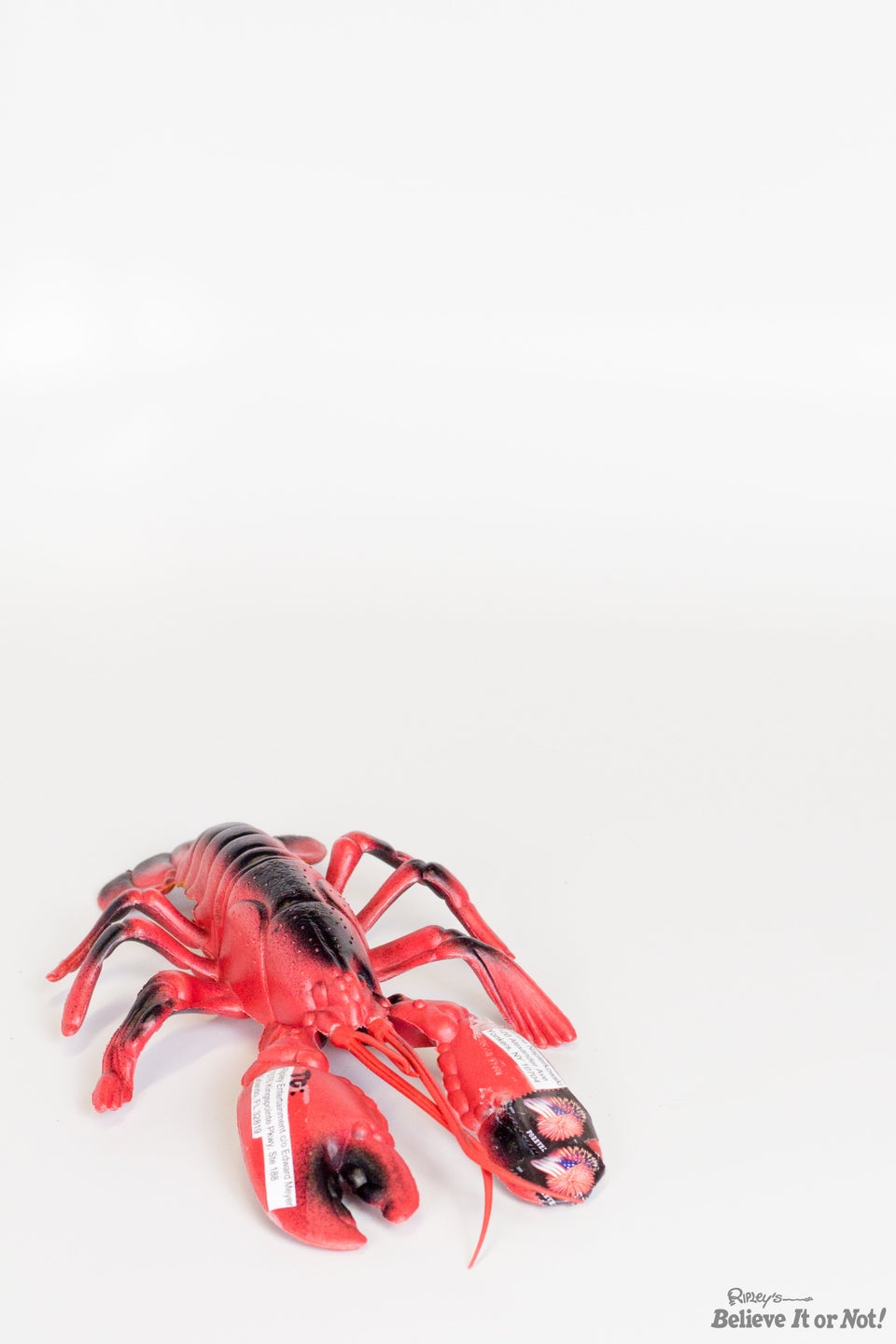 Traffic Cone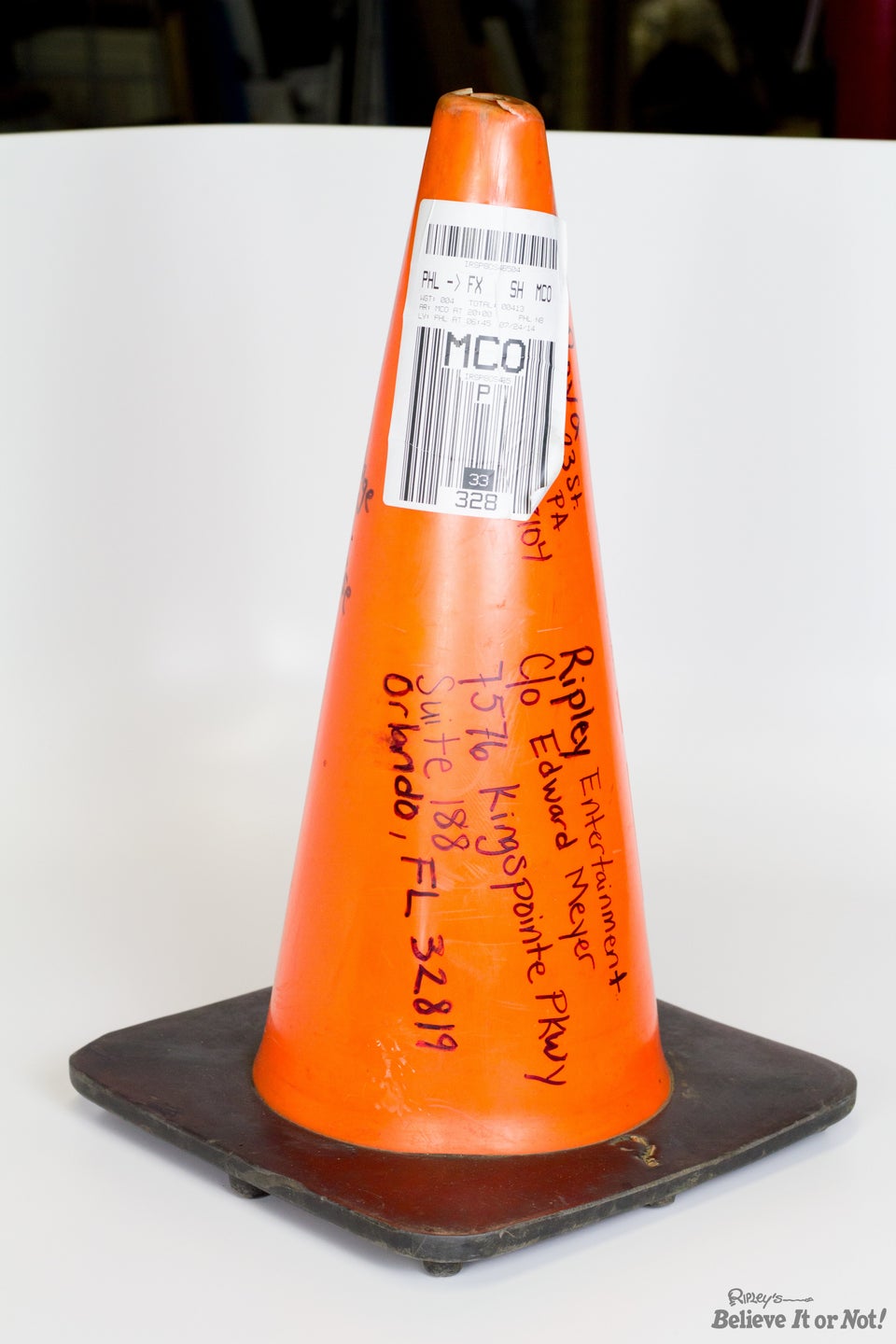 Tiny Animal Skull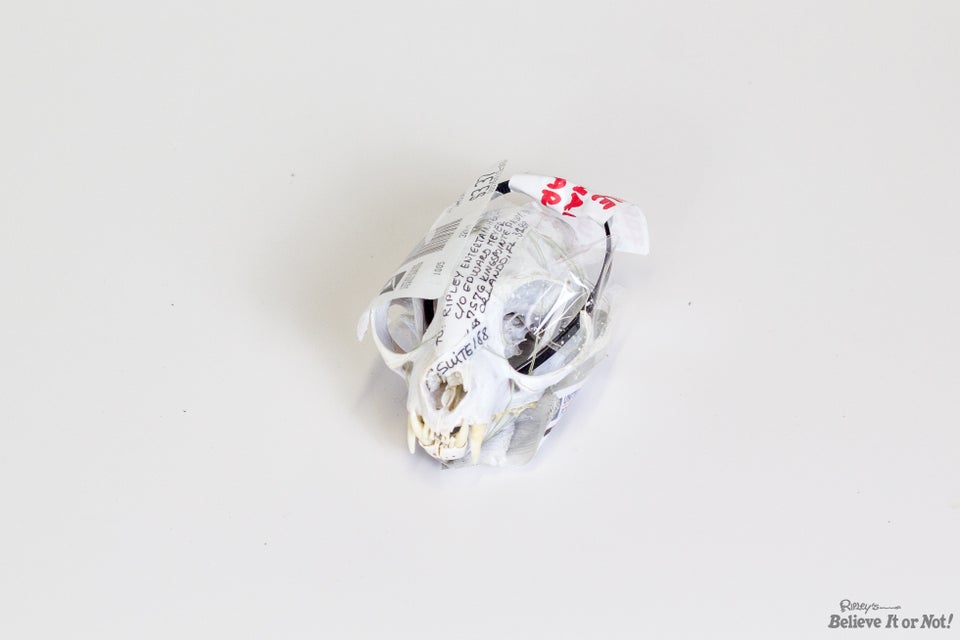 Brain Scan Photos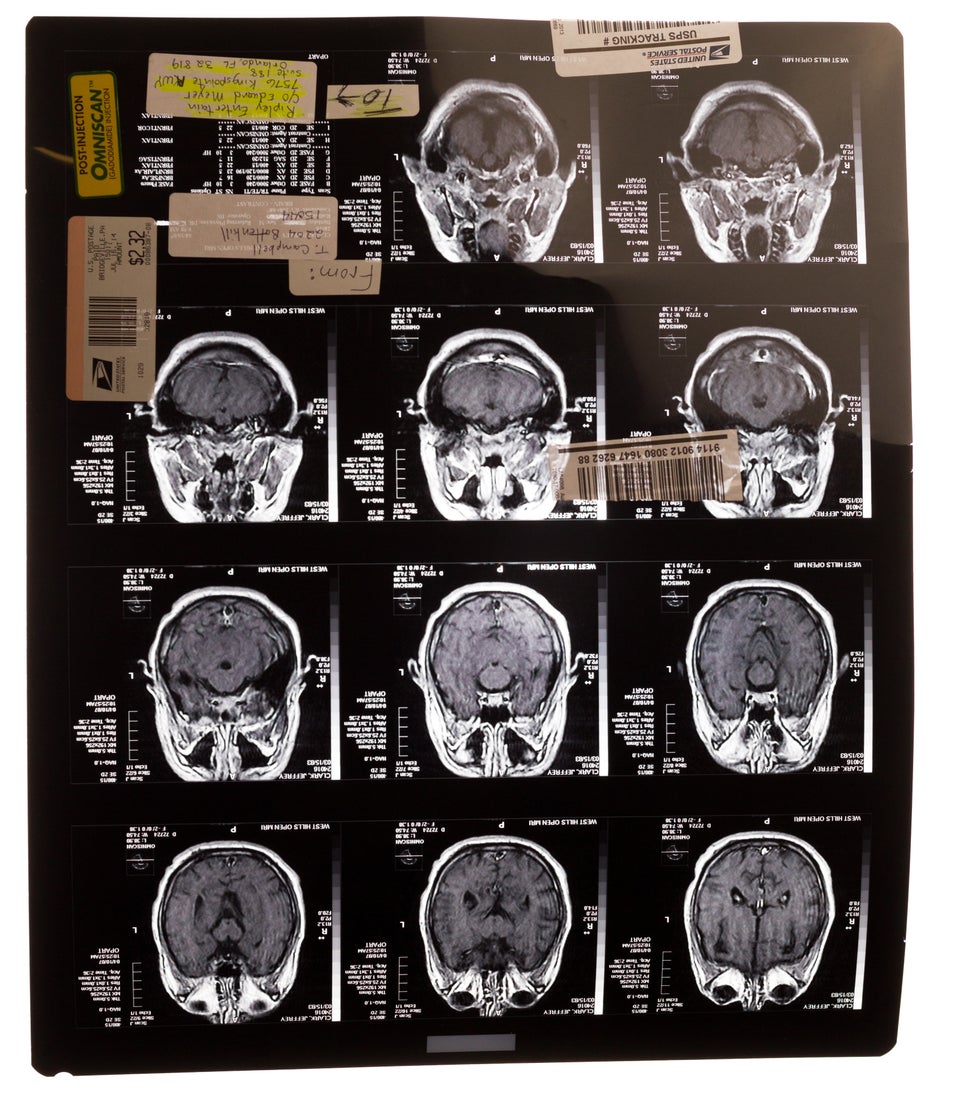 Rolling Pin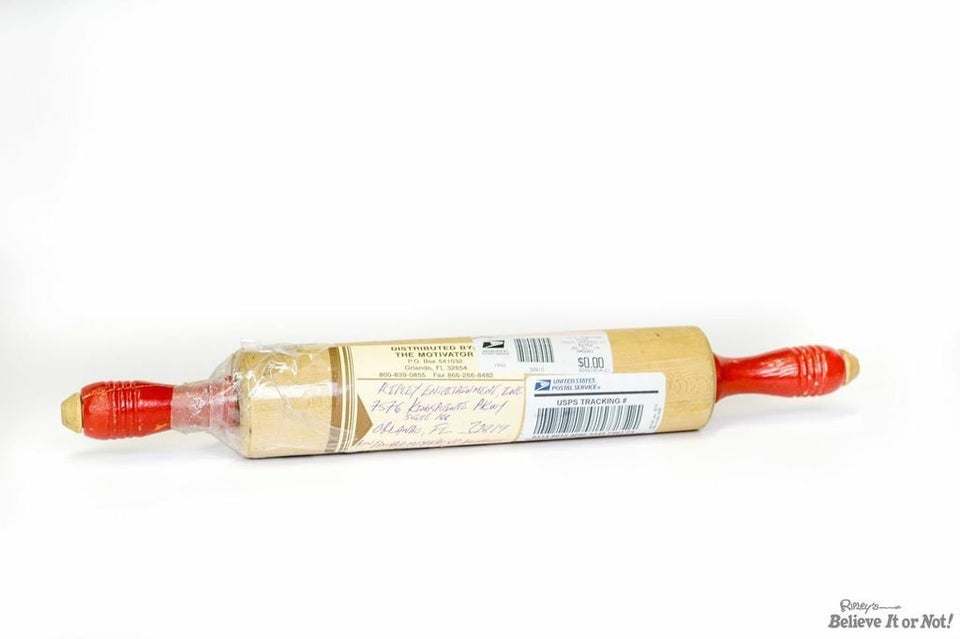 Blue Brassiere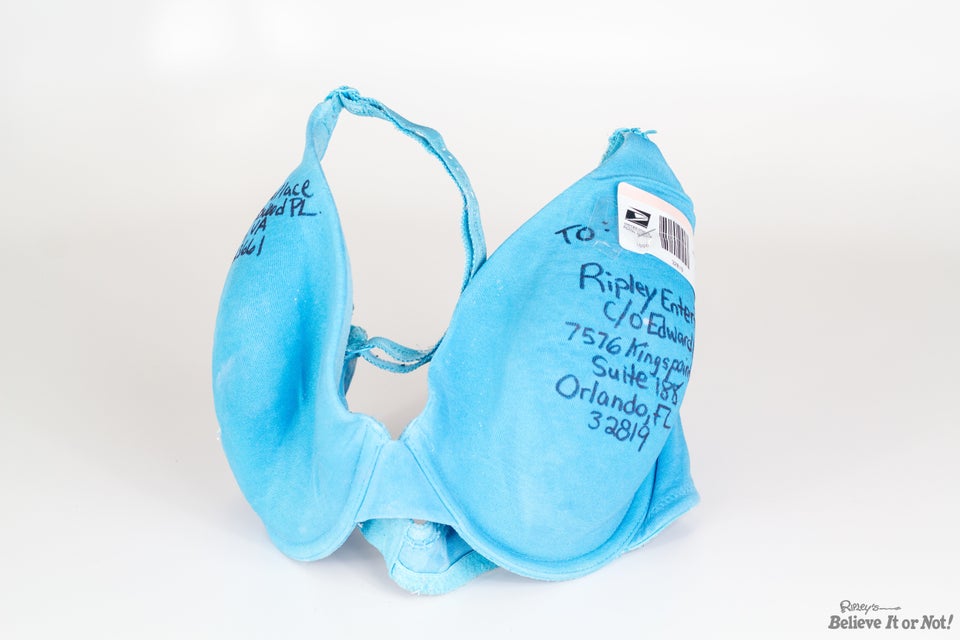 Like Us On Facebook |

Follow Us On Twitter |

Contact The Author
Related
Popular in the Community