Your grandma may never understand why you would pay money for jeans with holes in them, but the reality is, distressed denim looks downright cool.
Thanks to a new video from Refinery 29, you can kick, bend and even cartwheel in your distressed denim with ease. Using a hair iron and fusible denim patches, the seams can be easily fortified from the inside, keeping those holes at a manageable size for wears to come.
Check out the video below, and stop jeans from tearin' up your heart for good.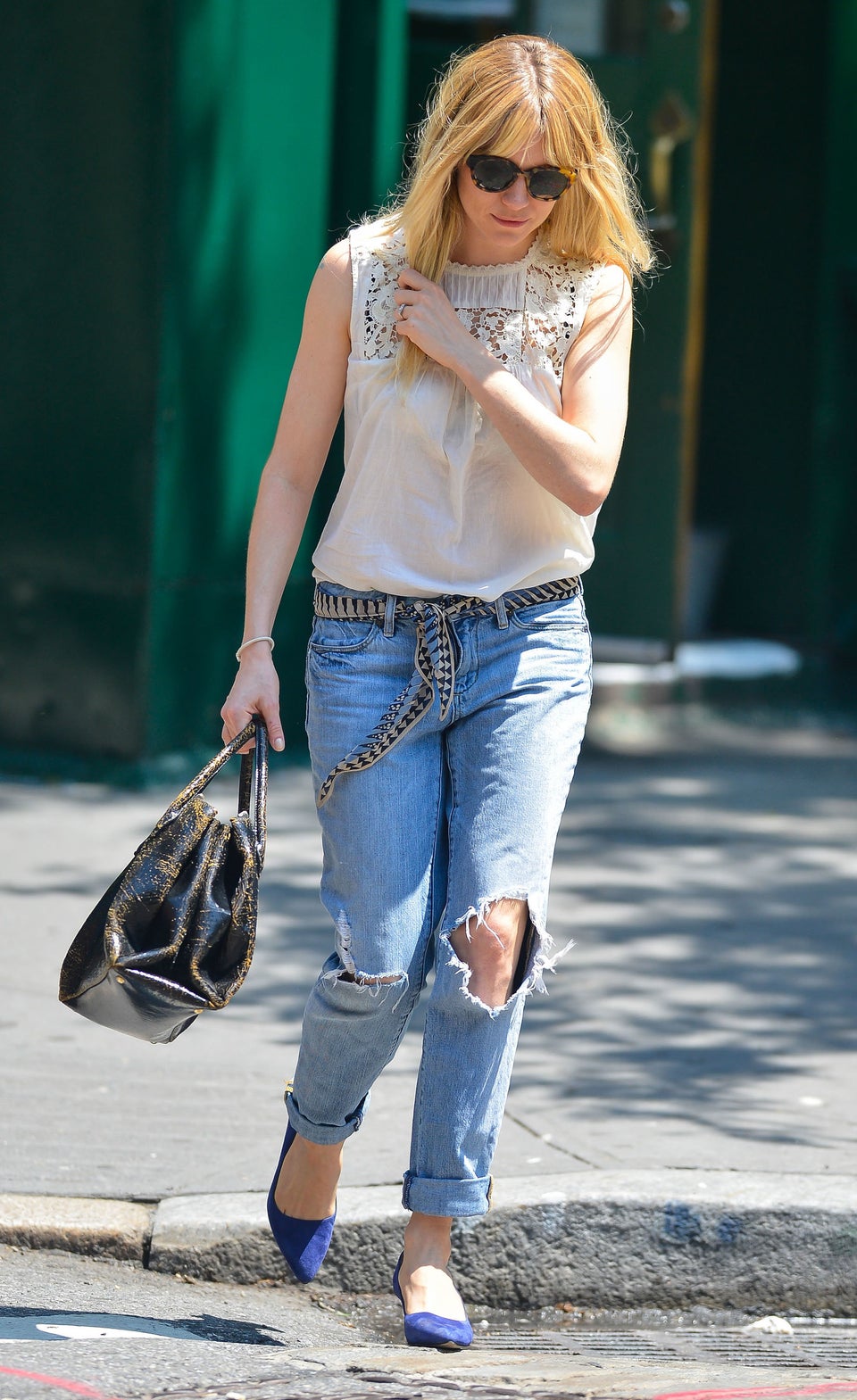 Stars And Their Boyfriend Jeans