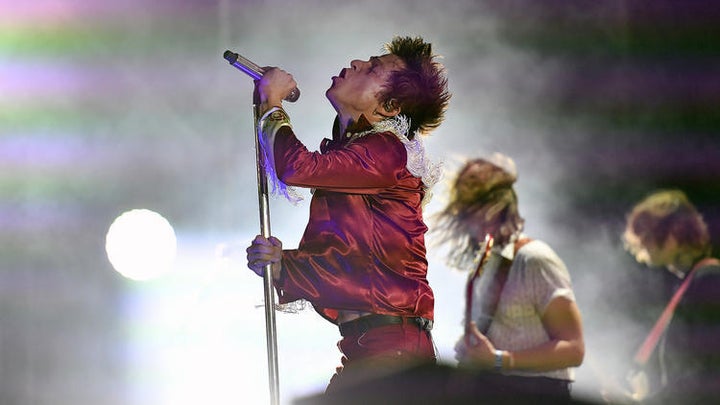 The lineup on Saturday was the best single day indie show ever in South Florida, and that's including anything Sun Fest organized, and that's a bold statement. And to think, advanced tickets for Day 1 of Riptide were only $29 — that's insane.
Only one of the hottest bands of the year. Their song "Feel It Still" was the song of the summer, topping Alt Nation's chart for over ten weeks, and culminating in a Grammy nomination for the small indie band from Alaska.
This past Saturday on the sandy shores of Fort Lauderdale beach fans of indie rock in South Florida witnessed a minor miracle of sorts. Traditionally not known to draw indie acts (South Florida is often skipped over due to its heavy Latin and urban influences) the organizers of Riptide, in only their second year, changed the currents hopefully forever by organizing what can only be described as an epic lineup.
So much fun. They brought their funky indie vibes onto the beach and turned up the crowd as the day's light slowly began to soften. With amazing choruses in "My Type" and "Cold Cold Man" and a great stage presence, they breezed through a forty minute set that had the crowd jumping in the air.
The December 2nd weather was insane, the location pristine and the vibes just all together great.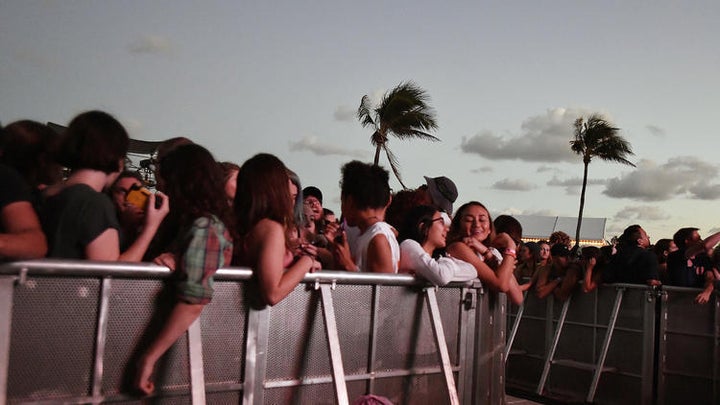 Andrew McMahon and The Wilderness
Andrew McMahon has been around for awhile. He was once in a rock band (Something Corporate) that toured Europe with local rockers New Found Glory. His solo career took off in 2014 with great tracks like Cecelia and the Satellite, which he happily played for us Saturday night, just as the sun was setting.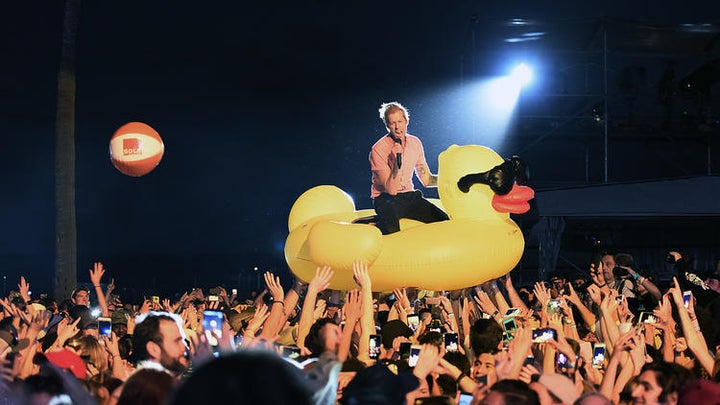 Weezer is one of the best indie crossover bands of all time. All of their songs are popular and catchy. At the Riptide concert, they announced they would soon be touring with The Pixies, and then they proceeded to cover the classic "Where Is My Mind?" It was just another dope set leading up to the climax of the night.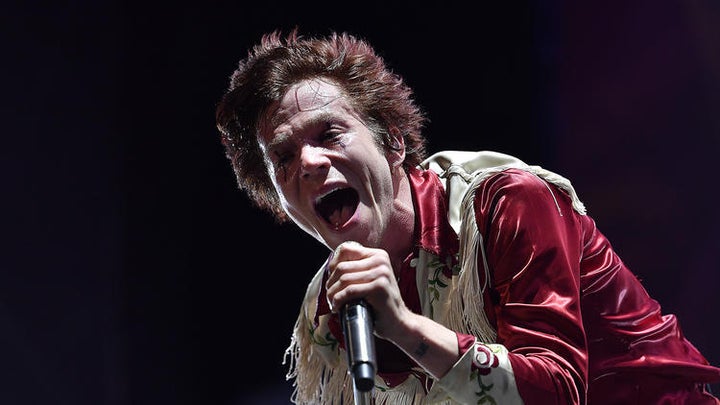 Un. Be. Liev. Able. They have it all. Energy, stage presence, performance, kick ass chords and choruses, top notch timing and professionalism. Just straight up rock stars. Lead singer Matt Schultz probably hates hearing himslef being compared to Mick Jagger, as redunadant as it may be, it is the elephant in the room, or cage — and whatever —it's a compliment. Cage rocked the f**k out and we were lucky to witness the whole thing.
The crowd was a little older than you might think for a primarily indie show, but hey, so goes Fort Lauderdale beach. And Day 2 is a whole other story, but Day 1 —wow.
Props to 104.3 The Shark for throwing it down and hyping it up.
Related
Popular in the Community