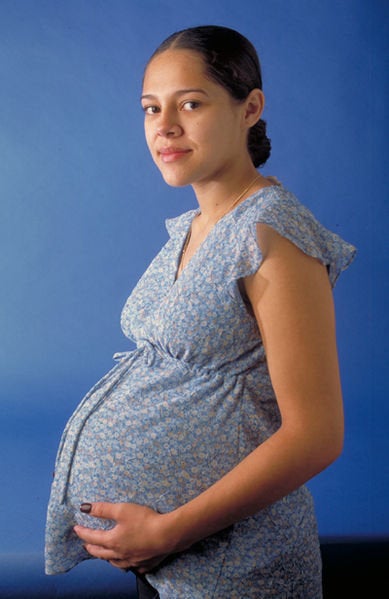 In public hearing held Feb. 12, the commission reported that "53,865 charges alleging pregnancy discrimination" had been made over the past 10 fiscal years, amounting to "$150.5 million in monetary benefits for charging parties."
According to the Connecticut Law Tribune, apart from a dip in 2005, pregnancy discrimination claims increased 1 percent every year since 1997, when the EEOC began gathering data on those claims. Discrimination claims come from across industries and at every level of employment.
Pregnant workers and those who have recently given birth are protected under the Pregnancy Discrimination Act, which was passed in 1978 and amended the Civil Rights Act of 1964 to "prohibit sex discrimination on the basis of pregnancy."
It would appear that four years later, confusion about the law continues to persist among some businesses.
"While employers are well-conditioned and comfortable with the notion that a pregnant employee may assert her leave rights under federal and/or state laws regarding maternity leave, many are not aware that the PDA gives more protections."
The article goes on to outline specific additional protections under the PDA and other federal laws, and points out that employers should also familiarize themselves with state law, which can "trigger legal protections beyond the federal law."
LOOK: Stories Of Pregnant Women Who Were Discriminated Against At Work
Popular in the Community