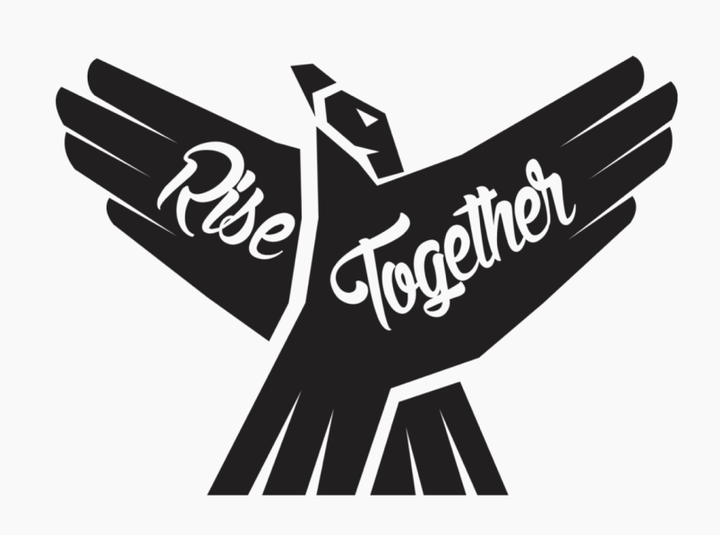 As the end of 2016 nears, closing with it one of the deadliest years in drug-related deaths in recent history, many events and programs at schools are trying their hardest to bring attention back to the drug prevention model.
According to an article on CNN, though children may receive some anti-drug messaging through programs, like D.A.R.E., it is just not enough as research has shown that program has had no real impact on the rate of drug use.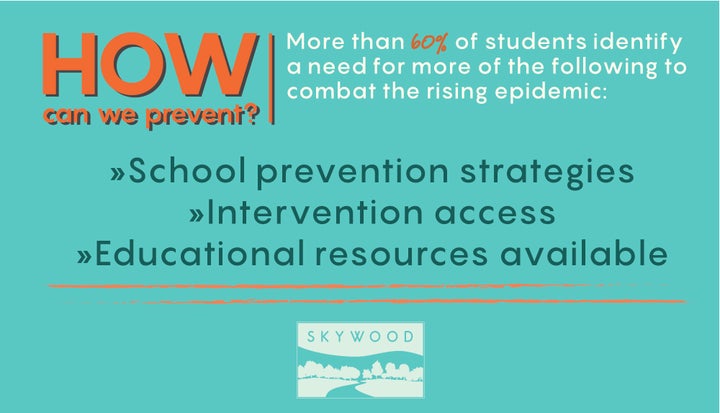 In that same article, drug awareness advocates stated that what our youth needs is prevention-education during their teenage years, when their brains are not yet fully developed to assess risk. More so, the teenage years are when the presence and opportunity to use drugs increases.
Anthony Alvarado is a co-founder of Rise Together, a grass roots organization rising to the challenge and committed to helping youth stand up and speak out on issues plaguing their generation; like drugs and alcohol.
In the last three years, Rise Together has traveled over 100,000 miles, partnered with over 150 schools, presented over 400 times, and has educated over 120,000 students. Rise Together primarily engages middle schools, high schools, colleges, and other public settings by providing a variety of speaking engagements, special events, public panels, and workshops.
"As a recovery advocacy group we have a passion for prevention, education, and community outreach," said Alvarado, of the organization he created with Douglas Darby and Nadine Machkovech. "Rise Together has been actively involved in the community since September 2013. Today, Rise Together is led by a team of dedicated professionals from a diverse background of educations, professions, and skill sets."
Rise Together provides a very strategic amount of services that not only bring value to students but also to parents, businesses, and the community. The mission of Rise Together is to help students stand up for what they believe in, and encourage them to become the advocates of change their communities so desperately need.
"Our school-speaking program is also not just 'one and done' as we are now launching a student-led and life skills curriculum, called The RAISE Project, in the spring of 2017," added Alvarado. "This will serve as a catalyst to the cultural change that needs to take place to support those suffering with an addiction and mental illness, or to those who are finding it difficult to cope with life challenges."
Acting as an extension of their physical presence, Rise Together also extends education and awareness opportunities through the Rise & Grind Radio Podcast which is available on iTunes and Rise Together's website.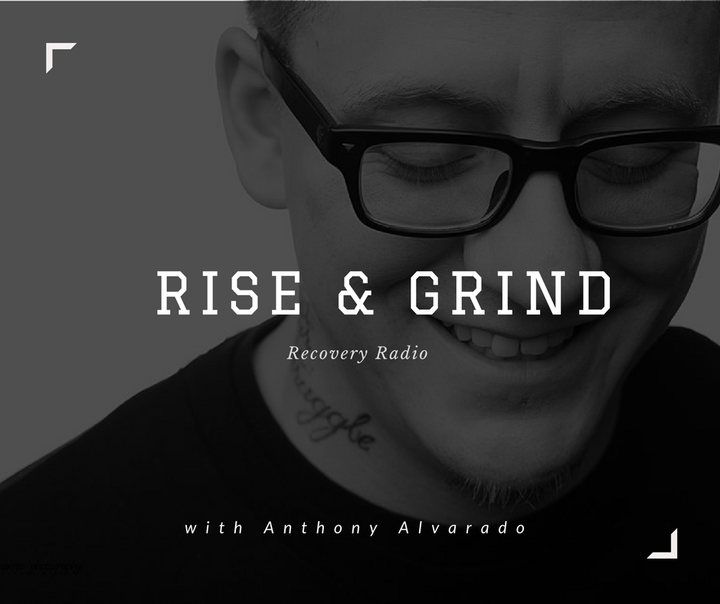 Alvarado himself is in long-term recovery from addiction (or substance use). After using drugs for over 10 years, Alvarado began his recovery journey eight years ago.
"Addiction truly brought me to the darkest places I have ever traveled. Already, by the young age of 24, I felt physically, mentally, emotionally, and spiritually broken. It was at that point, eight years ago, that I truly felt like death was the only way out of addiction," recalled Alvarado. "I was broken and all I wanted was for the shame and guilt to go away. Thankfully, at one of my lowest points, my children helped remind me that life is worth living."
Not wanting his children to grow up in a world where drug use runs rampant, Alvarado along with his business partners, founded Rise Together.
"As a father of two beautiful children, I can't just stand there, doing nothing, while our country faces a social crisis," said Alvarado. "The public services we provide are just some examples of what needs to take place to eliminate the social stigma around addiction and mental health. Prevention, education, and awareness are indeed key."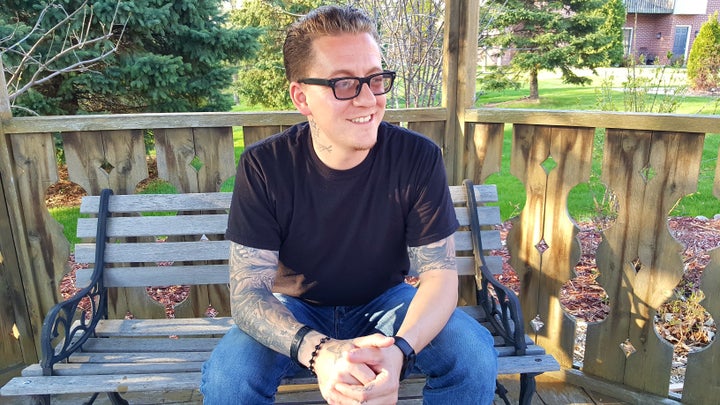 Rise Together is making a measurable difference in the world. Since 2014, Rise Together has surveyed nearly 7,000 students across 47 counties in Alvarado's home state of Wisconsin, and have found that an overwhelming amount of young people are affected by significant trauma, large amounts of stress, substance use disorders, self-harm, suicidal tendencies, and other mental and behavioral health conditions.
"We are successfully helping to identify the pulse of our young people; especially teens. While we are educating through storytelling, we are also able to perform research throughout the communities we visit," explained Alvarado. "This not only allows us to discover key findings of teen substance use but also discover viable solutions."
For example, 80% of the students that surveyed indicated that they are less likely to use drugs and alcohol after seeing a Rise Together presentation.
Additionally, students have identified a need for more school prevention and intervention and education strategies to help combat the drug epidemic our country is facing.
In other words, our youth is aware of the problems their communities face, and they want to learn more, they want to address it, and they even want to step up and get involved to help make changes.
"Addiction is a family disease that impacts entire homes while threatening the health and well-being of the entire family," said Alvarado, whose own father was recently hospitalized due to addiction. "What I know now, even more than ever before, is that we must still learn to show that we love them unconditionally and offer our consistent support. We must also remember that we cannot forget to take care of ourselves. If we don't take of ourselves, we can't take care of others. This is why it is crucial for you to find additional support and resources."

Popular in the Community