5 Under the Radar Artists, shaping your tomorrow!
Between YouTube, Spotify, iTunes and the blogosphere, there's a lot of music out there and it's hard to sort the good from the bad from the just-buzzy.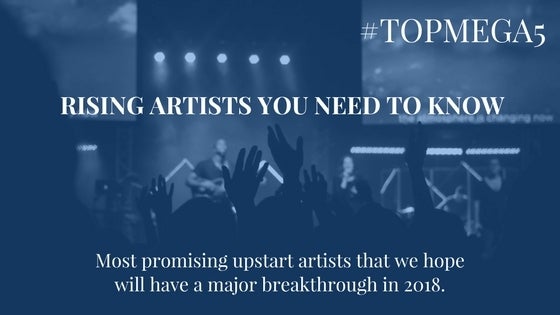 Presenting a few of the best, most promising upstart artists that we hope will have a major breakthrough in 2018.
1. NOTHING BUT YOU @NothingbutyouN
On her debut album and just-released singles, Nothing but You, Nicky proves herself to be one of the most refreshing voices in jazz, blues, and a warm orchestra style ballads. Songstress Nicky has serious vocal skills, and she's not afraid to use them in unexpected ways. Her dynamic approach to singing covers an ample range, as she is able to seamlessly float from moody and introspective vocals with an intimate feel, to larger-than-life hooks that are easy to sing along and remember.
Initially, she collaborated with a producer as a duo, but later focused on her solo work, performing music with an eclectic range of influences and a kaleidoscopic vibe!
I would literally have her upcoming 'On My Own' song on repeat for like 20 minutes. She sings her heart out, her instrumental selection is unique, retro, and something the game needs. There's a certain bounce to her song that'll help her stand out from the rest of the pack.
She's going to melt your heart in 2018.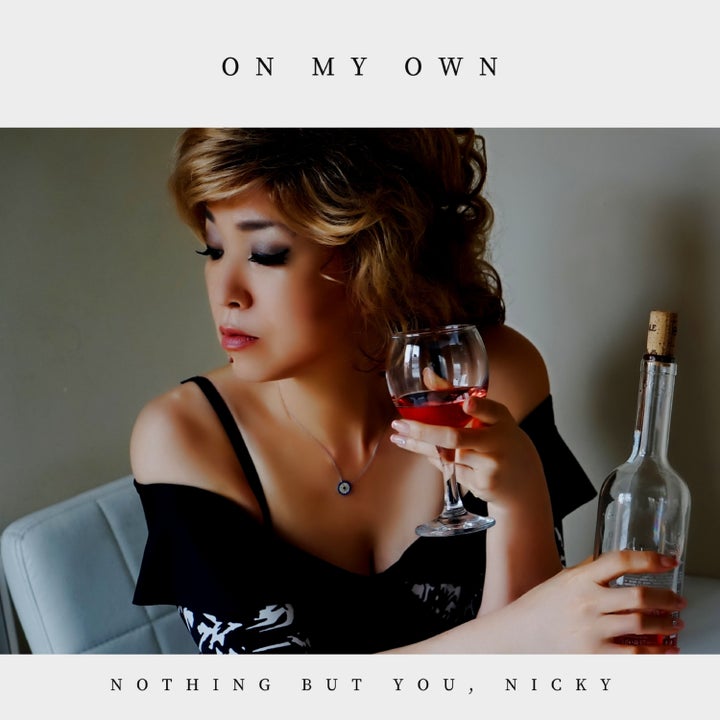 2. RAG 'N' BONE MAN @RagNBoneManUK
You'll already know about Rory Graham, thanks to his incredible single Human!
He only started but 'Human broke through in July 2016, making No 1 in Germany, Austria, Belgium, and Switzerland. His keenly-awaited debut album, also called Human.
3. THE ACES @theacesofficial
"Four girls about to rule the world," claim this Utah pop-rock outfit, which consists of Cristal Ramirez (vocals, guitar), Katie Henderson (guitar, vocals), McKenna Petty (bass) and Alisa Ramirez (drums). Alisa directed the video for their debut single Stuck, released in May 2016, and its summery 70s vibe puts us in mind of a female Two Door Cinema Club. The foursome has recently signed to Red Bull Records and released their EP I Don't Like Being Honest in June of 2017.
This band absolutely bucks the trend in the current indie scene! The songs are lush and beautiful. Each in their own endearing way. And every track stands out in EVERY single way. This is a band that is made up of seasoned songwriters and honed musicians.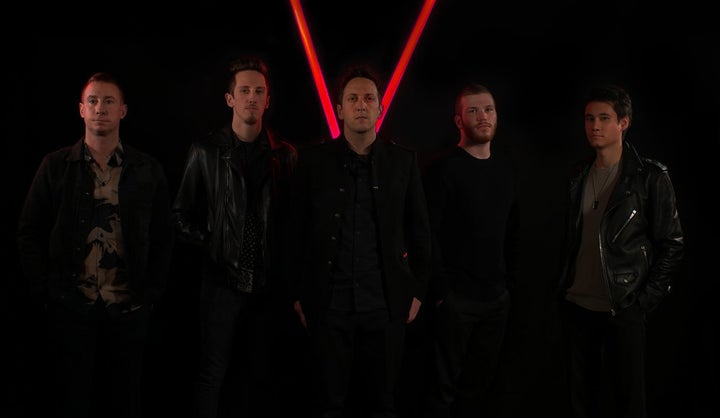 5. Tattooed Mulligan @mullied
Listening to his songs there are a few things that come to mind firstly the beat and timing of everything comes off nicely, the song is totally catching and lastly, there isn't a shadow of a doubt that Mulligan has had some BAD LUCK with the ladies.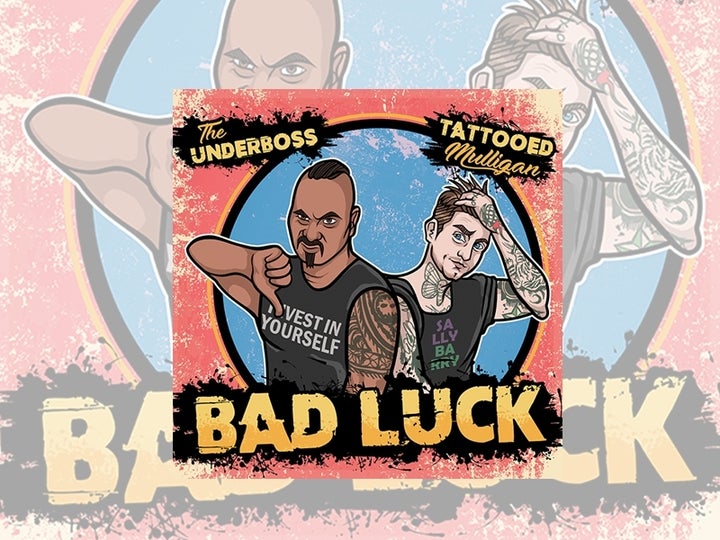 Check out BAD LUCK which has just gone to Number One on the NZ music Heatseekers charts.
Related
Popular in the Community