A wealth of data shows that deaths related to drugs, alcohol and suicide are on the rise. But new research also shows that in many areas of the U.S. ― particularly in Kentucky, West Virginia, the Dakotas and the Southwestern states ― these increases are particularly dramatic.
Since 1980, mortality rates related to these issues have increased by 200 percent or more in over 2,000 U.S. counties, according to research released Tuesday.
In a cluster of counties in Kentucky, West Virginia and Ohio, researchers uncovered striking death toll increases of 1,000 percent or more. Topping the list were Clermont County, Ohio (the site of one of the worst heroin epidemics in the state), which saw a 2,206 percent spike, and opioid-stricken Boone County, West Virginia, with a 2,030 percent increase.
The unsettling trend has been visualized in the GIF below:
For more detailed mortality information on each county in the U.S., check out this data visualization tool from the University of Washington's Institute for Health Metrics and Evaluation.
The new study from the institute, published Tuesday in the Journal of the American Medical Association, documented mortality rates from 21 major causes of death ― including chronic diseases, car accidents, HIV/AIDS and infectious diseases ― in every county in the U.S. from 1980 to 2014. Among these causes of death, the analysis looked at mental health and substance-related disorders including drug-use and alcohol-use disorders, schizophrenia and eating disorders.
Dr. Christopher Murray, one of the study's authors and director of IHME, called Tuesday for a greater public health response to escalating substance abuse and mental health issues.
"The mortality trends in mental and substance use disorders ..." he said, "point to the need for a well-considered response from local and state governments."
Related
Before You Go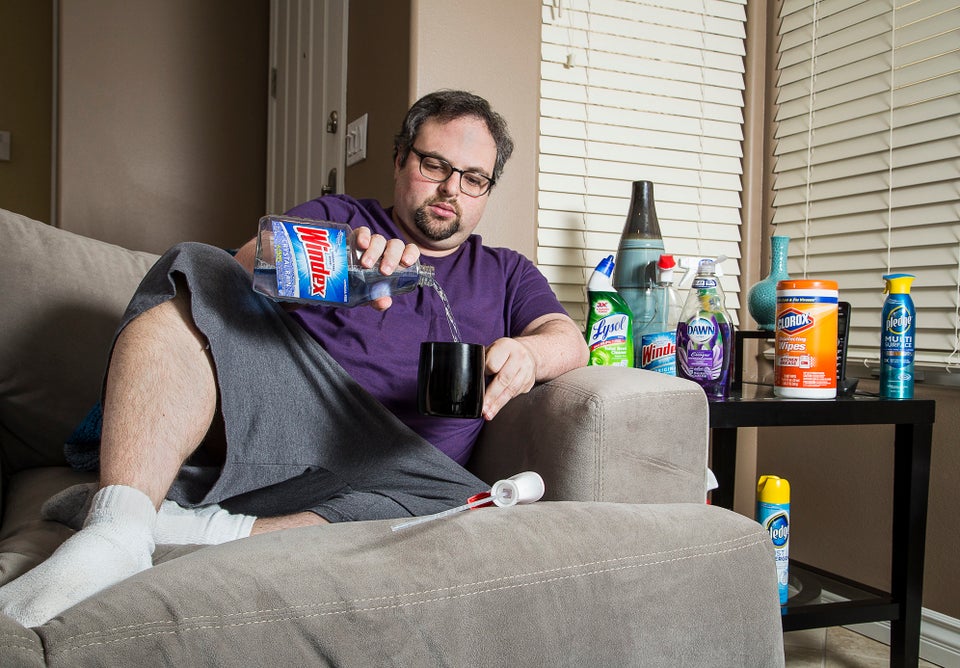 Mental Illness Portraits