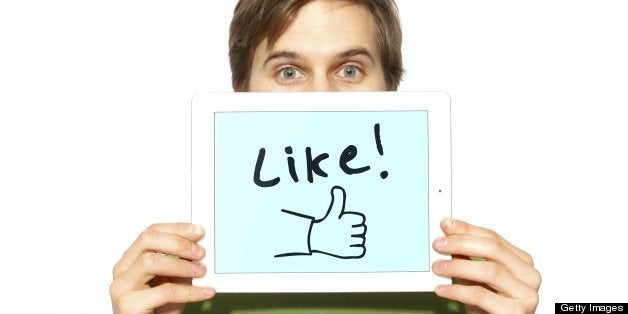 If there's one thing I can tell you definitively about the future of journalism, it's that young people of the present will be the leaders of that future.
Those in college now, who have recently finished college, or maybe a few years out of college, they're the leaders of tomorrow. There are a lot of questions about what that future will look like, but these folks have the creativity, innovative mindset and smarts to take journalism to places it's never been before.
These are the Millennials. They grew up with computers, instant messaging on AIM, using Facebook in school, they're not afraid to communicate in GIFs or acronyms, and they're poised to do great things in the future. That's why they're worth watching. And that's why I thought I'd put together a list of them.
Thanks to some crowdsourcing help on Twitter and Facebook, here are more than 100 young people to watch in the social media and journalism space going forward. These people have bright futures ahead of them!
Did I miss someone great? Tweet me @ckanal and I can consider adding them.
Related
Popular in the Community