NBC News published a disturbing story about a 53-year-old California grandmother and widow who had gotten swept up in one of the oldest cons in the book: the sweetheart swindle.
The widow had joined an online dating site. In no time at all, she received a message from a man going by the name of John, who claimed to be a 60-year-old widowed engineer from Colorado.
The widow was very taken with John. He showered her with compliments, charmed her, and declared that she was "the one."
Months later, John said that he had to make a business trip to Africa. He was rocked by a series of emergencies soon after. To resolve these emergencies, John asked for financial help from the widow.
The widow finally insisted that John reveal himself on a webcam. Instead of finding a middle-aged Coloradan, the widow found a college-aged Ghanaian.
In spite of the unmasking of John's true identity, he continued to profess his love for the widow. She responded by reporting him to the local sheriff and the FBI.
The whole charade cost the widow $125,000. The authorities never recovered her money, and she was forced to take out loans to live.
In an earlier blog post entitled "7 Unromantic Facts About Online Dating," we looked at the growing phenomenon of online dating as a modern approach to dating and mating. Next, let's discuss the risky side of it.
A romance scam, often called "catfishing," is a special breed of fraud where the con artist fakes romantic interest in his or her mark (victim), wins his or her affection, and then abuses that amity to perpetrate a fraud. Increasingly, these scammers are hitting online dating sites, social networking sites, and chat rooms to troll for victims.
According to Dr. Phil McGraw, popular mental health expert and host of daytime talk show Dr. Phil, it's hard to tell whether you're getting hooked on a catfish. McGraw writes, "It's easy for some of the smartest people to lose all sight of common sense when they're being reeled in by a catfish: an online imposter who tries to win your sympathy -- and your love -- by creating an elaborate scheme."
If you've ever been targeted by a romance scammer, you probably know how this scam works. It begins when the scammer contacts you online and expresses an interest in you, often commenting on your profile picture or some other personal information that you've uploaded on a dating or social media site. The scammer will exhibit strong emotions, often instantaneously, and attempt to beguile you.
"The whole process of becoming attached through texts and emails is fascinating. While it harkens back to the days of romantic letter writing and courtship from afar, it's amazing how completely sucked in and duped we can get even while being suspicious and cautious. The power of our projections of romantic fantasies is so seductive, and the resultant raging hormones fueling our hopes and dreams can leave us with limited capacity to see reality, thereby potentially endangering our lives," remarks distinguished psychotherapist and professional speaker Marta Fuchs, MLS, MFT.
Red Flags to Watch Out For
Red flags that your so-called "match" could be a romance scammer include the following:
Taking It Offline. Your match presses you to leave the dating site and persuades you to communicate via personal email or instant messaging. Why? Because scammers know that online dating sites are able to surveil members and oust those who display questionable behavior or attempt to commit a scam. So the scammer must steer you offsite swiftly. Not getting caught is important to the scammer, as he or she will want to "troll" the site again for fresh victims when he or she is done with you.

Living the Life of Riley. Your match gives every appearance of living high on the hog--profile pictures of mansions, luxury cars, exotic destinations, and so on, yet persuades you to loan him or her money. By stealing the identity of a wealthy person, the scammer masquerades as a man or woman of means.
Doing Linguistic Gymnastics. Poor grammar, wonky sentence structure, or odd word choices could spell a foreign scammer. This is especially true when your match claims to be well-educated and tries to pass him- or herself off as a native speaker.

Hiding Behind Borders. Your match finds every excuse not to meet face to face. There's a good reason this. Many scammers run their operations out of a foreign country, such as Nigeria, Ghana, Russia, or the Philippines, even though their profiles may indicate that they're geographically nearby. A common ruse is for the scammer to claim to be from the U.S. but is currently unavailable because he or she is temporarily outside of the country.
Faking Sudden Emergencies. Your match is faced with a sudden emergency, often occurring overseas, requiring your financial assistance to pay for things like travel, visas, hospital bills, a financial misfortune, and so on. The first request for money is seldom the last.

If you think that you've fallen prey to a romance scam, report it to the online dating site or the website where the scammer found you. Contact your local police department to assist you in making a paper trail. File a complaint with an appropriate agency, such as the Federal Bureau of Investigation Internet Crime Complaint Center (IC3), the Federal Trade Commission, or your state's Attorney General's Office.
A romance scam is not a victimless crime. A victim can suffer financial losses and mental anguish, as well as grow distrustful or suspicious of others. What's more, the victim often won't be able to take comfort in the knowledge that the perpetrator will be brought to justice.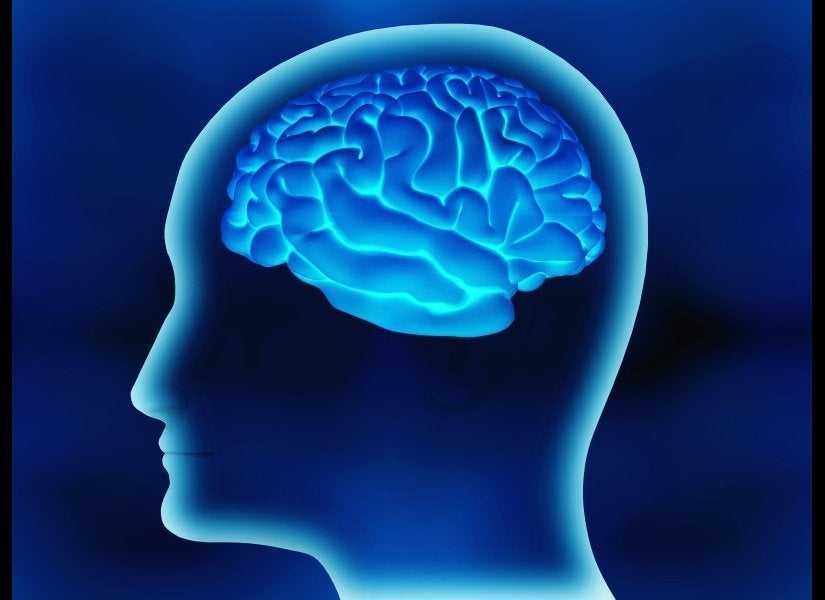 5 Ways Post50s Can Improve Their Sex Life
Support HuffPost
The Stakes Have Never Been Higher
Related
Popular in the Community