Trends come and go, but some fashions never go out of style. In our Icon series, we're paying homage to the signature items that have turned our favorite stars into style icons.
The icon: Rita Hayworth, who would have turned 95 on October 17.
Why we love it: Hollywood's archetypal femme fatale couldn't have smoldered quite as much without that flaming red hair. Hayworth famously dyed her black hair when she signed with Columbia Studios in the 1930s. But don't think you need a big movie deal to go get the actress' look -- anyone can go to a salon and leave with gorgeous, copper locks.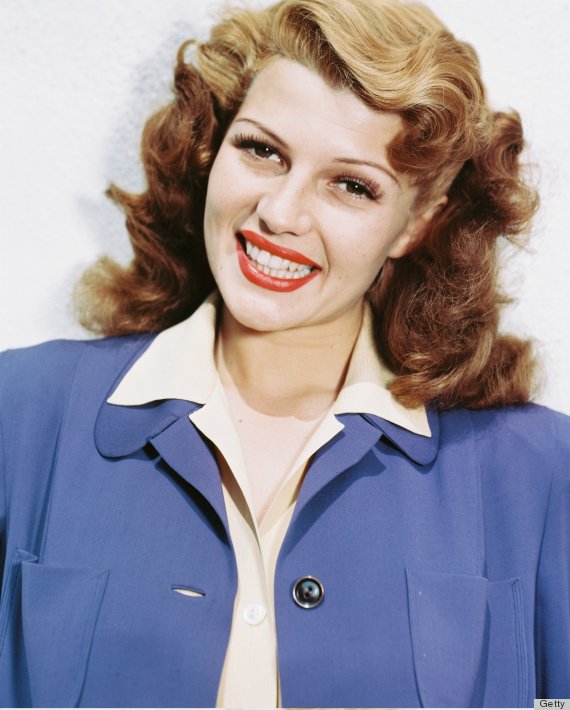 More famous bottled reds: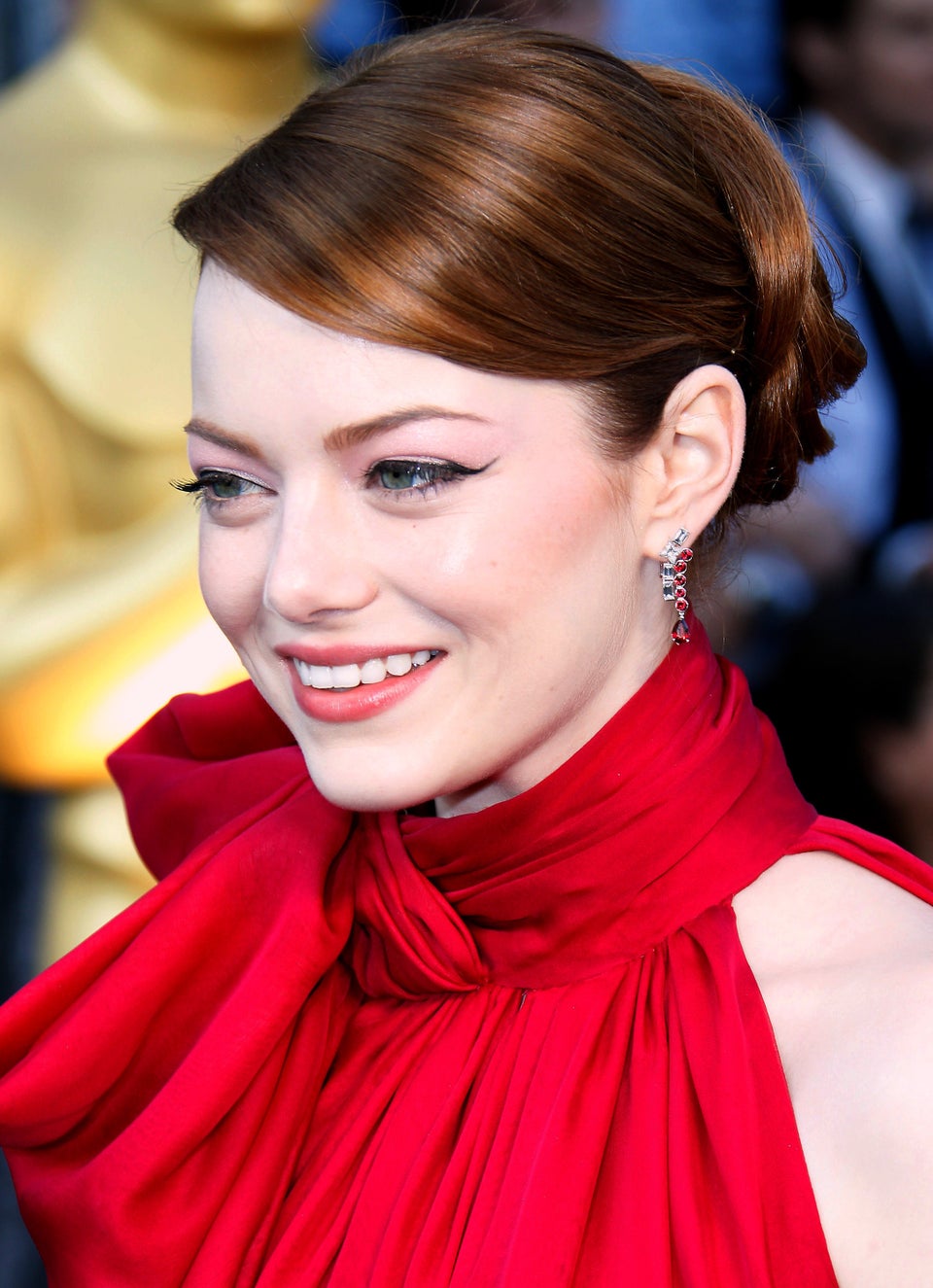 Celebrities Who Volunteered To Be Gingers
Popular in the Community