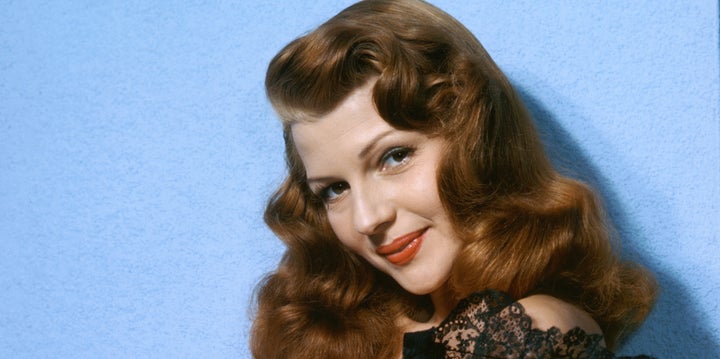 The actress and dancer, born Margarita Carmen Cansino on Oct. 17, 1918, rose to fame during Hollywood's golden age, starring in films like "Strawberry Blonde" (1941) and "Tales of Manhattan" (1942).
In the early days of her career, the actress ― whose mother was an American dancer and whose father was a Spanish-born performer ― was considered "too exotic" for mainstream roles, according to CR Fashion Book. At the recommendation of her first husband and manager Edward Judson, she began using Hayworth (her mother's maiden name) as her last name. It was Judson, according to Biography.com, who also suggested Hayworth dye her naturally dark hair a lighter auburn brown.
The actress' first role came in 1935, when she appeared in "Under the Pampas Moon," but it wasn't until 1939's "Only Angels Have Wings" when Hayworth was officially on the radar. With her film career on the rise, Hayworth also became one of the country's most famous pinups after a photo of her clad in lingerie was published in Life magazine in 1941; the publication later dubbed Hayworth "The Love Goddess."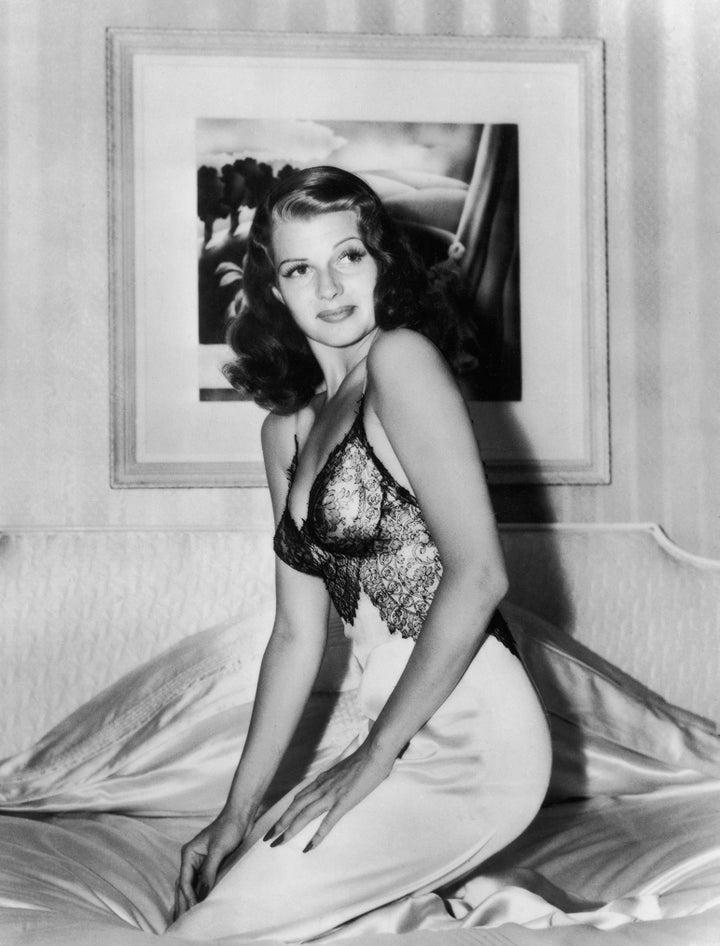 Hayworth is perhaps best known for her role in "Gilda," a film in which she starred as one of cinema's most famous femme fatale characters (with an enviable wardrobe, we might add). Throughout her decadeslong career, Hayworth appeared in over 60 films, with her last being 1972's "The Wrath of God." The actress died in 1987 at the age of 68 as a result of Alzheimer's disease.
With every role, Hayworth exuded timeless glamour and beauty that continues to resonate today. In honor of what would have been the star's 100th birthday, we're looking back at some of her most iconic style moments. Check them out below:
Circa 1930s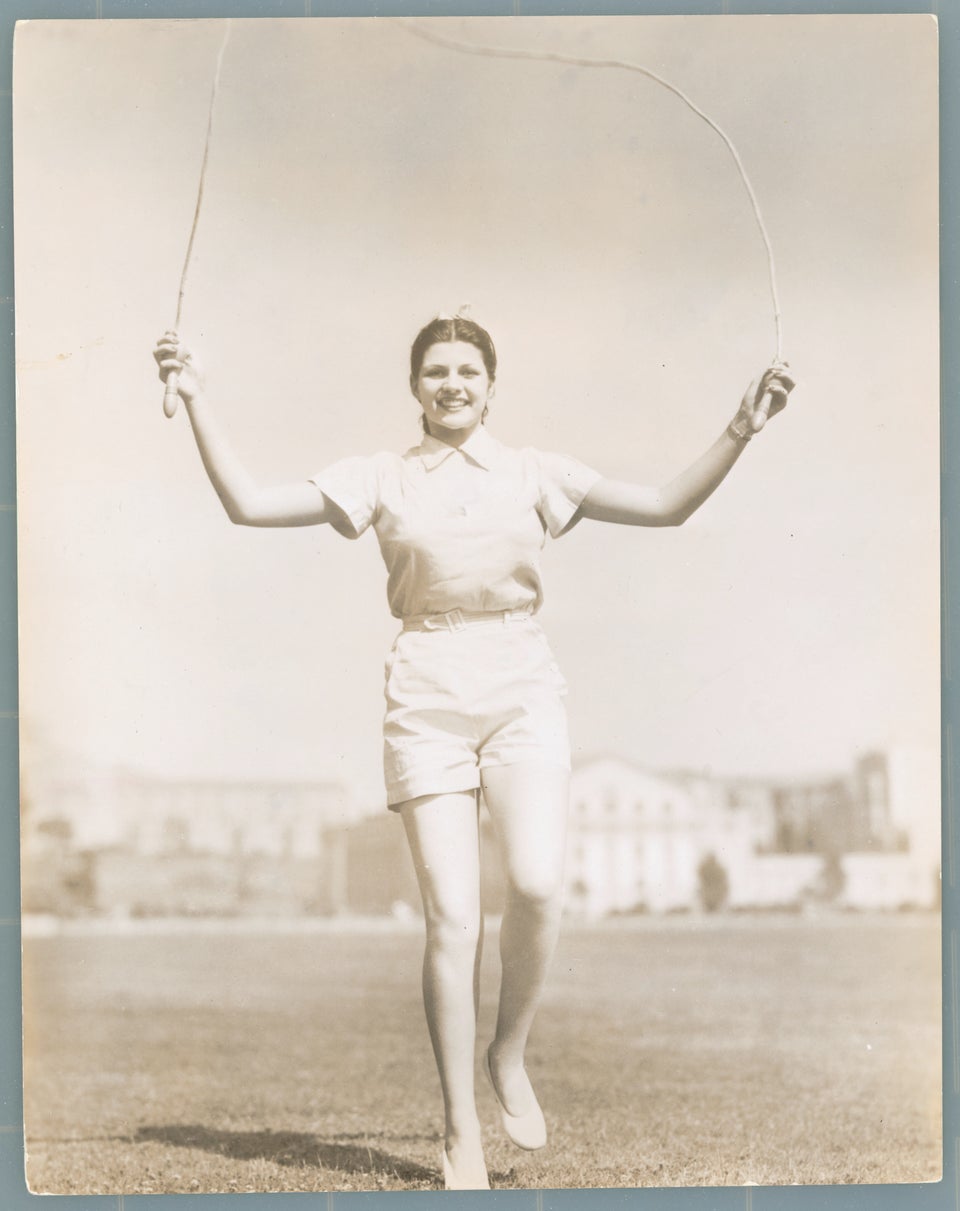 Bettmann via Getty Images
1935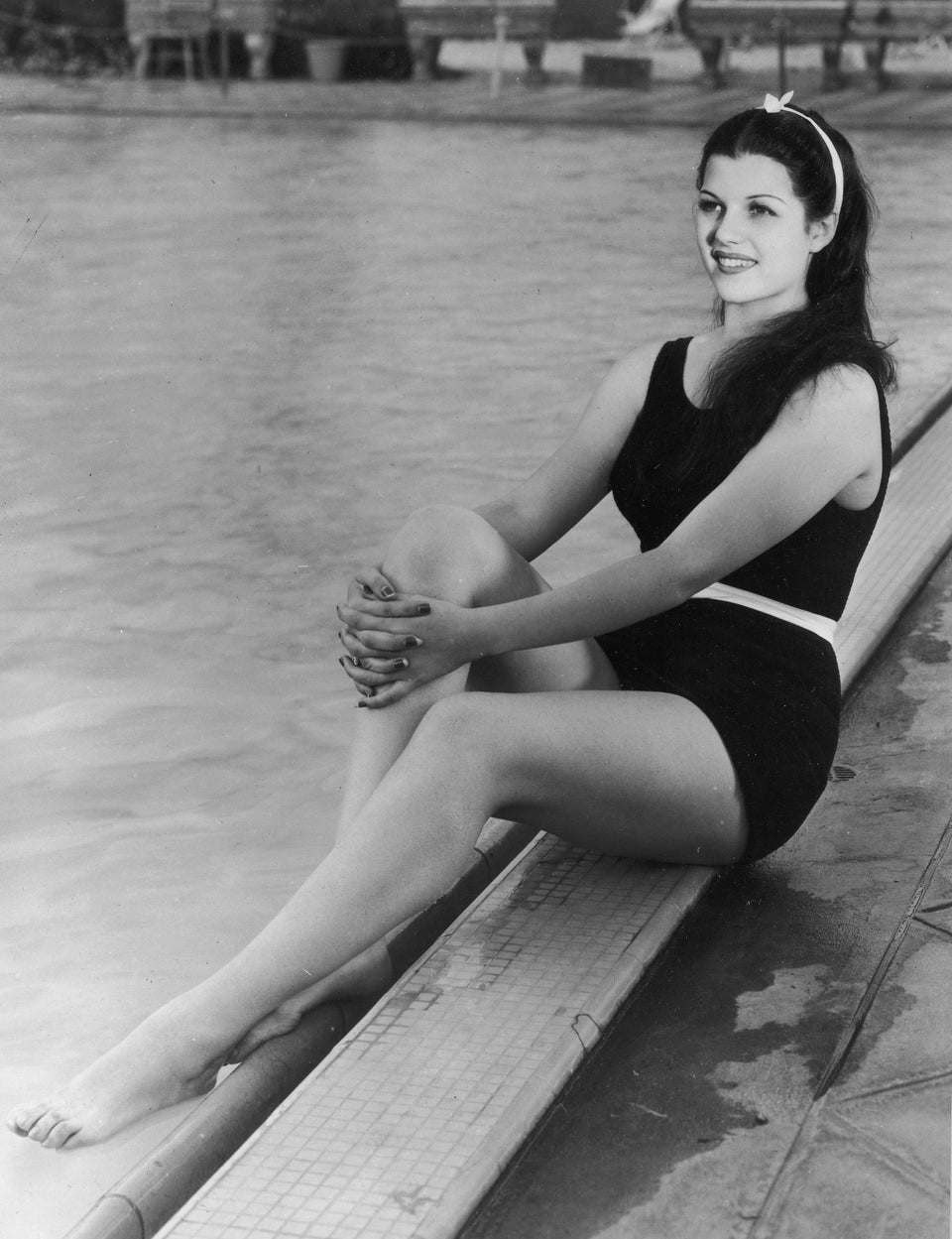 John Kobal Foundation via Getty Images
Circa 1937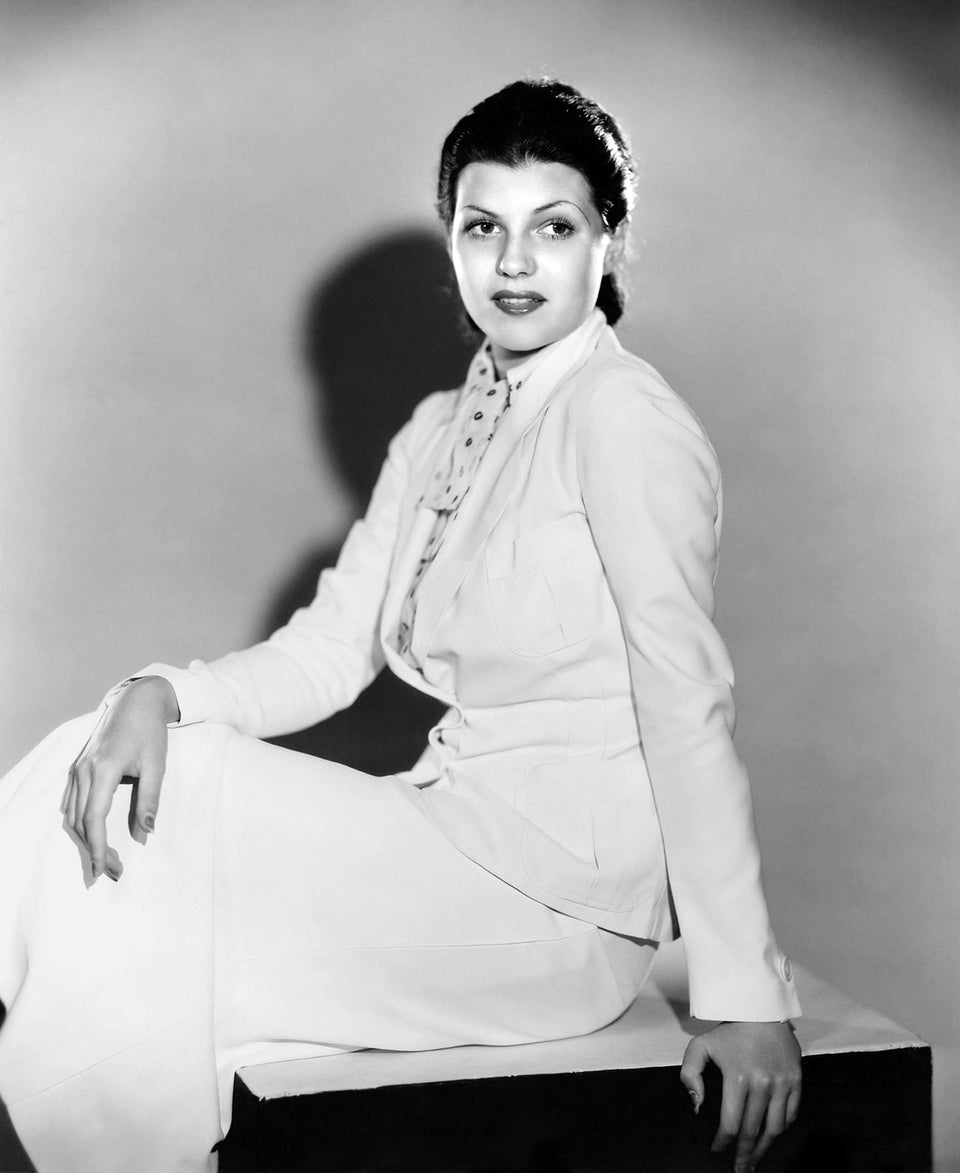 Donaldson Collection via Getty Images
Undated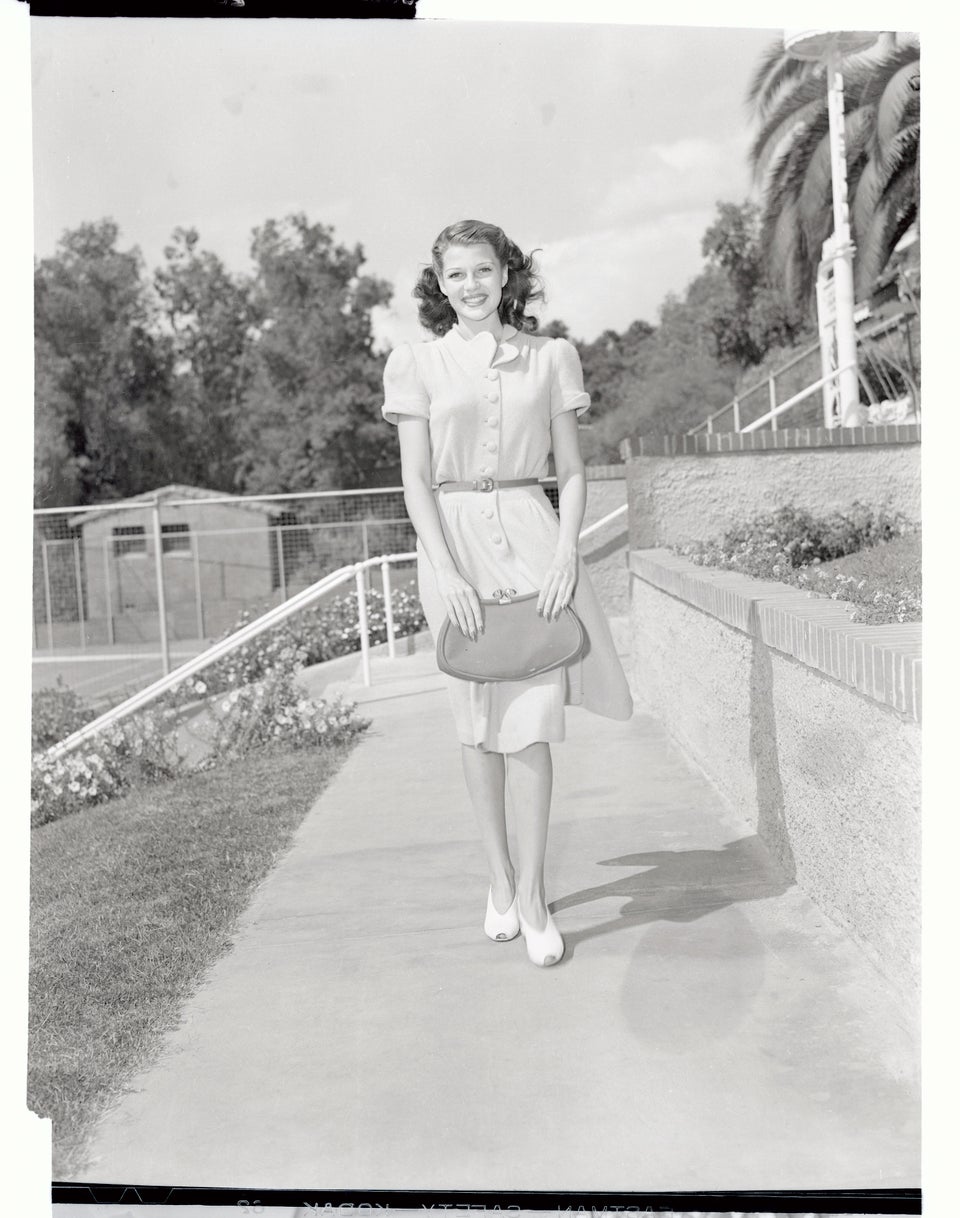 Bettmann via Getty Images
Undated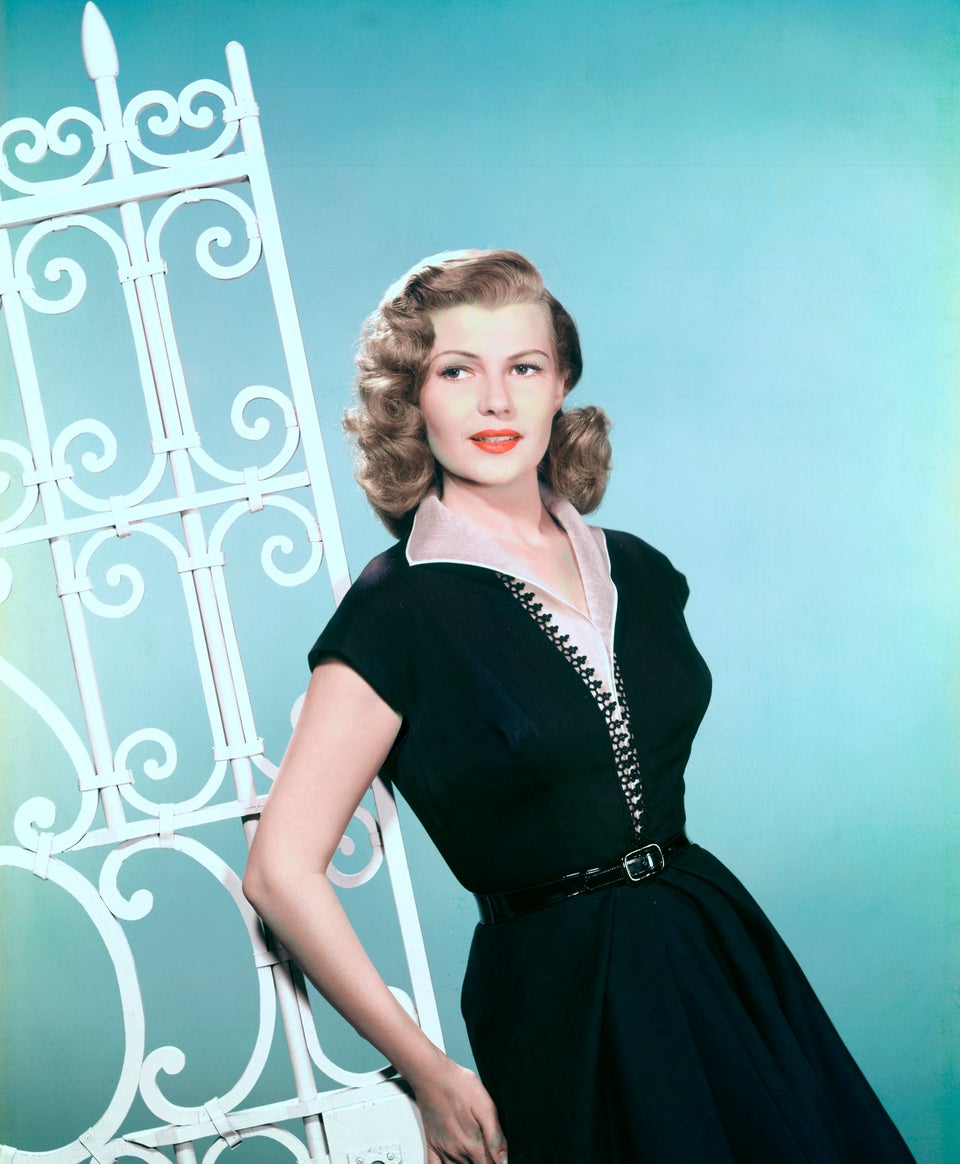 Bettmann via Getty Images
Undated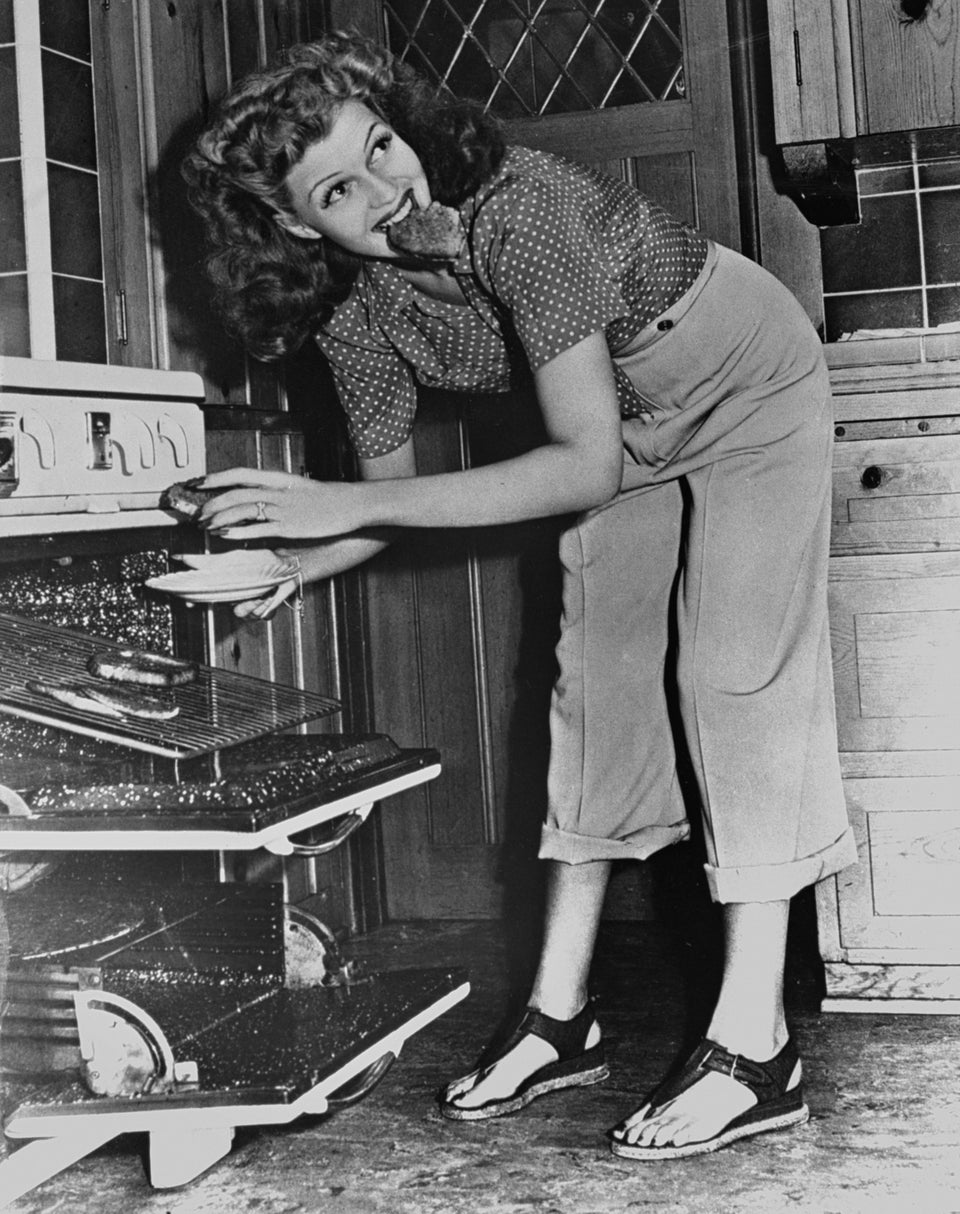 Bettmann via Getty Images
Circa 1940s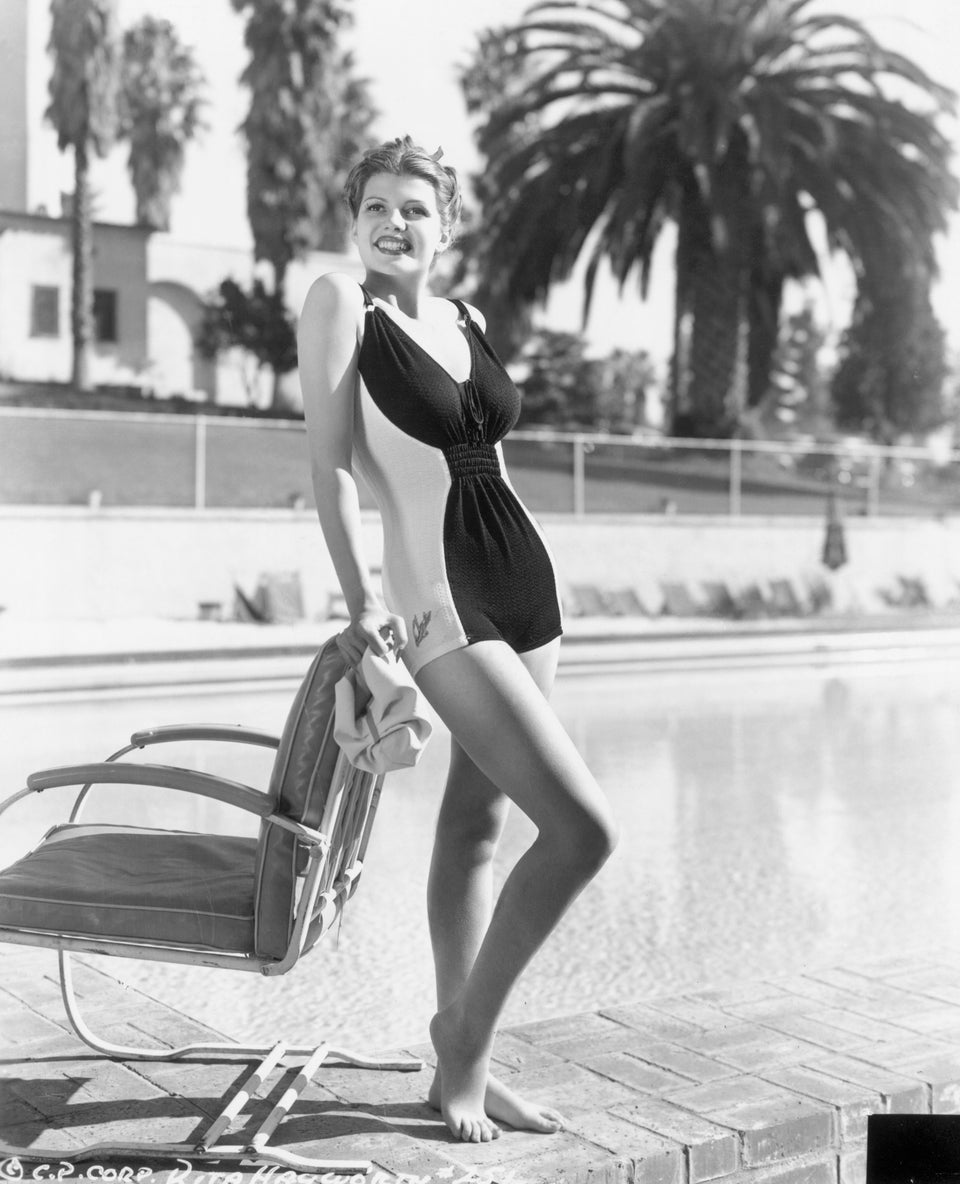 Bettmann via Getty Images
Circa 1940s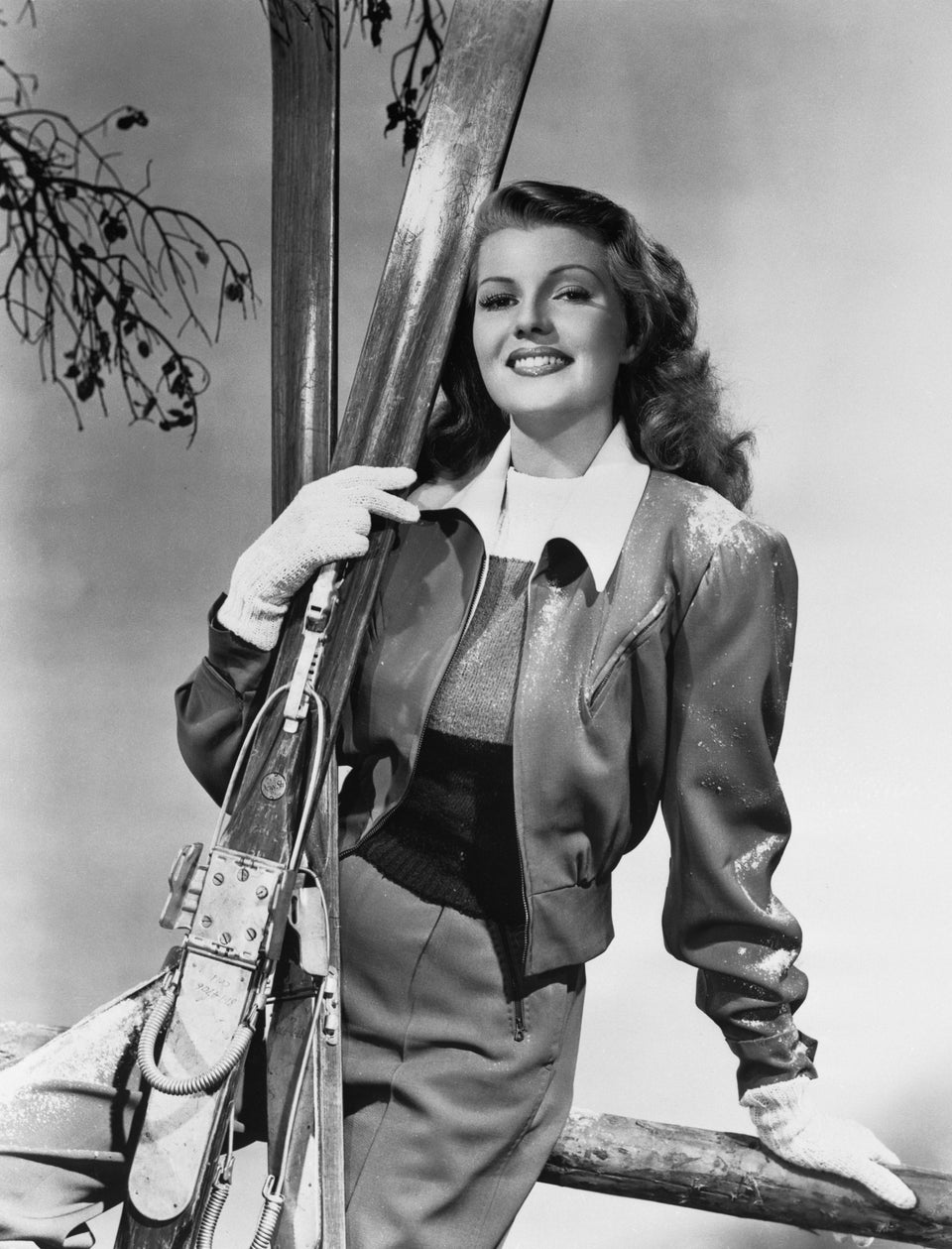 Bettmann via Getty Images
1940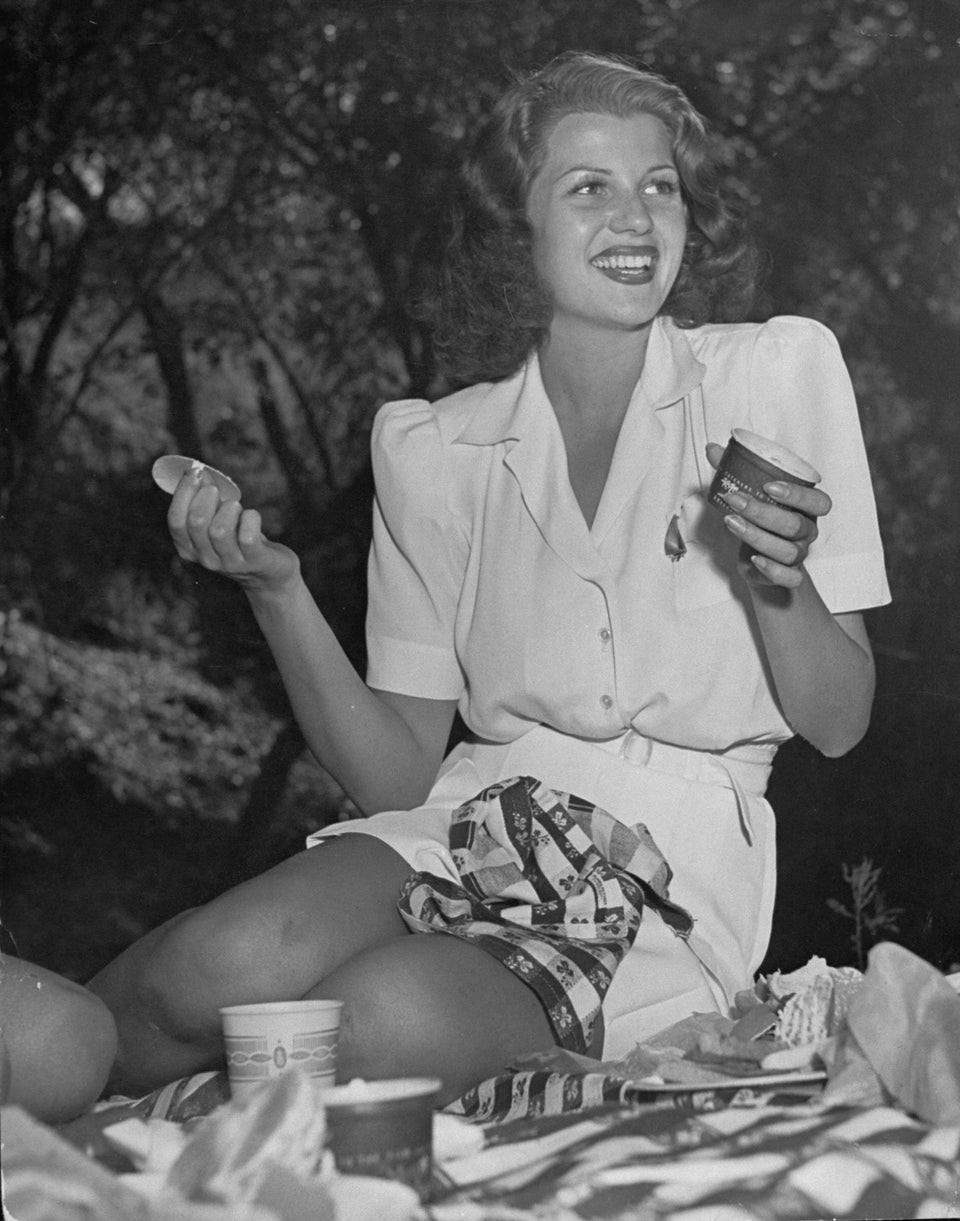 Peter Stackpole via Getty Images
Circa 1940s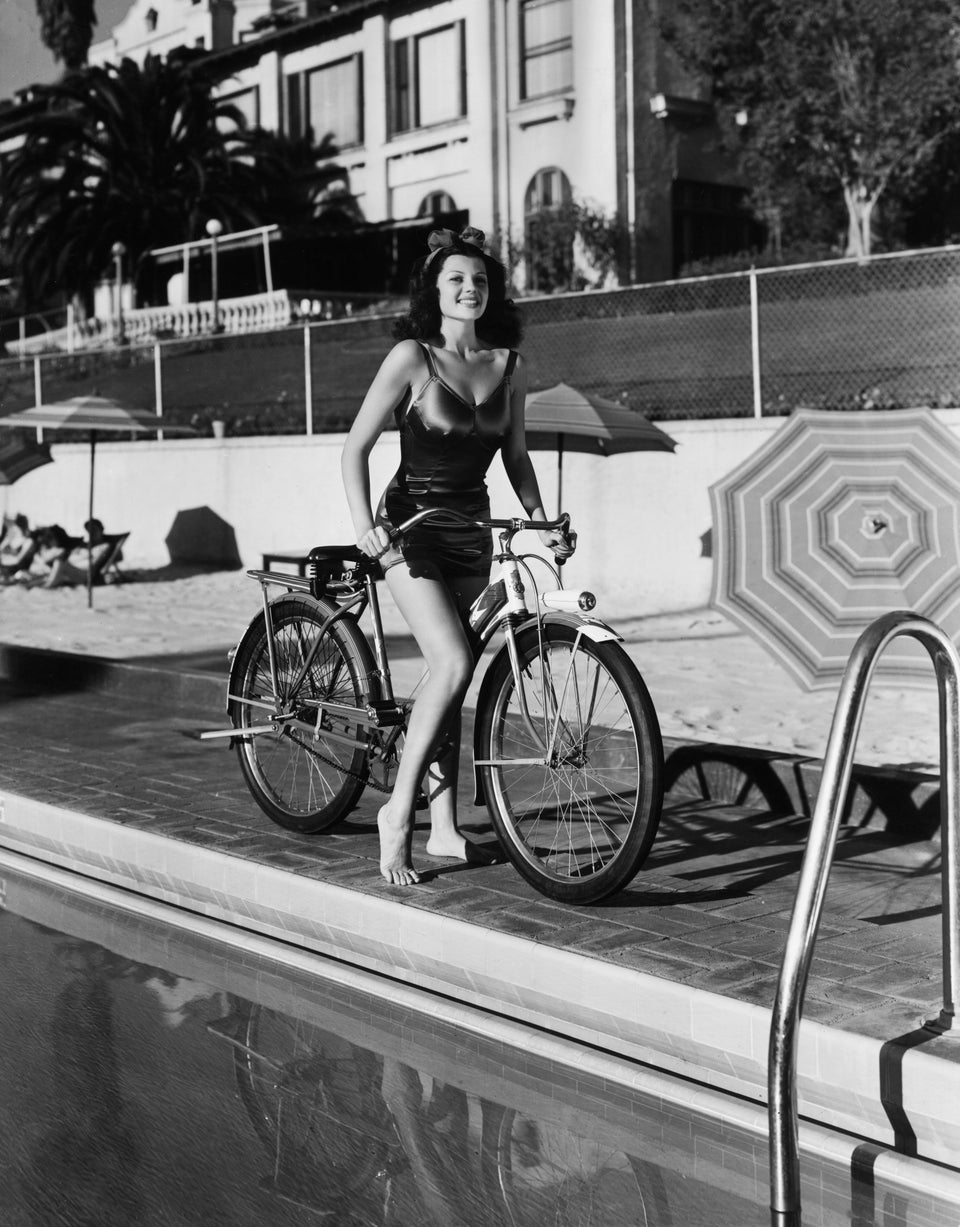 Hulton Archive via Getty Images
Circa 1940s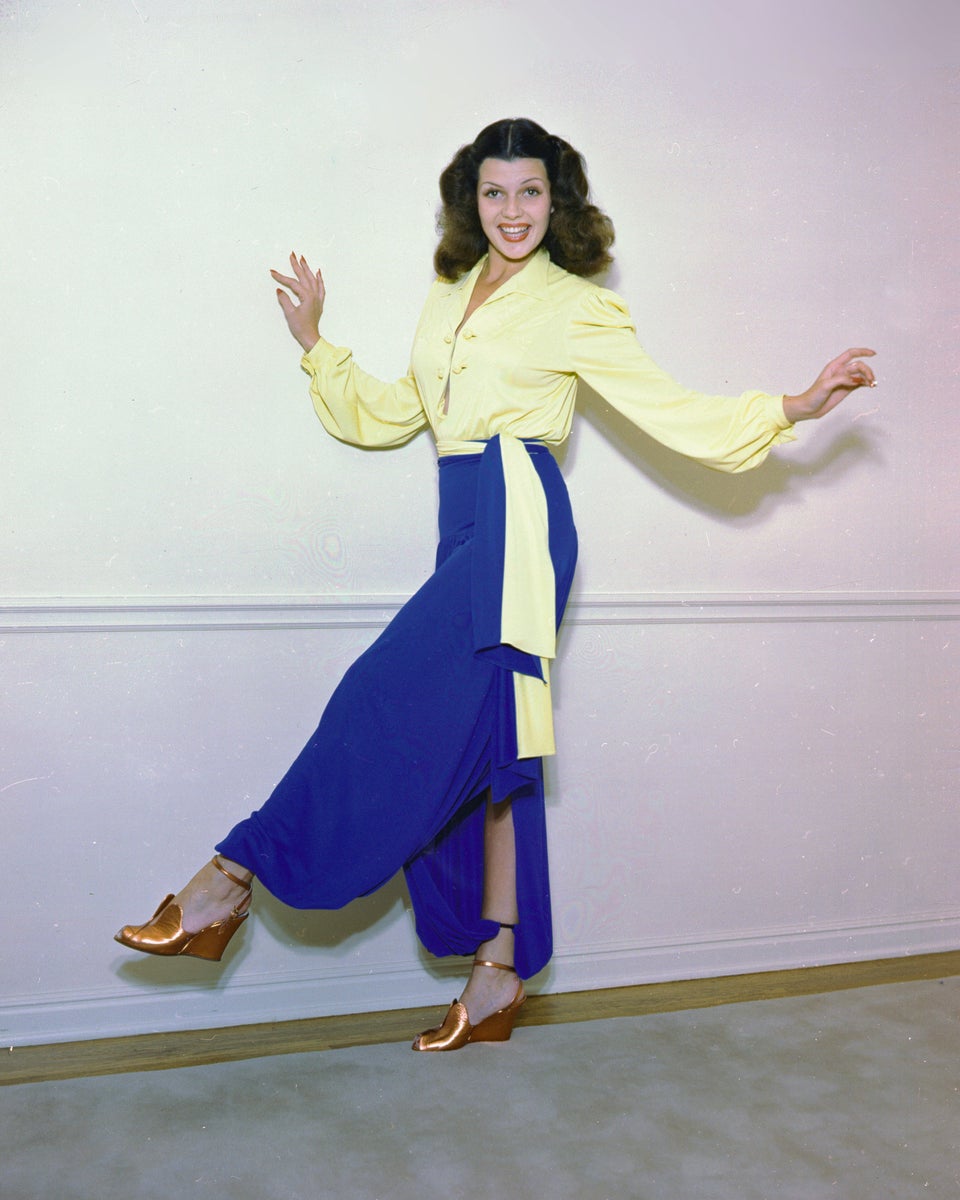 Silver Screen Collection via Getty Images
1941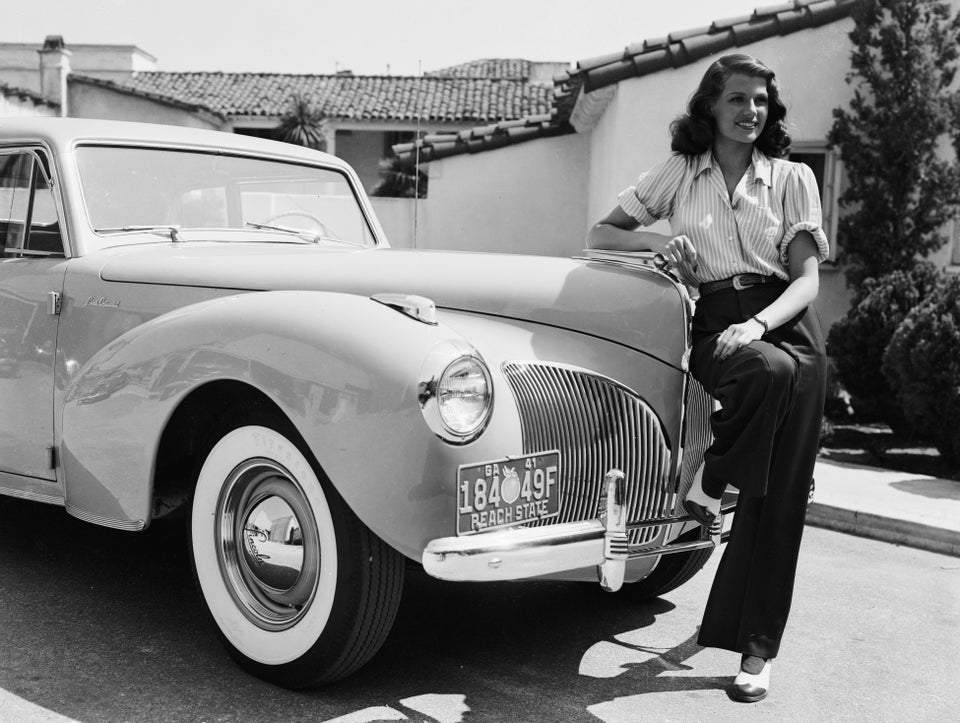 John Kobal Foundation via Getty Images
1941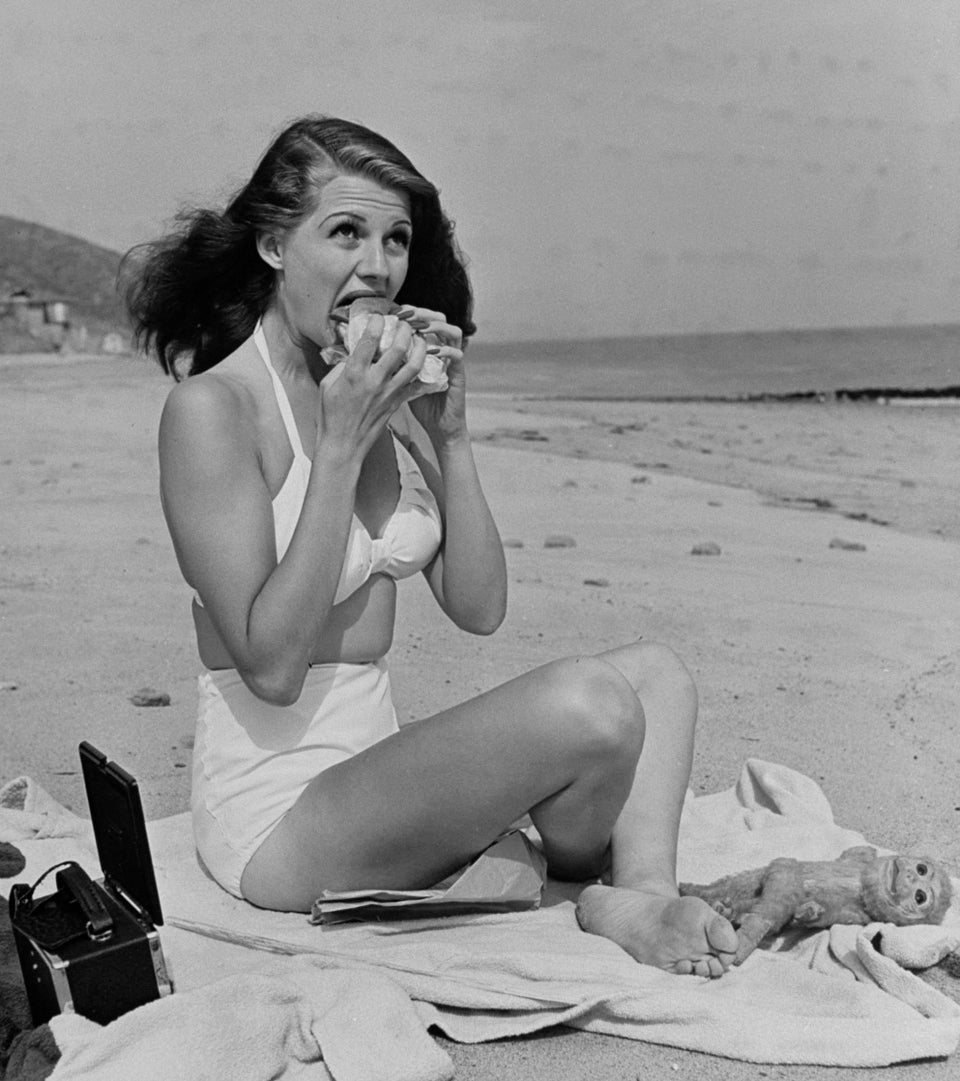 Bob Landry via Getty Images
Circa 1942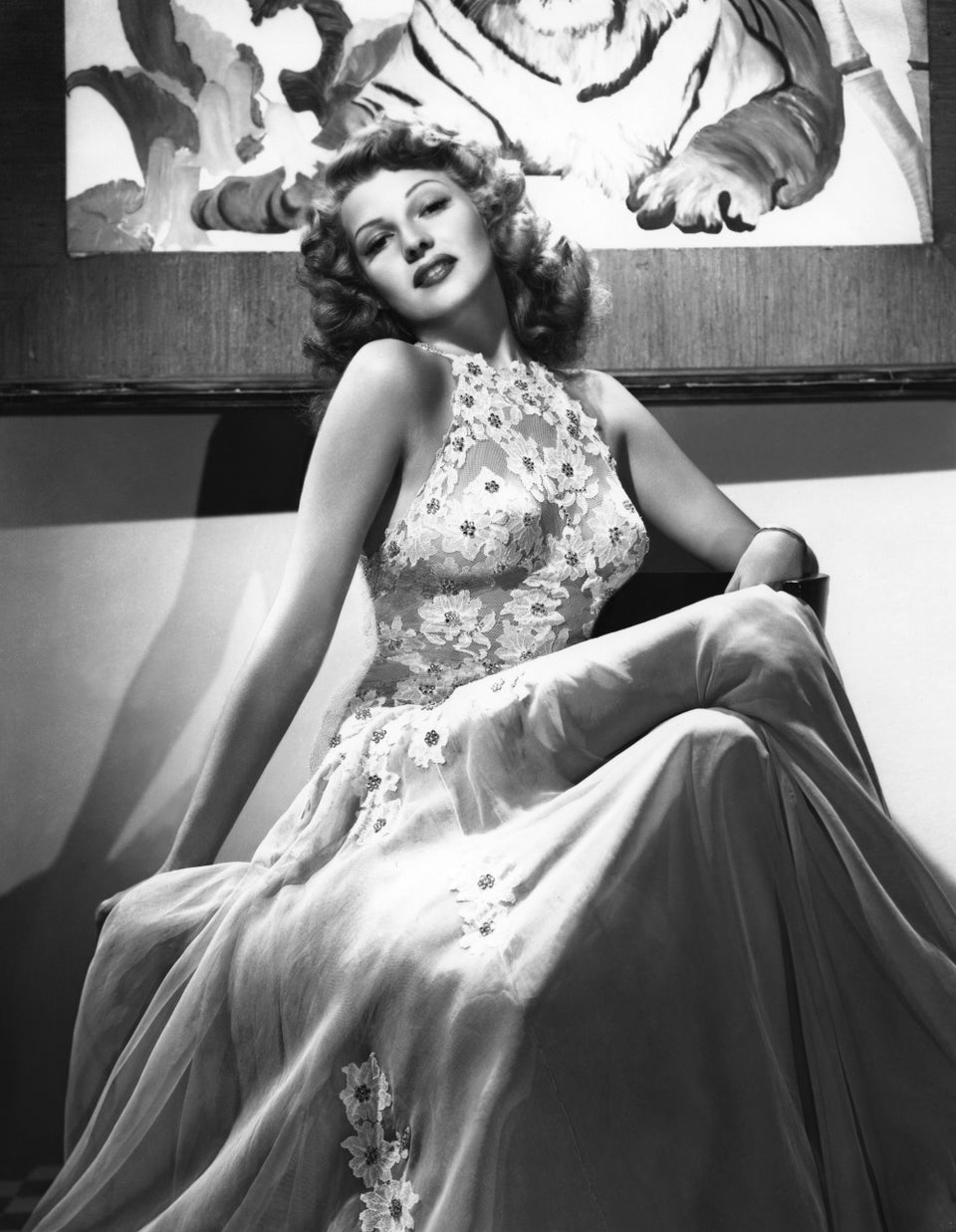 Sunset Boulevard via Getty Images
1943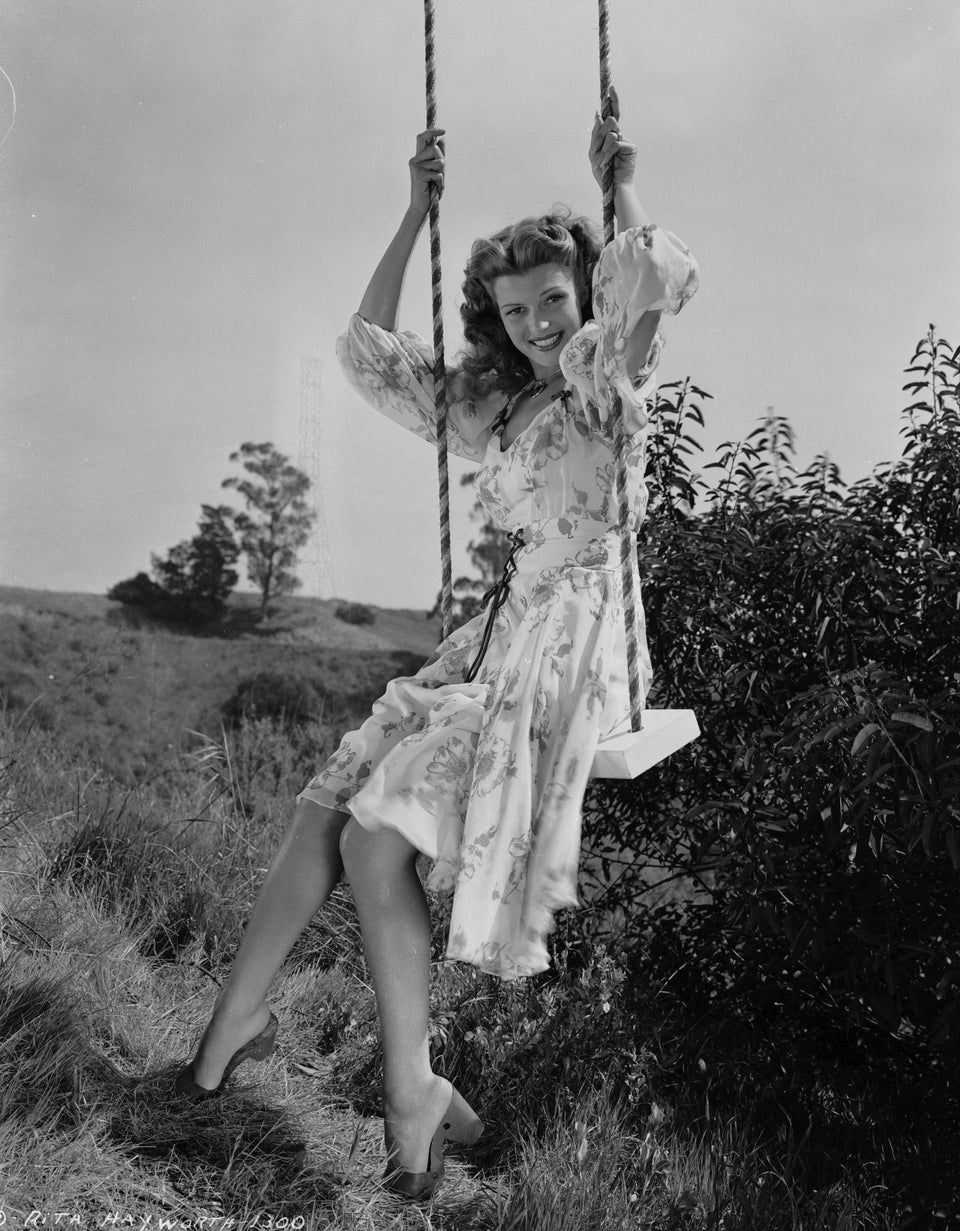 John Kobal Foundation via Getty Images
Undated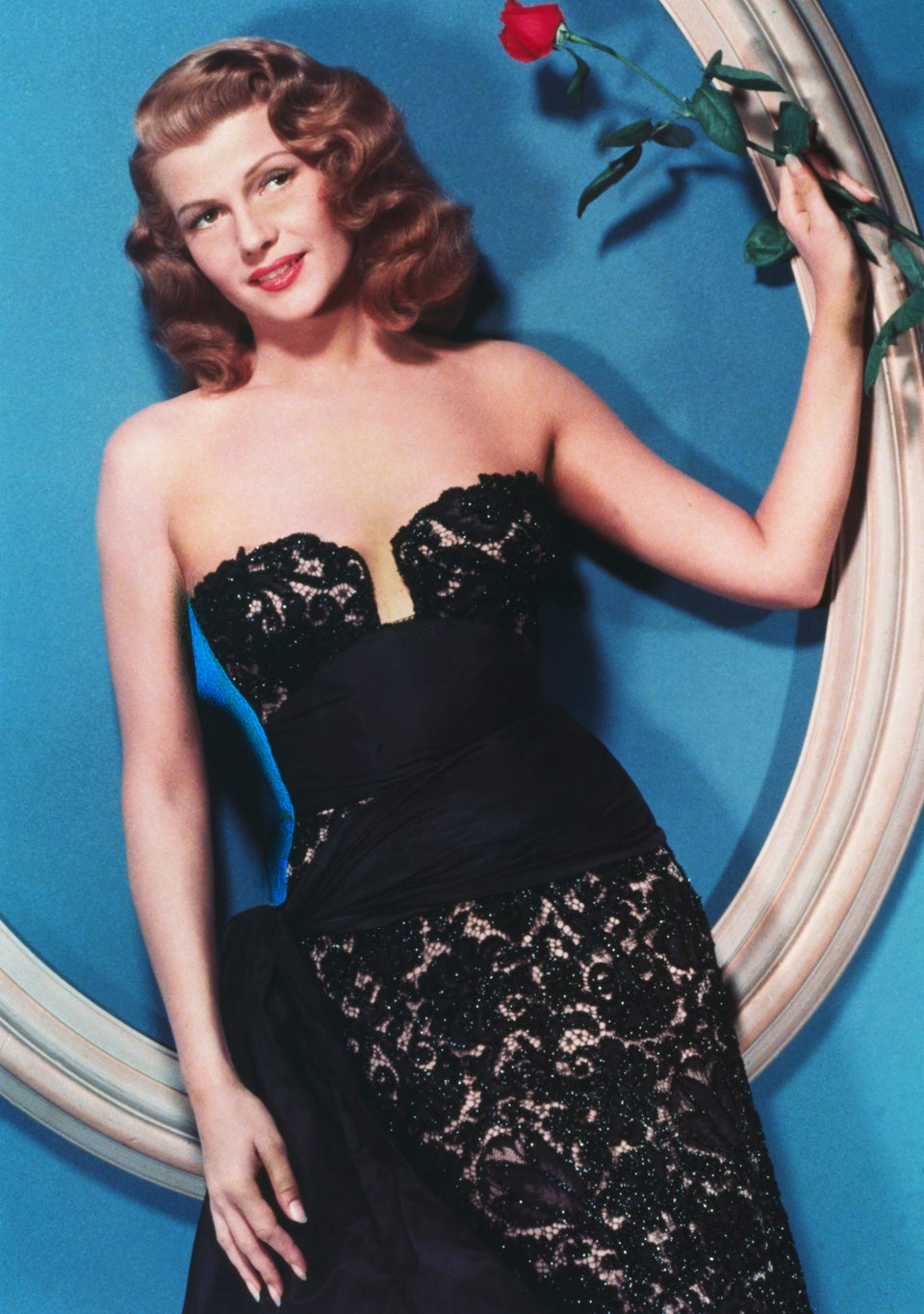 Herbert Dorfman via Getty Images
Circa 1945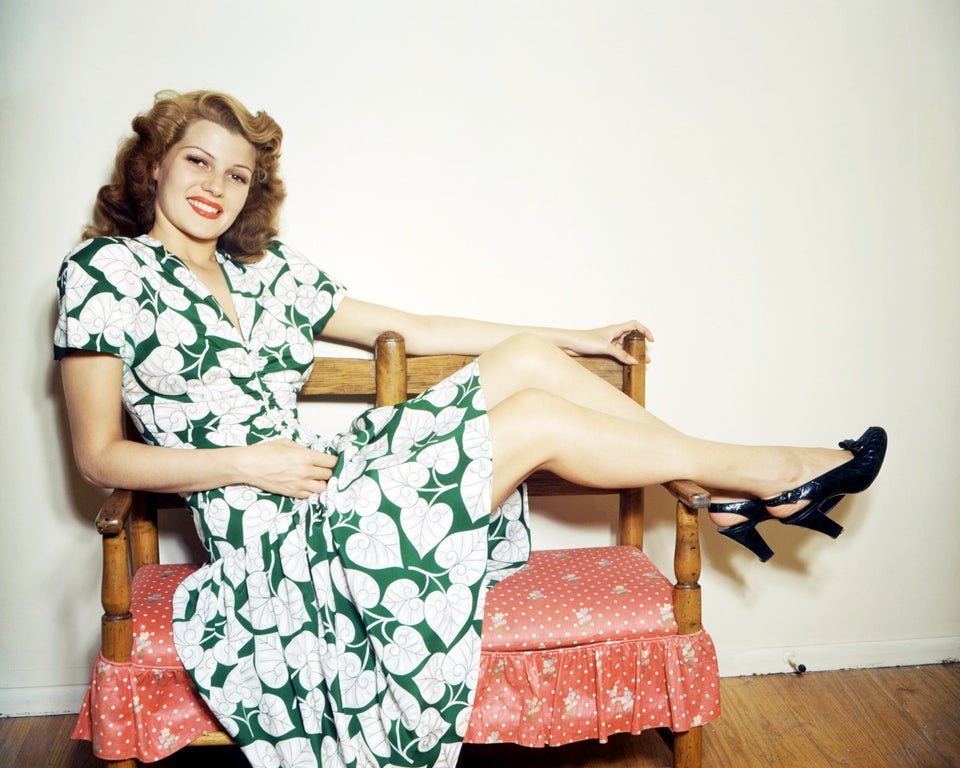 Silver Screen Collection via Getty Images
1945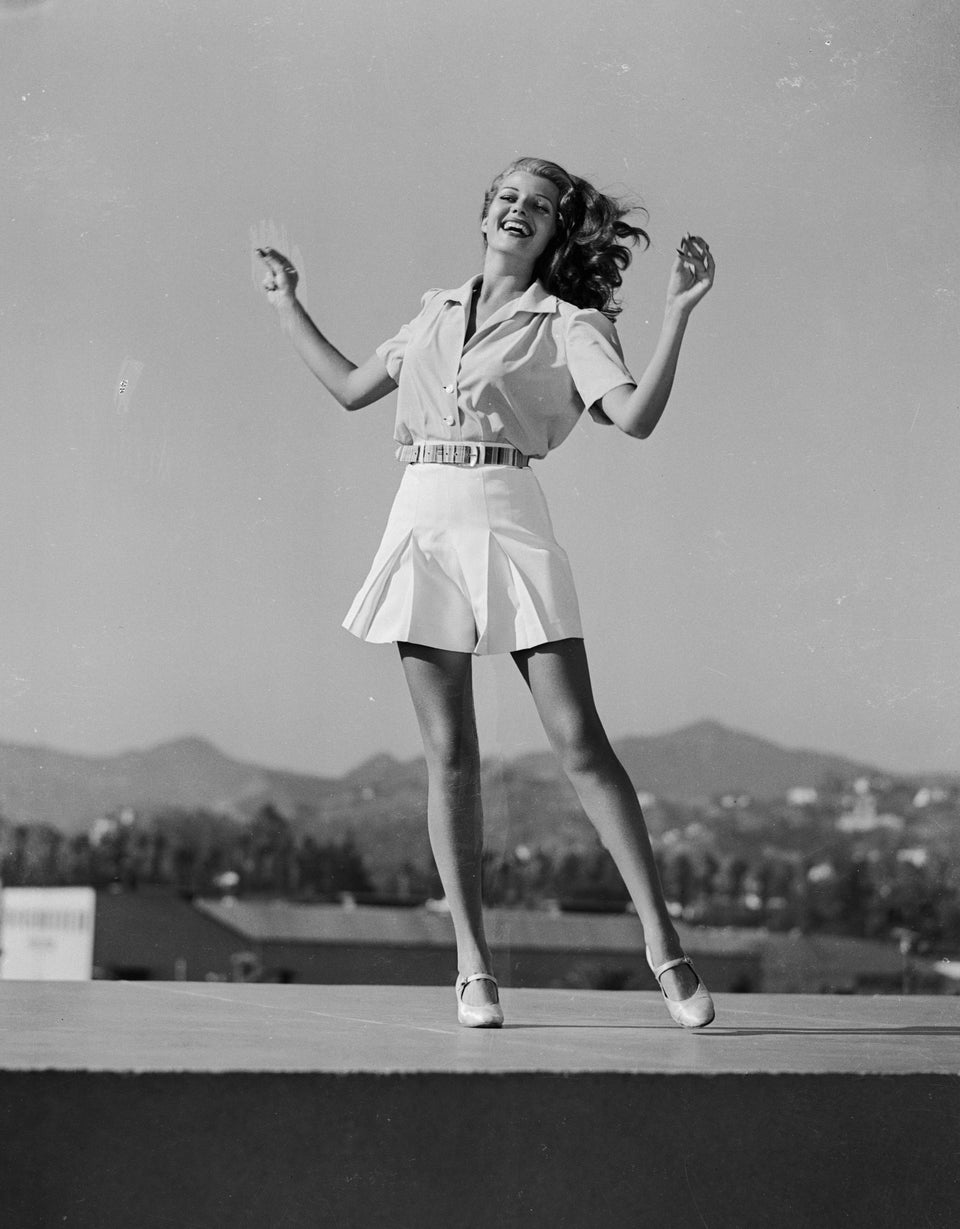 John Kobal Foundation via Getty Images
Circa 1945-1946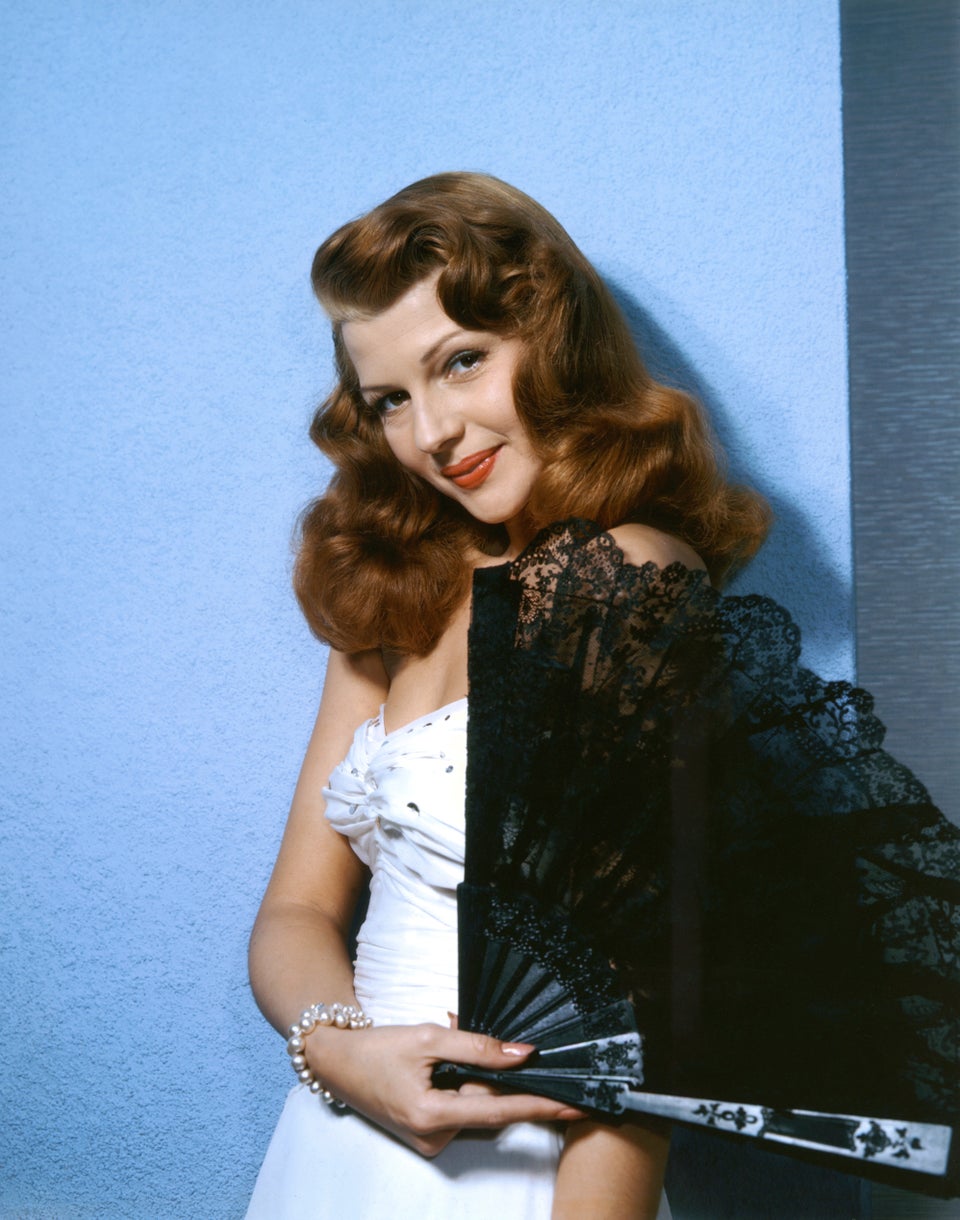 Sunset Boulevard via Getty Images
1946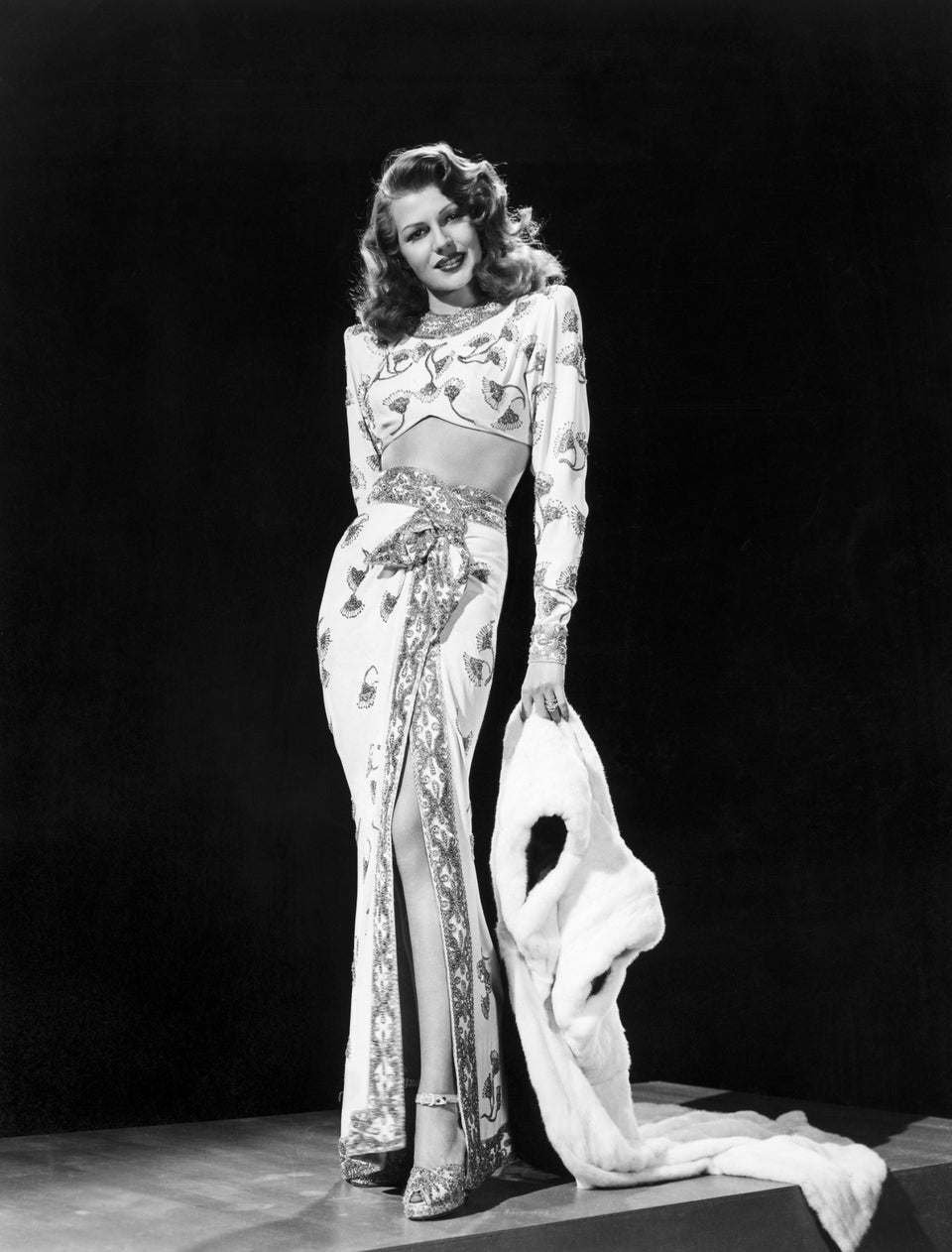 Bettmann via Getty Images
Circa 1947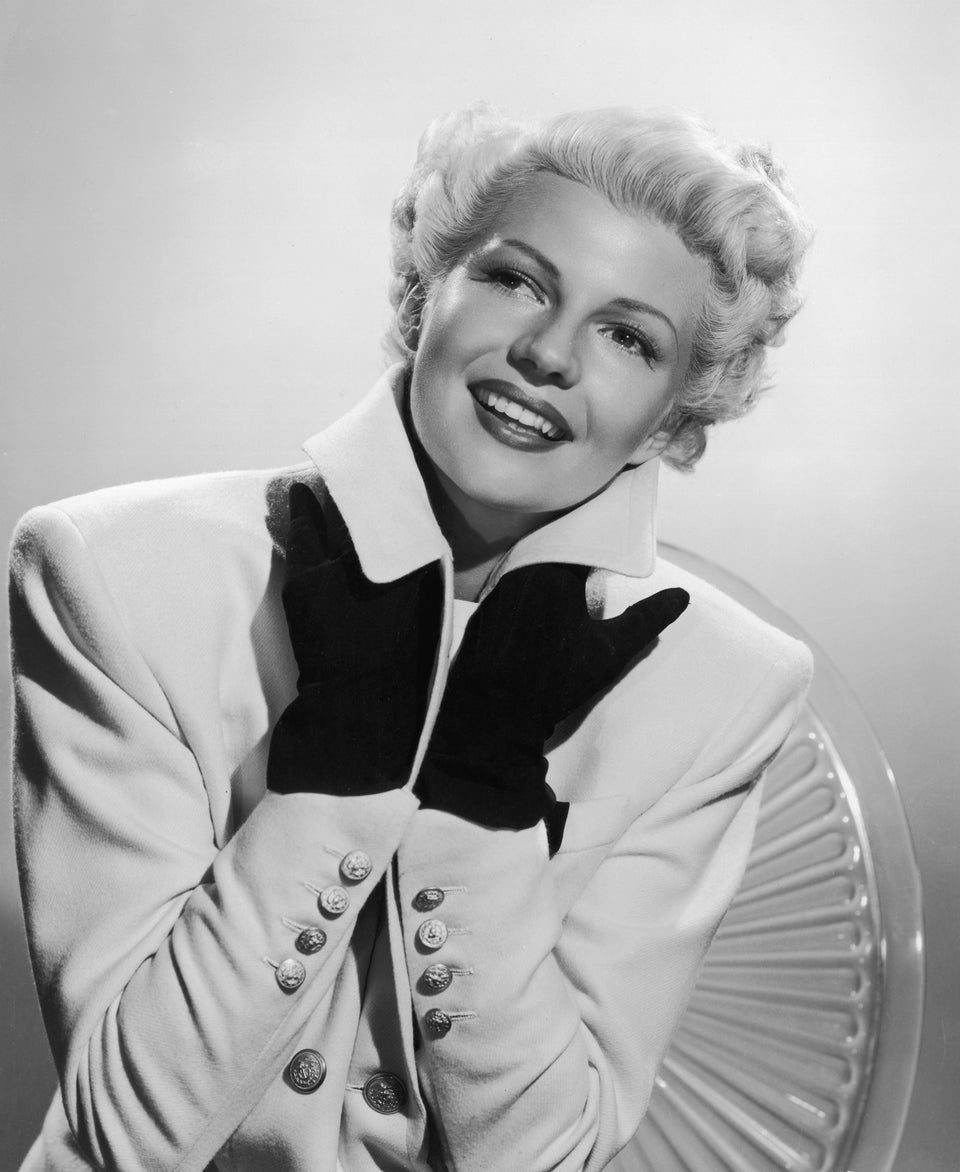 Columbia Pictures via Getty Images
Undated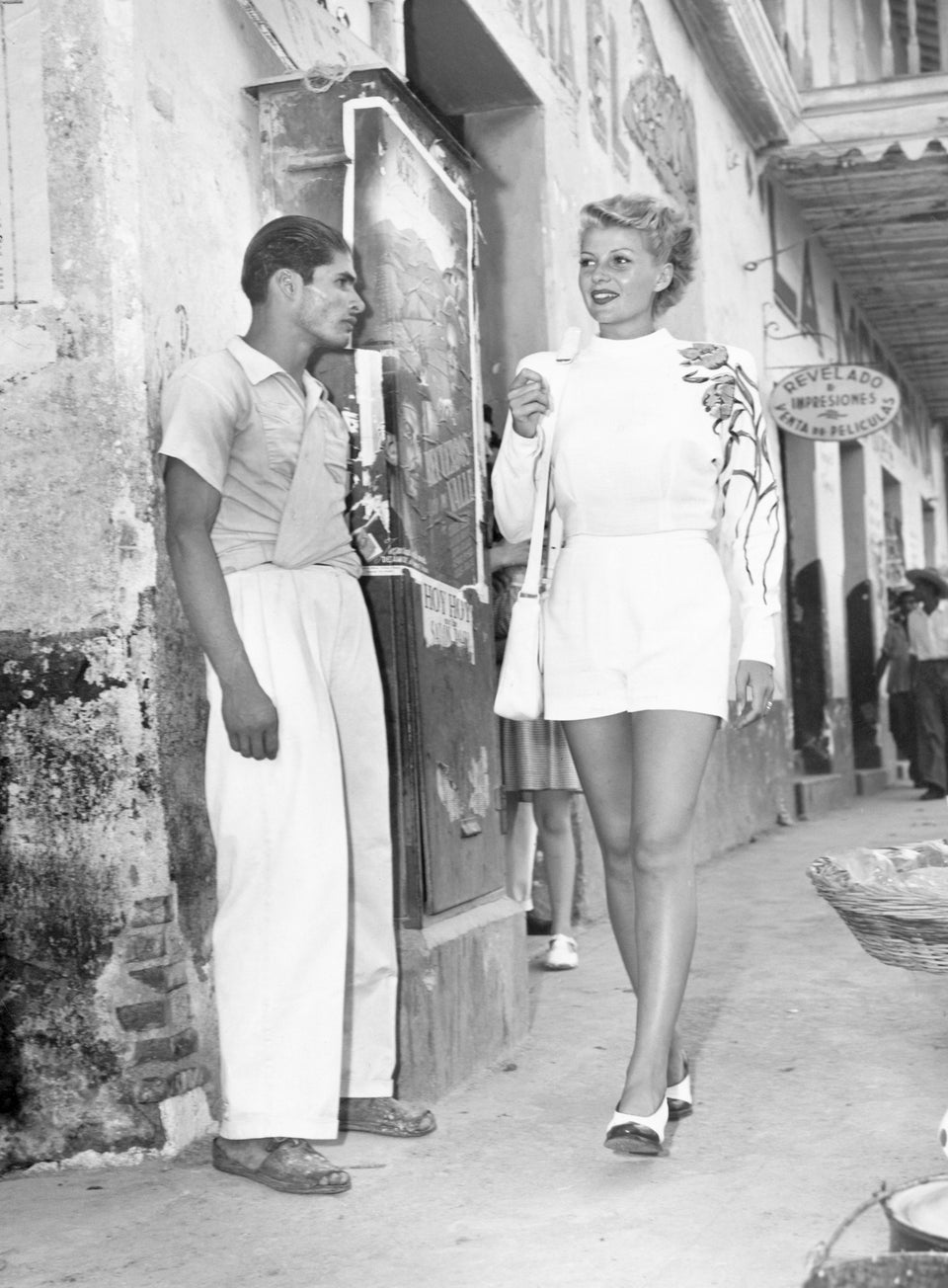 George Rinhart via Getty Images
1947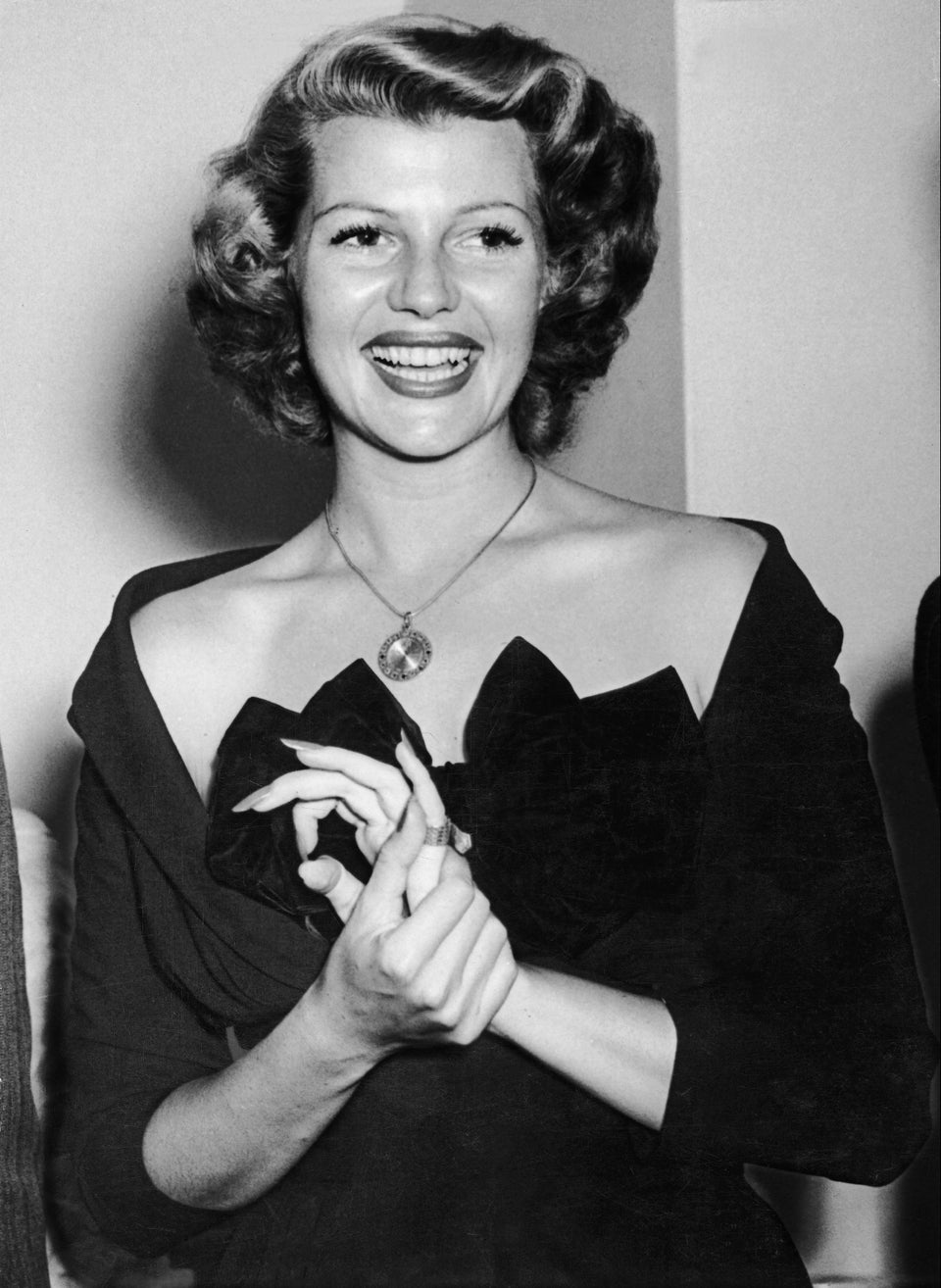 Keystone-France via Getty Images
1947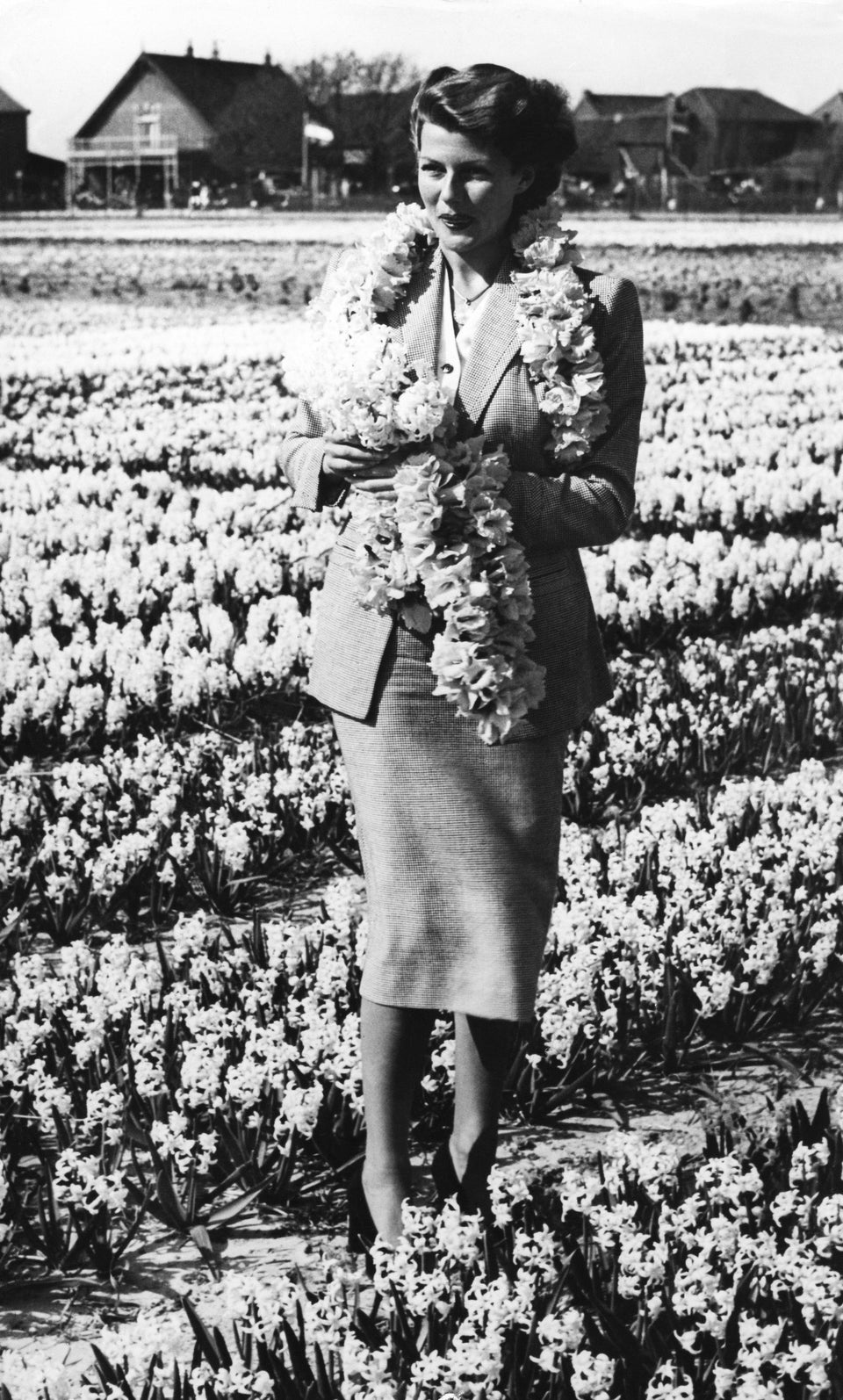 Keystone-France via Getty Images
Circa 1947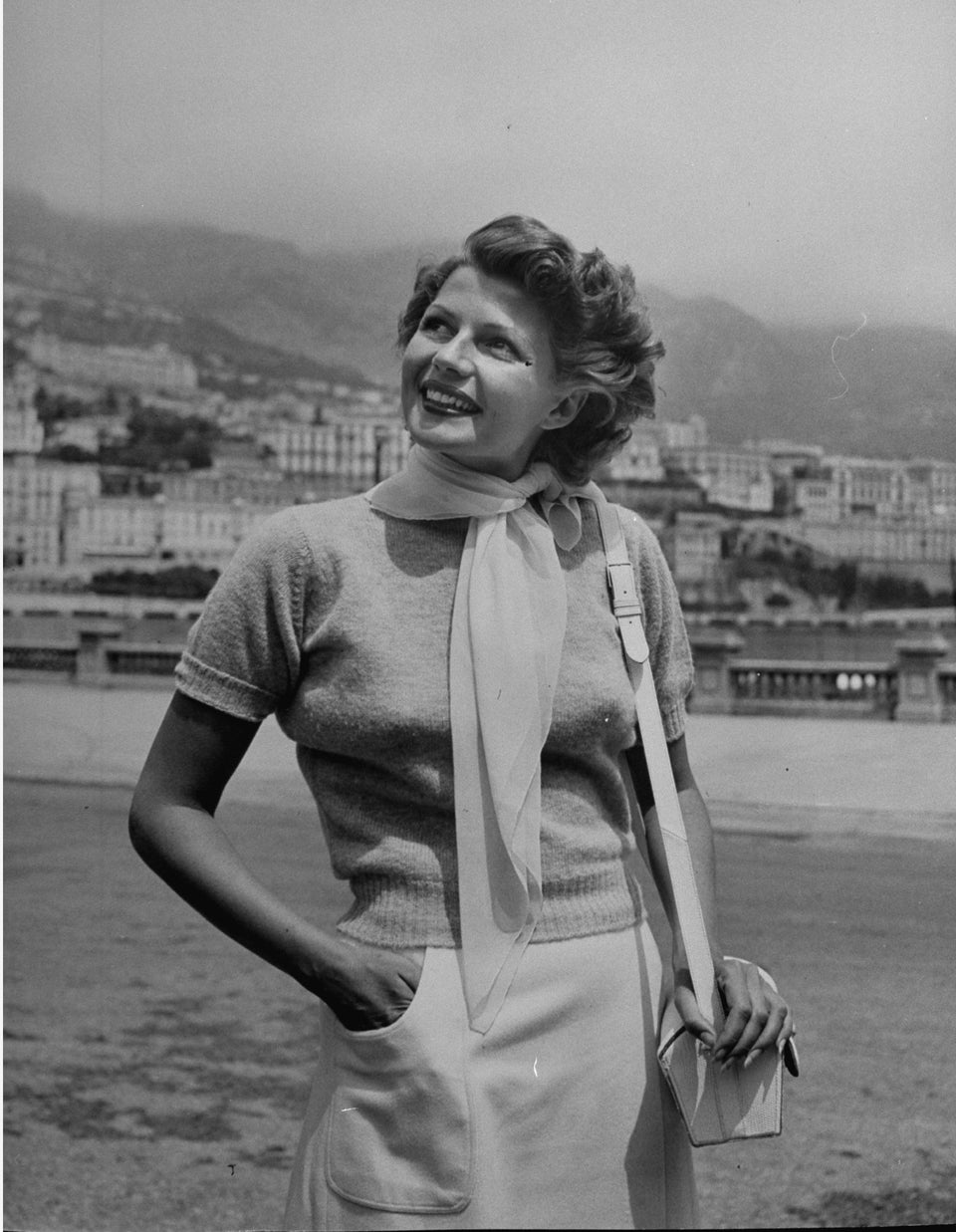 Tony Linck via Getty Images
1949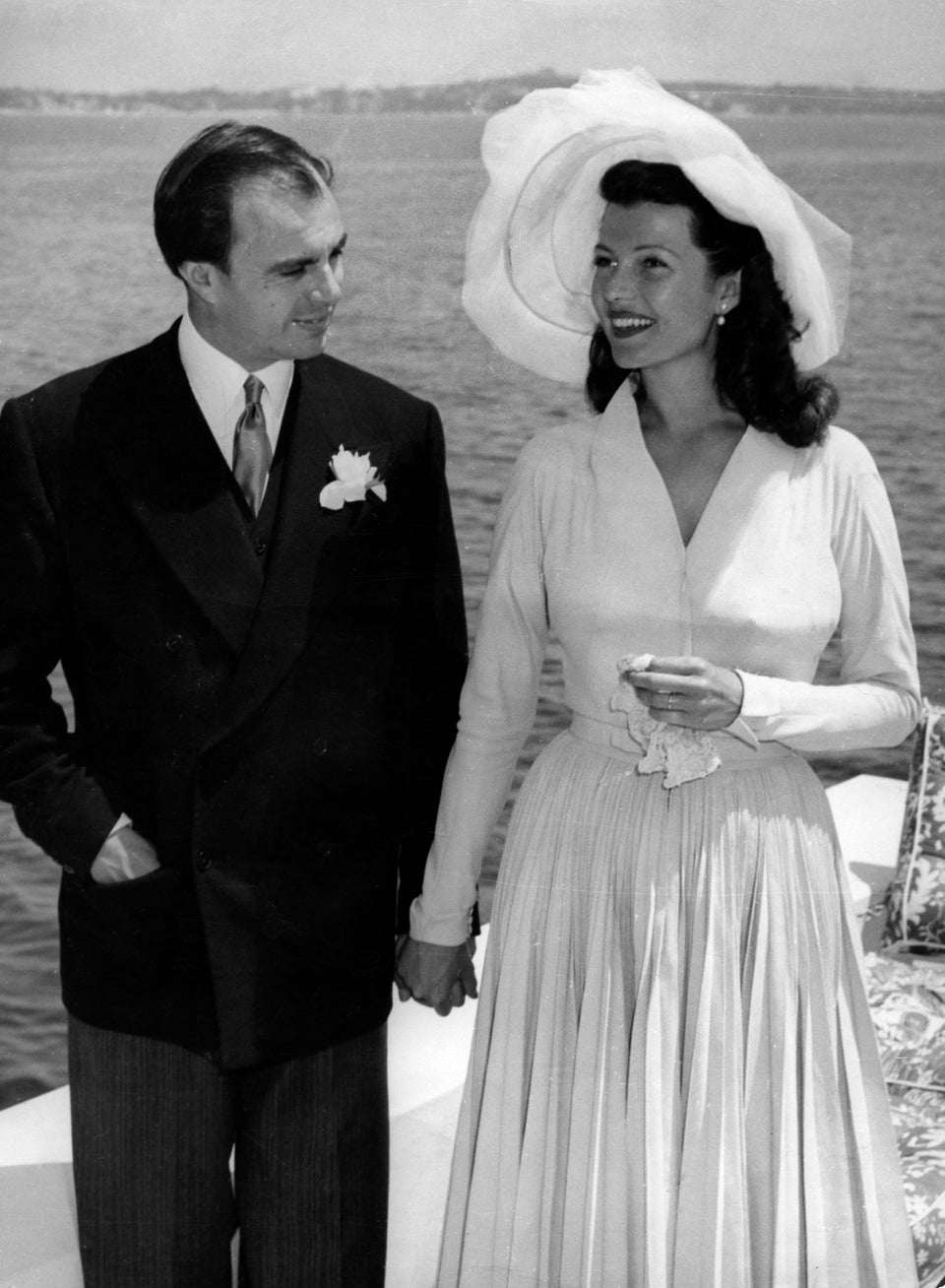 ullstein bild Dtl. via Getty Images
1949
Keystone-France via Getty Images
Circa 1949-1953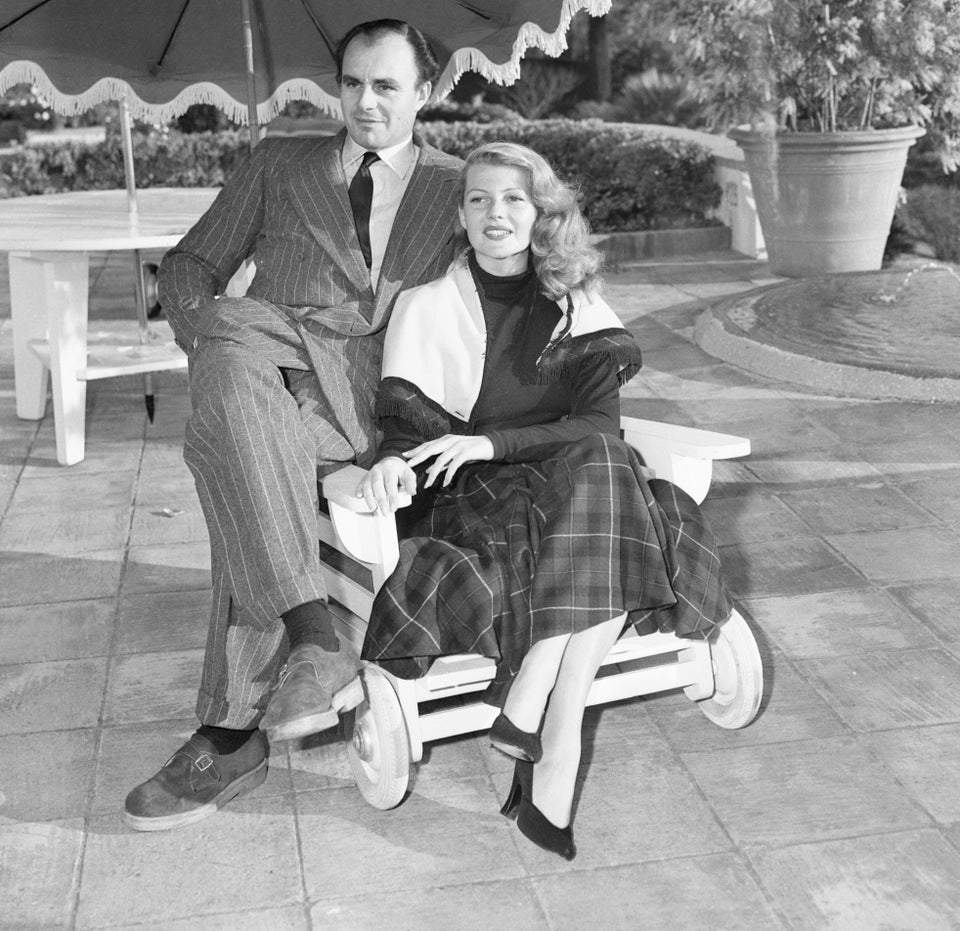 Bettmann via Getty Images
Circa 1950s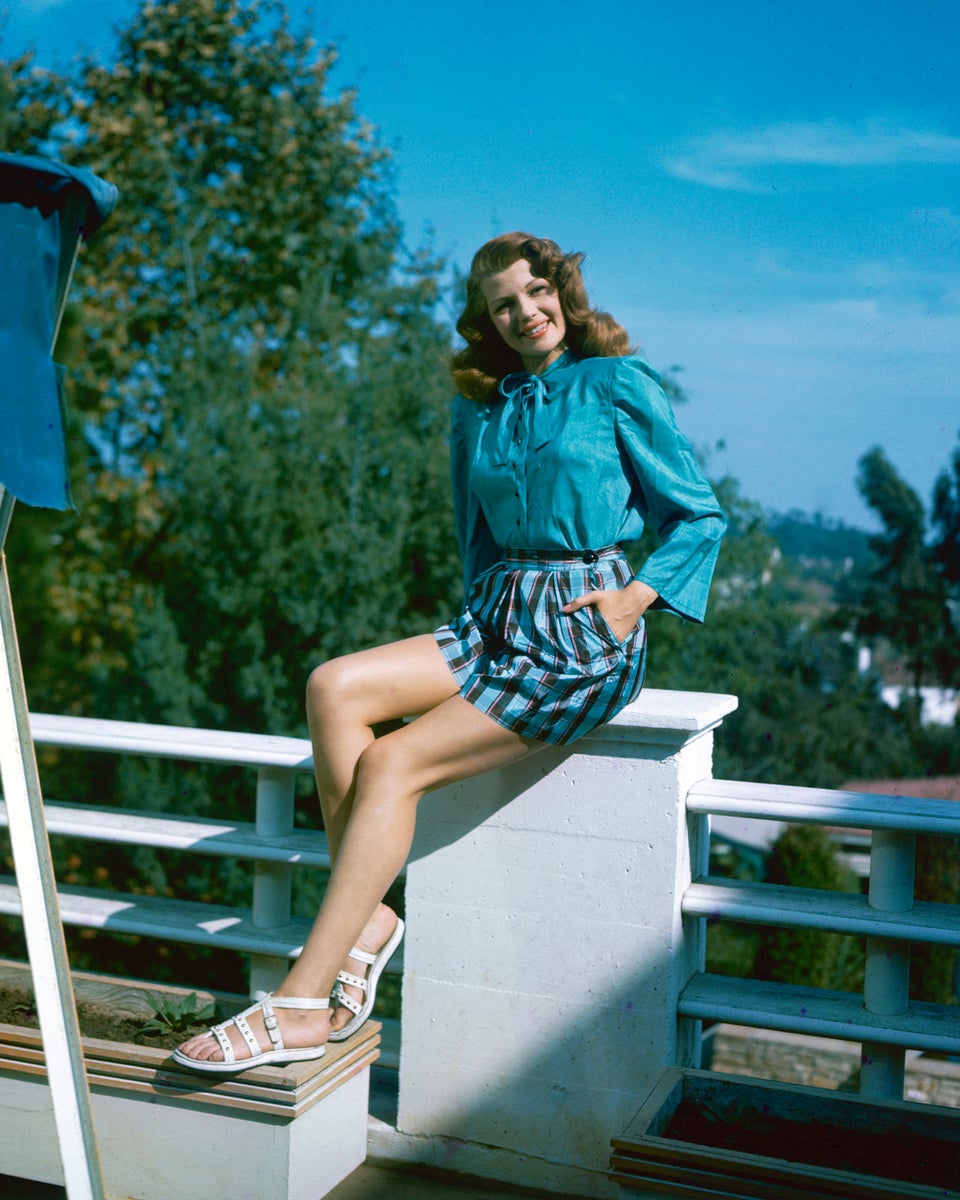 Silver Screen Collection via Getty Images
1950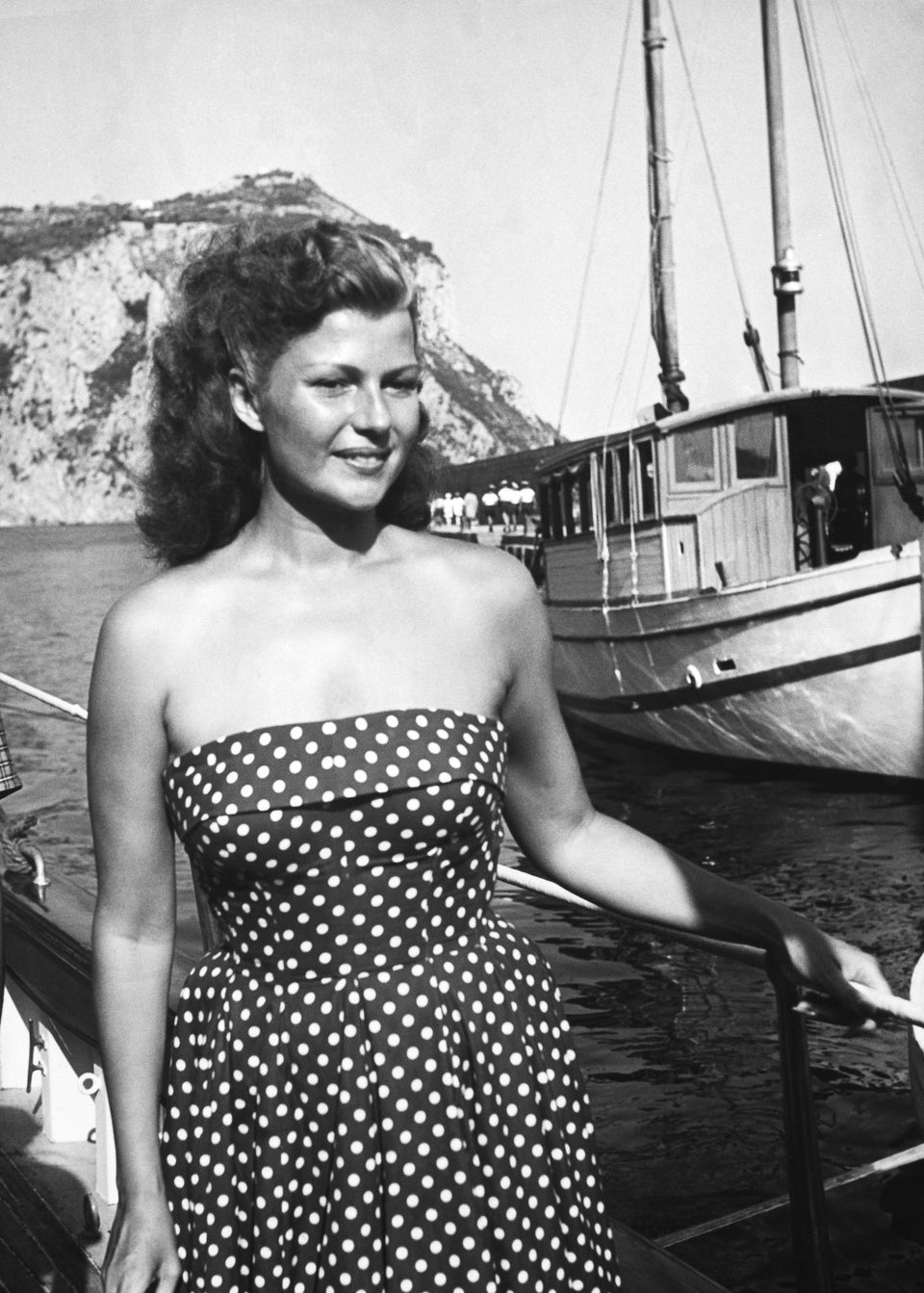 Keystone-France via Getty Images
1951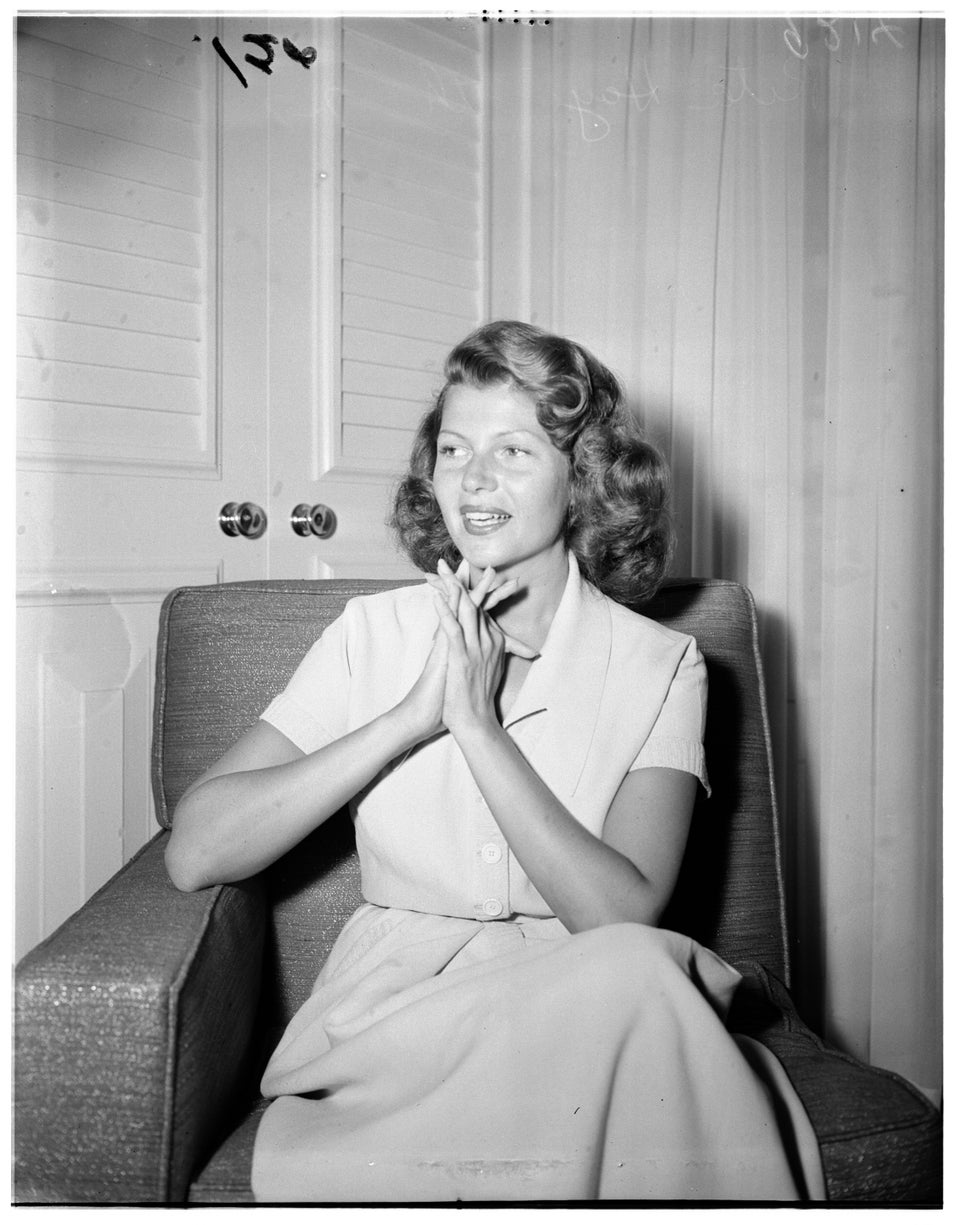 University of Southern California via Getty Images
1951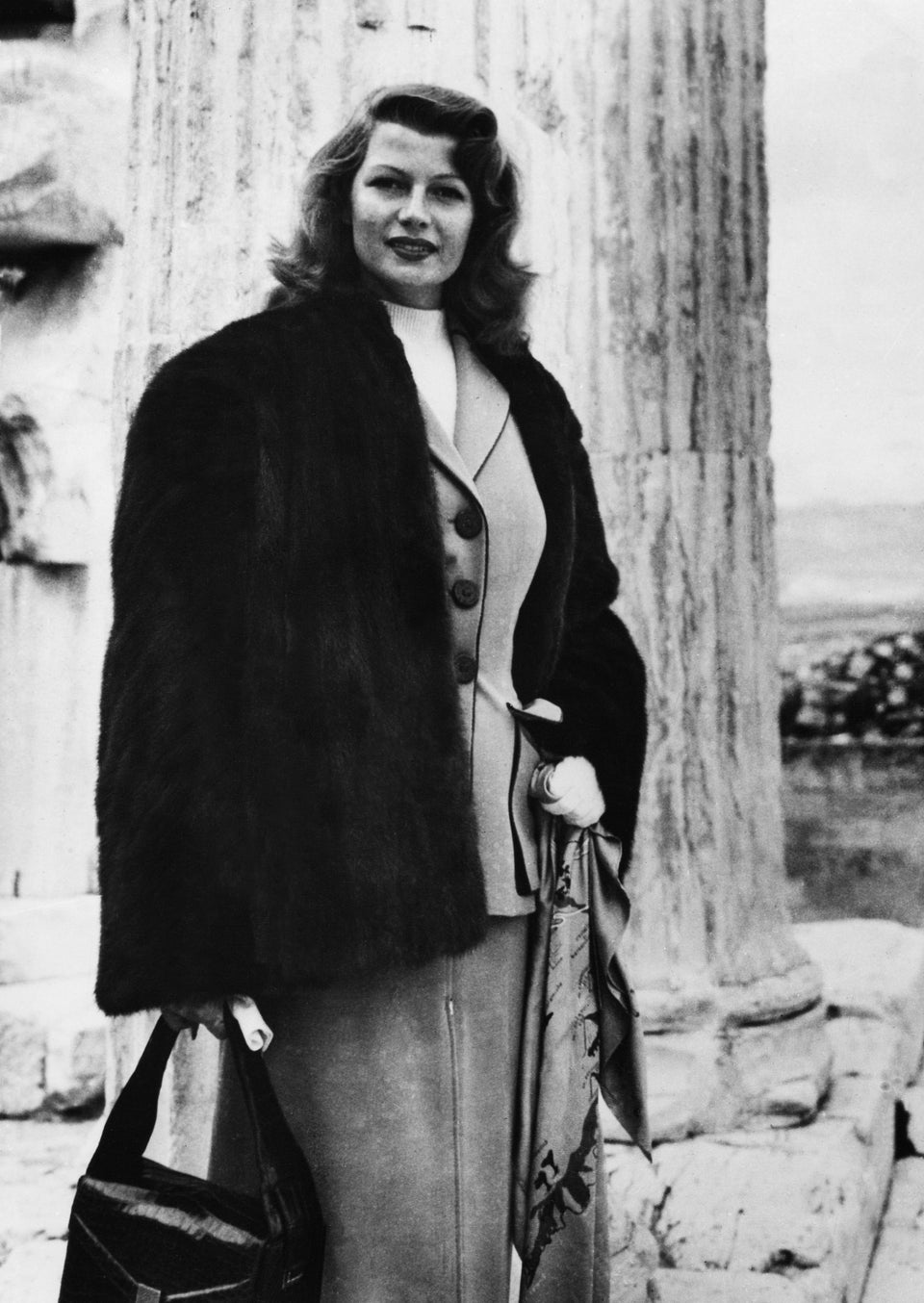 Keystone-France via Getty Images
1952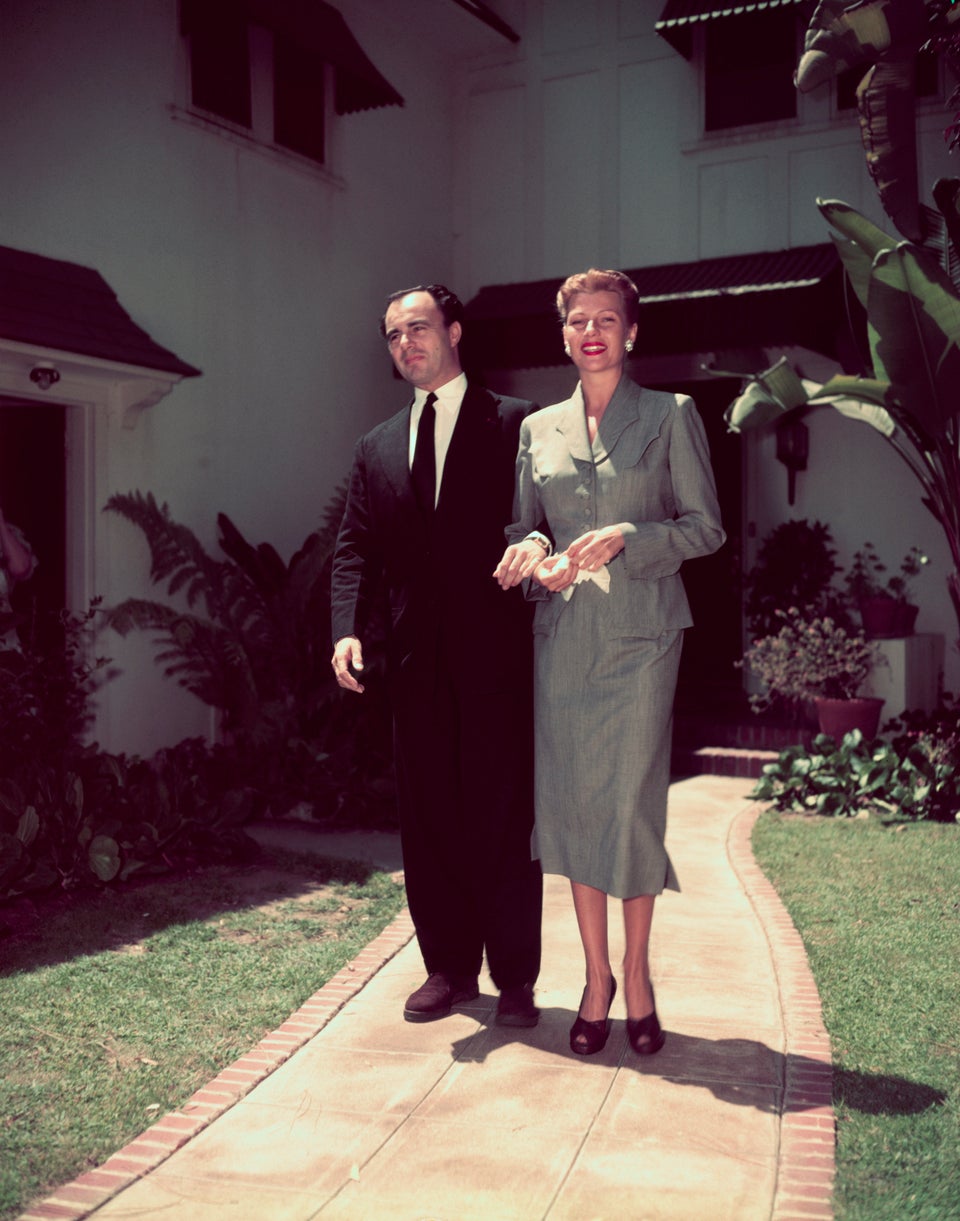 Bettmann via Getty Images
1956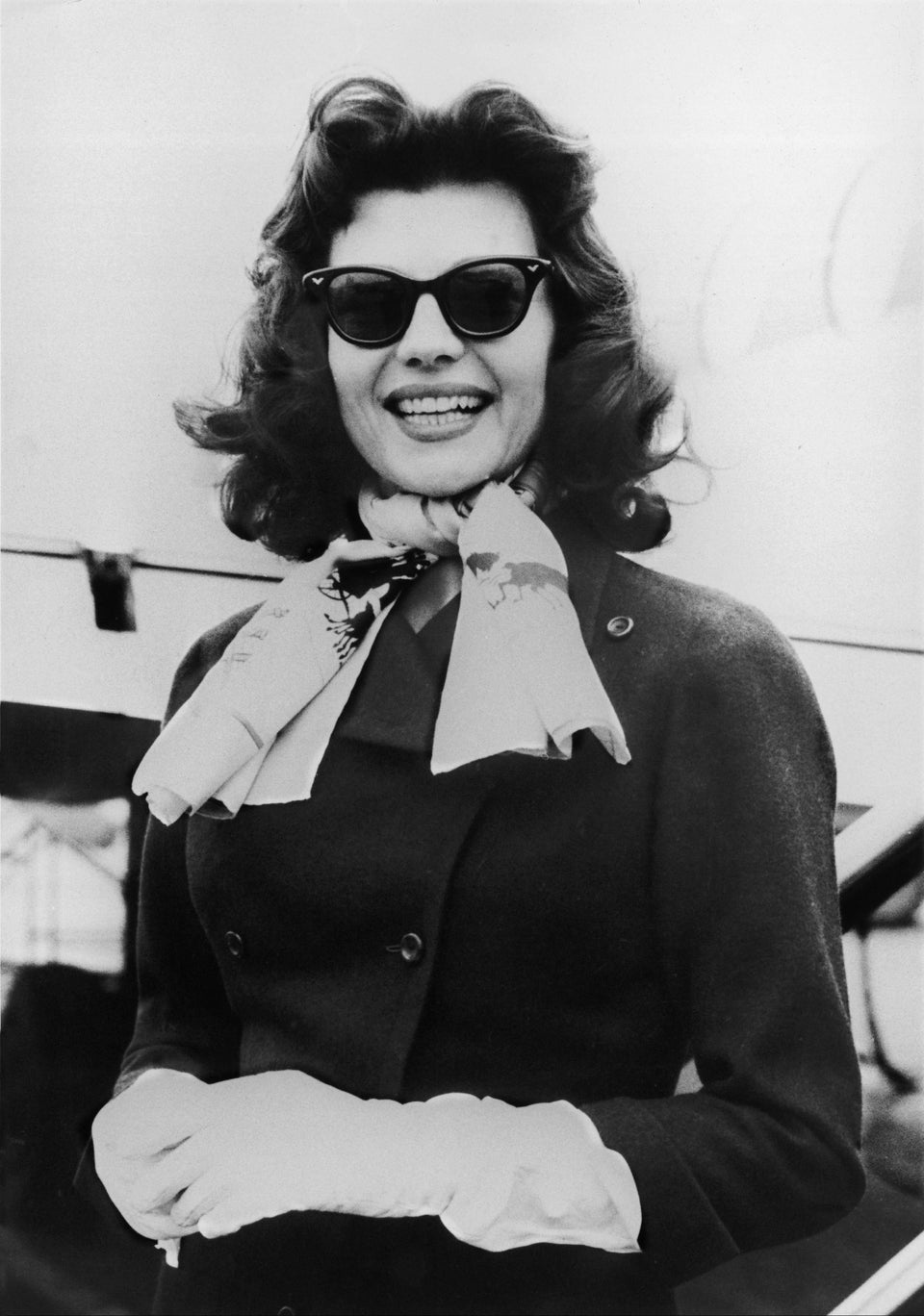 Keystone-France via Getty Images
Undated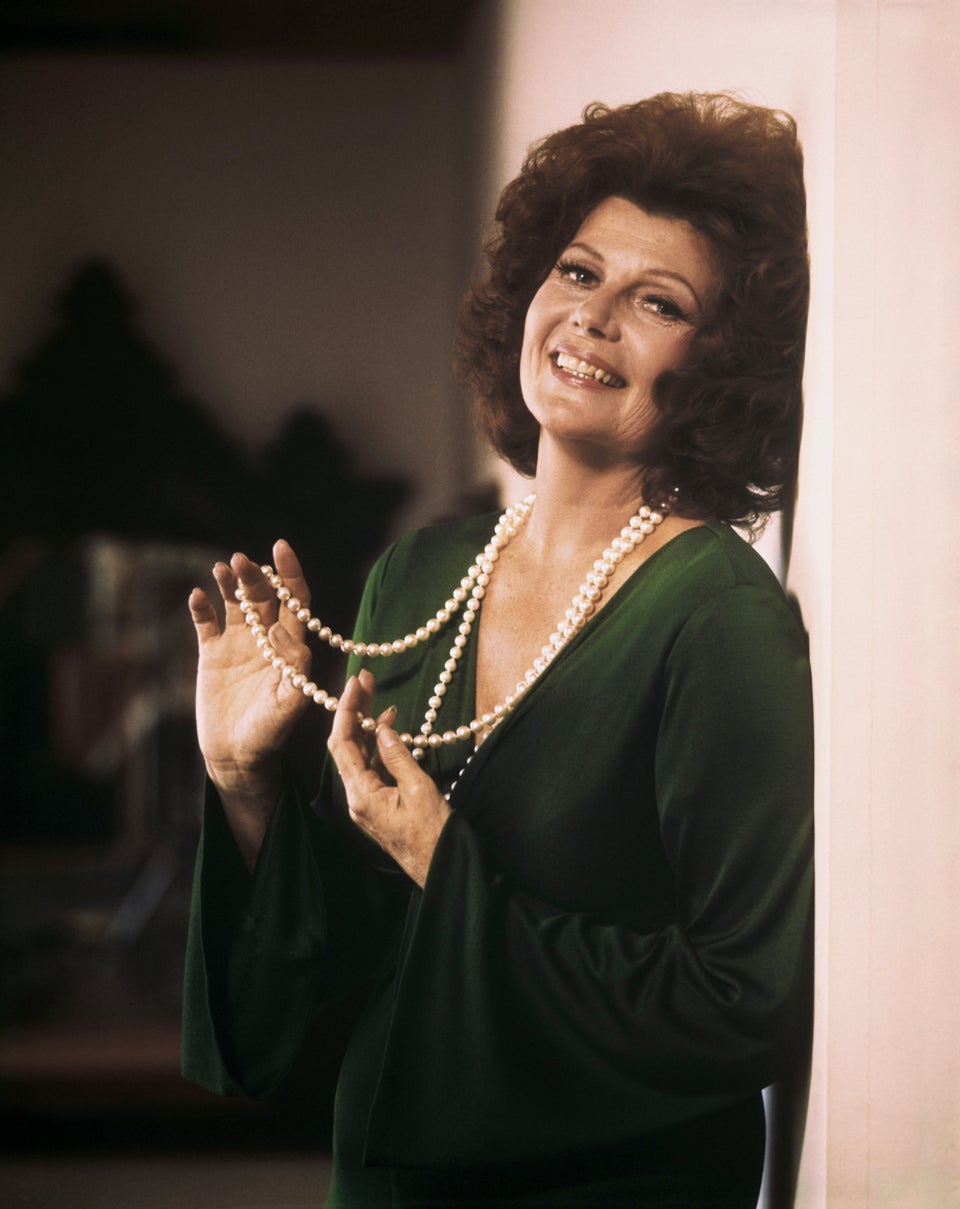 Bettmann via Getty Images
1960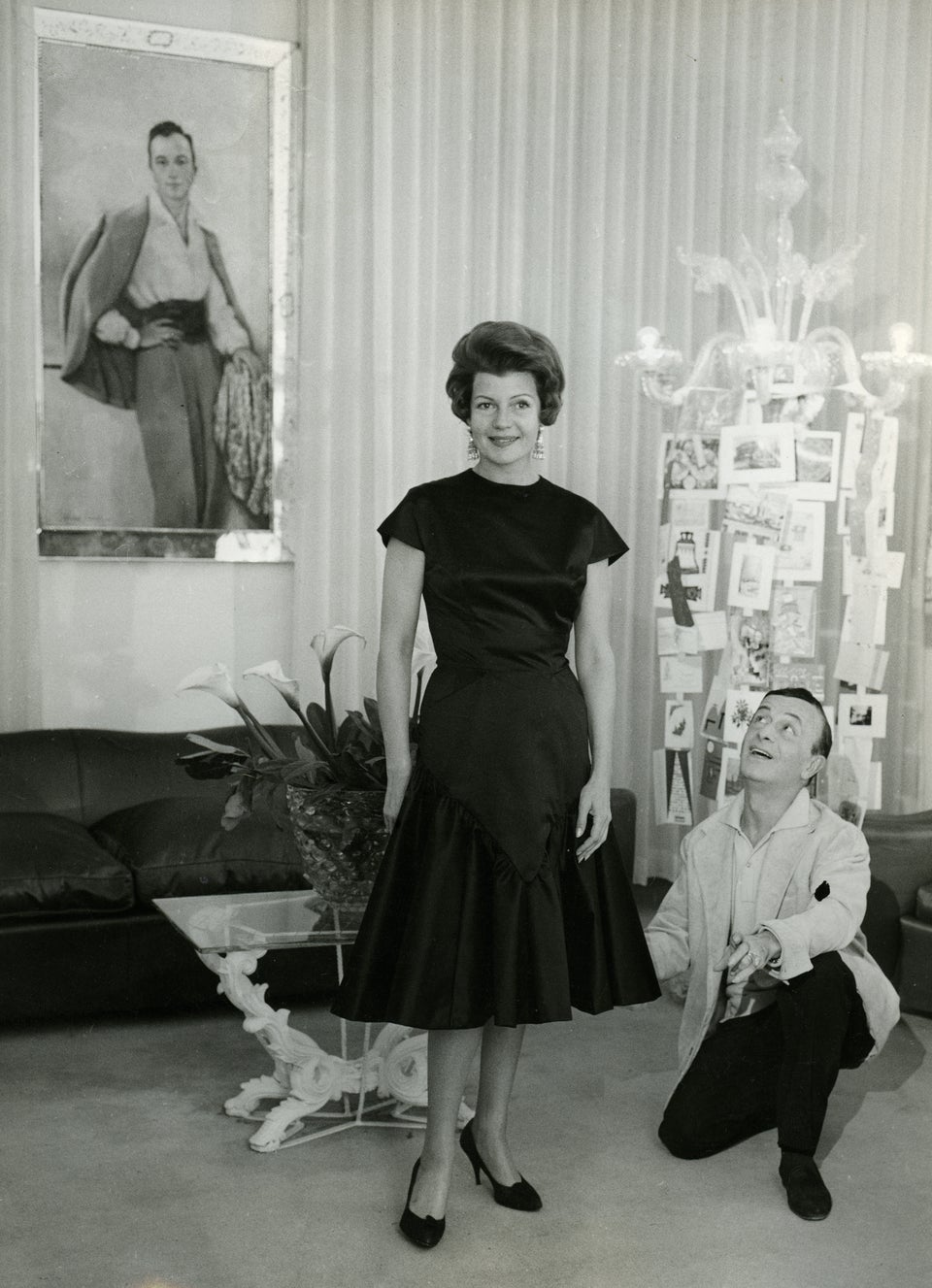 Vittoriano Rastelli via Getty Images
1964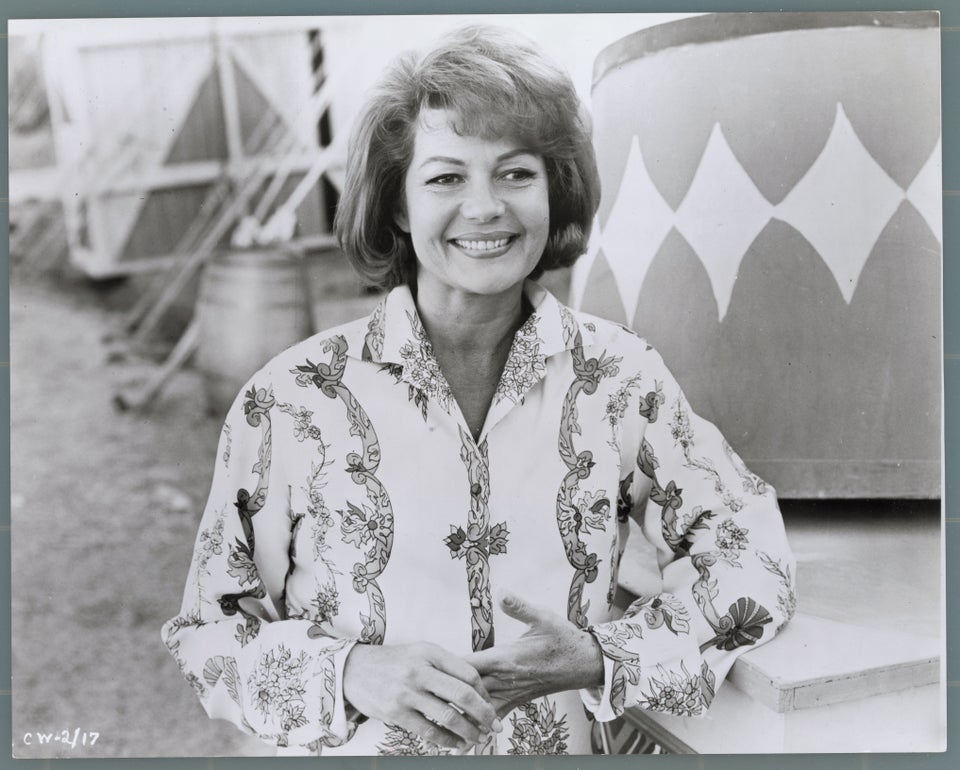 George Rinhart via Getty Images
Circa 1970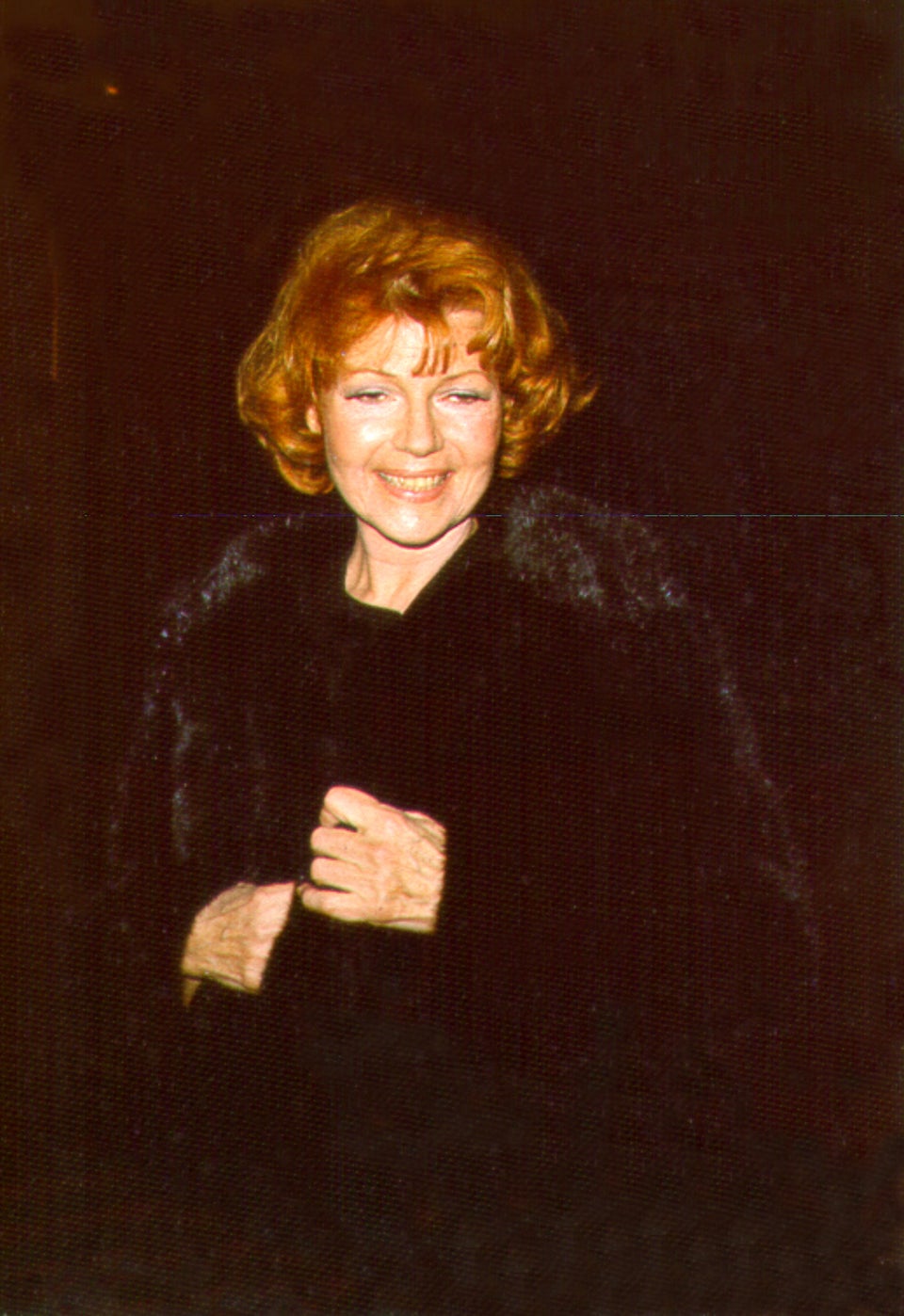 Michael Ochs Archives via Getty Images
1980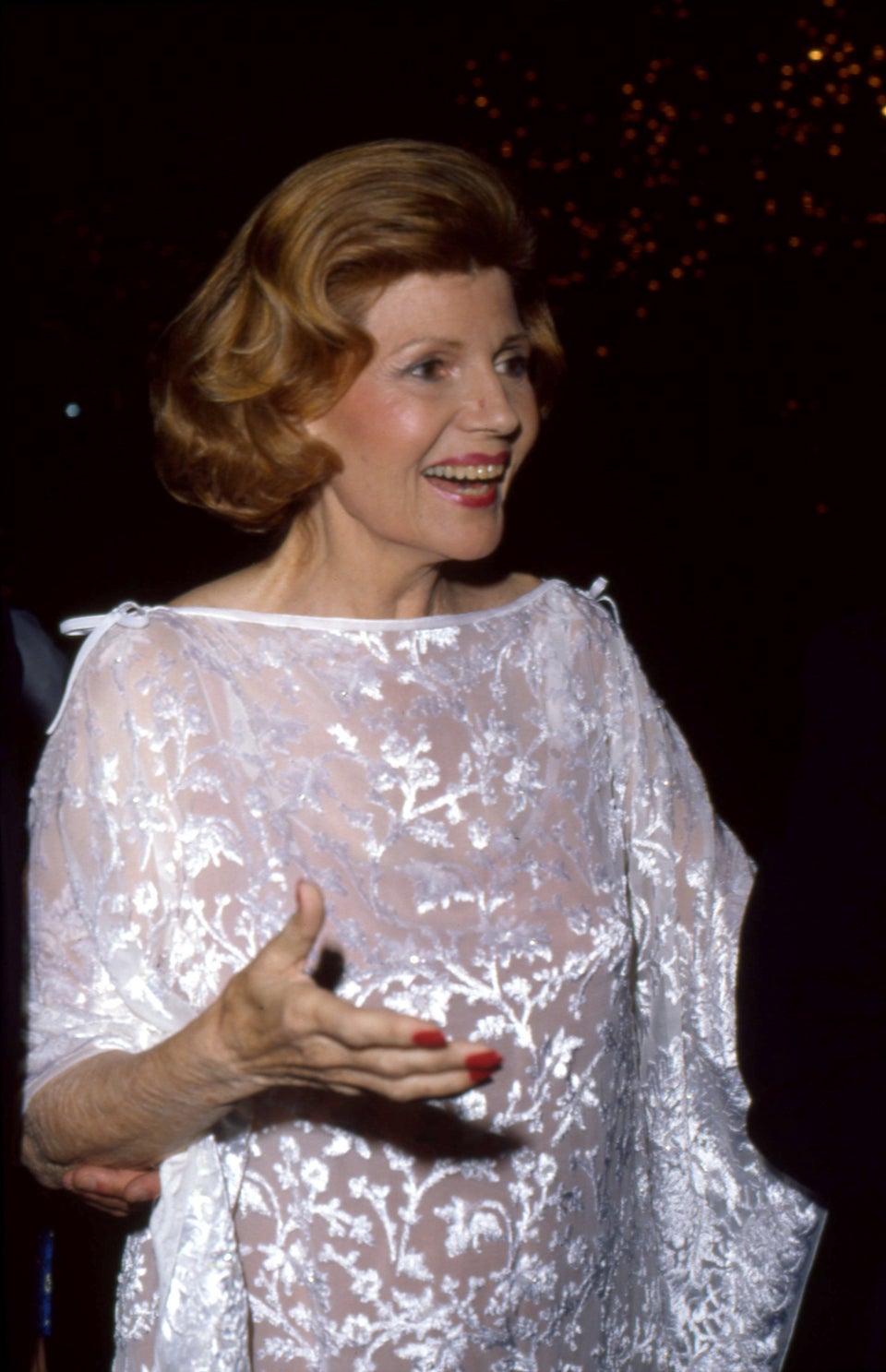 Donaldson Collection via Getty Images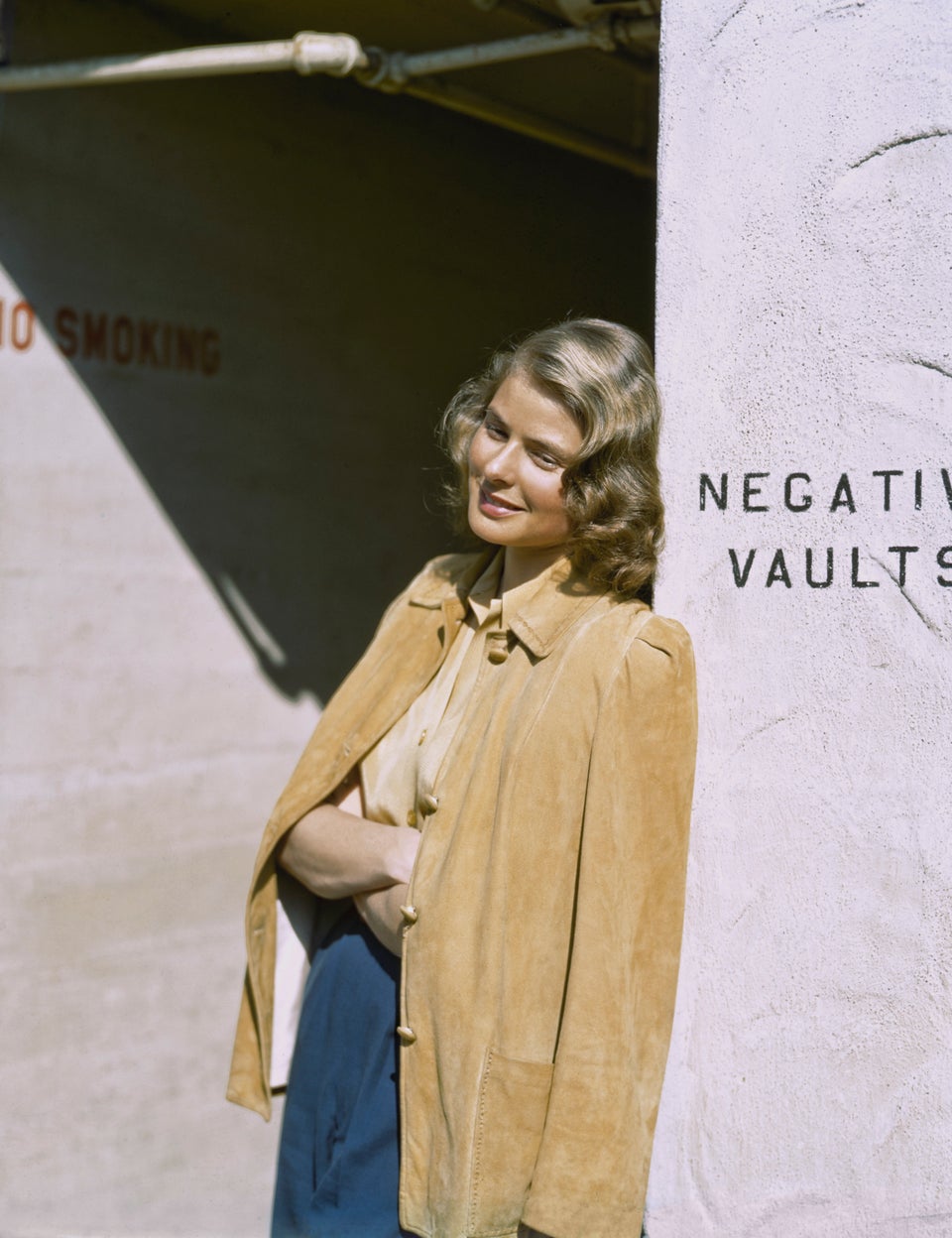 Old Hollywood Fall Fashion Inspiration