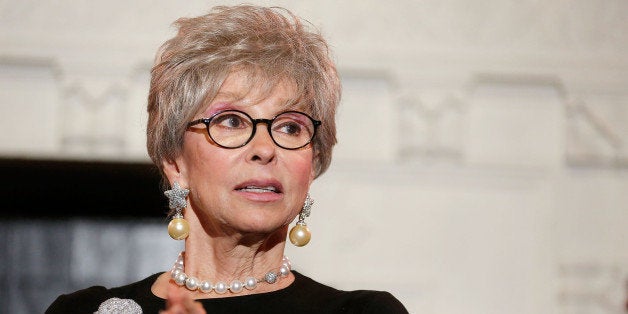 Rita Moreno has come a long way from her Oscar-winning role as Anita in the 1961 classic "West Side Story," but the Puerto Rican legend doesn't think Hispanic artists overall have come far enough.
While speaking at a screening of "West Side Story" Sunday, Moreno, 82, reminisced about what it was like to work on the iconic musical as a Latina actress, according to the news service EFE. She urged the Latino community to support Hispanic artists.
"I made movies for a long time when I was young and I always had to have an accent," Moreno told the audience, a reference to the accent she used in "West Side Story," according to EFE. "But that wasn't the worst problem. If I played a Latina, I always had to be too sexy and too easy. I hated that."
Moreno acknowledged that breaking into the industry as a Hispanic actor or actress isn't as challenging now as it was in the 1960s. But she still called upon Hispanics to support the talent from their community, saying that Hispanic entertainers continue to face obstacles in the industry.
"The door is open, but the door is not sufficiently open. We still have to push it," said Moreno.
Last month, Moreno, who is one of just 11 people in Hollywood history to win an Emmy, a Grammy, an Oscar and a Tony, was honored with a lifetime achievement award from the Screen Actors Guild.
"I am so f***ing thrilled," Moreno said energetically when she took the stage at the SAG ceremony, according to the Associated Press.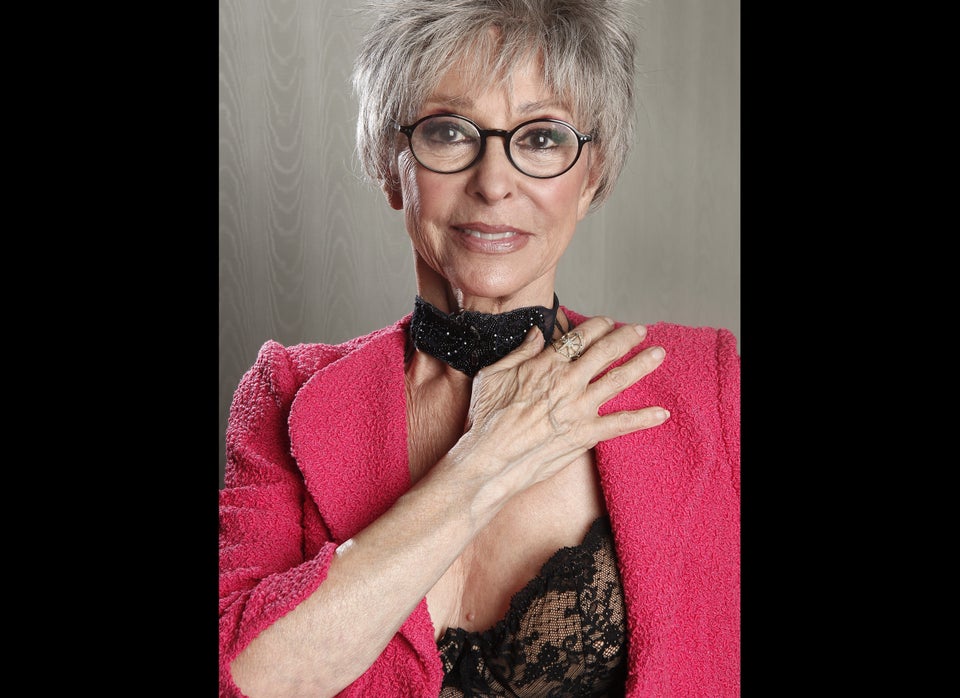 Rita Moreno
Popular in the Community