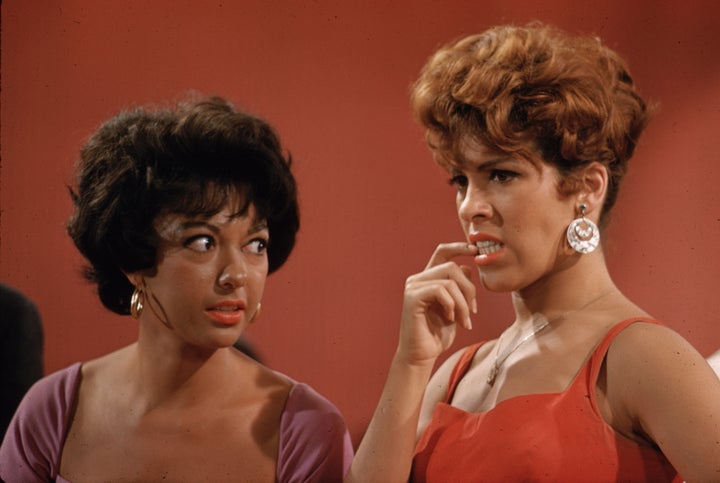 Rita Moreno's role as Anita in "West Side Story" led the legendary Puerto Rican star to her Academy Award, but there were a couple of things she says she wasn't fond of while portraying the character.
After noting that Anita's accent in the film "didn't make any sense at all," she added how "extremely dark" she found the makeup was for some of the actors.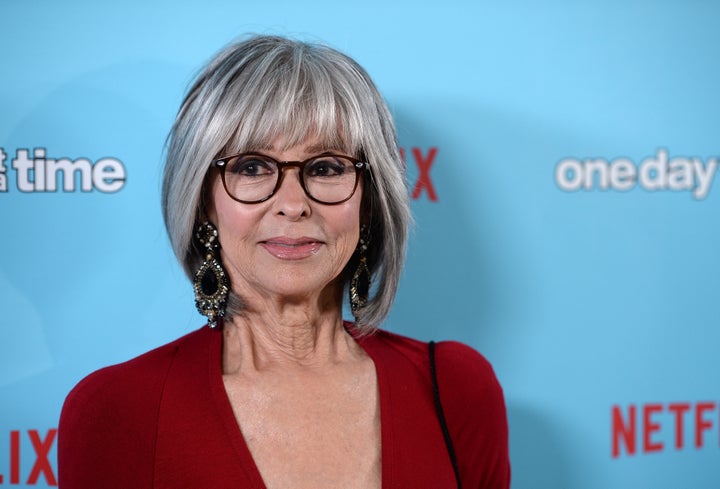 White actors like Natalie Wood and George Chakiris were put in literal brown face while portraying Puerto Ricans living in New York City in the film. Even Moreno, an actual Puerto Rican, had her skin tone darkened for the role.
"We all had the same color makeup, it was a very different time," Moreno told hosts Hinojosa and Julio Varela. "I remember saying to the makeup man one day ― because it was like putting mud on my face, it was really dark and I'm a fairly fair Hispanic― and I said to the makeup man one day 'My God! Why do we all have to be the same color? Puerto Ricans are French and Spanish...' And it's true, we are very many different colors, we're Taino indian, we are black some of us."
"And the makeup man actually said to me, 'What? Are you a racist?'" she added. "I was so flabbergasted that I couldn't come back with an answer."
We're right there with you, Rita.
Before You Go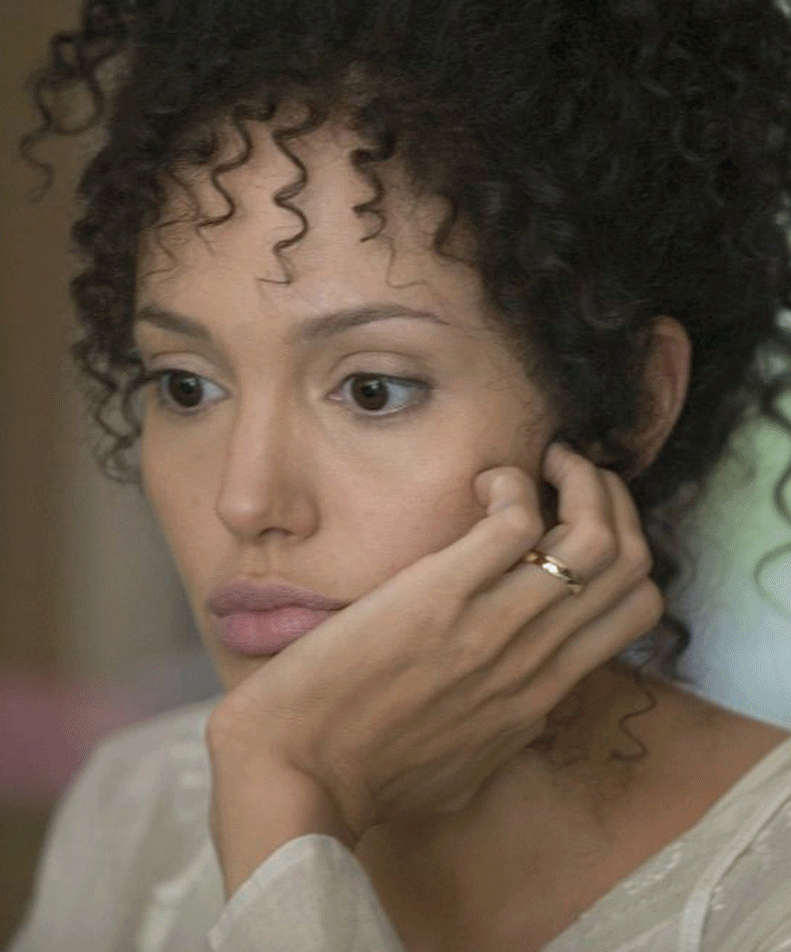 25 Times White Actors Played People Of Color And No One Gave A S**t