The singer stepped out Thursday night for a Rimmel event in Toronto, clad in an edgy, off-the-shoulder dress (with a car wash skirt!), her signature red lip and a new, awesome pixie cut. While she usually lets her sartorial choices do the talking, this time, Ora made a bold statement with her new 'do.
Ora, as well as her (handsome) hairstylist both took to Instagram to share snaps of the cut, calling it a "trim up," taking it to the batting cages and sharing the choppy, awesome rear view.
Never one to stick with one look for too long, we will likely see Ora rocking something new very soon. For now, we'll enjoy the pixie, which is giving us flashbacks to the 2015 Grammys, while it lasts.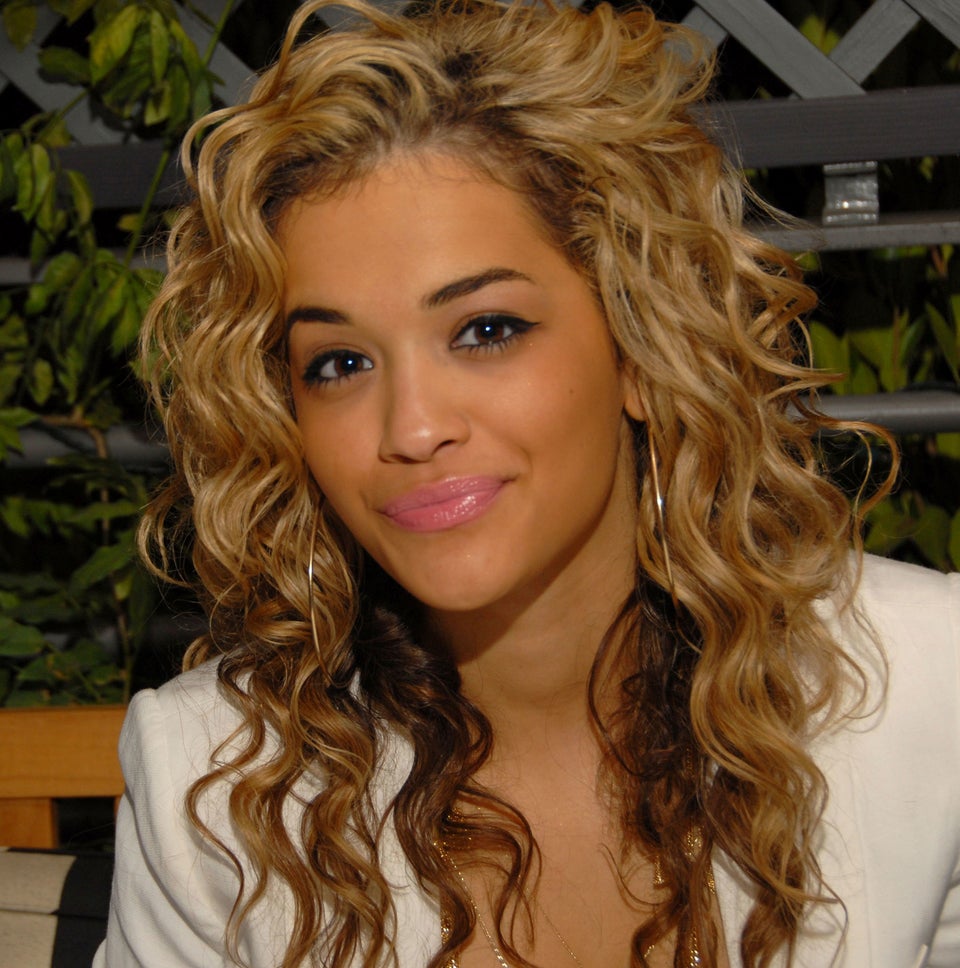 Rita Ora Beauty Evolution