 Rob Kardashian recently parted ways with British pop star Rita Ora after reportedly having dated for a few months. And being the subtle gentleman that he is, Rob found the most discreet place possible to vent about the circumstances surrounding the split: Twitter.
"She cheated on me with nearly 20 dudes while we were together, I wonder how many she will sleep with now that we apart? But I mean 20?!!!," Kardashian, 25, tweeted on Monday, according to The Insider. "How can a woman who is so busy trying to start her own career have time to be with so many dudes all while in a relationship?!"
But in a new interview with Glamour U.K., Ora, 22, offers a different explanation for the breakup.
"I'm not going out with Rob. We were close for a while, but it didn't work because I was never there," she told the magazine, according to the Daily Mail.
"I was like a ghost," she continued. "I used to get so frustrated with myself and then wonder why I was angry, so I decided it was best to keep it friendly -- especially at the moment, when there's so much going on."
Now that Rob is single, at least he'll have time to focus on projects such as his sock line, which just debuted at Neiman Marcus.
"No one wants to see a boring tube sock," he told HuffPost in 2011. "I am very passionate about it and I think guys and girls agree with me. Plus you can give your dress socks to your girlfriend when she sleeps over." (Yep, Rita was a lucky girl.)
Before You Go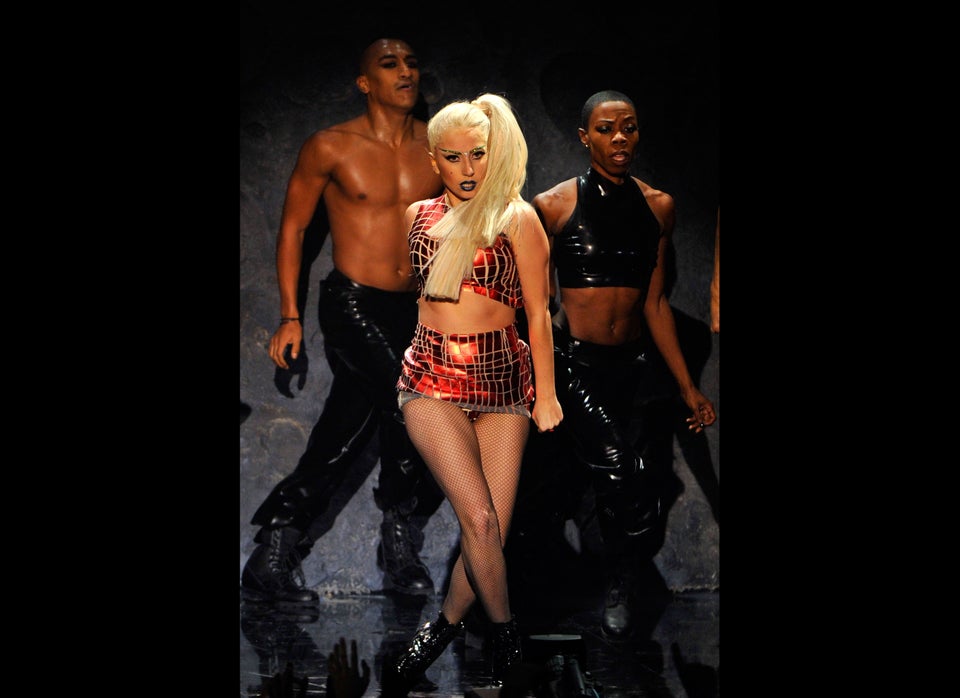 Lady Gaga
Popular in the Community