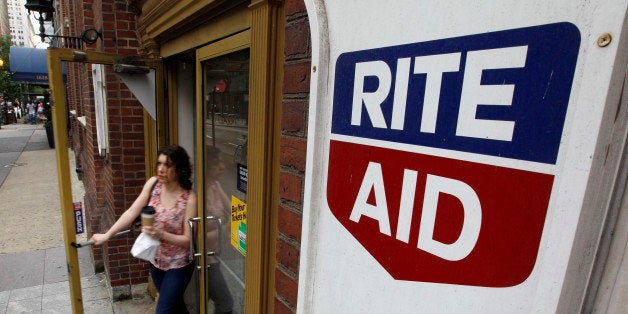 The curated collection of products will be unique to each store, but you can expect to find brands like Senna Cosmetics, Alison Raffaele Cosmetics, Eddie Funkhouser and Beautyblender (the maker of those teardrop-shaped makeup sponges we love so much). There will also be a "nail bar" with all the trendiest nail polish colors each season.
Rite Aid is going one step further by employing a team of Beauty Vision advisers, store associates who can help shoppers find certain products and color matches (not unlike the helpful staff at Sephora, we imagine).
In other words: This is great news for drugstore beauty junkies like us. Sorry, Sephora, you just got one more store to compete with for our love.
Not all great products need to be expensive: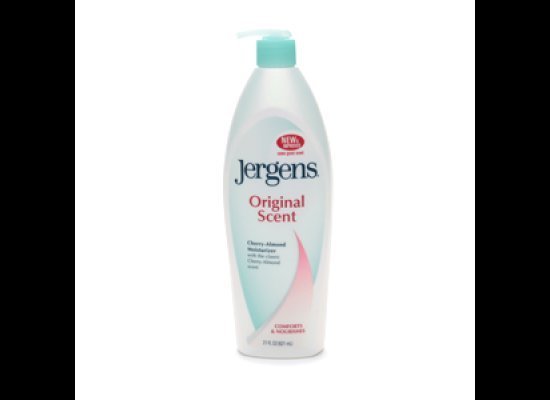 Drugstore Products We Swear By
Related