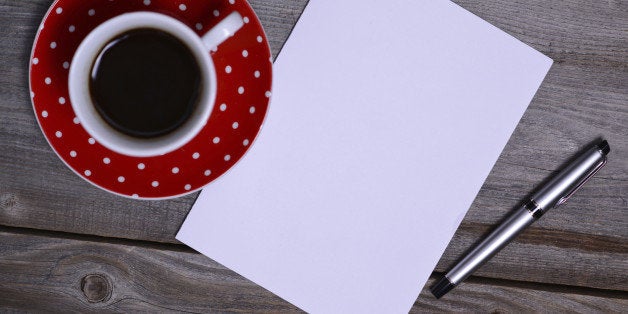 February 18 is the beginning of the Chinese Lunar New Year and time for all of us to clear out any obstacles and open to a fresh start. It is also the New Moon in Aquarius (or a blink before it goes into Pisces), which means we can plug into some high voltage energy for change and transformation.
Here are five of my favorite rituals you can do to make the most of this time.
1. Release: Clear out all closets; throw away anything broken (or get it fixed); redo your wardrobe (those "fat pants" need to go, and do you really need that ripped shirt your old boyfriend gave you?).
2. Time for a new look: Get a new hairstyle (men, too), throw out the old makeup and buy a new lipstick or eyeliner, invest in a great pair of shoes or spring sweater. Remember you cannot outperform your old self-image, so create a new one that you want to grow into.
3. Money, money, money: This is a great time to do an abundance check. Take a check from your checkbook. Where it says "pay to" write your name. If you don't have a checking account, draw a check on a piece of paper and fill it out the same way. On the same line, in the little box (or line) where you would fill in the dollar amount, write paid in full. On the line underneath your name, where you would write out the dollar amount, write paid in full. Sign the check "The Law of Abundance". For the date, write NOW. When you are done, place the check on your altar if you have one, or in your wallet.
4. Step into your power: Draw a large Number One and place it on the inside door of your office or front door. This brings in fame and recognition and reminds you that you are number one.
5. Love and appreciation: Write a card to the people you care about -- don't forget your dry cleaner or favorite barista. This is a time for love and compassion so pay it forward.
Now is the most important moment in your life. How about making a fresh start today?