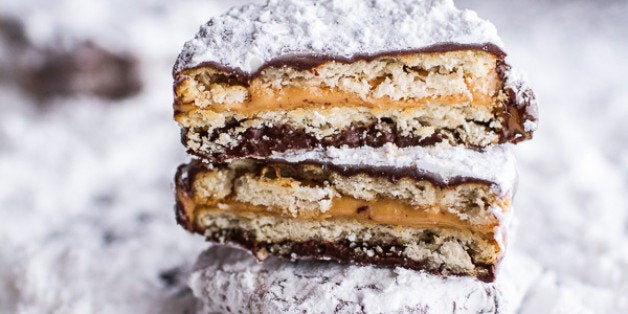 Ritz crackers are the best crackers. It's that simple. Buttery, crunchy and salty with a hint of sweetness, they fill us with a childlike joy. With the holidays coming up, Ritz should be making appearances at all of your parties. Trust us, you'll outshine everyone in the room if you arrive with a box of Ritz.
Not only do Ritz crackers have a perfectly balanced flavor and texture, they're also not overwhelming, which makes them the perfect canvas for everything from cheese to peanut butter and chocolate. We're partial to the original flavor, but we can definitely get down with other varieties like Garlic Butter, Bacon and Ritz Bits -- the baby sandwiches filled with cheese or peanut butter that will disappear in five seconds if we get our hands on them. In fact, Ritz of any variety don't really stand a chance if left out within our reach. The best protection they have going for them is that they come in an annoying sleeve, so they're prone to break apart when you're reaching inside for another cracker. This hurdle is easily solved, however, by tearing the sleeve open and unveiling a stacked row of buttery wonder.
Since Ritz tend to disappear quicker than any other cracker, leaving us with the hollow feeling of regret that we don't have any more more (hollow, yet full -- it's a trick only the best crackers can pull off), we're in favor of prolonging the lifespan of Ritz crackers when we can. While we love eating them on their own, we also love using them in recipes, so we can enjoy them for whole meals and even as leftovers the next day, instead of for the mere 10 seconds of gluttonous bliss it takes to get through a whole cracker sleeve. Crumbled Ritz make amazing toppings for mac and cheese and casseroles, and whole crackers make excellent ice cream sandwiches. Ritz can bring buttery flavor and a slightly flaky but ultimately crunchy texture to just about anything, so the real question is, why wouldn't you eat them all the time?
Here are 19 Ritz cracker recipes, because they're simply the best:
Note: This article is not sponsored or affiliated with Ritz. It was written out of pure, unadulterated love.
Ritz Cracker Chocolate Peanut Butter Ice Cream Sandwiches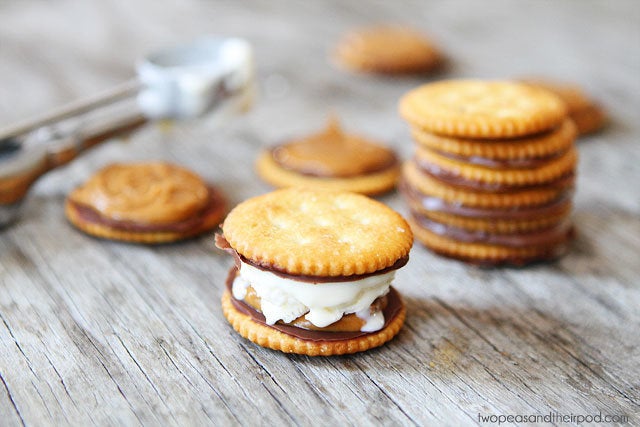 Butternut Squash And Charred Brussels Mac And Cheese With Buttery Bacon Ritz Crackers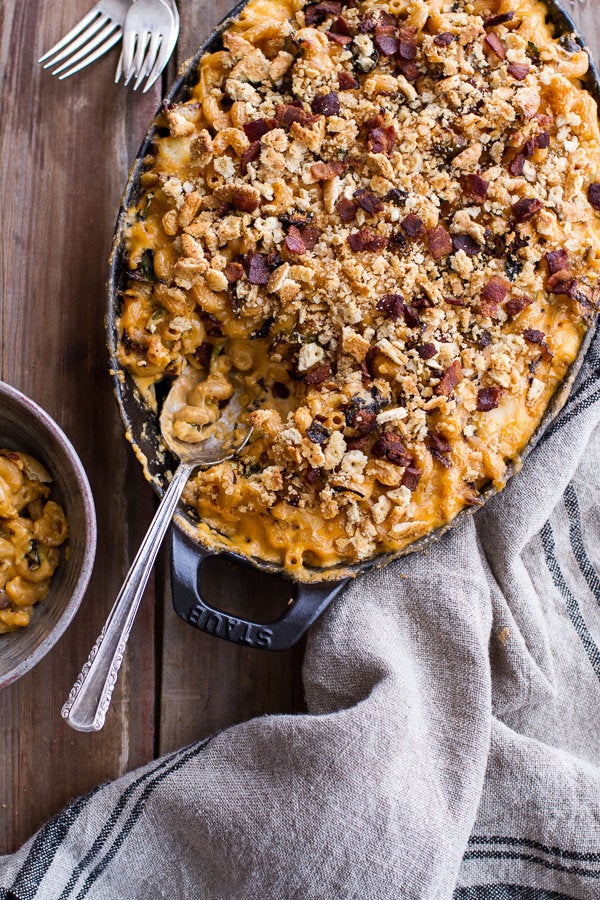 Chocolate Peanut Butter Candy Bar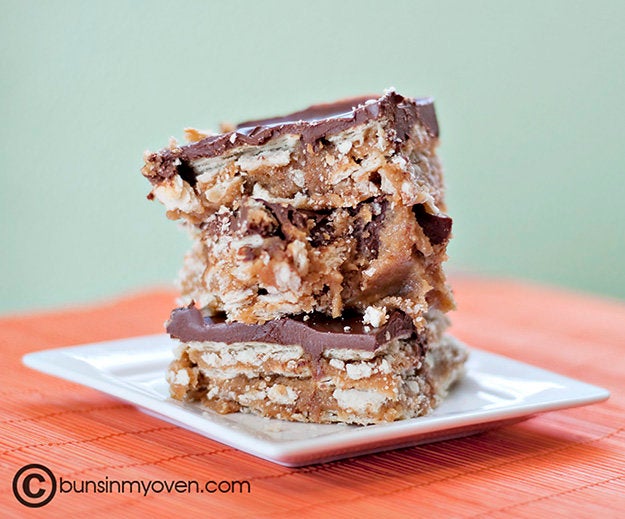 Baked Stuffed Clams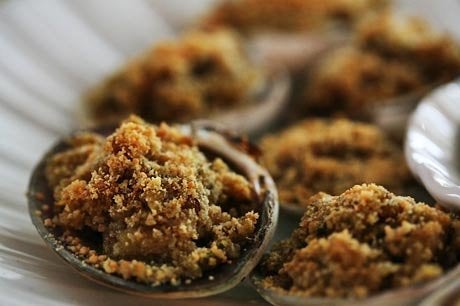 Chocolate Covered Peanut Butter Ritz Sandwiches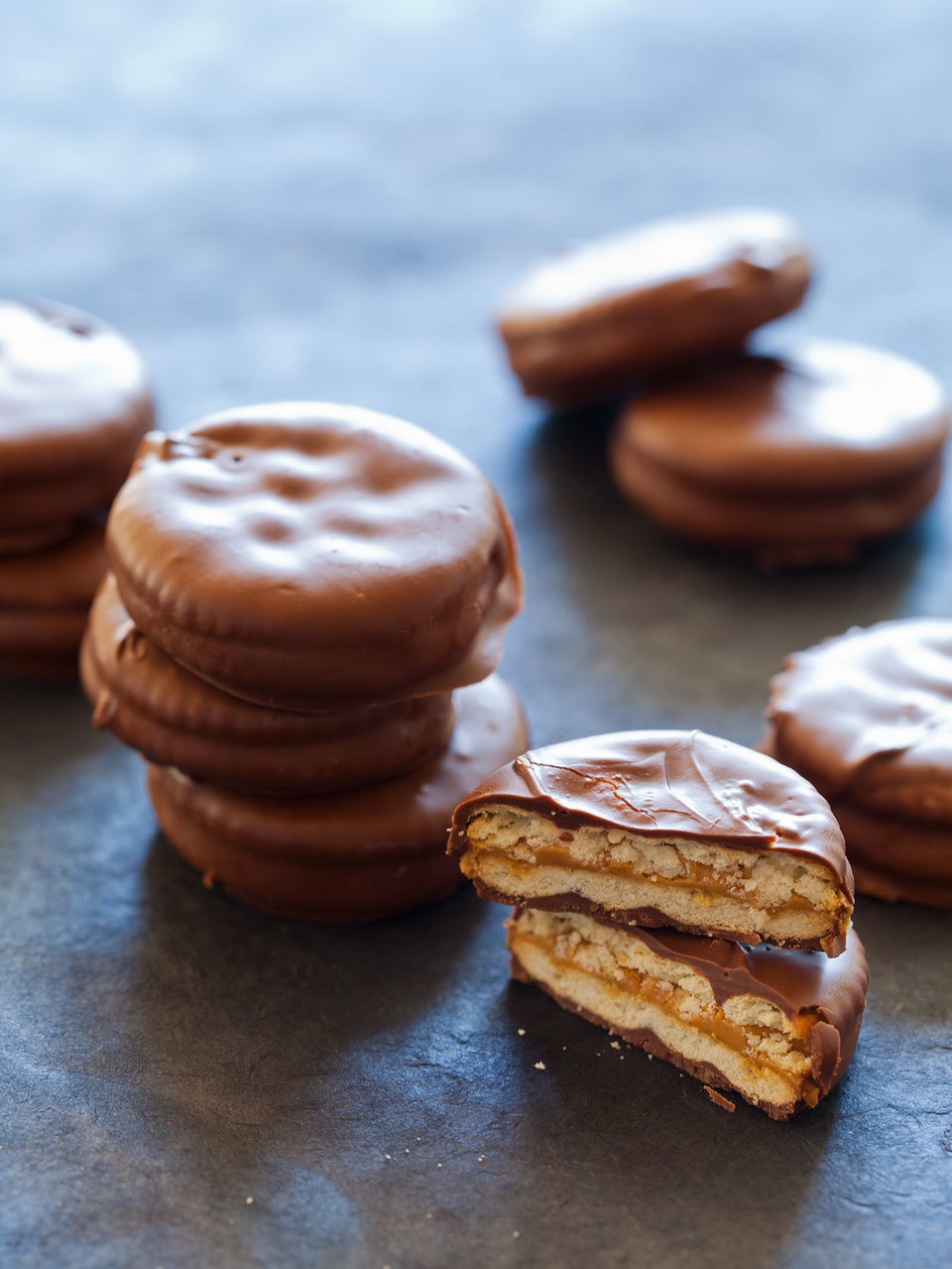 Tuna Surprise Casserole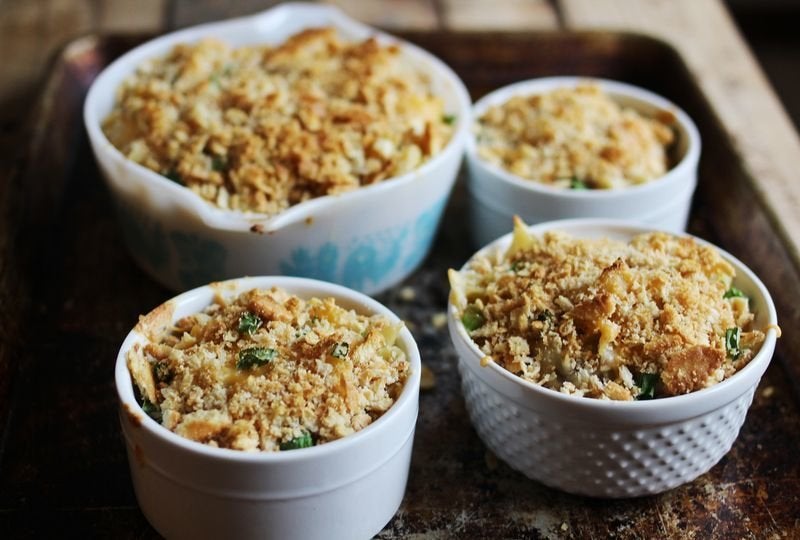 Ritz Cracker Candy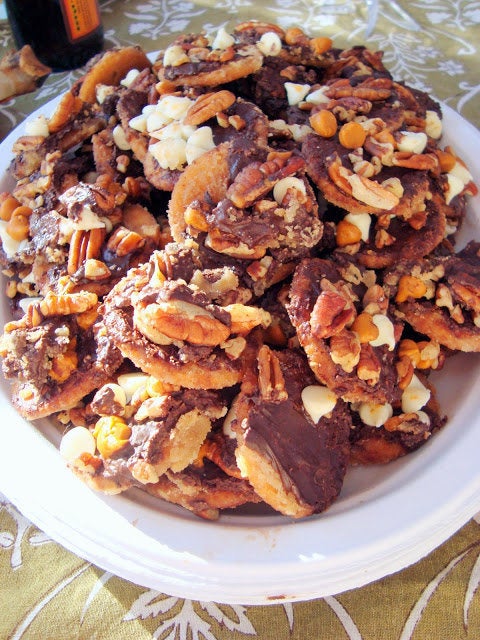 (Idiot Proof) 5-Ingredient Puppy Chow Ritz Cracker Cookies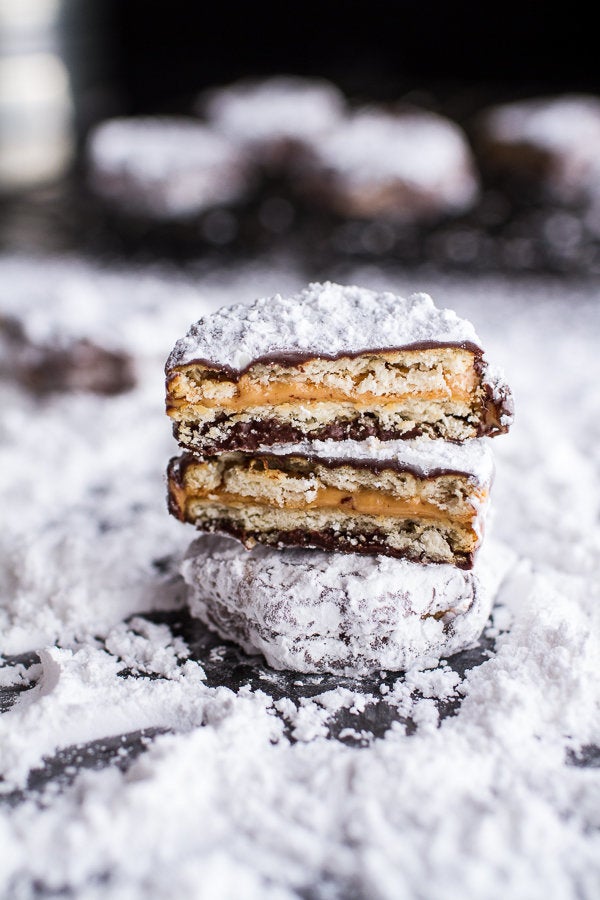 Pizza Crackers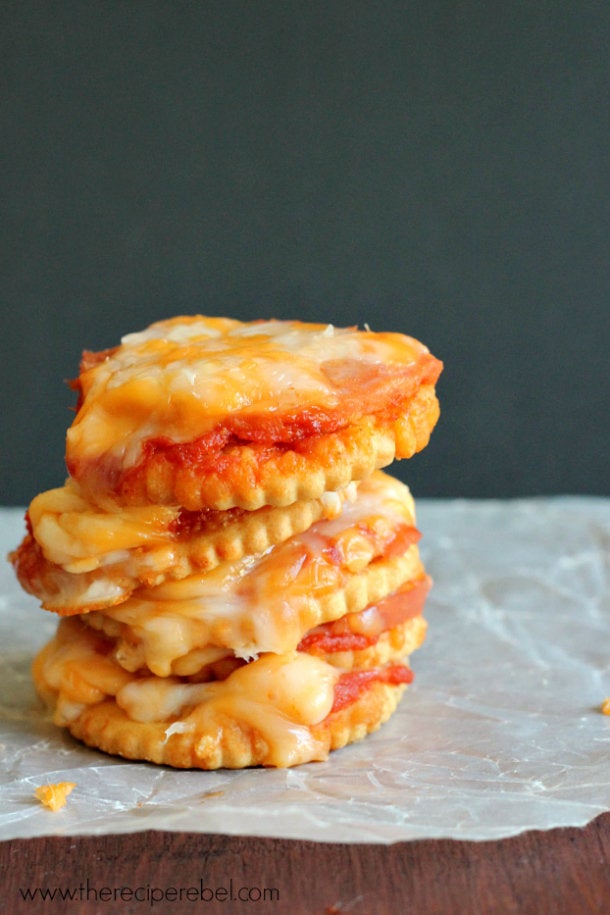 Sweet And Salty S'mores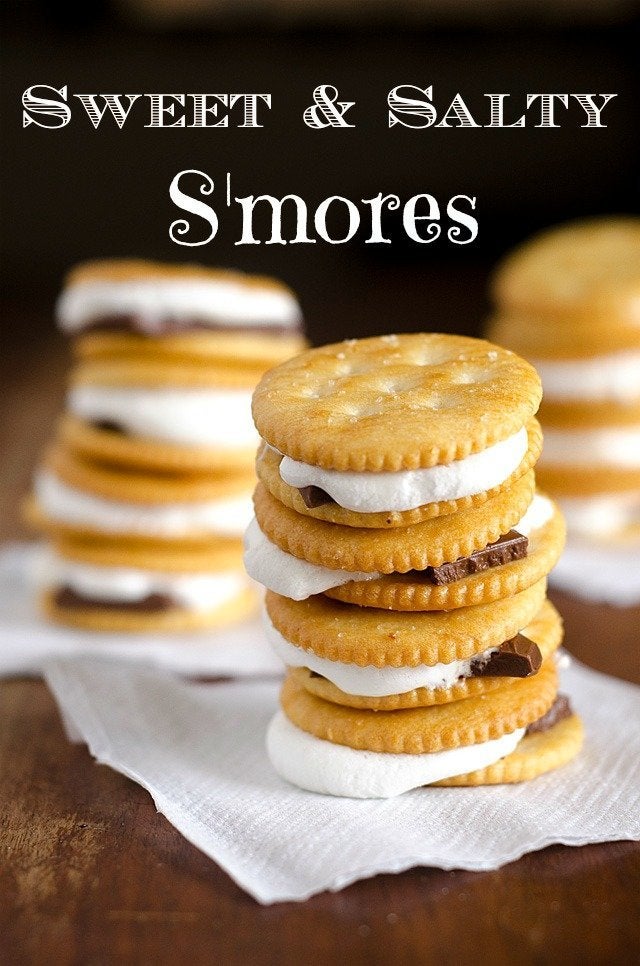 Creamy Brie Four Cheese Mac And Cheese With Buttery Ritz Crackers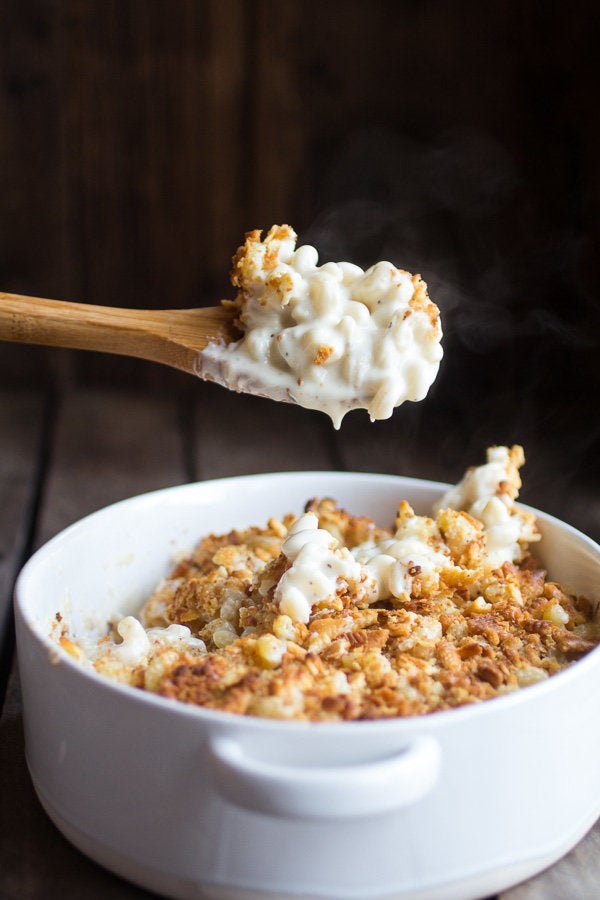 Ritz Peanut Butter Caramel S'mores Bars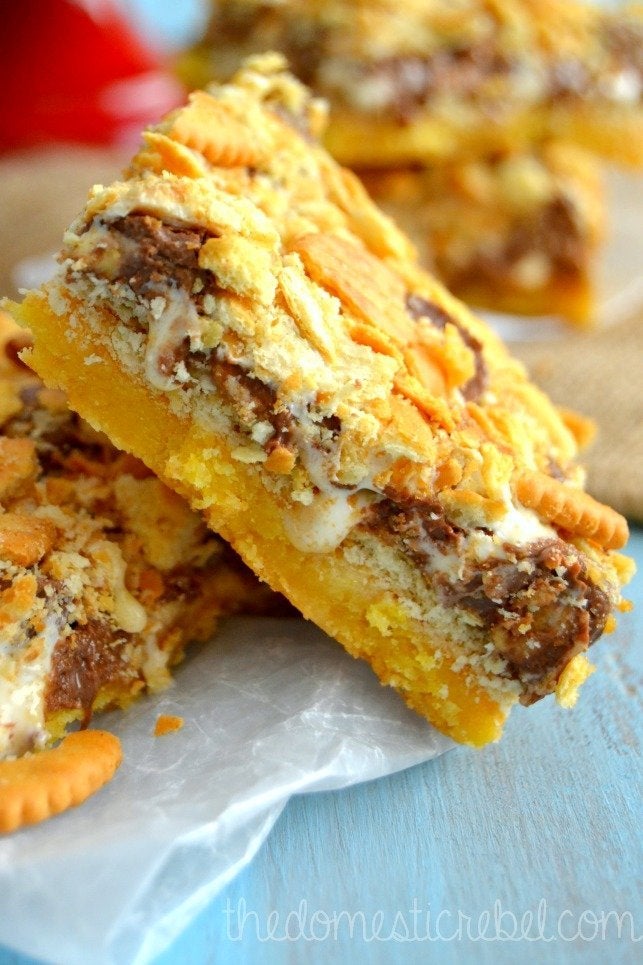 Easy 3-Ingredient Ritz Cracker Chicken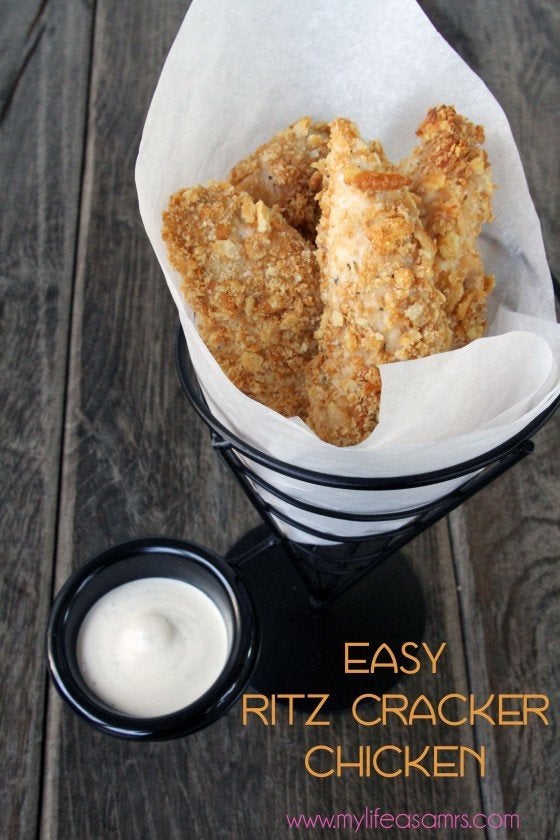 Homemade Chocolate Cover Peanut Butter Ritz Sandwiches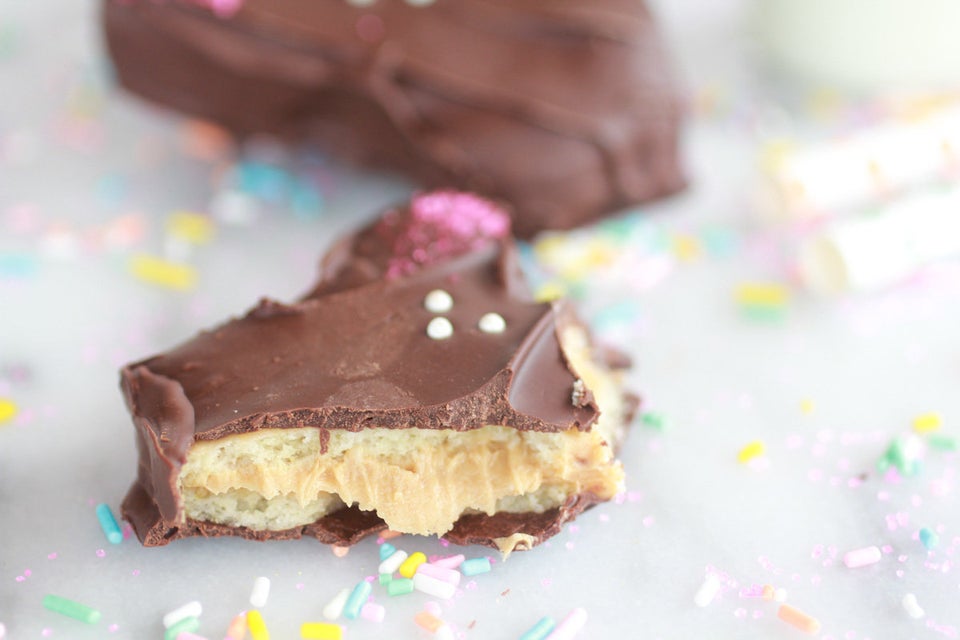 Baked Cod With Ritz Cracker Topping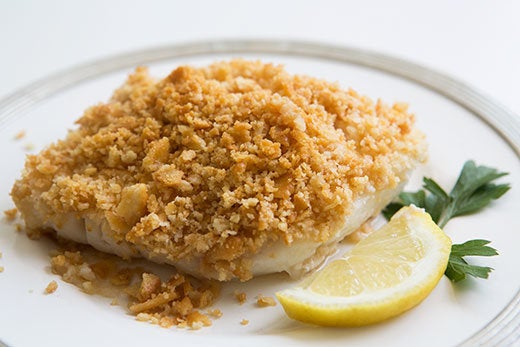 Peanut Butter Ritz Cookies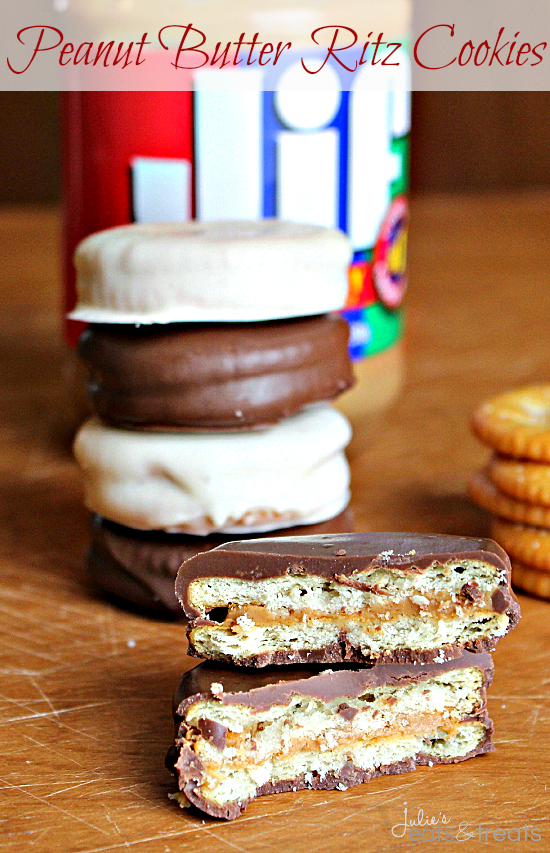 Macaroni Cheese Casserole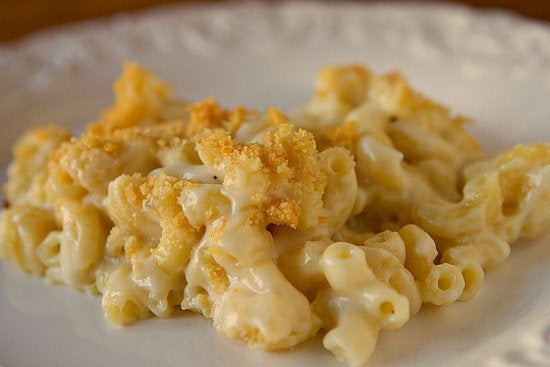 Ritz Stuffed Peanut Butter Cups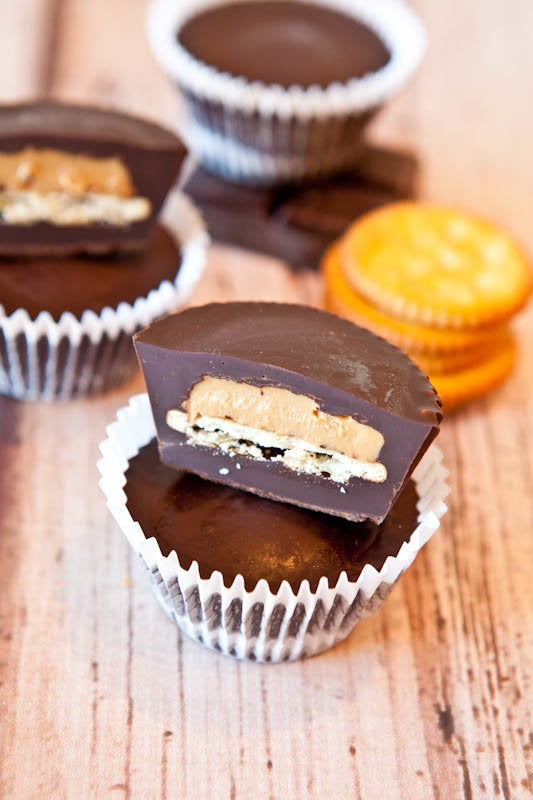 No-Bake Muddy Buddy Cookies