Police say a rival bounty hunter is responsible for the anonymous tip that prompted fugitive recovery agent Brent Farley to mistakenly target an Arizona police chief's home.
Aaron Bray, 28, of Mesa, is facing a single count of computer tampering for reckless use to engage in a scheme. The crime is a class five felony, punishable by up to two years imprisonment.
According to the Phoenix Police Department, Farley, owner of NorthStar Fugitive Recovery, received an anonymous text message on Aug. 4 that said a fugitive wanted out of Oklahoma on drug charges was staying at a Phoenix home.
Acting on the tip, Farley -- along with a number of associates reportedly armed and dressed in tactical gear -- showed up at the residence in search of the fugitive. With a cell phone camera recording, the agents banged on the front door of the residence and demanded the fugitive come out.
What the agents did not realize was the home belonged to Phoenix police chief Joseph Yahner.
The cell phone video captured the moment a shirtless Yahner opened the door and demanded one of the men turn off a flashlight that was shining in Yahner's face. The police chief then shut the door and emerged moments later with a baton in hand.
"I don't give a f--k who you're looking for," Yahner can be heard yelling on the video.
When Phoenix police responded to the scene, Farley allegedly refused to leave the property, prompting police to arrest him on charges of criminal trespassing and disorderly conduct.
Phoenix police now say the FBI assisted them in tracing the anonymous tip to Bray.
"A burned phone number was purchased on an app, and ultimately that number was used to send a false message to a bounty hunter, leading him to the chief's house," Sgt. Trent Crump told fox10phoenix.com.
Crump said Bray also bragged to an associate that he was responsible for the false tip.
"I think the chief was used as a conduit to create the problem with Farley," Crump said. "I think it was an unintended consequence. He knew where he was sending him, what he thought he was going to accomplish, only he can answer that."
According to abc15.com, Bray did not like how Farley was doing business.
Farley told fox10phoenix he has retained an attorney and plans to file a lawsuit against Bray.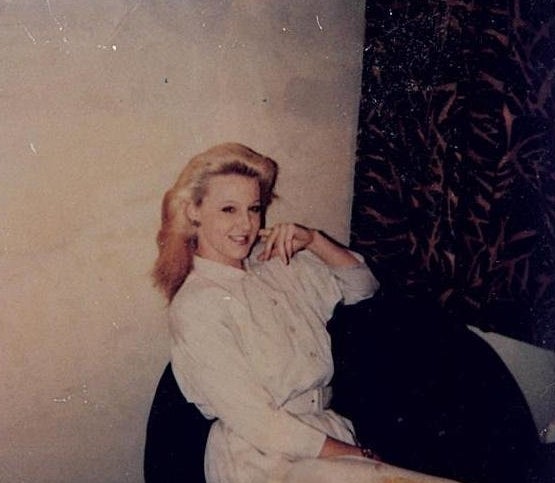 Cold Cases
Related
Popular in the Community