They weren't just there to work on their tans.
Three bikini-clad women who allegedly beat up another woman by a river in South Carolina have been arrested, police announced Monday.
Video appears to show the suspects pummeling the victim as she lay on the ground.
"Seeing the aftermath was just insane: the way that she had blood all over her face, two black eyes, you can tell that she's completely messed up in the face," Ramy Williams, a friend of the victim, told WIS-TV.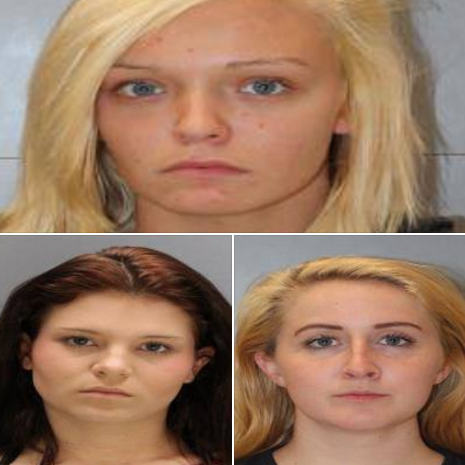 The three women allegedly struck the victim on her body and head repeatedly. The victim suffered "serious injuries" that included a concussion and lacerations. She told cops she passed out during the March 15 attack near the Saluda River and was unable to walk for a time, according to the incident report. She is "recovering," a Columbia Police spokeswoman told The Huffington Post on Friday.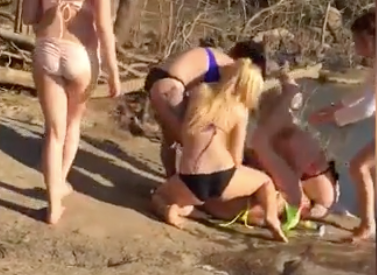 The victim said in the police report she was approached by a high school associate with whom she had previous difficulty. The alleged antagonist pulled her by the hair and with the help of her two companions threw the victim to the rocks, knocking her out.
Popular in the Community