Take a deep breath, because things are about to get epic.
The caverns are filled with hanging stalagmites, subterranean gardens, fossil passages and foot-long cave pearls made from minerals. Tourists only started accessing Xe Bang Fai about 10 years ago, and visitors can bring their own inflatable kayaks for exploring, or rent a boat from a local.
On a 10-day exploration in 2008, photographer Dave Bunnell spent as many as 17 hours per day paddling through Xe Bang Fai. His photos reveal a stunning paradise that we still can't wrap our minds around -- and one we need to visit ASAP.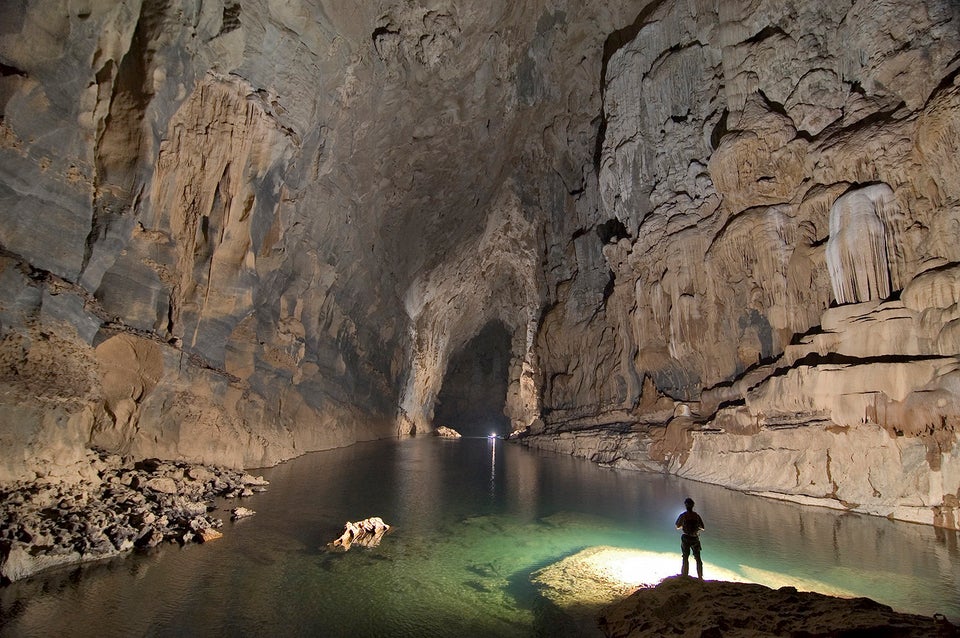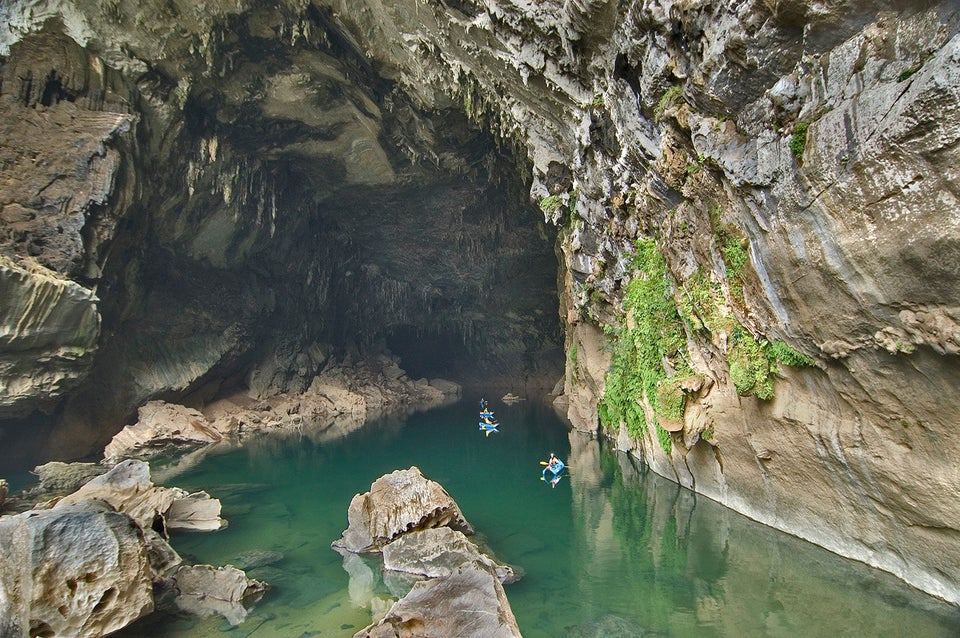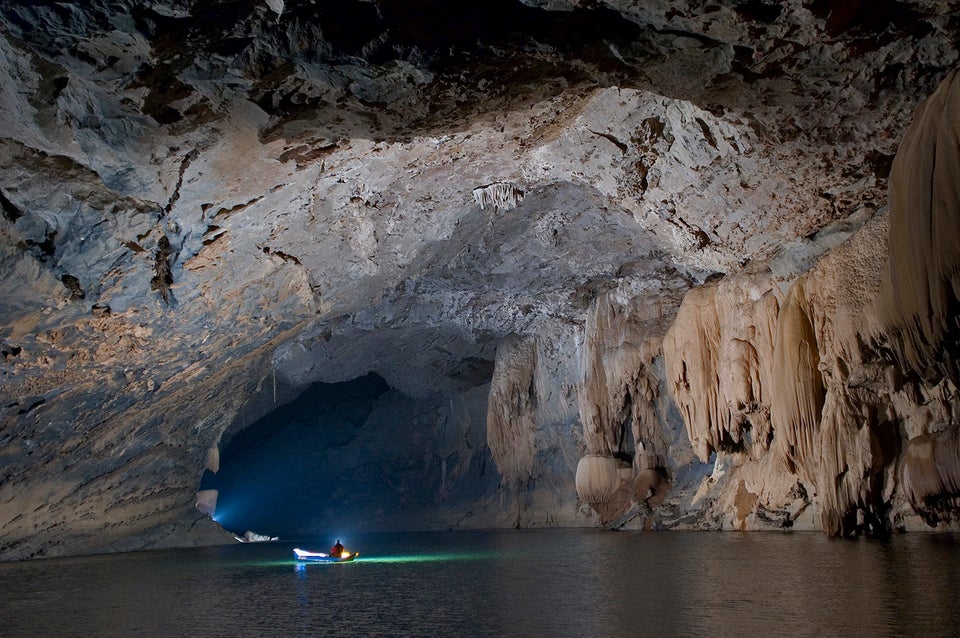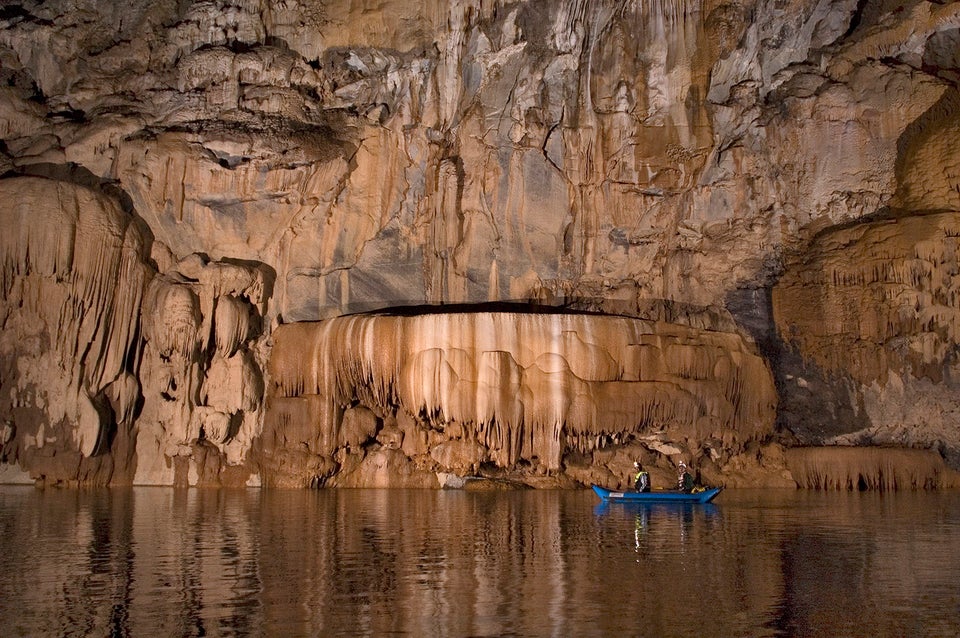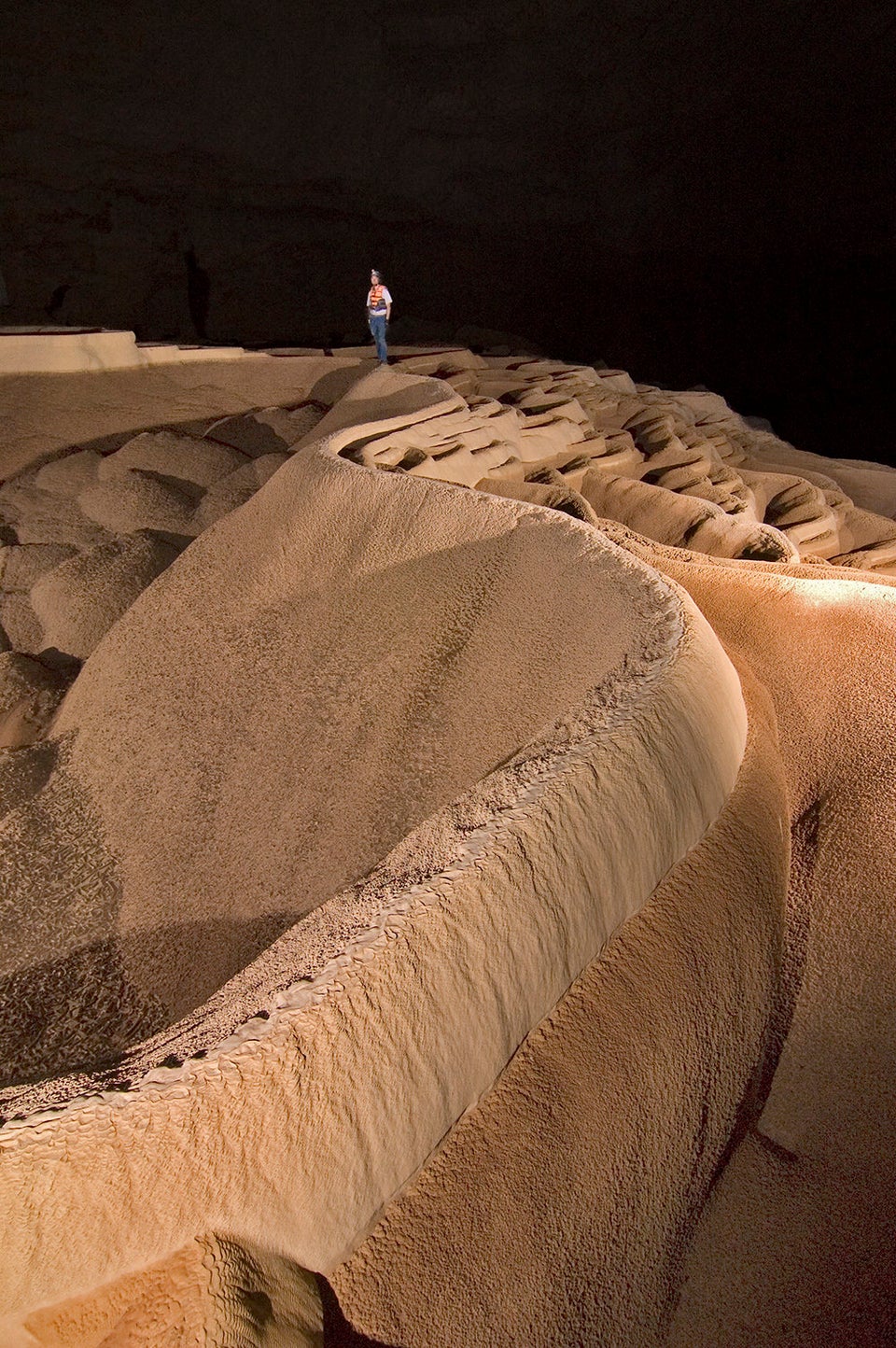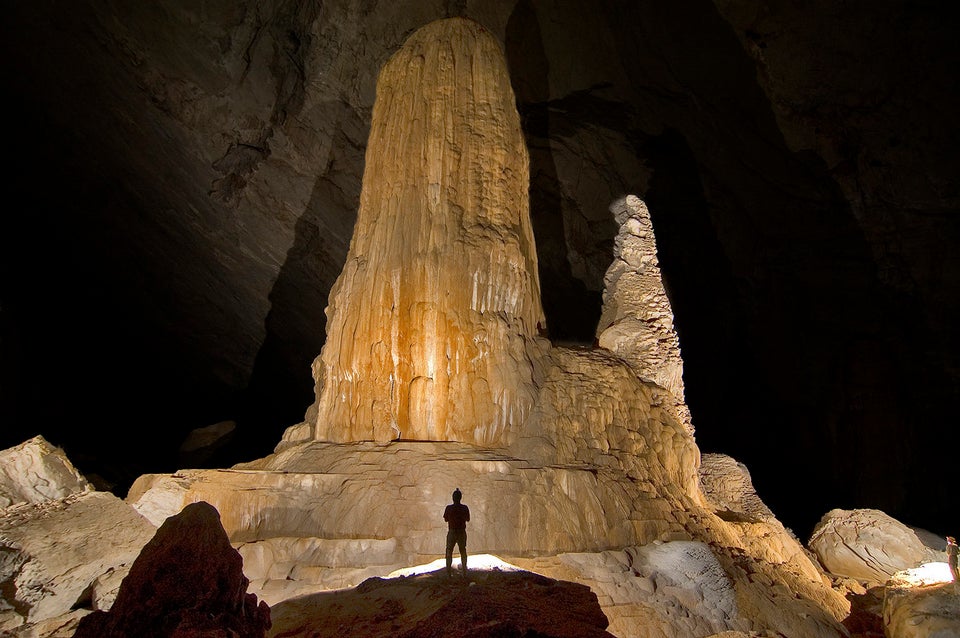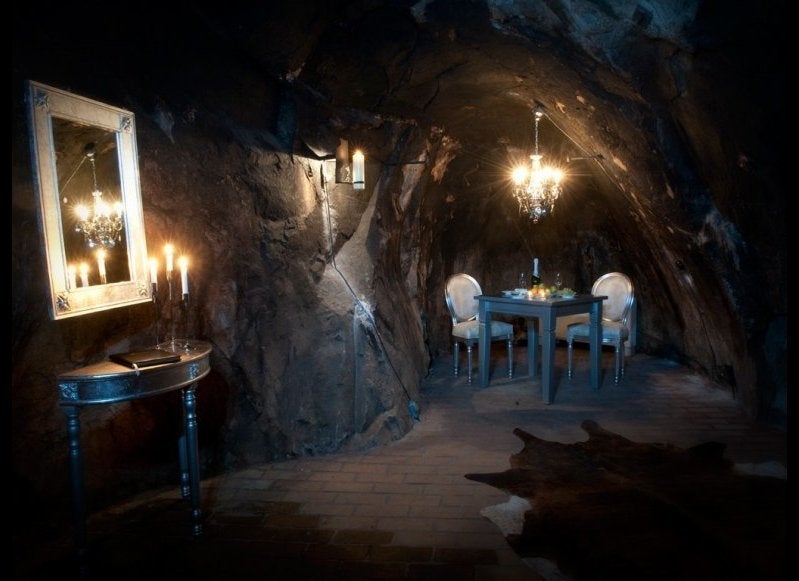 Stunning Cave Hotels
Popular in the Community