If you're like most travelers, going on a cruise means schlepping aboard a massive ship -- along with thousands of other passengers -- and traversing the big blue sea, often without sighting land for days at a time.
Behold river cruising, the more relaxed, less crowded and culturally richer version of an ocean cruise. If you've never considered this type of adventure before, get ready to trade your mega-boat ticket for a sweet little paddlewheel. Here's why:
1. River cruises are waaay less crowded than ocean cruises.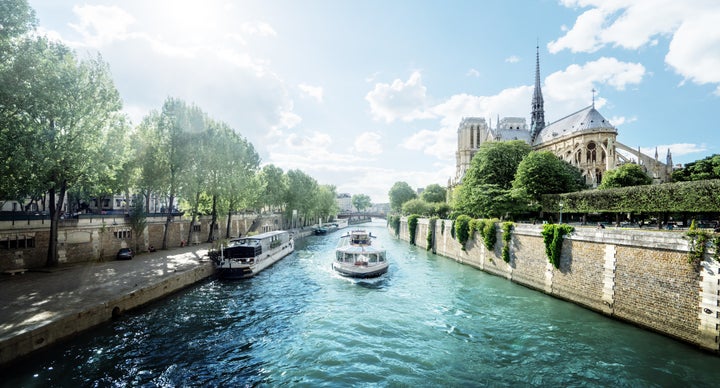 2. They navigate to places that big boats can't.
3. There's a view the WHOLE time.
Most ocean cruises incorporate "sea days," where you'll see nothing but open blue ocean for 24 hours or more. On a river cruise, scenery is all around you, ALL the time.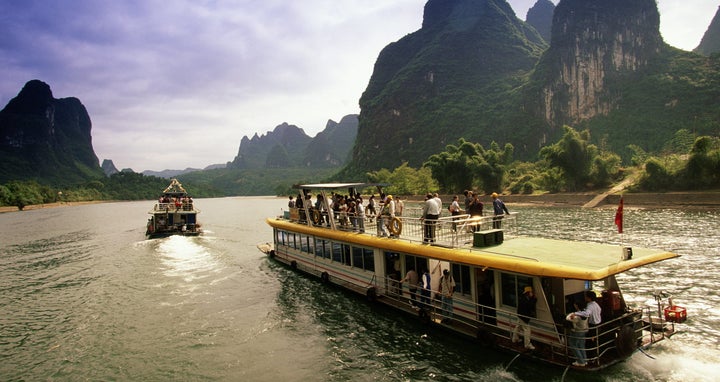 4. You'll learn something about the places you visit.
5. You'll actually make friends (if you want to).
Those cultural adventures can have lasting effects. "When you have a shared experience with someone during travel, it creates a bond," Susan Schulz, of American Cruise Lines, said at the seminar. "It's common to come home from a river cruise with real, new friends." And to a traveler, THAT is worth it all.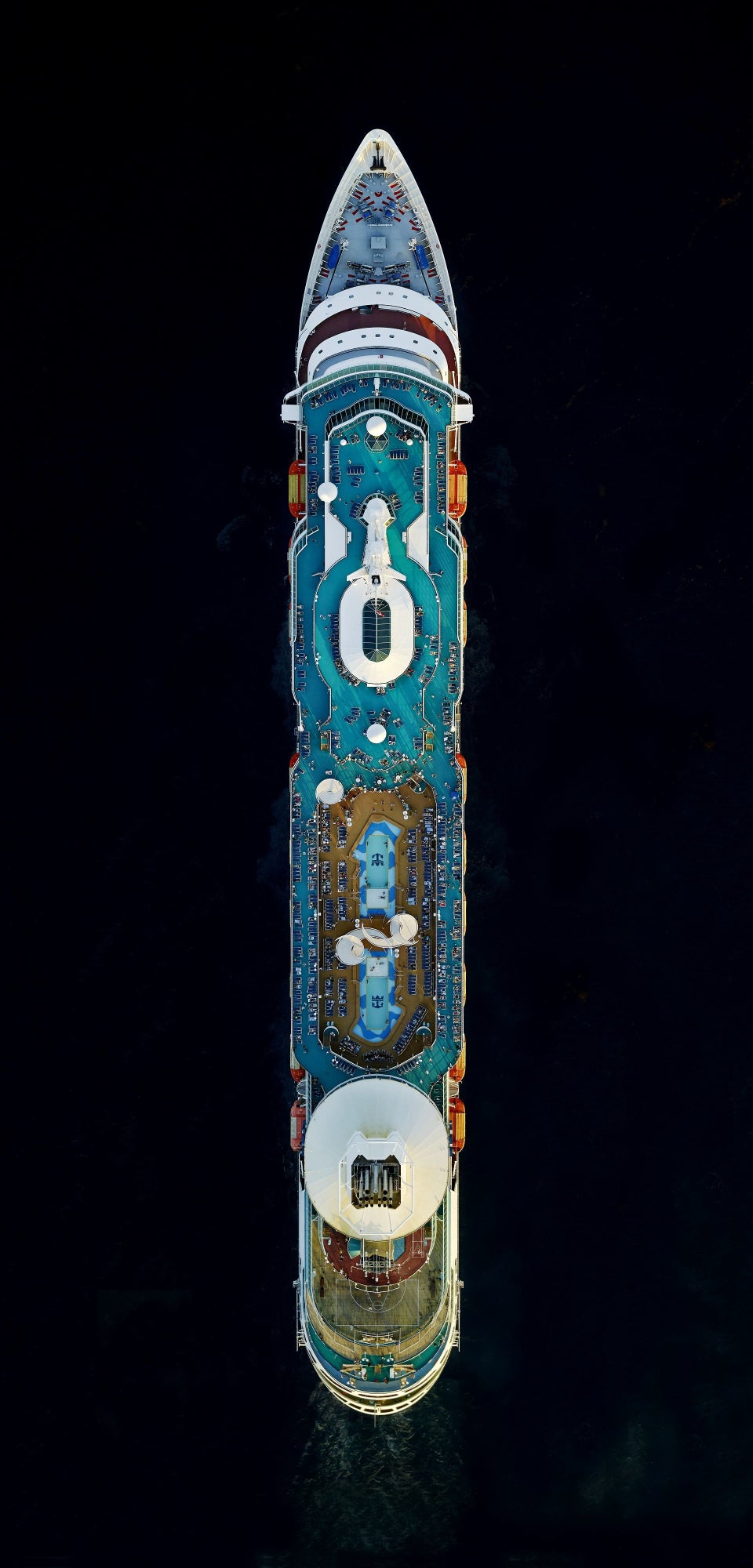 Cruise Ships Photographed from The Air