The "River Monsters" finale saw Jeremy Wade go after one of the most-famous mythological creatures: the Loch Ness Monster. However, the search took Wade to Norway and put the Greenland Shark into his crosshairs.
According to Wade, the Greenland Shark could have been mistaken for the Loch Ness Monster since it's not your typical shark -- it's dark and has a small dorsal fin, hunts in deep, dark water and only occasionally surfaces. According to the Discovery Channel, "If something looks like food ... this shark will gobble it down. Some Greenland shark stomachs have contained pieces of horses and polar bears. One shark even consumed an entire reindeer, antlers and all."
Wade fished for days in search for the rare shark and finally got lucky.
"You wouldn't actually think it was a shark -- you wouldn't know what it was. It's got this sort of upturned boat hull appearance," he said.
TV Replay scours the vast television landscape to find the most interesting, amusing, and, on a good day, amazing moments, and delivers them right to your browser.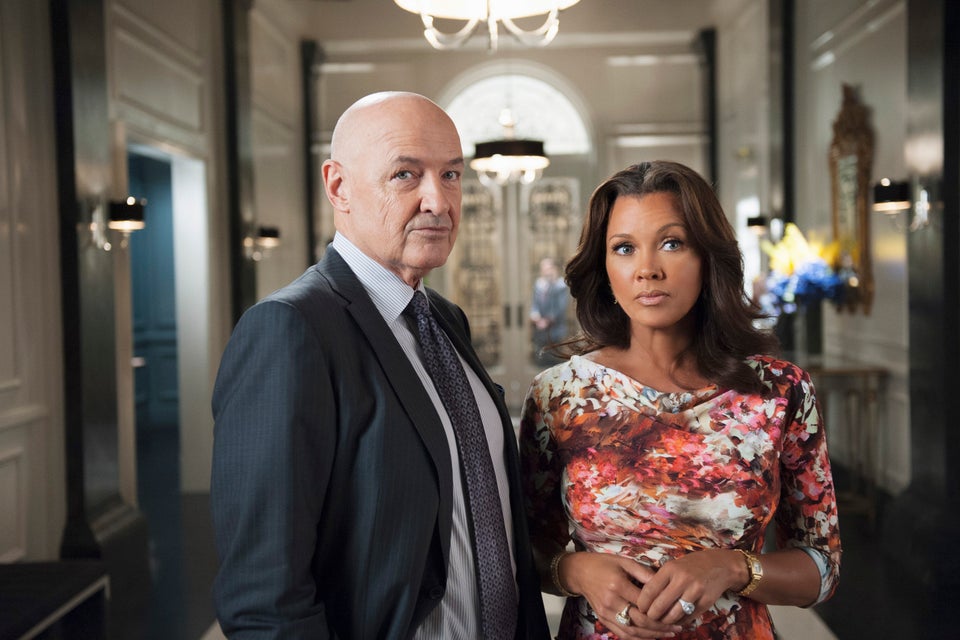 2013 Renewal Index: Canceled, Renewed & On The Bubble Shows