The $15 million project, if completed, would result in a floating pool with a glass wall to keep river water out and serious swimmers in.
...meanwhile, we're just thrilled to get a tan with our tea.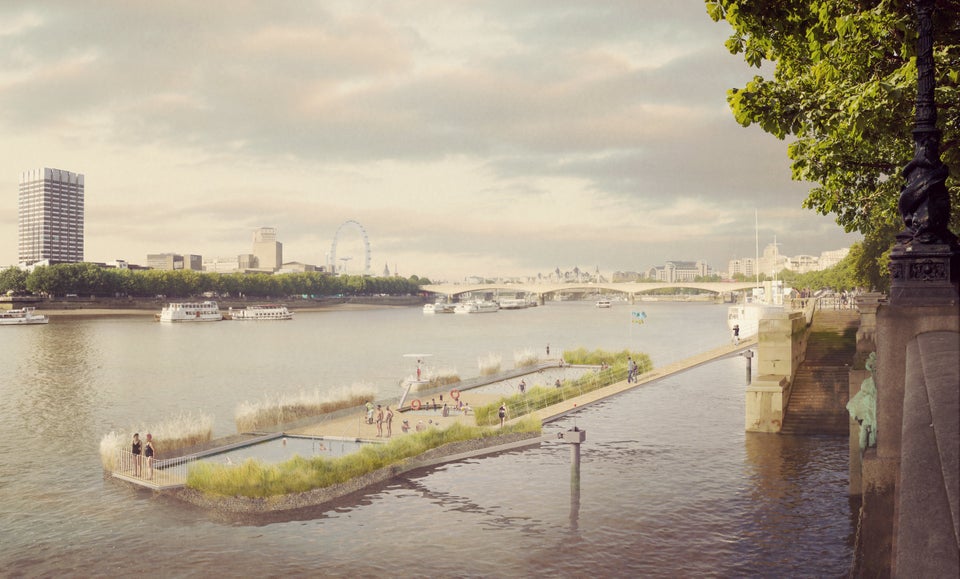 River Thames To Get A Swimming Pool
The Thames Baths would join a number of already-existing urban beaches around the world. Some cities, like New York, have similar visions for floating pools of their own.
While there are no definite plans to build the Thames Baths just yet, an official crowd-funding campaign will kick off next month, The Guardian reports.
We'll gladly toss a pound in the bucket.
Four Seasons Safari Lodge Serengeti—Tanzania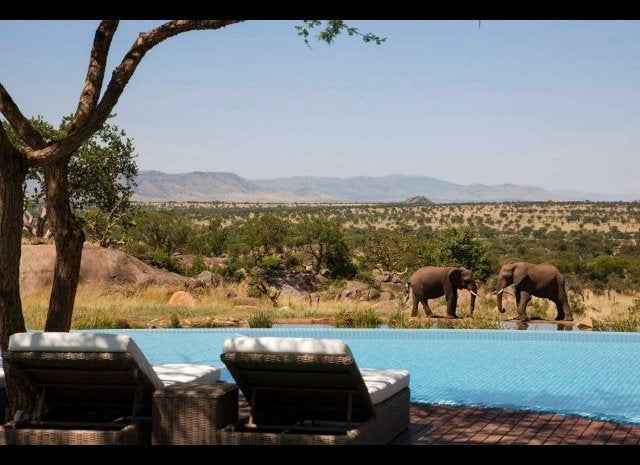 Gansevoort Park Avenue—NYC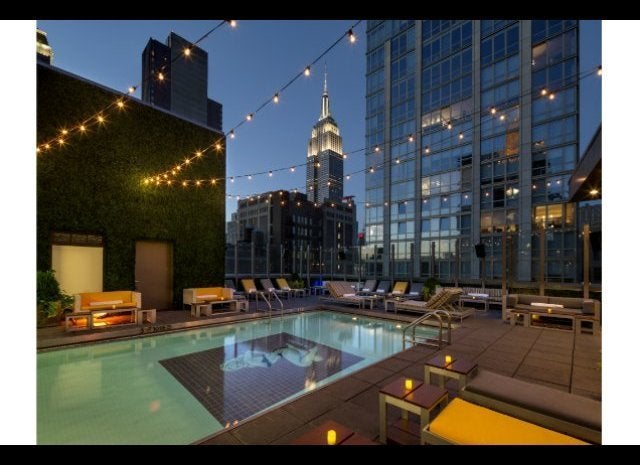 Intercontinental Tahiti Resort & Spa—Tahiti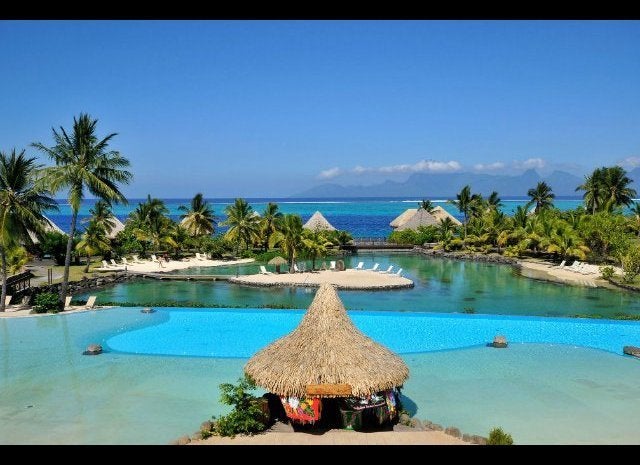 Jade Mountain—St. Lucia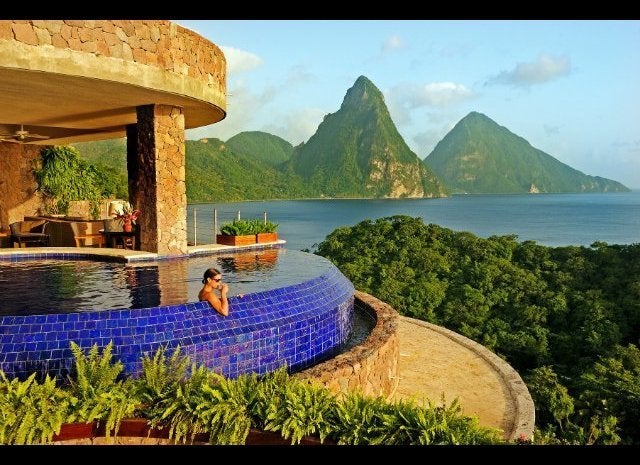 Hanging Gardens Ubud—Bali