That's exactly what happened last week when pro-dancers Michael O'Meara and Nikki Mac Loone tied the knot. Because many of their guests were Irish dancers as well, it's only fitting that during the wedding reception, they did what they do best: an Irish jig.
The groom's brother, JP O'Meara posted a video of the performance -- titled "Lord and Lady of the Dance" -- to Facebook and it has since been shared over 5,000 times. A source close to O'Meara explained to Irish Central that the bride and groom were former "Lord Of The Dance" members and a slew of troupe members were in the crowd as well.
Next time, we demand an invite.
Before You Go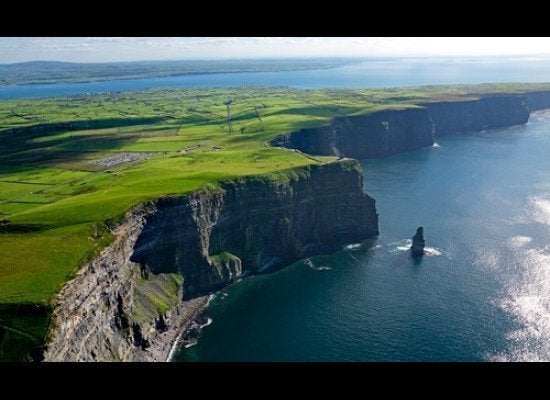 Ireland for Everyone