A powerful new campaign wants advertisers to know that many consumers are fed up with how women are portrayed.
As examples of these advertisements flash throughout the video, women comment on their dangerous consequences.
"I just think that it's harming women psychologically, physically, mentally, socially," one woman says.
To combat this mistreatment of women, people held up signs explaining why they're standing up to the use of women and their bodies as mere objects. It's not just affecting them. It's affecting their mothers, daughters, friends and many more. The setup is simple, but powerful.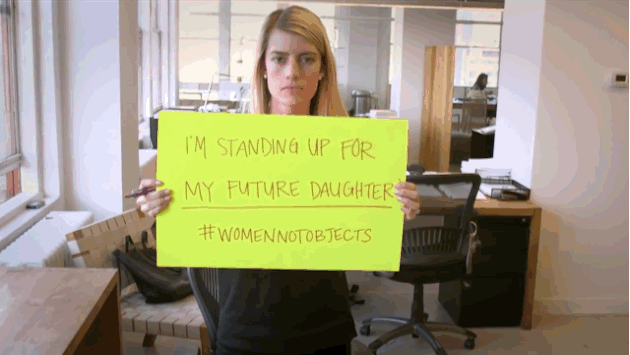 Reminder to advertisers: when you treat women like objects to sell, everyone loses.
Related
Before You Go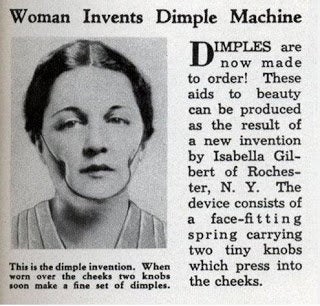 11 Horrifyingly Sexist Vintage Ads
Popular in the Community