When RJ Mitte first moved to Los Angeles to begin his acting career at 13, he let his cerebral palsy speak for itself, only providing details to those that asked. But when he was cast in "Breaking Bad" as Walter Jr., who also has CP, Mitte was able to embrace his disability on a much larger scale.
Before his days consisted of auditions, badass photo shoots and award shows, Mitte lived a life of physical and emotional pain with countless surgeries, braces and bullies.
"I had kids that would push me and shove me. I had my hand broken," Mitte said.
However, with the help and support from his family, he was able to find sympathy for those who teased him.
"Dealing with bullies and dealing with it growing up, it was interesting, but it taught me to show -- I hate to use the word -- but to show pity to bullies," Mitte said. "At the end of the day, whatever they're going through in life ... I feel bad for them because they'll never grow. People like that never learn."
While Hollywood has certainly given more exposure to people over the years with different skin colors and sexual orientations (for better or for worse), the same coverage hasn't been extended to those with disabilities. Mitte speculated that he is just one of a handful of actors with a disability who works in the industry, which serves as motivation for him to inform. He explained:
I try to bring awareness, not just to CP but to all disabilities in the sense that it's knowledge. My disability gave me so much knowledge that I was able to take into 'Breaking Bad' and to grow and to learn. You always have to bring in awareness because this is real. This isn't something that people are like, 'Oh yeah, that CP thing...' People live with this and people should see it because it is real. This is our world.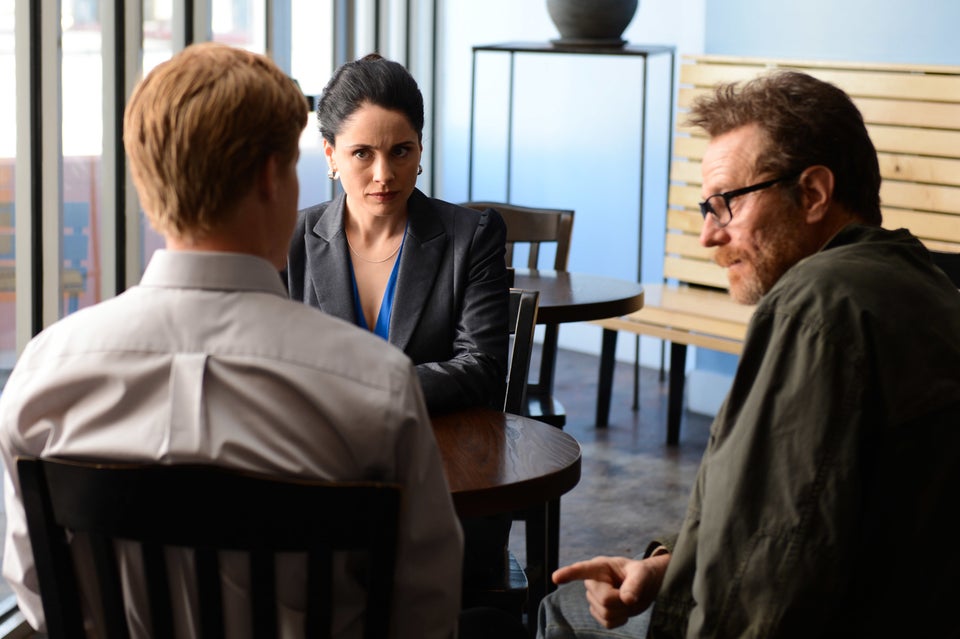 "Breaking Bad" Finale
Popular in the Community