When RJ Peete was diagnosed with autism at age 3, doctors told his parents, Holly and RJ, that their son likely wouldn't achieve much.
Back then, RJ wasn't expected to communicate, have friends, mainstream in school, play team sports or even say, "I love you" unprompted. Today, not only has the 18-year-old surpassed these expectations, but he's also forging his own path in a new career: modeling.
As a part of a magazine concept that celebrity photographer Andrew Macpherson did in collaboration with fashion industry veteran and modeling agent Omar Albertto, RJ participated in a professional photo shoot. Soon after, Macpherson and Albertto shared the images with RJ and mom Holly on an episode of the Peete family's series on OWN, "For Peete's Sake."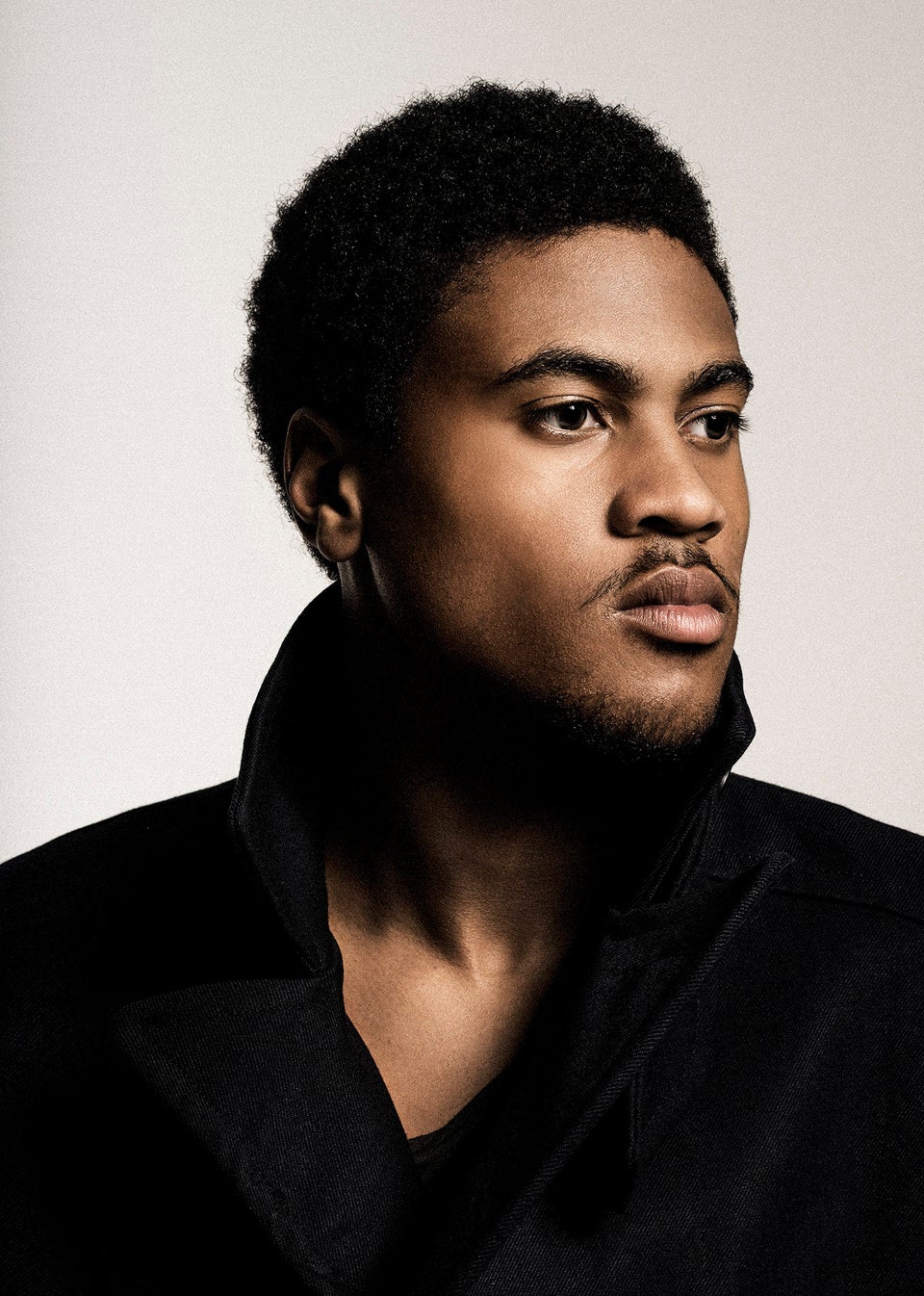 RJ Peete's First Big Photoshoot
Upon seeing his photos, RJ isn't the only one encouraged by what he has accomplished.
"You think you know your kid and his limitations, then BAM! He just surprises you," says Holly. "One of the most gratifying things about being a mom is when your kids exceed your expectations."
For Macpherson, it was his first experience photographing someone with autism. "In front of the camera [RJ] was bright, alive and exceptionally self aware," Macpherson wrote in a recent Facebook post. "He also alternated between being very present to being somewhere else far from reach."
In addition to modeling, RJ has also helped co-write a book about autism with his mother and twin sister, and adds that he is an aspiring rapper who is looking forward to getting his driver license, owning his own debit card and learning "how to be an adult." He also has an important message for his peers who are also on the spectrum:
"To all the kids with autism out there, you can do anything you want to."
Another message about autism from RJ:
Related
Before You Go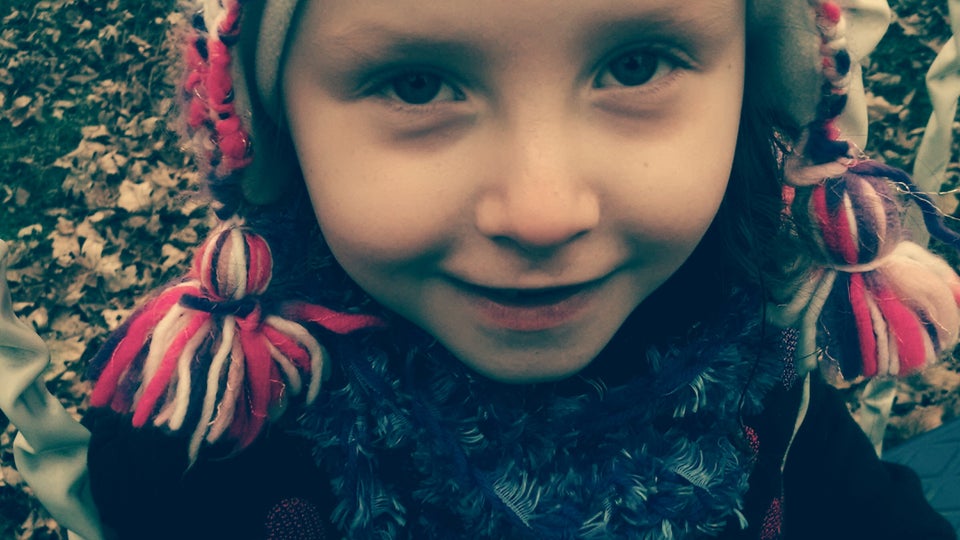 What Autism Means
Popular in the Community