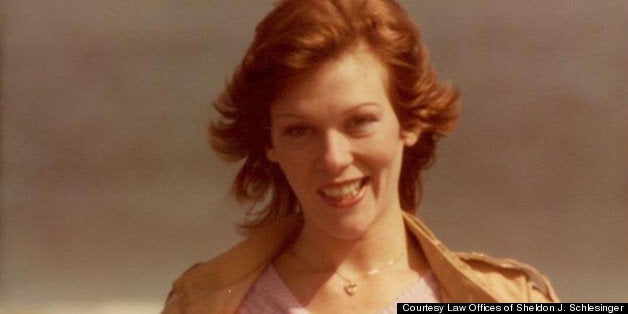 A South Florida jury this week found the R.J. Reynolds Tobacco Company partially responsible for the death of smoker Laura Grossman, who in 1995 died of lung cancer at the age of 38. The jury awarded $37.5 million to Grossman's family, which included $22.5 million in punitive damages against the tobacco company to deter R.J. Reynolds from trying to lure teenagers in the future, according to Marketwired.
R.J. Reynolds Tobacco Company has appealed the verdict, claiming that Grossman's husband, Jan Grossman, should be held responsible for Laura's death for "failing to change another person's course of conduct." As part of the court ruling, Grossman's husband and two children were also awarded $15 million in compensatory damages.
R.J. Reynolds did not immediately respond to a request for comment from The Huffington Post.
The defense relied heavily on the warning labels placed on cigarettes to support their case during the trial, claiming that Grossman was well aware of the risk of smoking and thus should be held responsible, according to Associated Press.
R.J. Reynold's also argued that "the trial court improperly admitted lay witness testimony regarding the decedent's addiction to cigarettes."
Related
Before You Go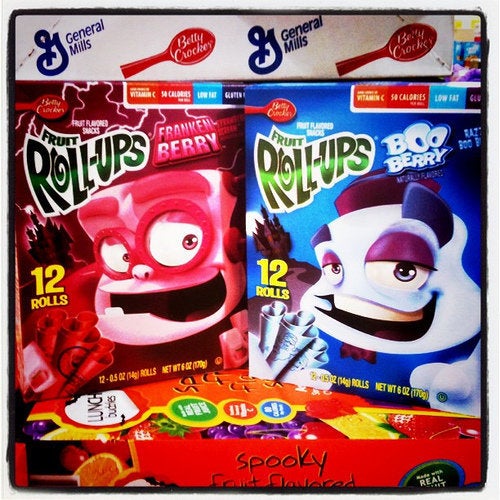 The Most Misleading Product Claims
Popular in the Community